Who doesn't like milk and cookies before bed?
"They're my favourite," Mickey Mouse said!
A chocolate chip dunking delight,
The perfect treat to have late at night!

Ingredients
100g brown sugar
125g unsalted butter
225g self-raising flour
200g chocolate chips
1 egg
1/2tsp salt
1 1/2tsp vanilla essence (optional)
Method
Preheat oven to 200°.
In a large bowl, mix the butter and sugar. Add the egg and vanilla essence and mix again.
Sieve in the flour, and add salt to mix before combining. Add the chocolate chips and mix together.
Next roll balls to about 2cm by 2cm and place on a greased baking tray – careful not to put them too close together!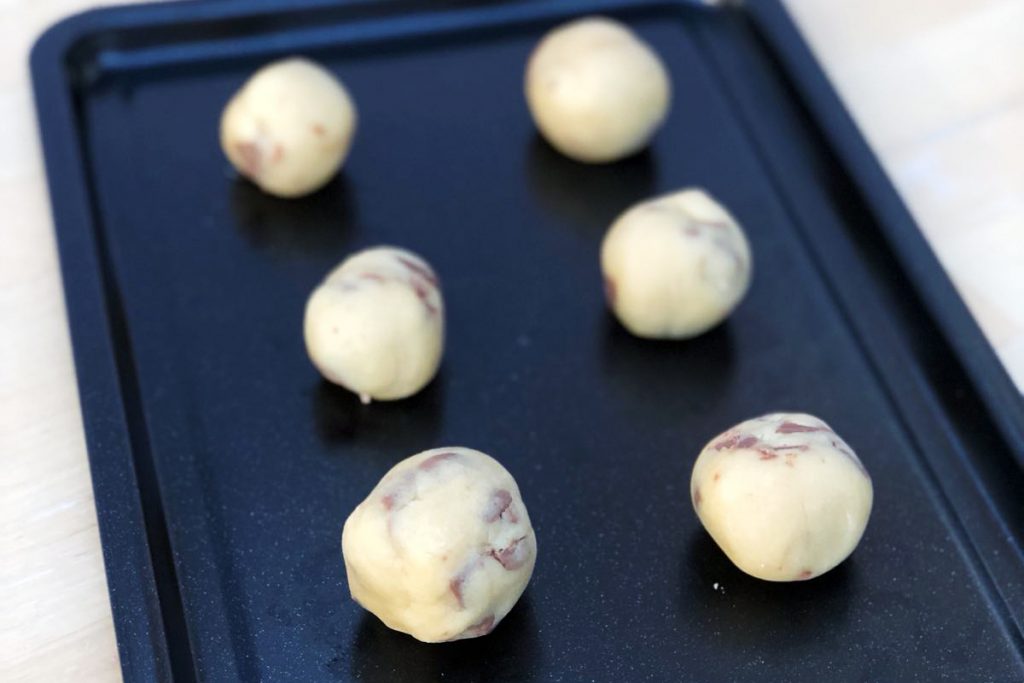 Then flatten the balls with a dessert spoon.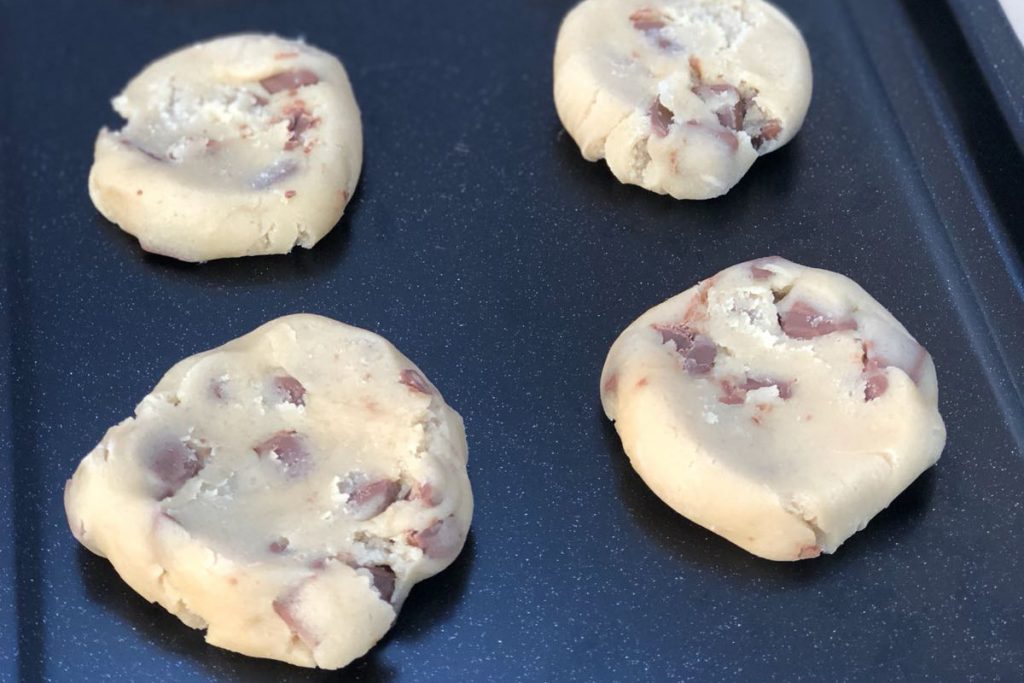 Place in the oven for 7-10 minutes until golden brown.
While they're still warm, use a Mickey Mouse shaped cutter to shape.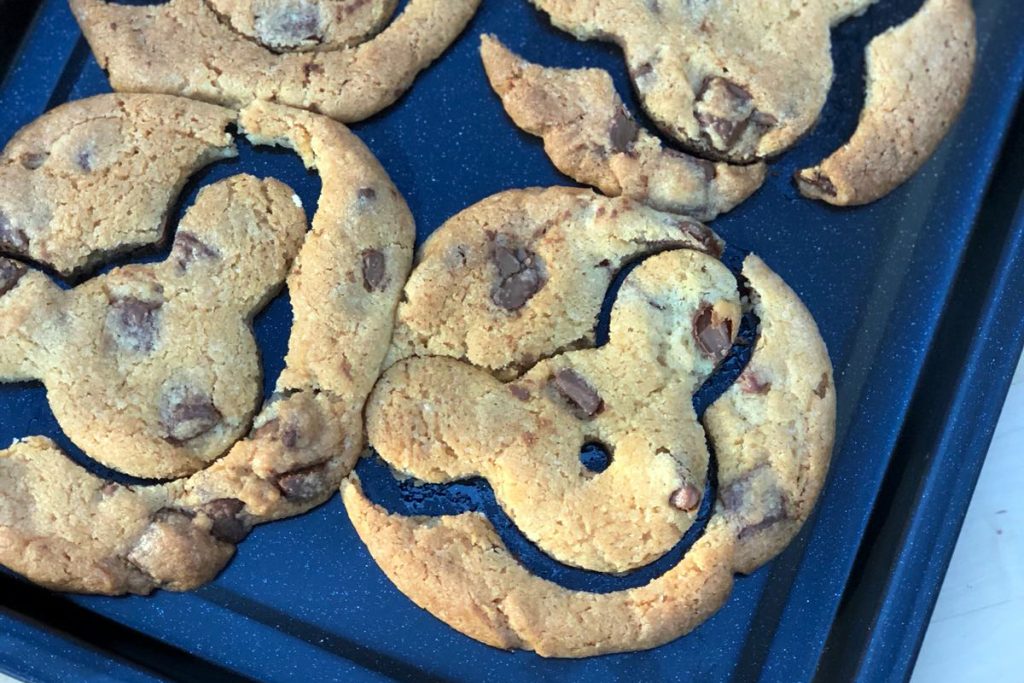 Then use a straw to remove a hole from the centre of the cookie.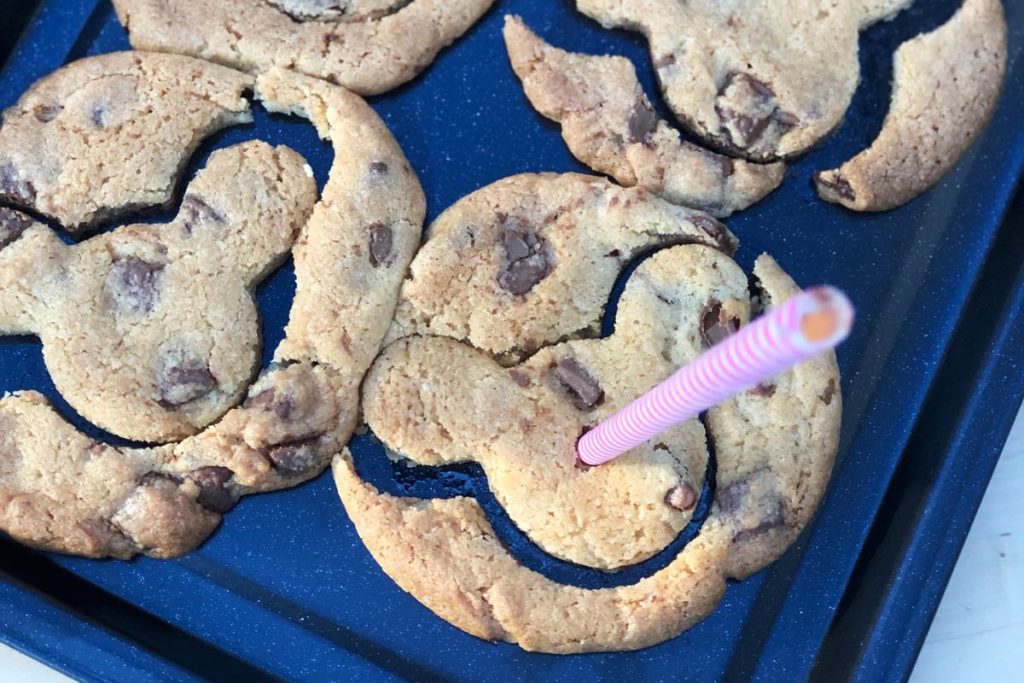 Place a cookie on top of a milk bottle with a straw in the hole you created. Enjoy!
TOP TIP: experiment with different kinds of chocolate and add fruit and nuts! For double chocolate cookies just replace 50g flour with 75g cocoa powder.
Do you know any more delicious cookie recipes? We'd really love to know! Someone else might love it, and really want to give them a go! If you've got ideas, suggestions or reviews, you can shout all about it on whatever channel you choose!
Let's go on a Picniq! Follow us on Facebook, Twitter or tag us on Instagram using #PicniqUK! ❤️