This summer Disneyland Paris® presents,
The Lion King and Jungle Festival, one unmissable event,
From live shows, meet and greets and more,
There is so much for the whole family to explore!

Check out the all-new Lion King and Jungle Festival at Disneyland® Paris this summer until 22nd September 2019!
1. The Lion King: Rhythms of the Pride Lands stage show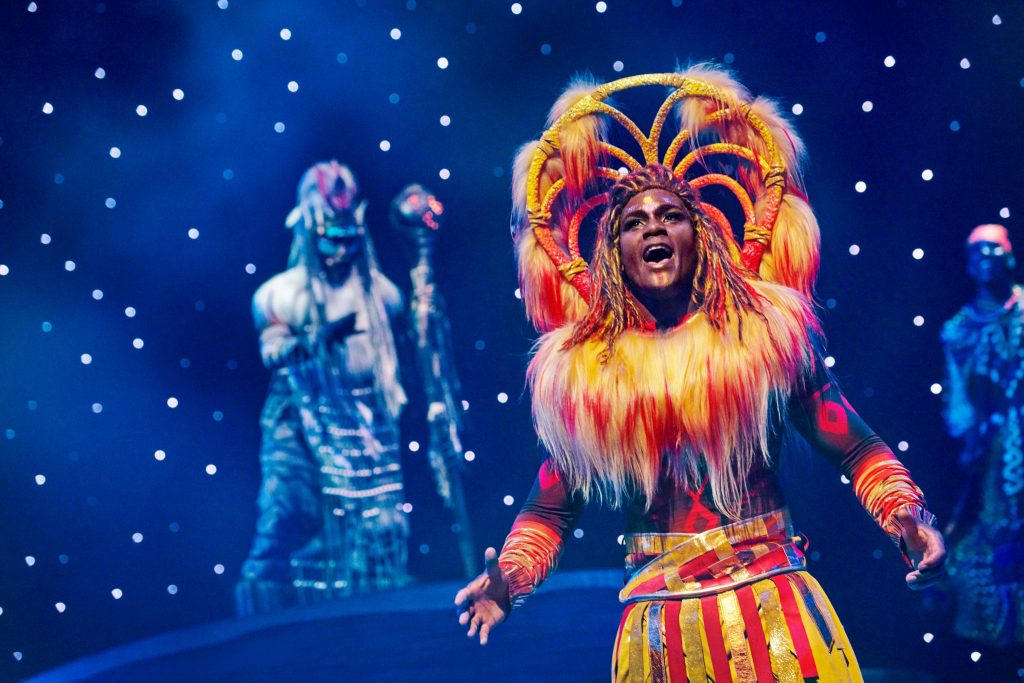 Immerse yourselves in a brand new world-exclusive stage production of The Lion King!  Witness the singers, dancers, acrobats and drummers give a new life to the Pride Lands. Jump, swing and roar along with Simba, Nala, Rafiki, Mufasa, Scar, Timon and Pumbaa to the show's classics.  Which is your favourite? 'Circle of life' or 'I just can't wait to be king'? Or maybe 'can you feel the love tonight'!
 2. The Jungle Book Jive musical show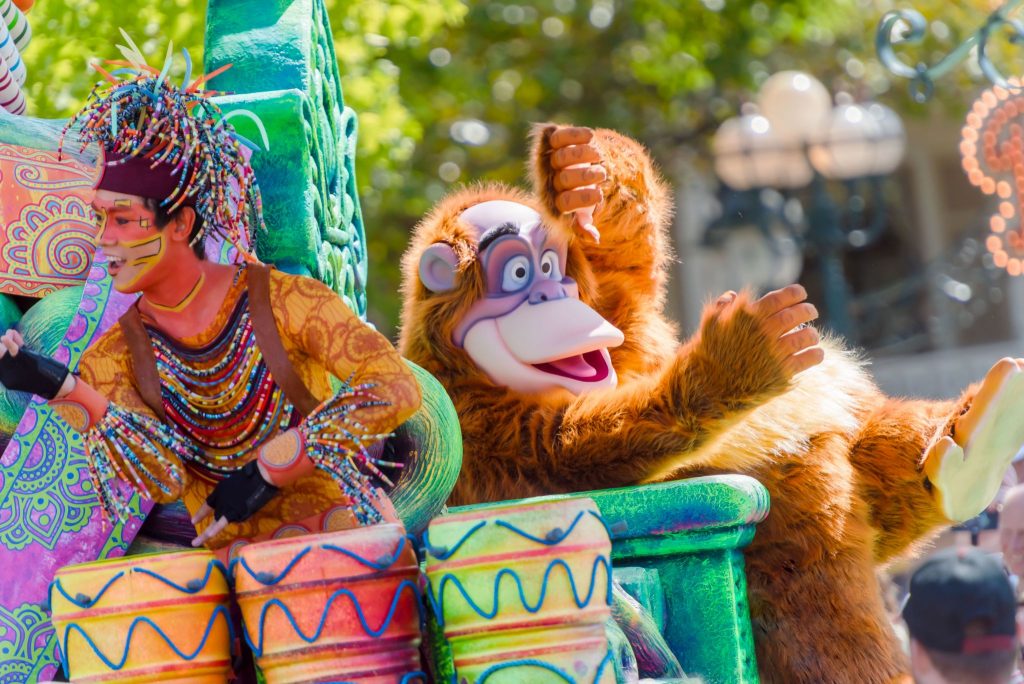 Experience The Jungle Book like you never have before with four fantastic never-before-seen worlds adding a whole new twist to the classic Disney tale.  Watch Baloo, King Louie and their friends embark on a thrilling journey of discovery through the Indian Jungle whilst they encounter fellow explorer Mickey in the quest to navigate through a mysterious land.
3. Djembe Joy Village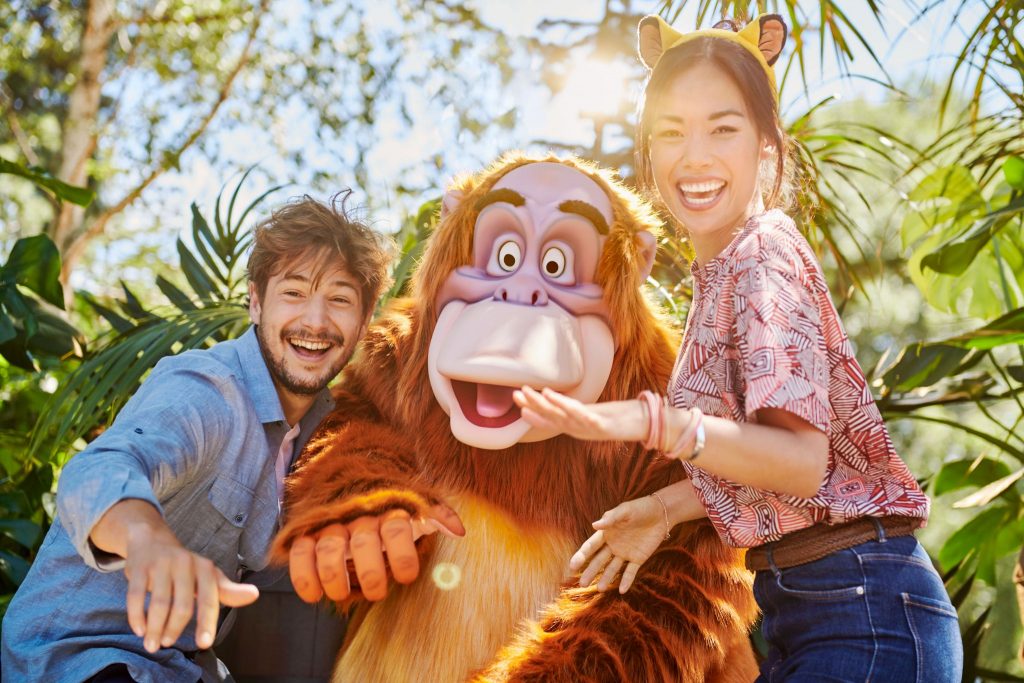 Bounce to the beat of the drums in the African-inspired Djembe Joy Village and enjoy interactive musical moments from the two outstanding Disney movies. Even better still, the children can learn how to play the traditional African Djembe drum with the exclusive Djembe Academy!!
4. Timon's MataDance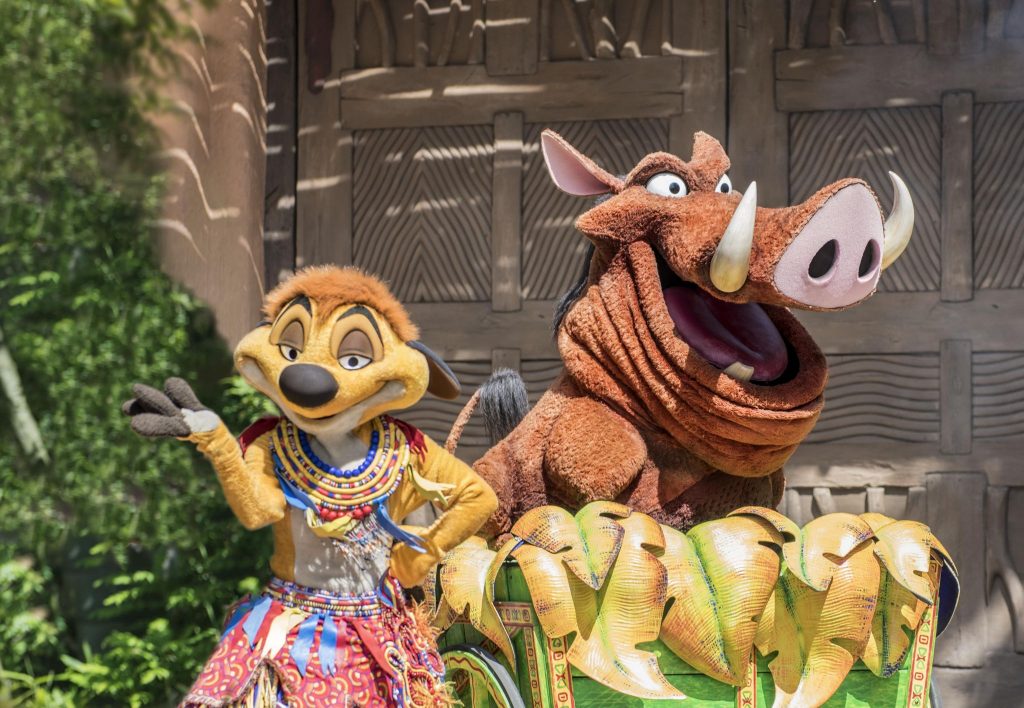 Find yourselves stomping to the hypnotic rhythm of Timon's 'Maltadance' alongside Timon, Pumbaa and some party performers in an all exclusive interactive lesson in Adventureland.  Dance till your heart's content at these Disney classics!
5. Disney Character Encounters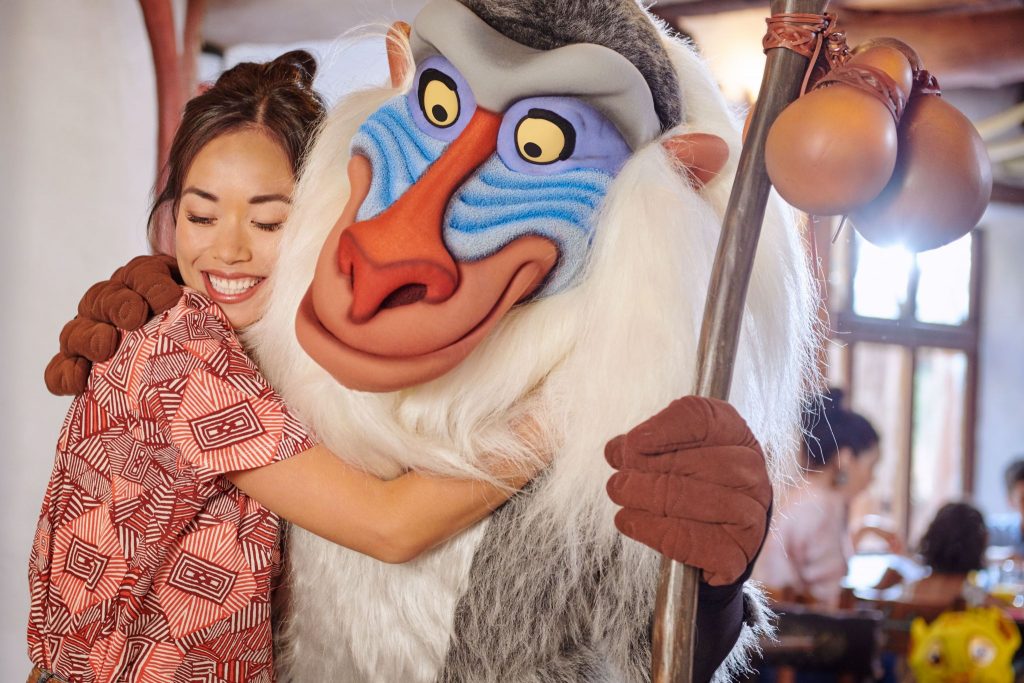 Make sure to keep an eye out for the famous Disney Characters from The Lion King and The Jungle Book! They will be roaming around Disneyland® Park throughout the festival period. This is your chance to grab a snap with your favourite characters and cherish the memory forever.

6. Lion King themed eatery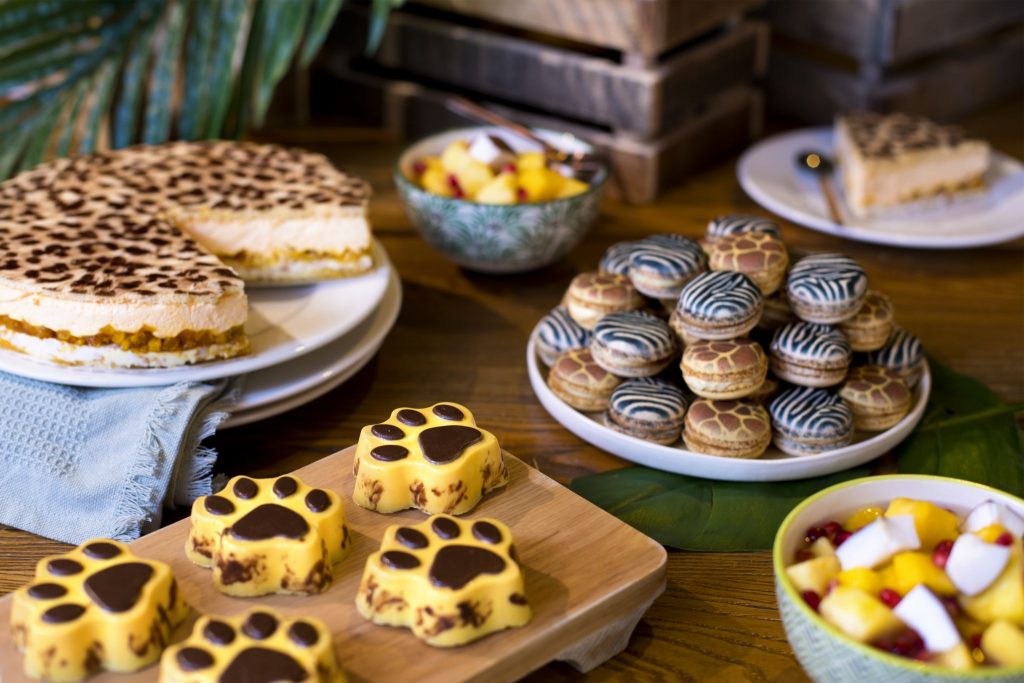 Wander over to the Hakuna Matata restaurant, where you can grab a quick bite for your young pride from the Lion King themed eatery available this summer only! From the Simba shaped toasties to the Mufasa ice-cream, there are lots of yummy options for you and your family to choose from!
7. Lion King and Jungle shopping experience
Exclusive merchandise!! Yes, that's right, as part of The Lion King and Jungle festival, new exclusive merchandise specially developed for Disneyland® Paris has been released! Find yourself browsing a range of amazing products dedicated to "The Lion King: Rhythms of the Earth" show and end your roaring Disneyland® Paris trip with the purchase of a few unique souvenirs from the fashion and lifestyle Lion King range.
©Disney
What have you been up to lately? We'd really love to know! Someone else might love it, and really want to go! If you've got ideas, suggestions or reviews, you can shout all about it on whatever channel you choose!
Let's go on a Picniq! Follow us on Facebook, Twitter or tag us on Instagram using #PicniqUK!