If you're looking for fun this summer holidays,
Why not try an attraction maze?
Once inside choose left or right,
Reaching the finish point is a delight!
If you're looking for a fun challenge this summer, why not have a go at solving a maze? I've made a list of some great mazes around the UK! Make sure to check out the other attractions that these locations also offer along with sending us your great pictures solving the maze!
1. Adventure Wonderland, Bournemouth

Are you for the challenge of escaping the third-largest maze in the UK! With over 1,75 miles of paths, this is sure to keep you guessing and exploring with the help of directions, but make sure to get the answer right or you'll be round again. How many Alice in Wonderland characters can you spot in the maze? Save up to 20% off tickets with Picniq! Book here.
2. Longleat, Warminster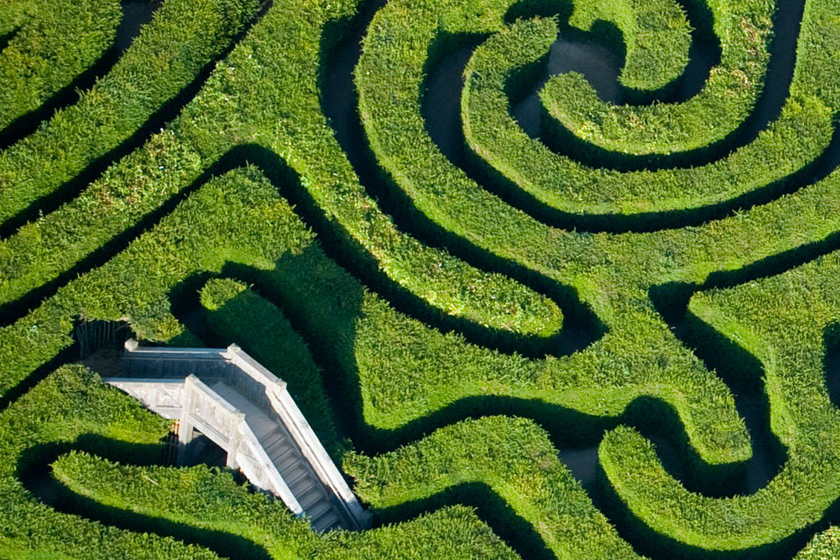 This maze has one mission, find the observation tower. This may sound simple enough but with over 2 miles of maze and constant puzzling decisions whether to go left or right making this a challenge for the whole family. Book here to save 20% off tickets!
3. Hampton Court Maze, Molesey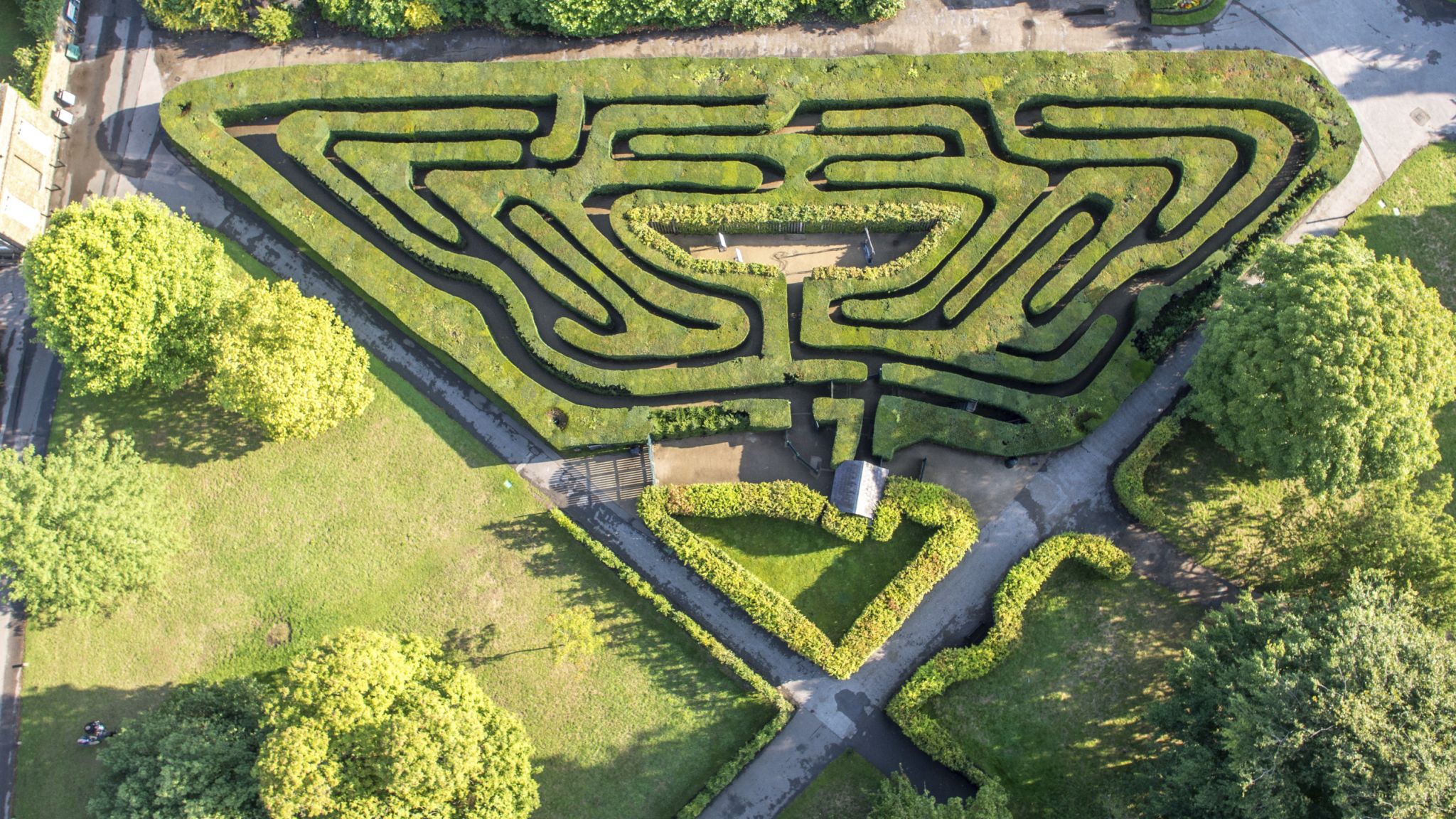 Here's a maze fit for the royal! Hampton Court Maze is not only a popular maze to solve but its also the oldest surviving hedge in the UK.  After you have solved the puzzling maze make sure to check out Henry VIII great hall, the infamous Haunted Gallery and the Tudor kitchens! Find more information here.
4. Blackpool Pleasure Beach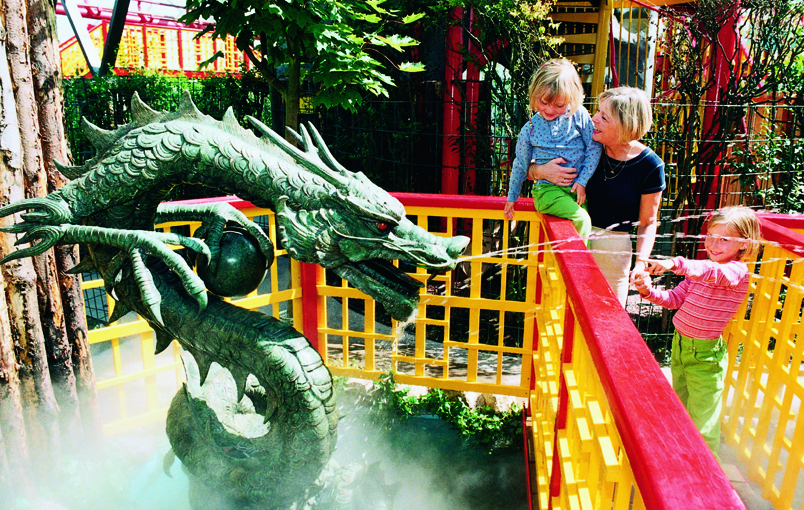 Embark on an adventure in the highly interactive Chinese Puzzle Maze! Take in the water features, relax in the gazebos and see where you will end up at the end of this maze. This is a great attraction to do whilst taking a break from the more thrilling rides! Save up to 28% off wristbands now.
5. Leeds Castle Maze, Kent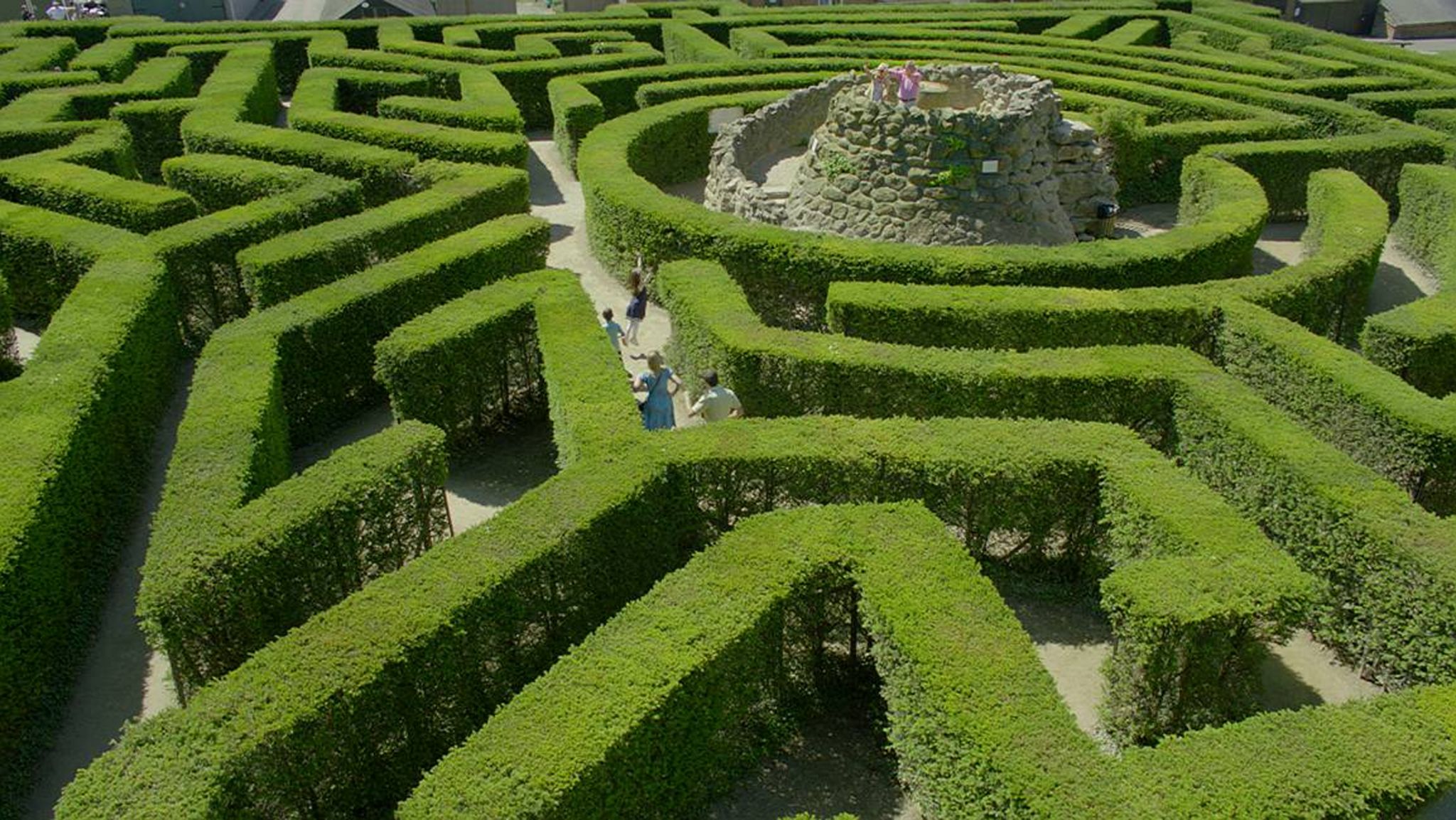 This maze is one for those who are up for a challenge! Consisting of 2,400 yew trees, this maze is unique in that it looks just like a crown when viewed from the centre. However, when standing from outside the maze it looks circular but it is actually shaped in a square which makes this maze a real family challenge! Find more information here.
What have you been up to lately? We'd really love to know! Someone else might love it, and really want to go! If you've got ideas, suggestions or reviews, you can shout all about it on whatever channel you choose!
Let's go on a Picniq! Follow us on Facebook, Twitter or tag us on Instagram using #PicniqUK!