It's no joke! Tomorrow, April 1st is the Grand Reopening of Lincoln Castle, revamped and ready to go with fab new attractions for 2015! So take your little Knights and Knaves along for an action packed day of fun!
The gates open at 10am to reveal musicians, Jesters and even appearances from the one and only Cbeebies MIKE THE KNIGHT! You can join in the entertainment with medieval games and the interactive Robin Hood shows!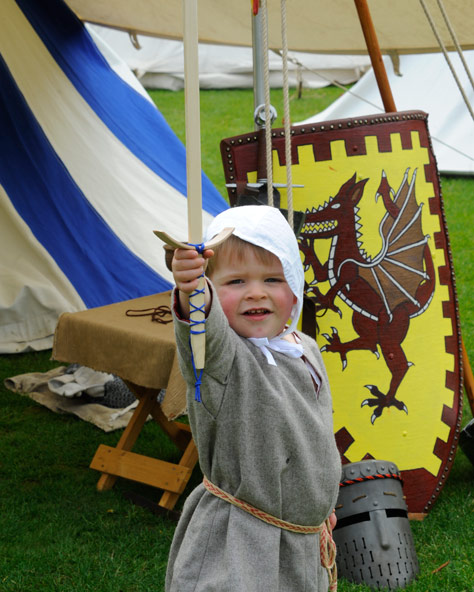 Whilst there be sure not to miss the new attractions, including the Medieval Wall Walk, the Victorian Prison and the Magna Carta Vault!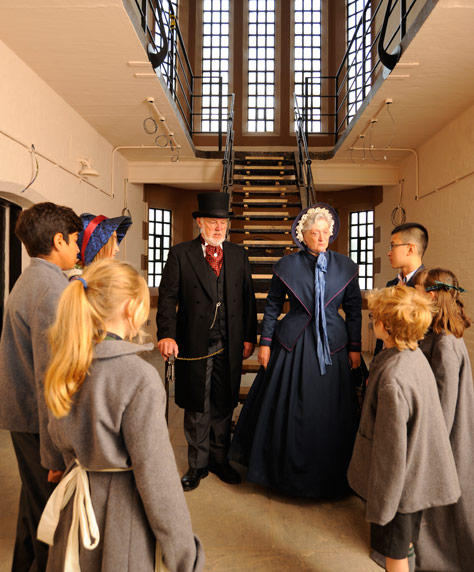 There's even an Easter Quest which runs during the entire Easter hols, with lots of yummy prizes, plus they've installed a Victorian chocolate kitchen with chocolate cooking demos galore!
If you can't make tomorrow, why not visit over the Easter Hols? With so many new things to see and do it makes for an action packed day out!
Price: £31.20 for a family (2x adults/ 3 chn) To include Medieval Wall, Victorian Prison & Magna Carta Vault.
Tell us about your visit via our Facebook Page