Last week I was lucky enough to get a sneak peak at ZSL London Zoo's brand new Land of the Lions enclosure. Home to three females and one male Asiatic lions, the enclosure is part of the fantastic conservation work the ZSL are involved in.
Book tickets through Days Out With Kids to save up to 15%!
BOOK HERE
India has arrived in London!  The whole enclosure is themed and not only does it set the scene, it also encourages young minds to explore the origin of these majestic creatures.
From the Sasan Gir railway station….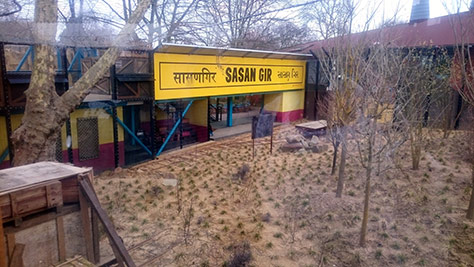 … and the market street…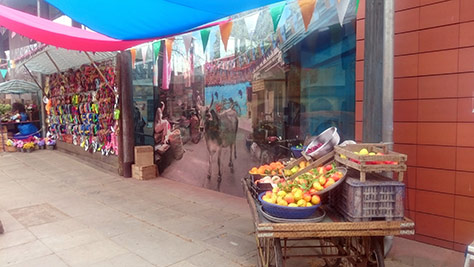 …to the imitation hut viewing areas, the design team have created something really special.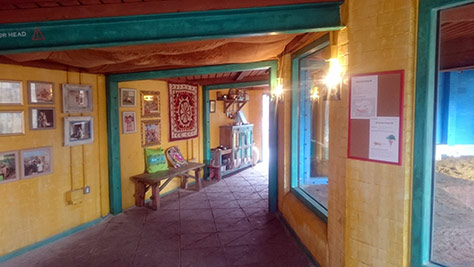 The Amphitheatre view point is incredibly well done.  With unobtrusive piano wire fencing, you really do feel as if there is nothing between you and the lions.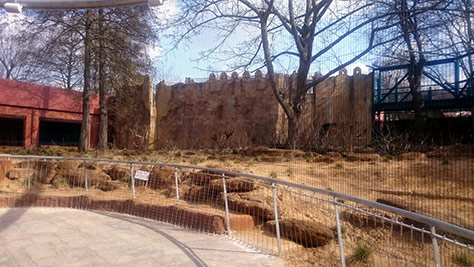 There are so many areas to see the lions around the enclosure and there are heated areas in front of many of them to entice the lions to get up close to the visitors!!!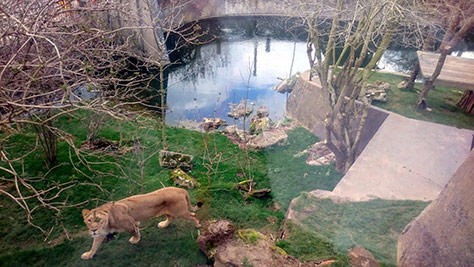 If your little ones have some roaring energy to burn off as well, there are some fun activities such as the Lion Speed Bikes.  With speedometers attached, see if you can peddle fast enough to match the speed of a lion.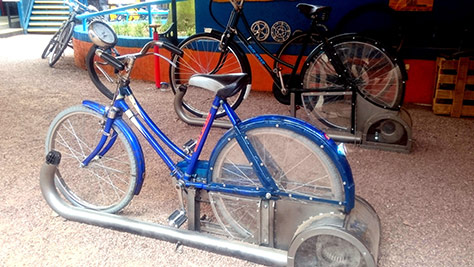 You really can lose yourself in this enclosure and believe that you are in the heart of India. The exhibit offers so much in terms of education, conservation awareness and of course, beautiful lions. Don't forget, book your tickets through Days Out With Kids and save up to 15% off!
BOOK HERE