Visit KidZania London where for once, the kids take charge and the grown ups relax! You're sold already aren't you? If that's not enough, you can have a break on us as an adult goes FREE with every child ticket purchased when you book through Days Out With Kids!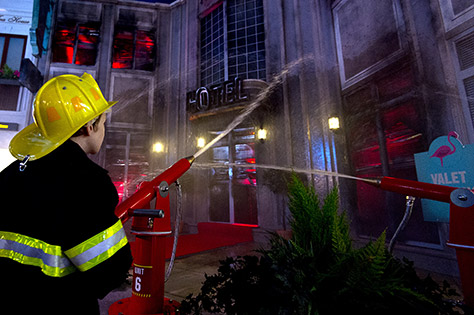 This truly unique and educational attraction is a mini child sized city within Westfield shopping centre, which teaches children the important values of earning money and working, whilst having so much fun!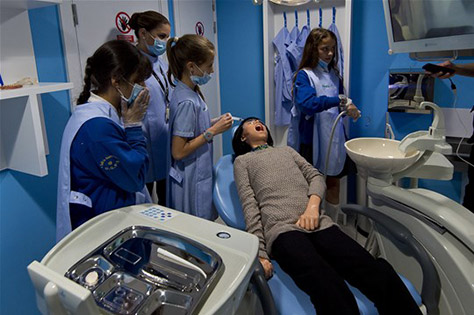 Children have the opportunity to live out their dreams and test out real jobs such as being a radio presenter, police office, banker, and a fire fighter plus many more role play adventures!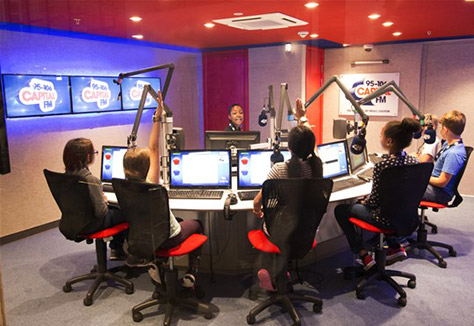 They will earn as they 'work' and have the responsibility of whether to spend their 'money' or open a deposit account at the KidZania bank!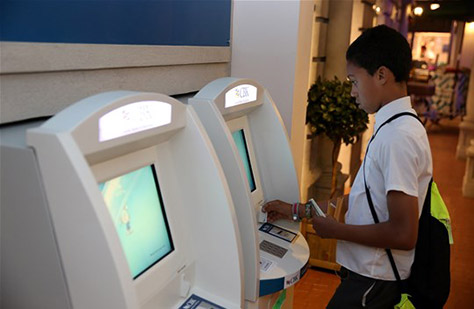 Children over 8 years old can explore KidZania on their own – don't worry there are trained staff and state of the art security meaning you can sit back and relax, or maybe even do a spot of shopping. You are of course very welcome to join in with the kids if you prefer.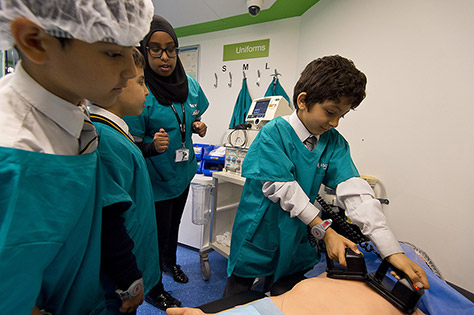 The fantastic trained staff will ensure your little one gets the very best from their KidZania experience, and will leave with memories they will treasure forever.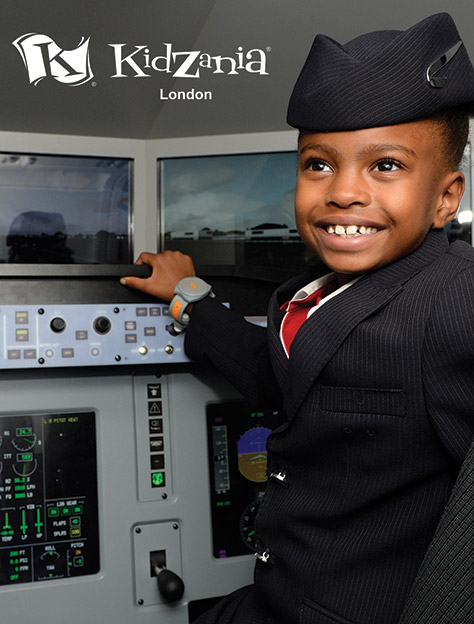 Have a magical day!