If you're a James Bond fan, you should be zooming to the fabulous Bond In Motion attraction at the London Film Museum in Covent Garden. Even better, you will SAVE UP TO 34% OFF TICKETS when you book through Days Out With Kids!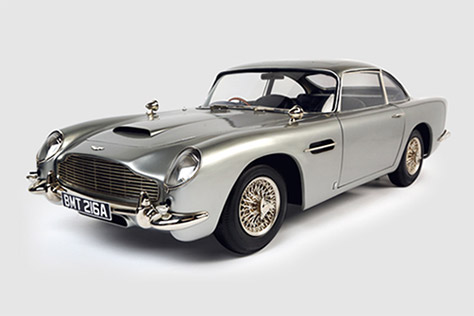 Whether you're a Bond movie buff or purely a car fanatic, you'll love getting up close to the Aston Martin DB5, the Lotus Esprit S1, and the Rolls-Royce Phantom III. These vehicles were actually used in the films – but can you name the Bond adventure that they were from?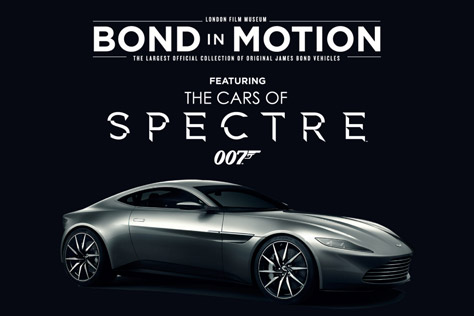 For Your Eyes Only, cruise your way to the brand new display 'Cars of Spectre'. As well as showcasing the phenomenal vehicles from the latest film, you'll also get to see real models, props and costumes also used in the movie!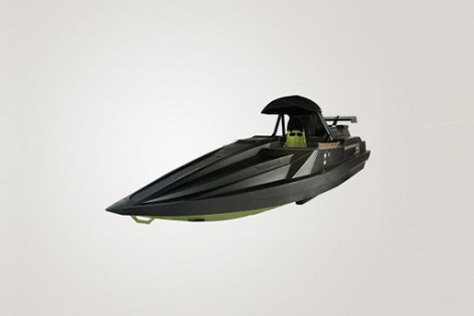 And if The World Is Not Enough Get your Goldeneye's on the legendary boats, motorbikes, aircraft, and for the techno geeks – gadgets!
Before your Bond odyssey, check out this exclusive spectre-cular behind the scenes video from the launch of this licence to thrill exhibition.
Don't forget, save your 'Moneypenny' and book your discounted tickets through us to SAVE UP TO 34%!
BOOK HERE
From Days Out With Kids With Love, have a wonderful day!