The world's biggest game of hide and seek
Certainly brightened up our days this week!
Here are some places explored on the hunt for the troublesome two,
Perfect locations for you to explore this summer too!
Earlier this week on Tuesday 23rd July 2019, BBC Radio 1 DJs Greg James and Nicholas Grimshaw (a.k.a Grimmy) started the second round of the world's biggest game of hide and seek. For over 25 hours, the British public were on the hunt for the pair who were hiding in a secret location somewhere in the UK. Here are some of the places that played a part in the epic game…
1. Tower of London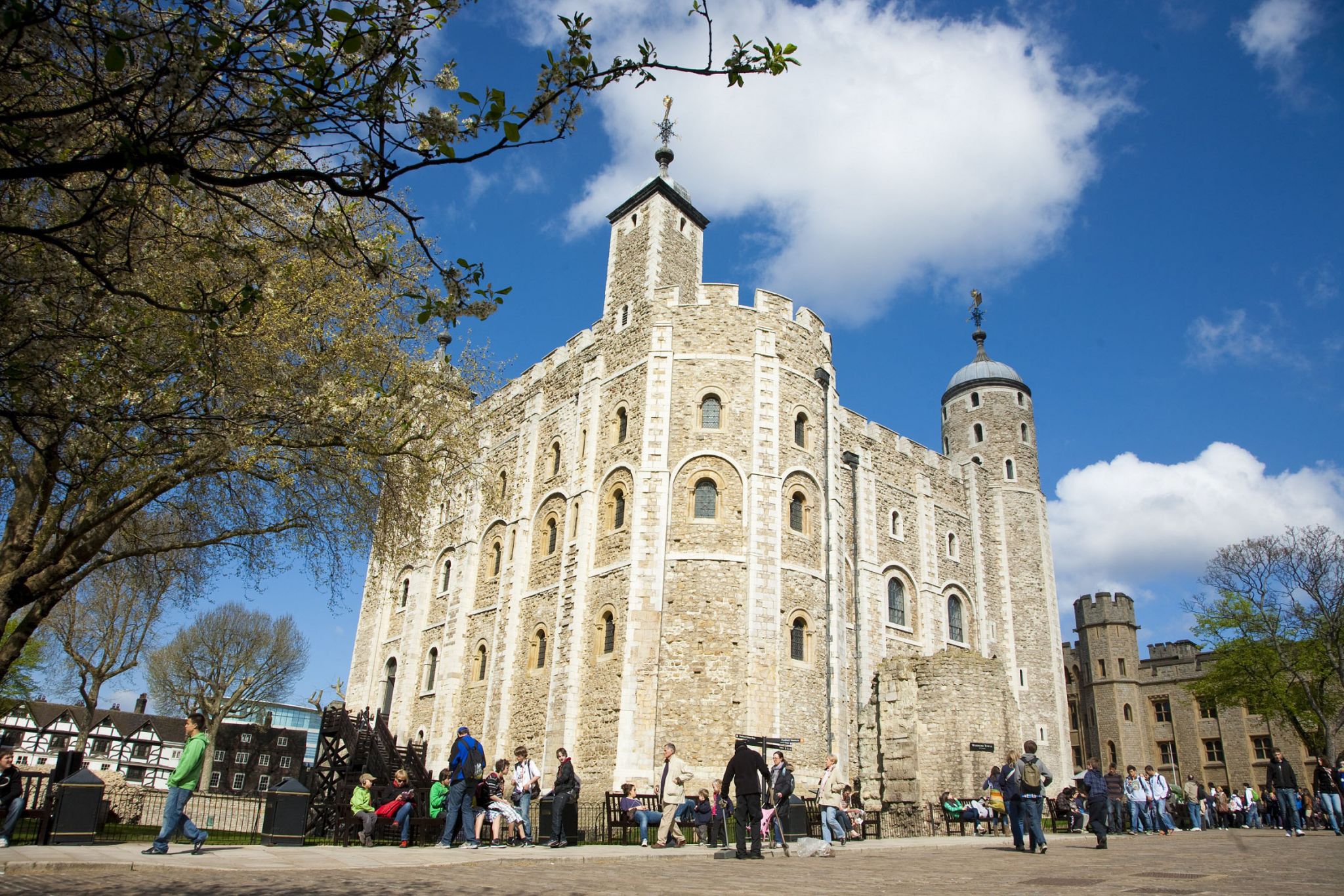 The adventure began at the Tower of London. Chief Yeoman Warder at the Tower told us that Traitor's Gate is the entrance to the tower which many Tudor prisoners would have entered through. You can learn all about Traitor's Gate and the rest of the historic prison, fortress and palace on your own Yeoman Warder tour this summer. Book now. 
2. Thames River Boat Services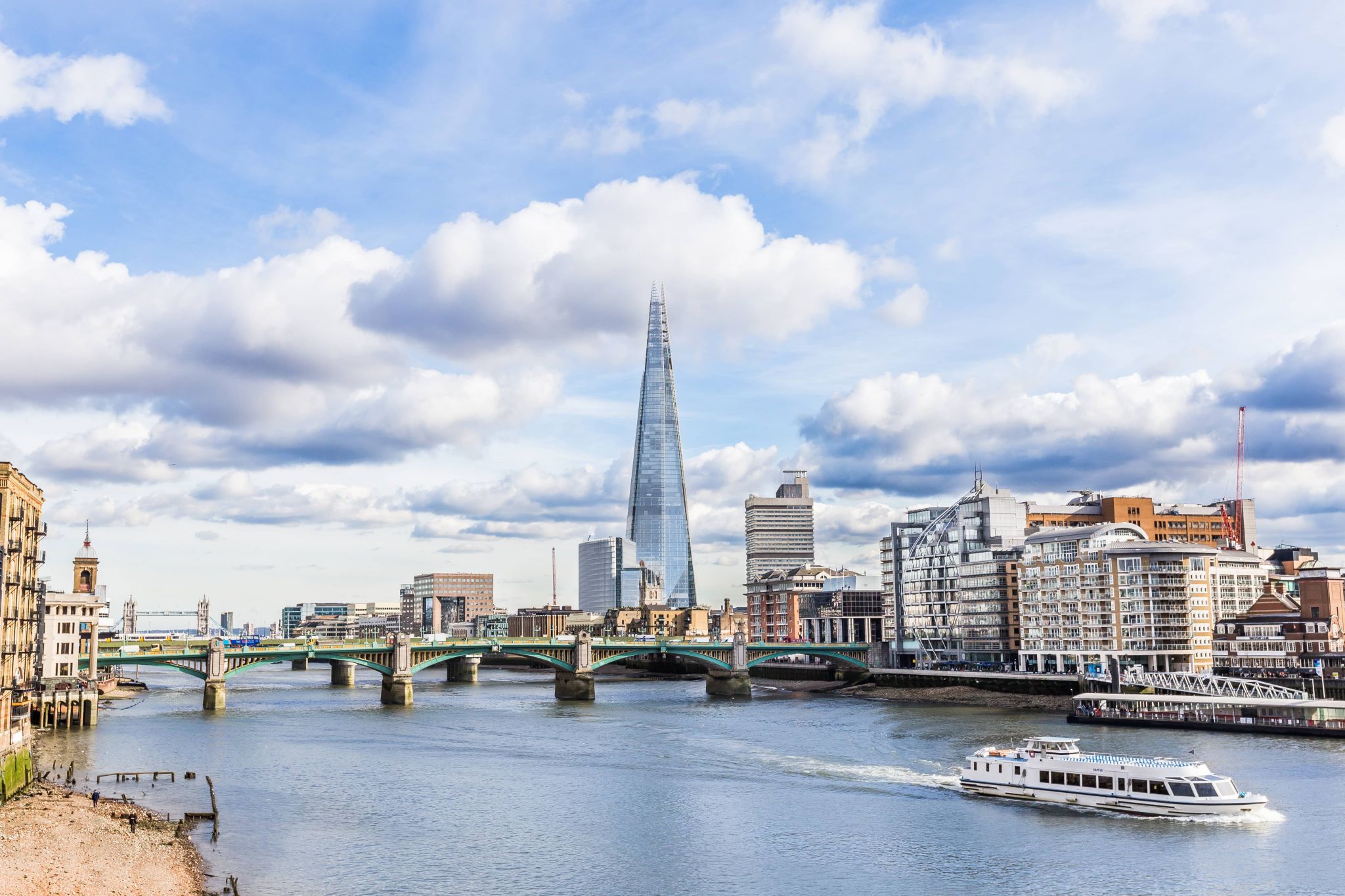 After it was revealed that Greg and Grimmy had been in on the plan the whole time, they sped down the River Thames on a speed boat! Follow in their wake on a more gentle cruise down the river. Cruising from Westminster Pier to Greenwich Pier and back, take in some spectacular sights of London's landmarks. Book now.
3. O2 Arena, Greenwich Peninsular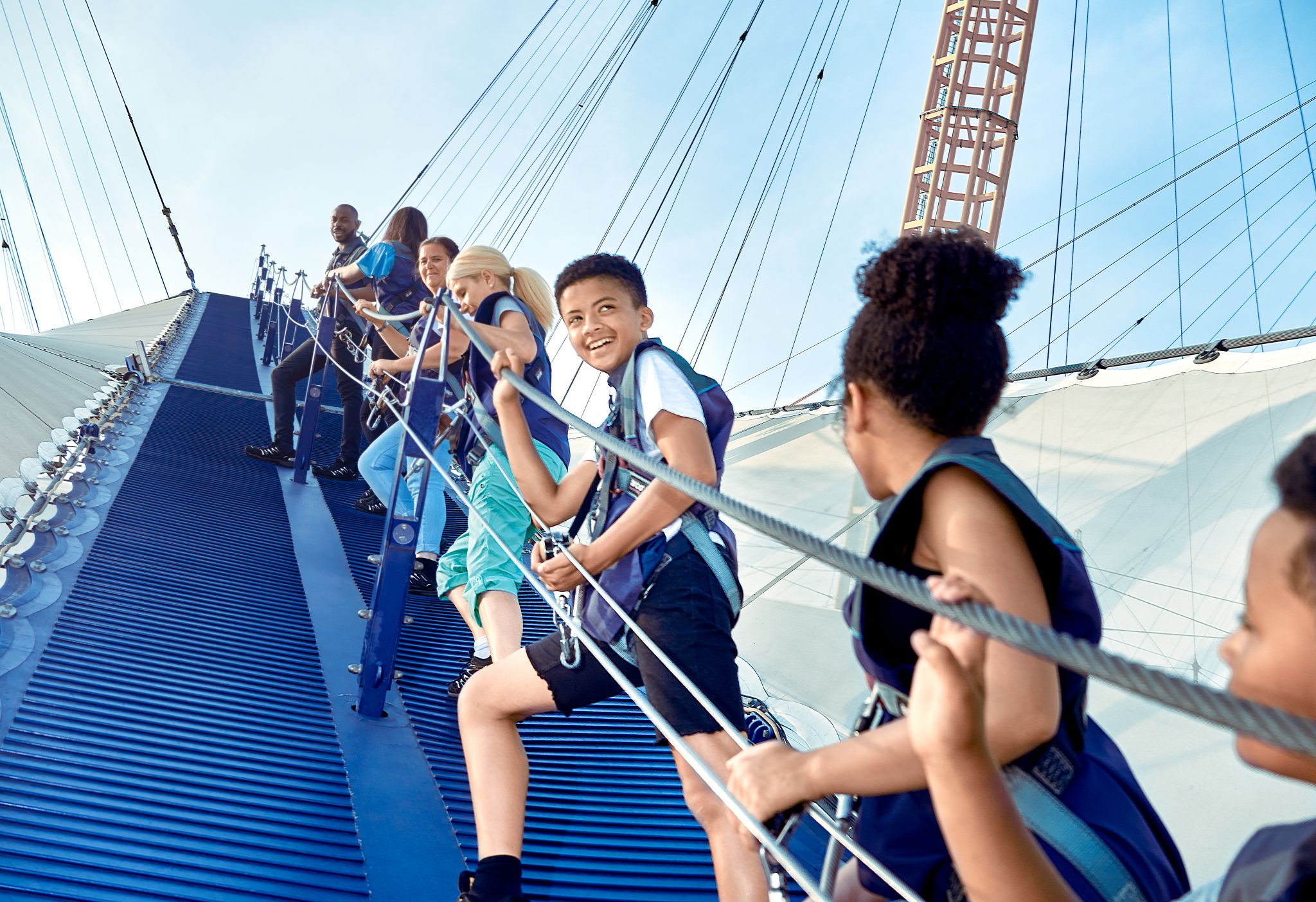 The pair were next seen outside the O2 Arena. Take your visit to new heights by climbing to the top of the iconic building. This exhilarating guided expedition will take around 90 minutes to complete and you'll find yourself taking in the views of London from 52 metres above the ground! Book now.
4. Spinnaker Tower, Portsmouth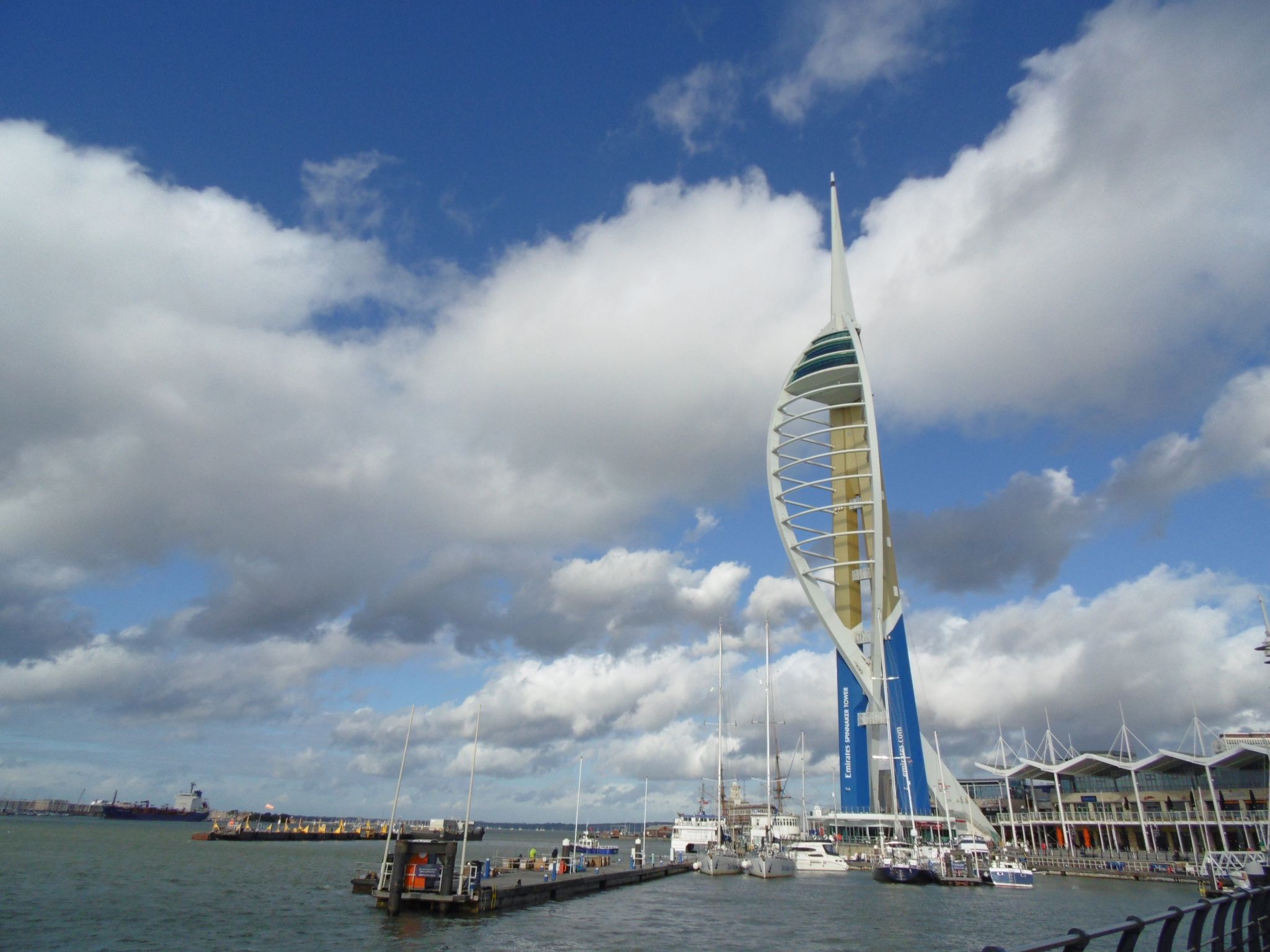 After Greg and Grimmy went off the radar, plenty of theories about where they might have been hiding were flying around, including the Spinnaker Tower in Portsmouth. You can climb the tower yourself, braving the Sky Walk on Deck 1, walking above the harbour 100 metres below you across the glass floor! Will you be brave enough? Take in views across the South Coast and relax in the Sky Garden on the highest deck. Book now.
5. BAi360, Brighton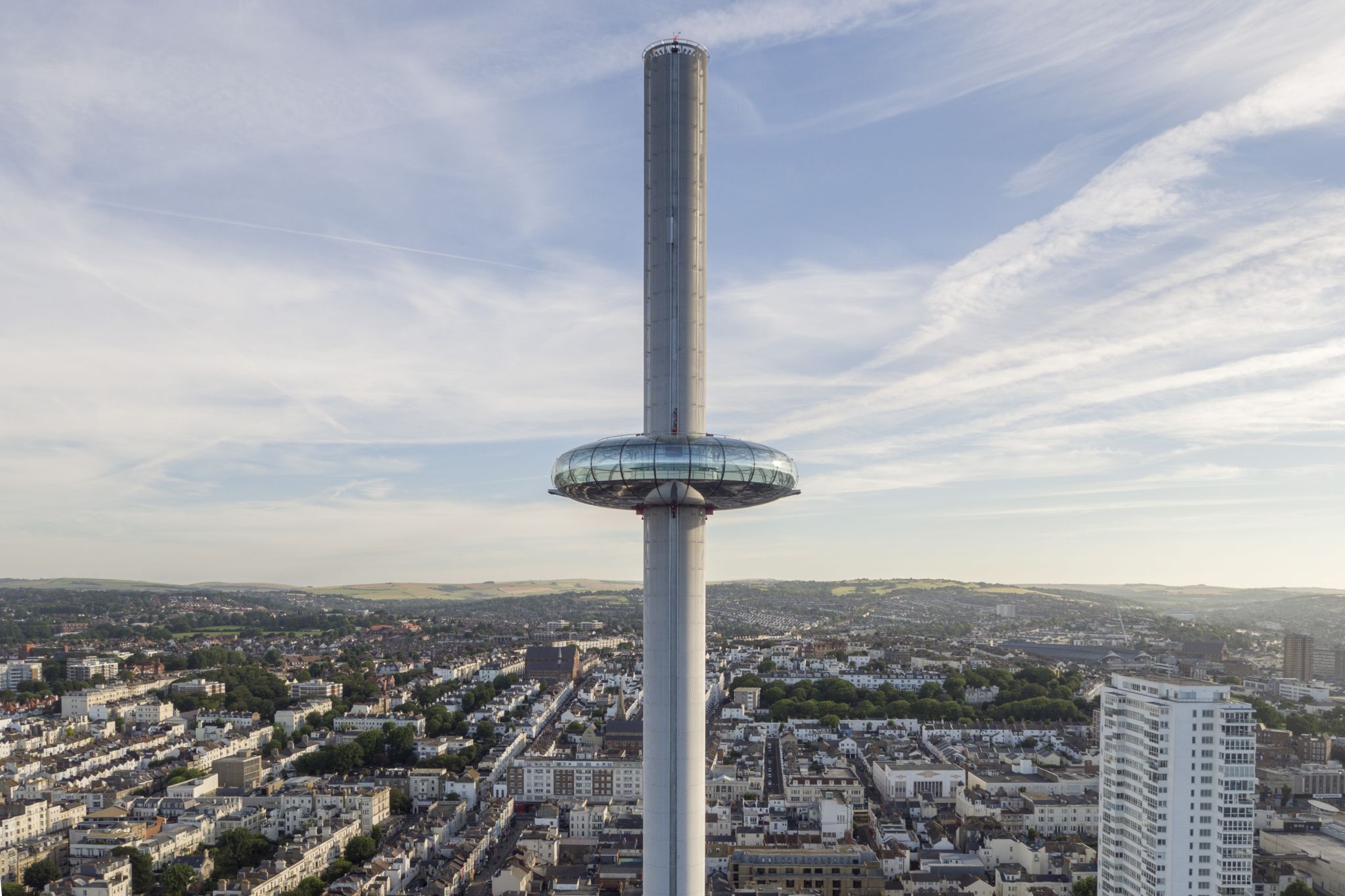 It was also suspected that the pair might have been hiding out at British Airways i360 tower. We wouldn't blame them for hiding here as there are spectacular views from the top of the tower! You can take in the breathtaking views across Brighton, the South Downs, the English Channel and on a clear day you may even be able to spot the Isle of Wight. Book now.
What have you been up to? We'd really love to know! Someone else might love it, and really want to go! If you've got ideas, suggestions or reviews, you can shout all about it on whatever channel you choose!
Let's go on a Picniq! Follow us on Facebook, Twitter or tag us on Instagram using #PicniqUK! ❤