Ripley's London is the perfect place to visit this half term! Not only will you see over 700 outstanding oddities and artefacts, including the mirror maze and laser Race but there are a whole host of special events taking place from freaky face painting to spooky story telling! Plus it's indoor which is always a bonus in October!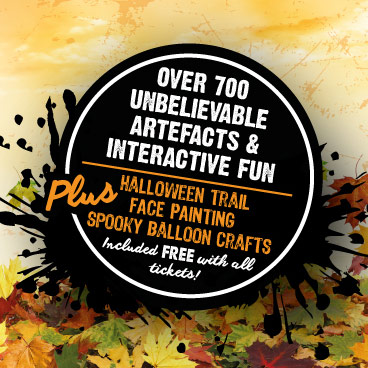 We think Ripley's is perfect if your kids are 'fact freaks' and want to impress their friends at school with information about the weird and wonderful!
Here's what's happening this October:
Test your nerve along the Haunted Halloween trail. No tricks just treats! Spot the clues to find the hidden word then claim your treat at the end!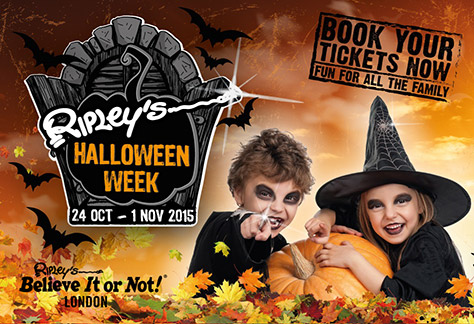 Get your face painted and become a vampire, or even a scary fairy then find the Dungeon keeper and hear his story!
If Alice in Wonderland is your thing then grow tall and shrink small in the 'Wonderland Gallery'.
Have Fun!