Looking for some fab (and free!) activities to do in Brighton? Look no further! I've pulled together a handy list of some of the best places to go in this glorious seaside spot, including museums, parks, galleries and more!
Booth Museum of Natural History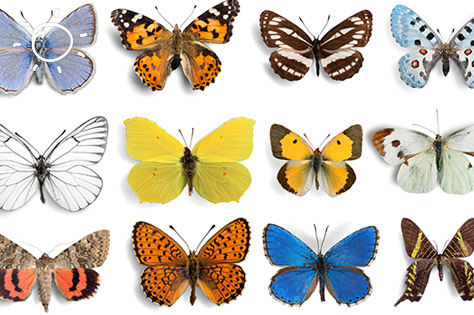 Opened in 1874, this fantastic museum is packed with fascinating natural history! A museum with a difference, it is home to a collection of over 650 types of butterfly and some amazing fossil and bone collections. Edward Booth has a vast collection of stuffed birds and you can see them all there, set in their natural habitats. There is an interactive discovery gallery where visitors can really get hands on with the exhibits. Find out more.
The Beach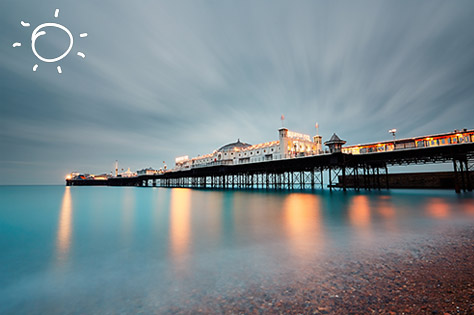 The beach at Brighton is a favoured place to visit with the family. The beach is pebbled and vast and gets very busy in the summer months. You can enjoy the traditional delights of Brighton Pier which has been standing since 1899, relax on the pebbles and enjoy some fish and chips. Surrounding the beach there are numerous cafes, restaurants and shops and there are many great spots to do some people watching. Find out more.
Mechanical Memories Museum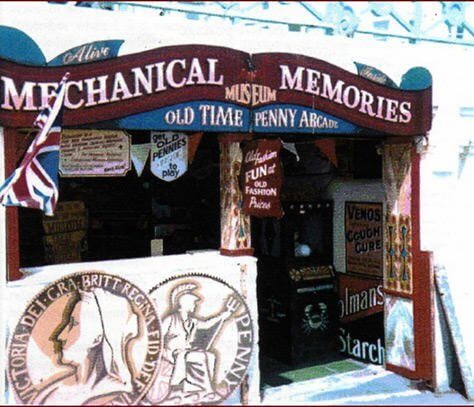 Bring the family to this museum for some good old fashioned fun! It's free to visit but you may wish to buy tokens to use the machines. It's the UK's oldest vintage penny arcade with 50 machines dating back to the early 1900s that are all in working order. The family will have a good time playing all the games! Find out more.
Brighton Museum & Art Gallery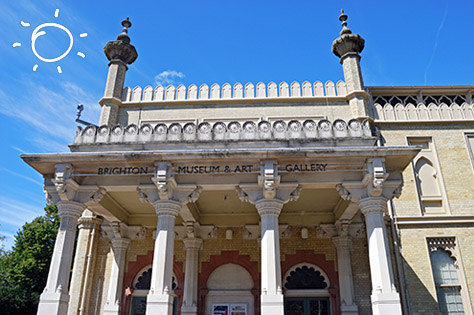 For a fantastic day out with the family, head to the Brighton Museum & Art Gallery. There is loads to see and do as it caters for families and kids. With hands-on interactive displays, pictures, photos and loads of wonderful exhibits for kids to get involved with. There are often temporary exhibits and events taking place so be sure to keep checking the website for new things to explore. Find out more.
Preston Park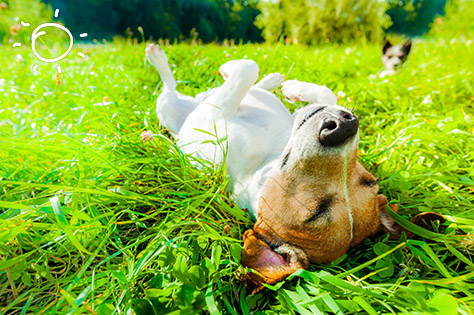 If you just want to go for a nice walk with the family then visit Preston Park it's the largest urban park in the city covering 63 acres! There are superb facilities with bowling greens, tennis courts, velodrome, children's playground, cricket fields and more! Pack a picnic and maybe your sporting gear? Find out more.
Hove Museum and Art Gallery
Hove Museum & Art Gallery is a wonderful place to visit to discover a world of toys, cinema, local history and art! You'll discover the town's history and how it has developed from Prehistoric times. There are exhibitions relating to contemporary crafts and also fascinating displays of toys, from teddy bears and dolls to rocking horses and tricycles. Find out more.
Brighton Fishing Museum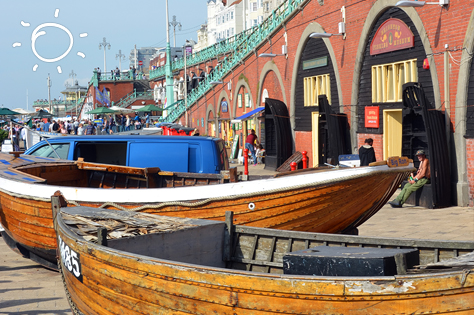 If you or your little ones are into fishing, you'll love the Brighton Fishing Museum. You'll learn about the history of fishing and discover Brighton's past. You'll see fabulous displays of photography, paintings and memorabilia depicting Brighton's seafront and fishing history. The museum's centrepiece is an impressive 27 foot clinker built punt boat, which is the traditional Sussex fishing boat! Find out more.
Old Police Cells Museum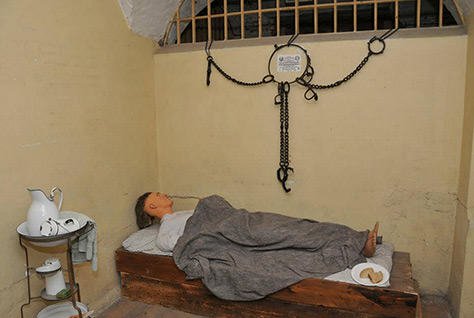 Located in the basement of Brighton Town Hall is this quirky museum that offers you a unique insight in to the history of policing in Sussex. You will see what the police station would have looked like, there are some old cells that still have graffiti from prisoners and you will see lots of police memorabilia. Access to the museum is by pre booked guided tours only at 10:30am. Find out more.
Window shop in the Lanes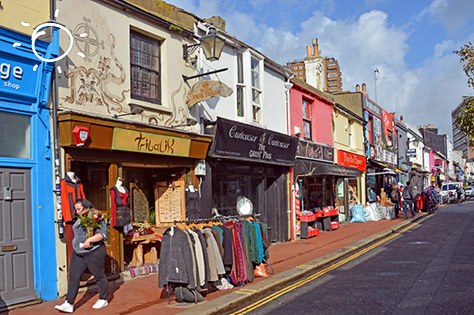 Though it will be very hard not to spend any money, walking around the lanes is a very pleasant experience. There are many independent  shops selling clothes, records and much more there are many small alleyways to explore! Find out more.
Have we missed your favourite free activity in Brighton? Let us know! Don't forget to share your snaps on our Facebook, Twitter or Instagram using hashtag #PicniqUK 🙂