Are you looking for a fun day out in Birmingham that doesn't cost a lot?
Here's our handy guide with some super lovely spots!
From galleries, museums and lots more to do and see,
The best part is these activities are all completely free!
Woodgate Valley Country Park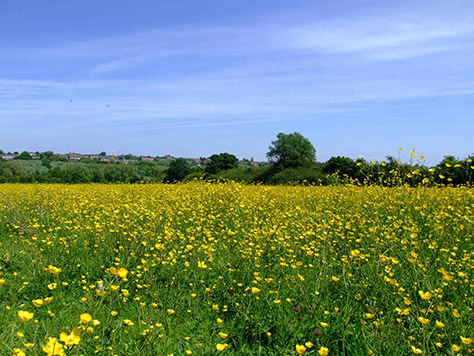 Woodgate Valley Country Park is an ideal place to go for a leisurely walk, observe wildlife, walk the dog or it can simply be a great place to get away from the noise and traffic of the city! The park has 450 acres with many different habitats. There are many mixed mature hedgerows, rich meadows, woodland, small ponds and the Bourn Brook running through the centre. Find out more.
Ikon Gallery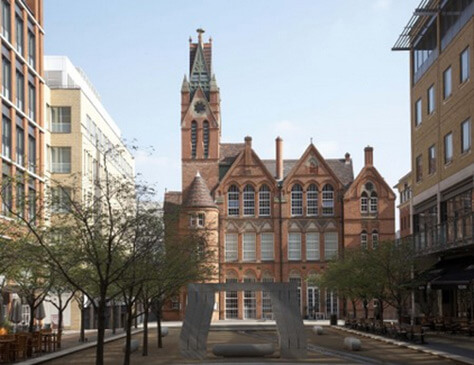 The Ikon Gallery has two floors and features contemporary work by artists from around the world using lots of different media, including sound, film and painting. The galley's aim is to educate the public about the contemporary visual art by way of talks, workshops and tours. Throughout the year they have a number of family events planned so make sure you check their website for the latest! Find out more.
Lapworth Museum of Geology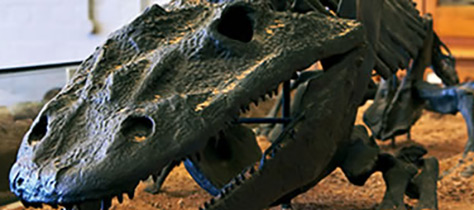 This museum is located inside the Aston Webb Building in the University of Birmingham.  As one of the oldest geological museums in the UK, Lapworth is home to some fascinating fossils including beautifully preserved fish, dragonflies, crabs and more! The collections provide an intriguing insight to the development of the Earth over time. Find out more.
Birmingham Museum & Art Gallery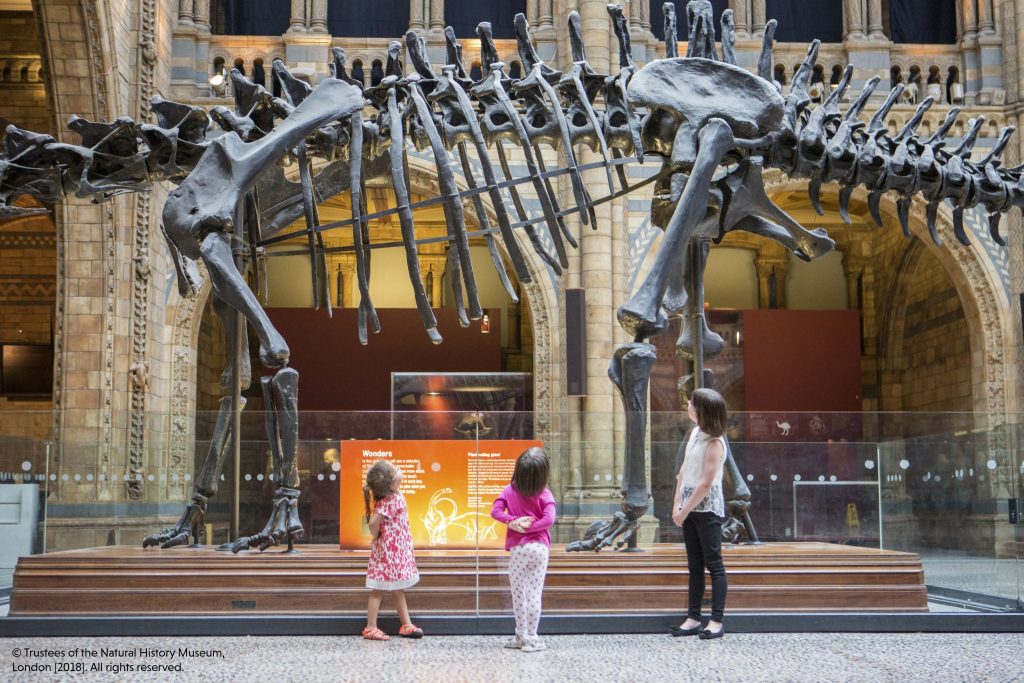 Birmingham Museum & Art Gallery is home to a collection of over 500,000 objects spanning 200,000 years worth of history from all over the world. Perfect for family visits, the gallery appeals to the senses by giving you a chance to experience art through touch, sound and light. You can actually step inside a painting and even eavesdrop on Albert Einstein! From 26th May until 9th September 2018 you can also see Dippy the Diplodocus in all his glory on his UK tour! Find out more.
Library of Birmingham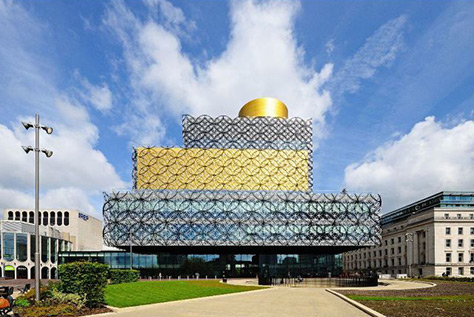 This ultra-modern library is located in Centenary Square and is a major cultural destination in Birmingham and has 400,000 books for the public to read, a studio theatre and gardens. In the gardens, there's an outdoor amphitheatre, two outdoor terraces, children's spaces and a panoramic viewing gallery. There are 10 floors for you to explore with plenty to see! Find out more.
The Pen Museum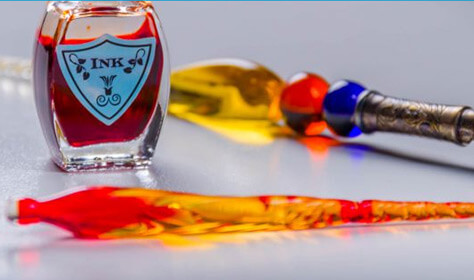 Discover the history of Steel Pen making at The Pen Museum. This fascinating museum tells the story of the steel pen trade using a collection of around 5,000 items. The collection includes hands-on objects, plus there are activities available for the family including museum trials, interactive machines and various workshops! Find out more.
Birmingham Canals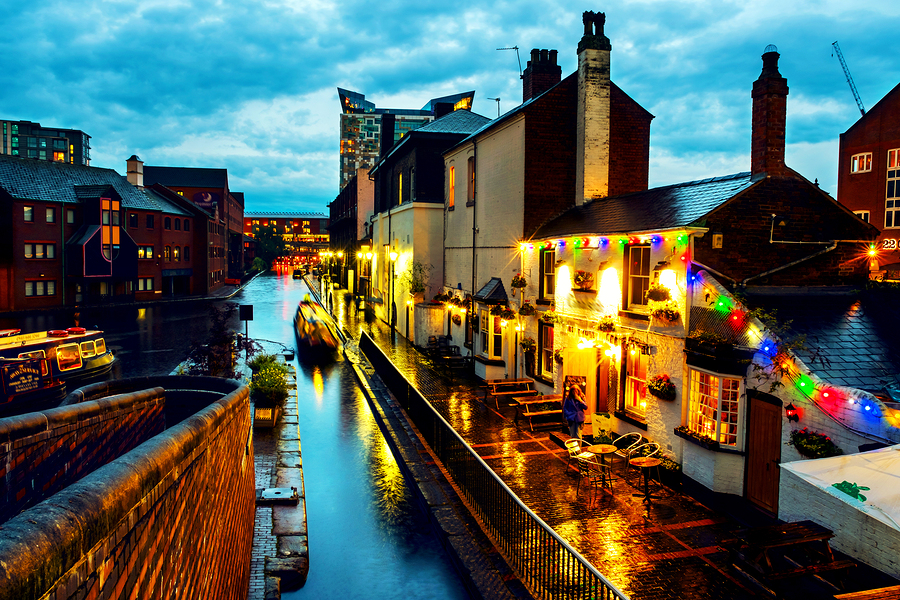 The centre of Birmingham used to be a hive of industry and the many canals crisscrossed the area. Now the areas surrounding the canals have been modernised with waterside bars, cafes, bridges and landscaped areas. Take the family for a walk around the many paths and watch canal boats pass by in all their colourful glory. The Canal & River Trust has made an excellent map that you can find below to help you explore the canals! Find out more. 
BBC Birmingham Public Space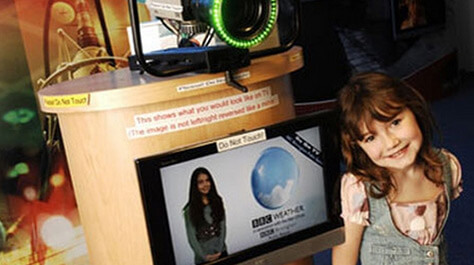 Currently Suspended due to Coronavirus Pandemic- there is a form to fill in to register your interest once they restart. Bring the family to the BBC Birmingham Public Space to get involved in a range of exciting activities, including having a go at  presenting Newsround or getting their photo taken with Dr Who's TARDIS and an old Dalek. Parents can take a touch-screen-tour of the radio drama studio and look through the windows into radio studios used by the Asian Network and BBC WM. Find out more.
Birmingham Cathedral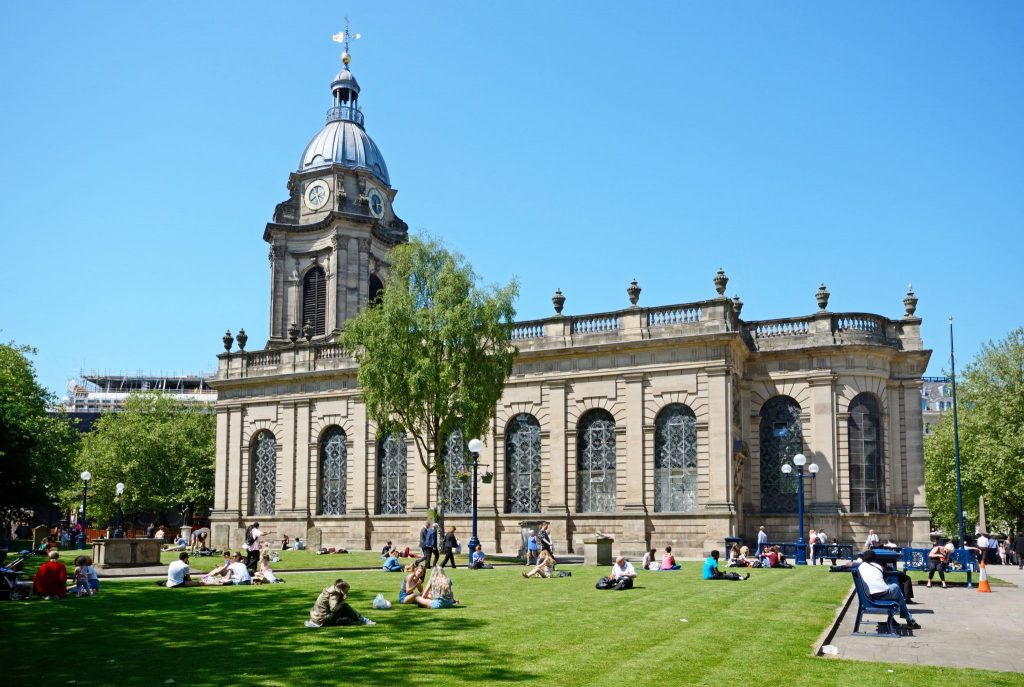 Birmingham Cathedral was originally St Philip's parish church. At the centre of the then growing town of Birmingham, it was designed by Warwickshire architect Thomas Archer in the new English Baroque style and consecrated in 1715. The Cathedral contains four famous Pre-Raphaelite stained-glass windows designed by Sir Edward Burne-Jones.
Find out more.
Do you know any more fab and free activities? We'd really love to know! Someone else might love it, and really want to go! If you've got ideas, suggestions or reviews, you can shout all about it on whatever channel you choose!
Let's go on a Picniq! Follow us on Facebook, Twitter or tag us on Instagram using #PicniqUK! ❤