If you're feeling the winter chill and there's no sign of sun,
Head to one of these indoor attractions that are really lots of fun!
Let's go trampolining, museums and even aquariums too,
You won't get bored with all of this fun that's waiting for you!
KidZania, London
Children can let their imaginations run wild as they test the real jobs in this mini city. Your little ones can try out being a pilot, firefighter, radio presenter, banker, police officer and many more! After all that work, they can use their hard-earned 'KidZos' to buy themselves some treats! BOOK NOW.
Oxygen Freejumping, Multiple Locations
Enjoy the jumping Summer of fun with the whole family at Oxygen Freejumping in Southampton, Acton (London), Croydon, Leeds and Manchester! Whatever the weather burn off some steam on over 100 interconnected trampolines, dodgeball courts, giant airbags, walk-the-wall trampolines and more, at the UK's ultimate trampoline park playground! BOOK NOW
The Beatles Story, Liverpool
Young or old, everyone knows The Beatles! Take an incredible journey through the history of four Liverpudlian lads who shot to fame in the early 60's. Complete with an audio guide, see the story unfold as you wander around replicas of Mathew Street and The Cavern. The exhibition is split across two sites and the Fab4D theatre at the Pier Head venue is a must for groovy families ‐ meet magical characters who bring The Beatles' well-loved hits to life with cutting-edge technology. BOOK NOW.
The London Bridge Experience, London
Perfect for older children, explore some gruesome horrible history in this fantastic attraction, where you will see, hear, smell and feel your way through historic London. Just try not to become one of Jack the Ripper's victims! One of the best attractions for educating the kids without them realising because they'll be having so much fun! BOOK NOW.
AirSpace, Multiple Locations
Air Space is over 100 interconnected trampolines; a huge spring‐loaded urban playground for ages 5 and up. Solo or social ‐ how you jump is up to you. You can improvise your own moves in the main arena, freestyle jump from one trampoline to the next. Join in with team sports as you've never experienced them before: dodgeball, basketball and football ‐ all on super-sprung pitches. BOOK NOW.
Bond in Motion, Covent Garden, London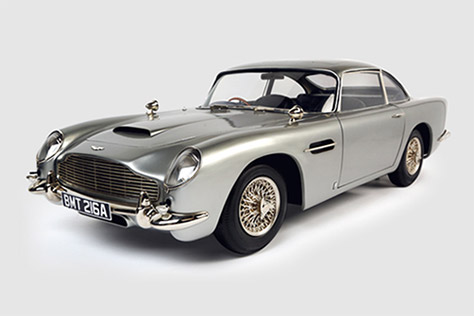 If your kids are 007 fans, you must add this to your places to visit list! Go to Covent Garden and see some of Bond's most iconic vehicles along with the actual props, gadgets and costumes used in the films. There is a large exhibition dedicated to Spectre as it's the latest film. BOOK NOW.
Winchester Science Centre, Winchester, Hampshire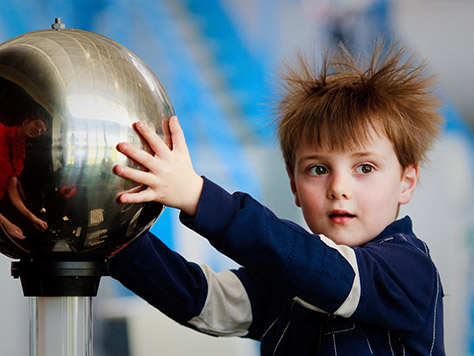 Winchester Science Centre is fun for all the family with hundreds of hands-on science exhibits for you to discover. The planetarium shows run almost every day, you can get sucked into a black hole, travel through the Solar System or even explore the human body! Find out more.
Thinktank Science Museum, Birmingham
Inquisitive young minds can discover the past, investigate the present and find the future. Don't miss visiting the Planetarium that shows fantastic tours of the night sky and takes you on a trip around our vast solar system. Find out more.

Deep Sea World, Fife, Scotland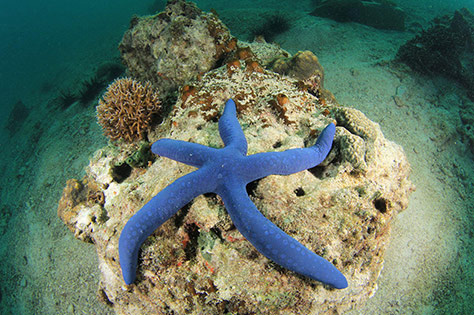 What better way to beat the rain than to take the kids underwater at Scotland's Deep Sea World. The kids will enjoy exploring over 100 meters of incredible creatures including starfish, catfish and even eels! Find out more.
Teddy Bear Museum, Dorchester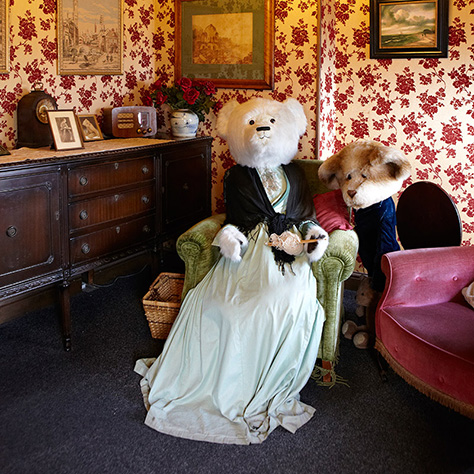 Visit this super cute museum and meet Edward Bear and his family of human-sized teddy bears. You'll get to see some really old teddies and learn about how they've changed to look like the modern television stars of today. You'll be treated to one-of-a-kind bears, antique bears, modern collectables and even famous bears! Plus, there is also a teddy bear shop so you can take a new addition home with you. Find out more.
Science Museum, London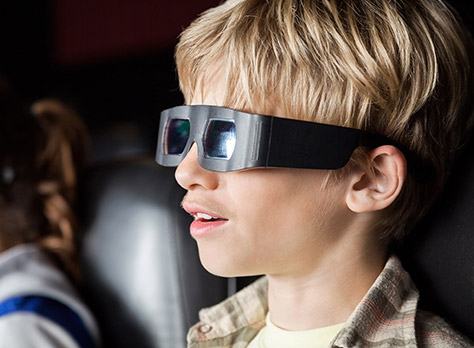 This museum is sure to provide an action-packed educational day out for all. Explore space and see a piece of the moon, and get your adrenaline pumping in the flight simulator. Visit The Garden which is an interactive gallery especially created for the little ones where they can explore light and sound, as well as water and construction. Find out more.
The Natural History Museum, London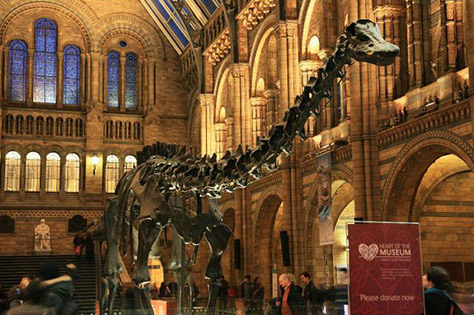 If you've got a budding Attenborough on your hands then they will love this museum! As you walk into the huge gallery you'll be greeted by a roaring T.Rex, there are so many brilliant exhibitions and displays from Dinosaurs to the Blue Whale there is plenty to look at here! Find out more.
The Tank Museum, Bovington, Wareham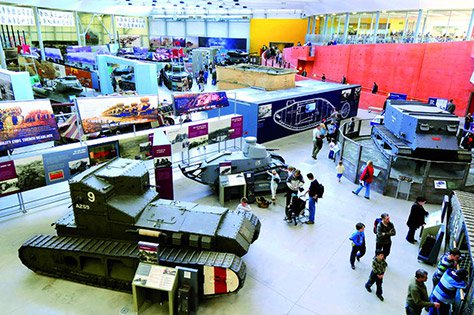 For a fascinating family day out for the family, The Tank Museum houses the world's best collection of tanks dated from 1915 to the present day! Learn all about the history of tanks, how they changed warfare, how they were used in battle and advances in tank engineering. Find out more.
Do you know any great indoor attractions that we've missed? We'd really love to know! Someone else might love it, and really want to go! If you've got ideas, suggestions or reviews, you can shout all about it on whatever channel you choose!
Let's go on a Picniq! Follow us on Facebook, Twitter or tag us on Instagram using #PicniqUK! ❤️