Show your appreciation for Dad this Father's Day,
with a homemade card that he is sure to love in every way!
Grab your card, scissors, pencil and glue,
And make this toolbox card for Dad from you!
What you will need:
1 x brown, yellow, white and grey A4 card
Scissors
Glue
Pencil
Pen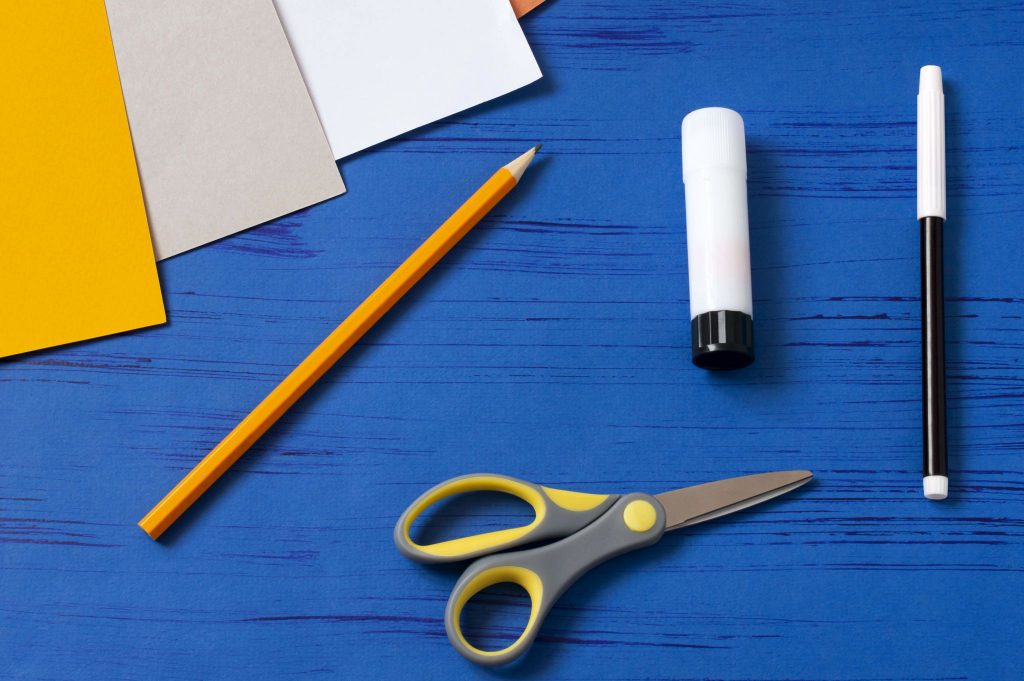 How to make:
Begin by taking a piece of a yellow card and drawing the shape of a toolbox on it. You may find it useful to have up a picture of a toolbox in front of you for reference or you could print one and draw around it as a guide! Once you have drawn your toolbox, cut it out.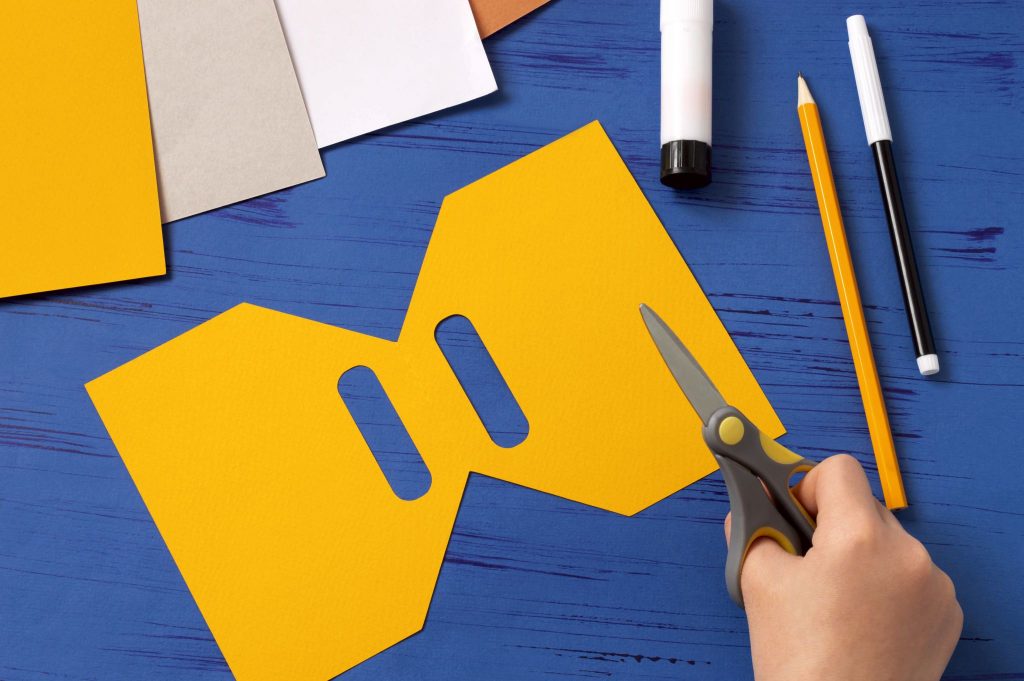 2. Next, fold the piece of card in half.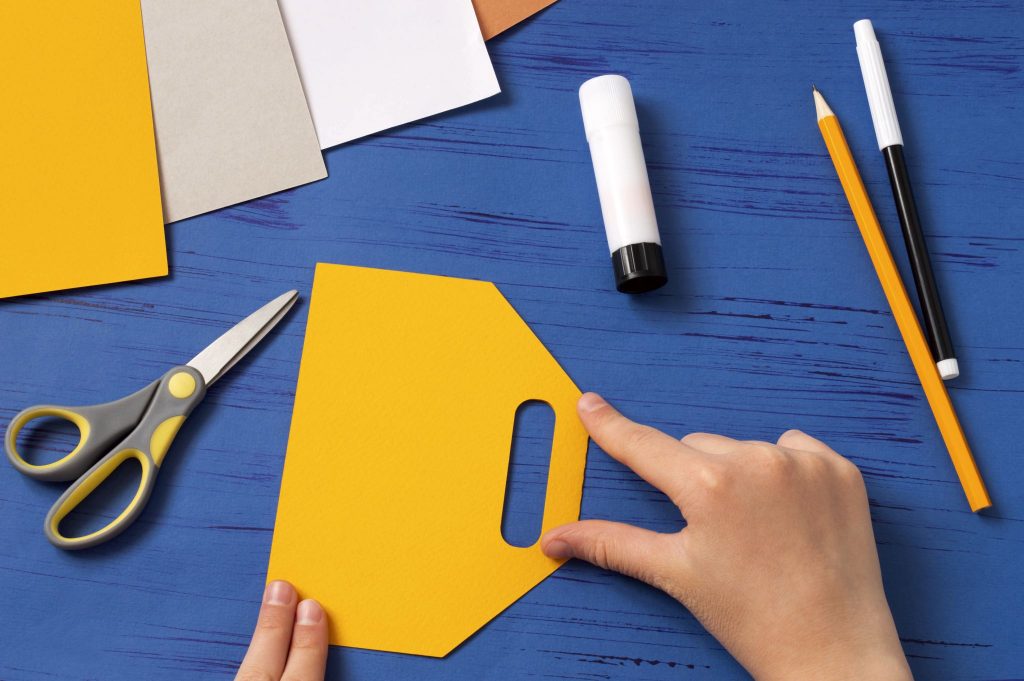 3. Now, get the brown piece of card, this is also going to be the shape of a toolbox. Make sure it the same width as the toolbox shape you cut on the yellow card however the length needs to be slightly longer as you are going to be folding up the bottom to make a pocket. Just like we have done in the photo below.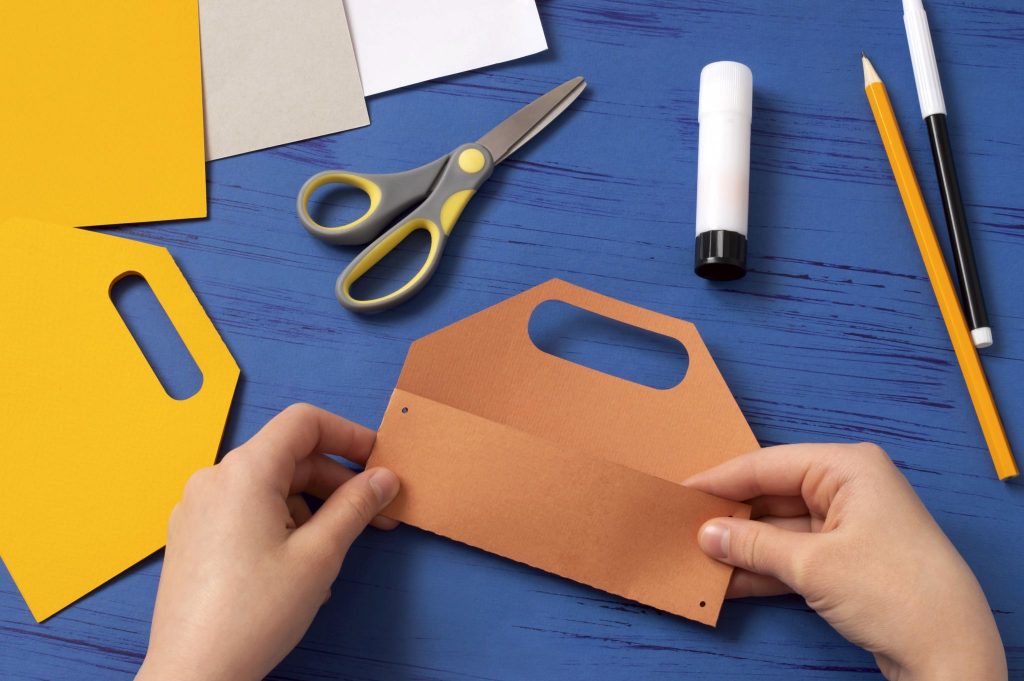 4.  Next, glue the sides of the pocket down.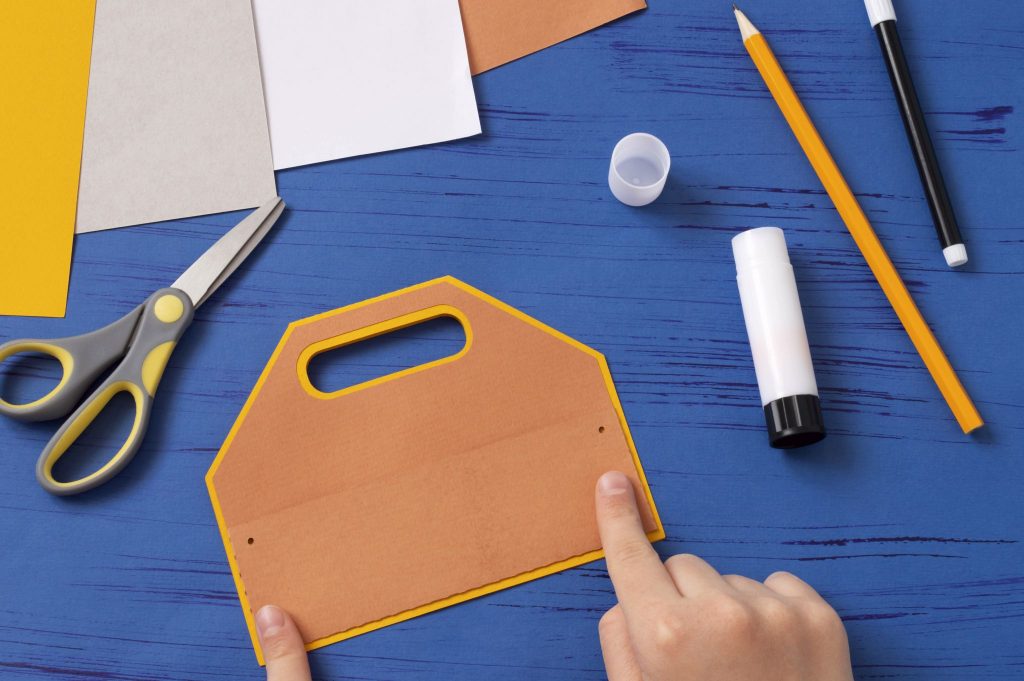 5. Now, its time to draw and cut out some tools on your yellow and grey card. Again, you may it useful to have a picture of some tools in front of you or to print some images to use as a stencil.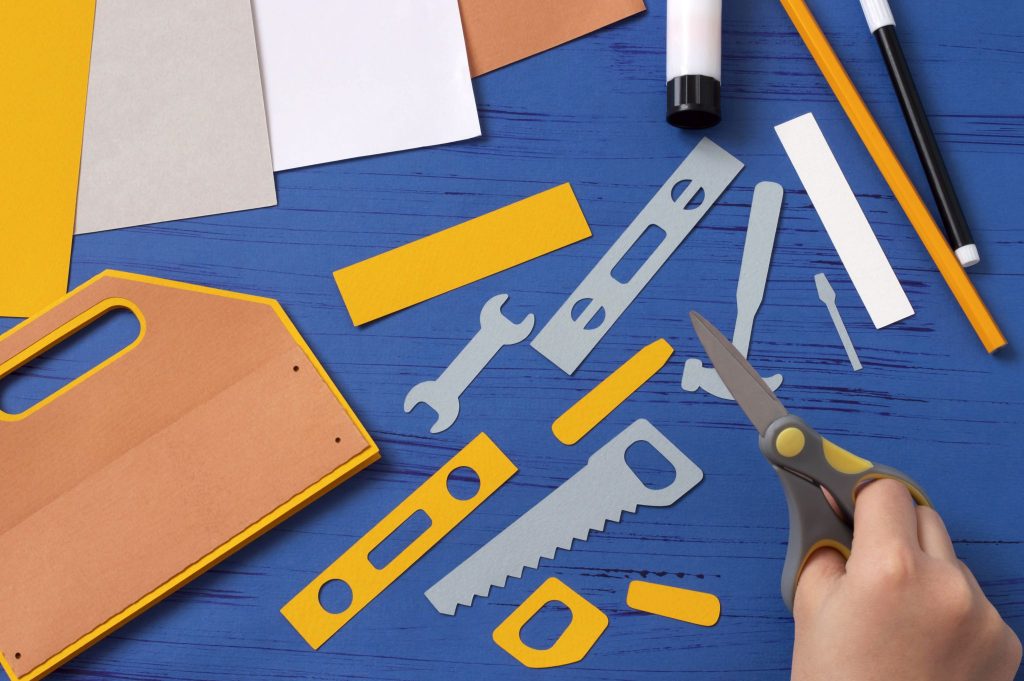 6. Make a label. All you need to do a cut out a rectangular shape on the yellow piece of card and a smaller rectangular shape on a white piece of card. Cut both of these out, and stick the white rectangle onto the yellow.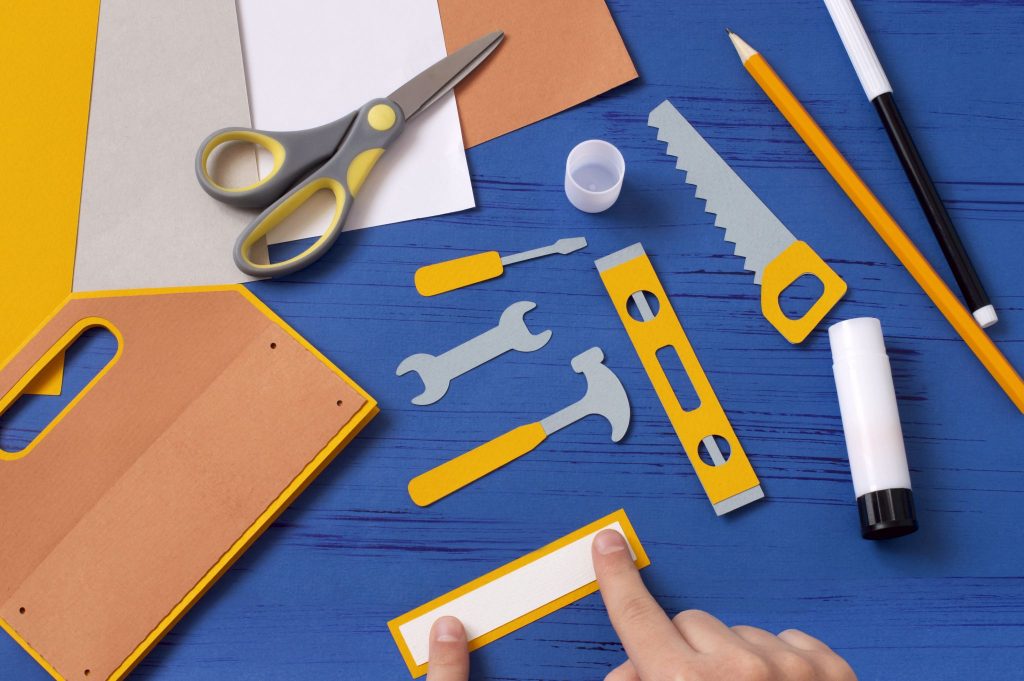 7. Now, write 'Happy Father's Day' on the label and stick it on the pocket of the front of the toolbox.
8. And finally, the last step, put a little bit of glue on the back of each tool and stick it down in the pocket.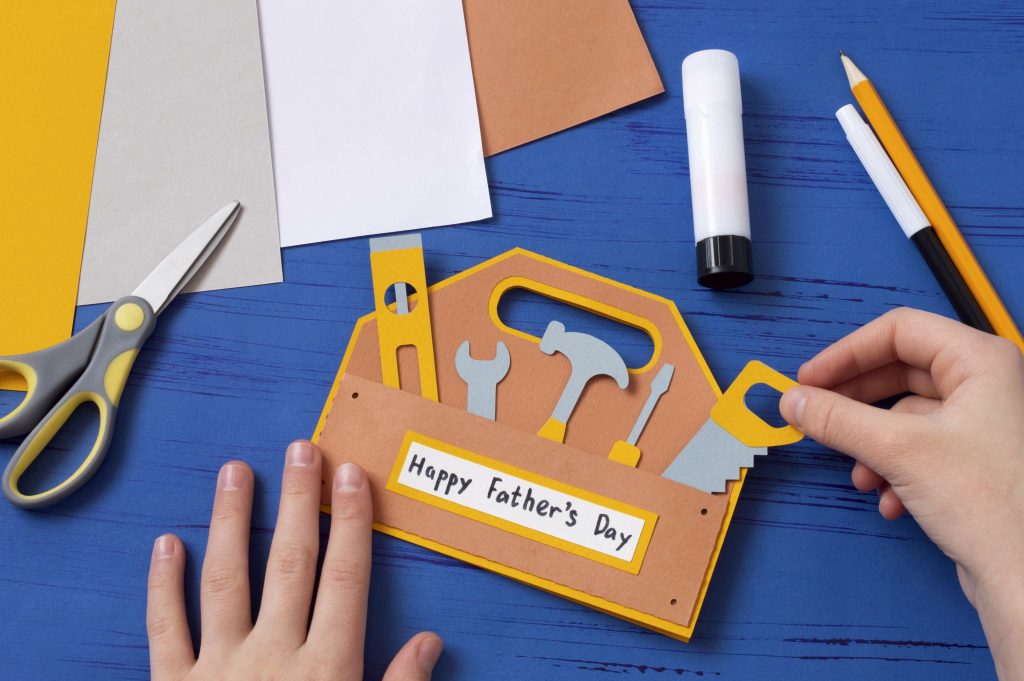 ❤️️❤️️ There we have it, you have your very own homemade toolbox card to give your Dad this Father's Day! ❤️️❤️️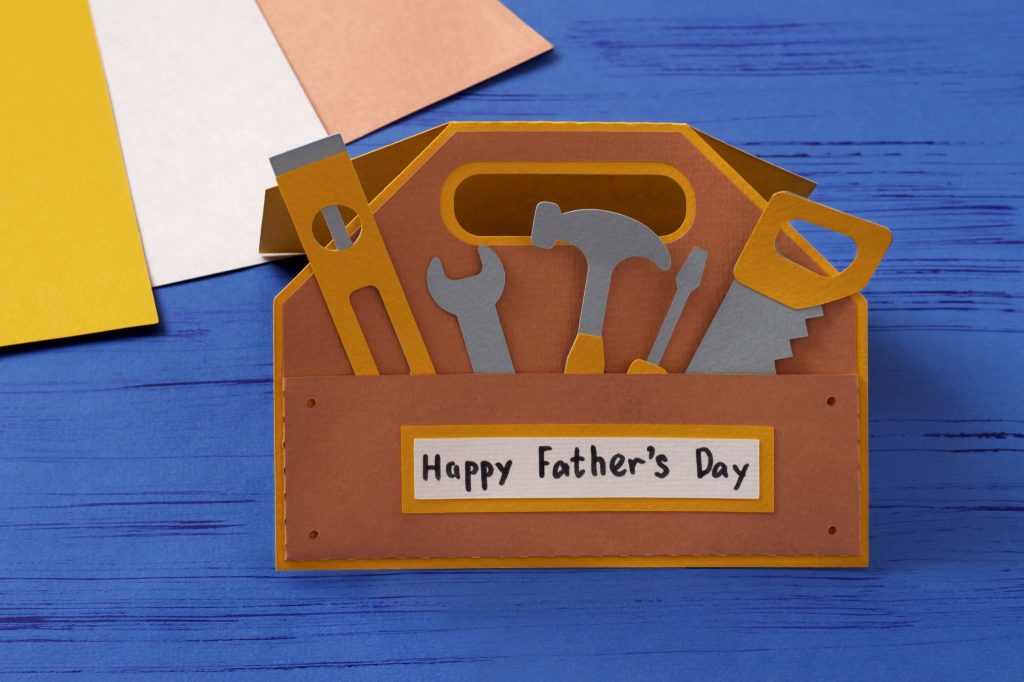 Have you made a brilliant homemade Father's Day card? We'd really love to know! Someone else might love it, and really want to go! If you've got ideas, suggestions or reviews, you can shout all about it on whatever channel you choose!
Follow us on Facebook, Twitter or tag us on Instagram using #PicniqUK! ❤️