If you're looking for some attraction fun,
This blog will help you find the perfect one!
From mini-golf, museums, farms and so much more,
There are so many attractions for families to explore!
If you're looking for a fun family day out this Half Term, check out our best attraction tickets! Plus, they're only £10 per person…BARGAIN!
1. The Mary Rose Museum
You might have seen this famous museum on your TV screens! Featured on a Channel 4 documentary, see The Mary Rose which sank in 1545 and was recovered in 1982, up close at this attraction. Watch The Mary Rose come to life with an amazing light show, test your strength at pulling a Tudor longbow, meet Hatch the famous ship dog along with dressing like a Tudor! Make sure to get the whole family together and become a Shipwreck Explorer. By becoming a Shipwreck Explorer you can take part in an expedition and gain pop badges! Book tickets here.
2. Emirates Spinnaker Tower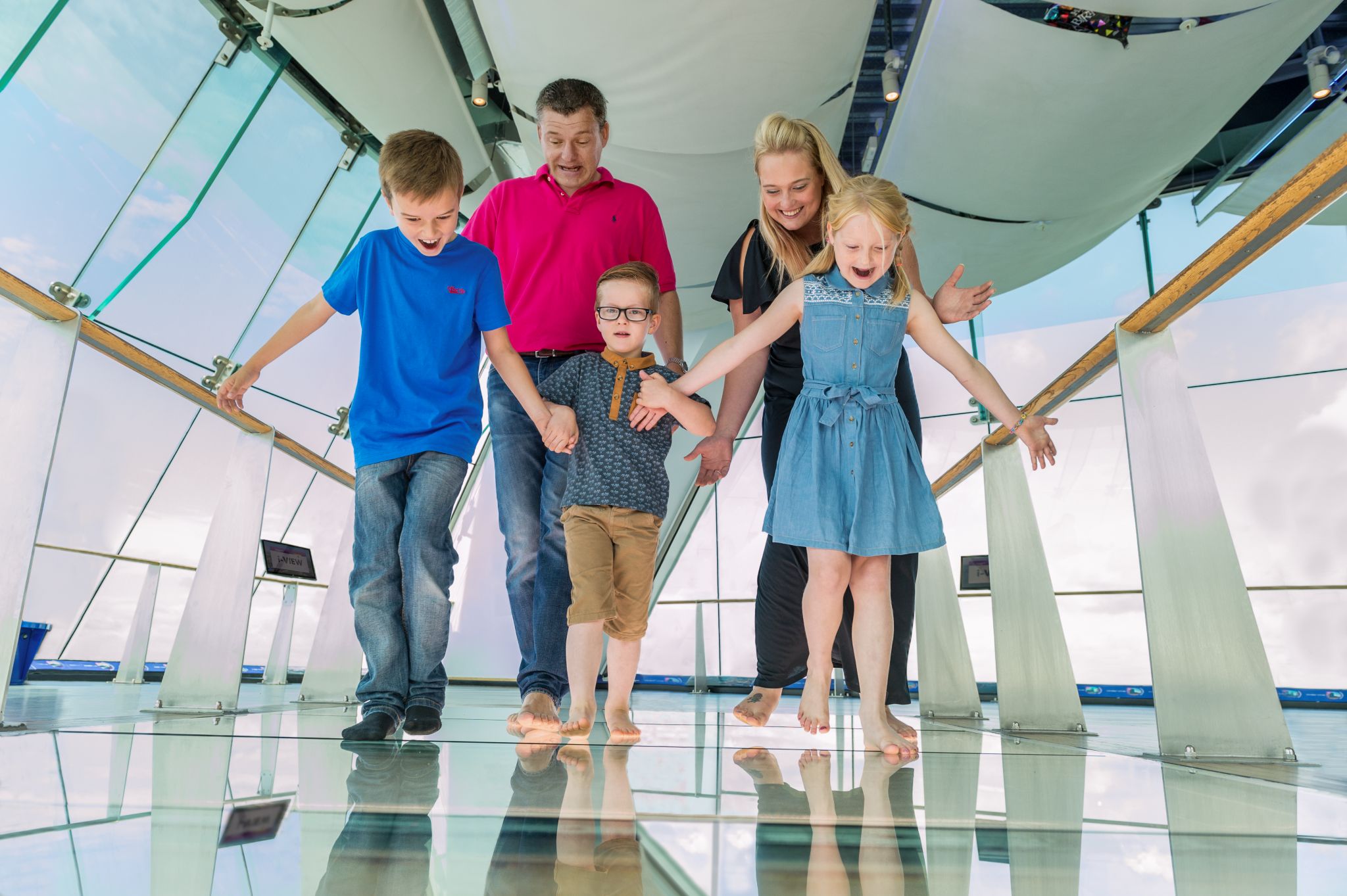 Are you brave enough to walk across the 'Sky Walk'? Walk across the glass floor as you see 100 metres down below you! Get kids really engaged by asking them what locations they can spot. Will they be able to see the Isle of Wight? You can also venture all the way to the highest point at The Sky Garden where you will be able to even feel the sea breeze! Book tickets here.
3. Kew Gardens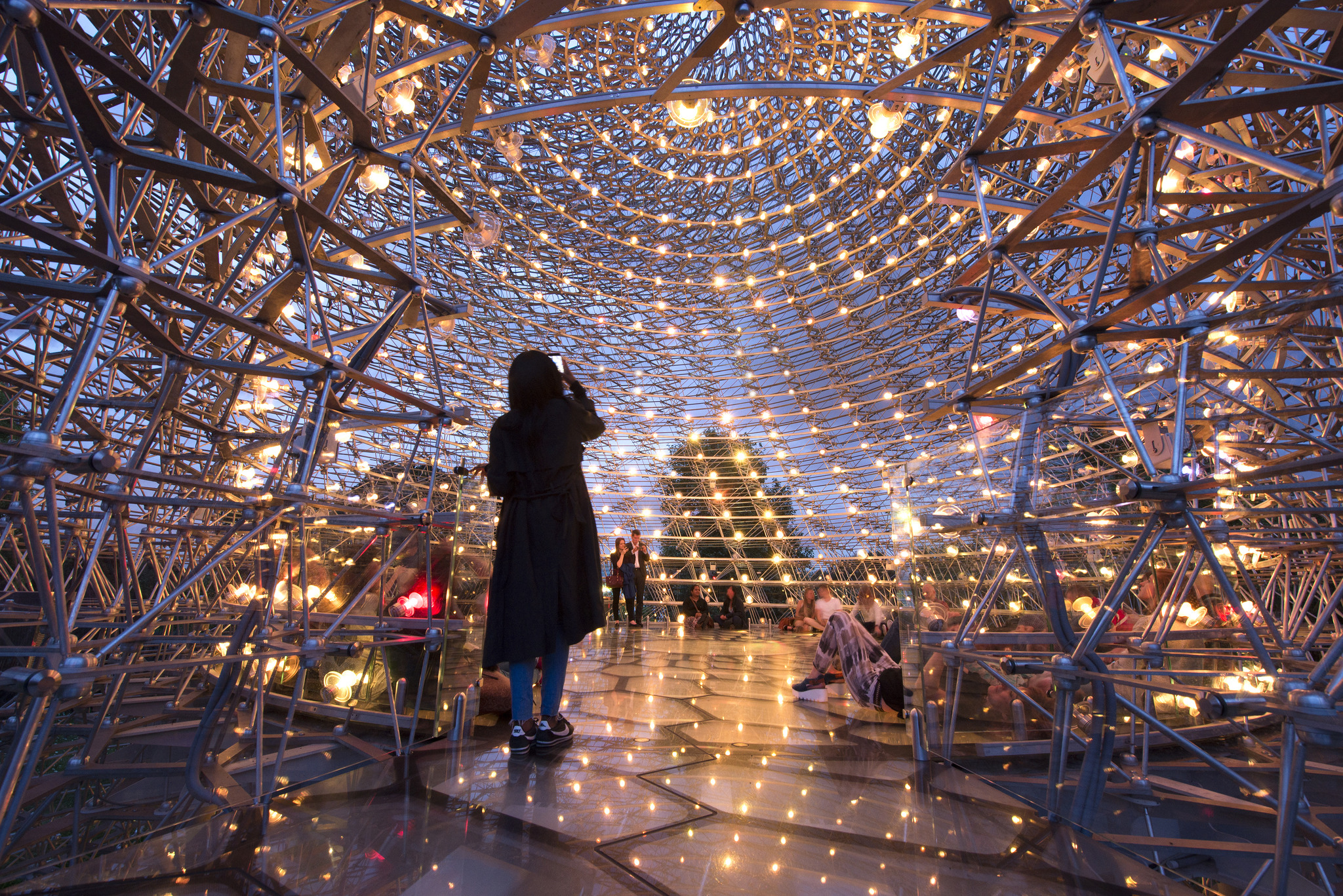 This place is simply beautiful! Kids will adore exploring the new Children's Garden which is the size of 40 tennis courts put together along with walking along the Treetop Walkway – a walkway 18 metres above the ground and finishing off with going inside the multi-sensory "Hive" which stands 17 metres tall and has 1,000 LED lights. Along with all the fun for children to take part in, adults will love looking at all the beautiful flowers, having a look inside the Great Pagoda, Palm House and Temperate House! There are also lots of spots to stop and have a picnic or have a bite at one of the yummy onsite restaurants serving delicious hot food and drinks. Book tickets here.
4. Oxygen Freejumping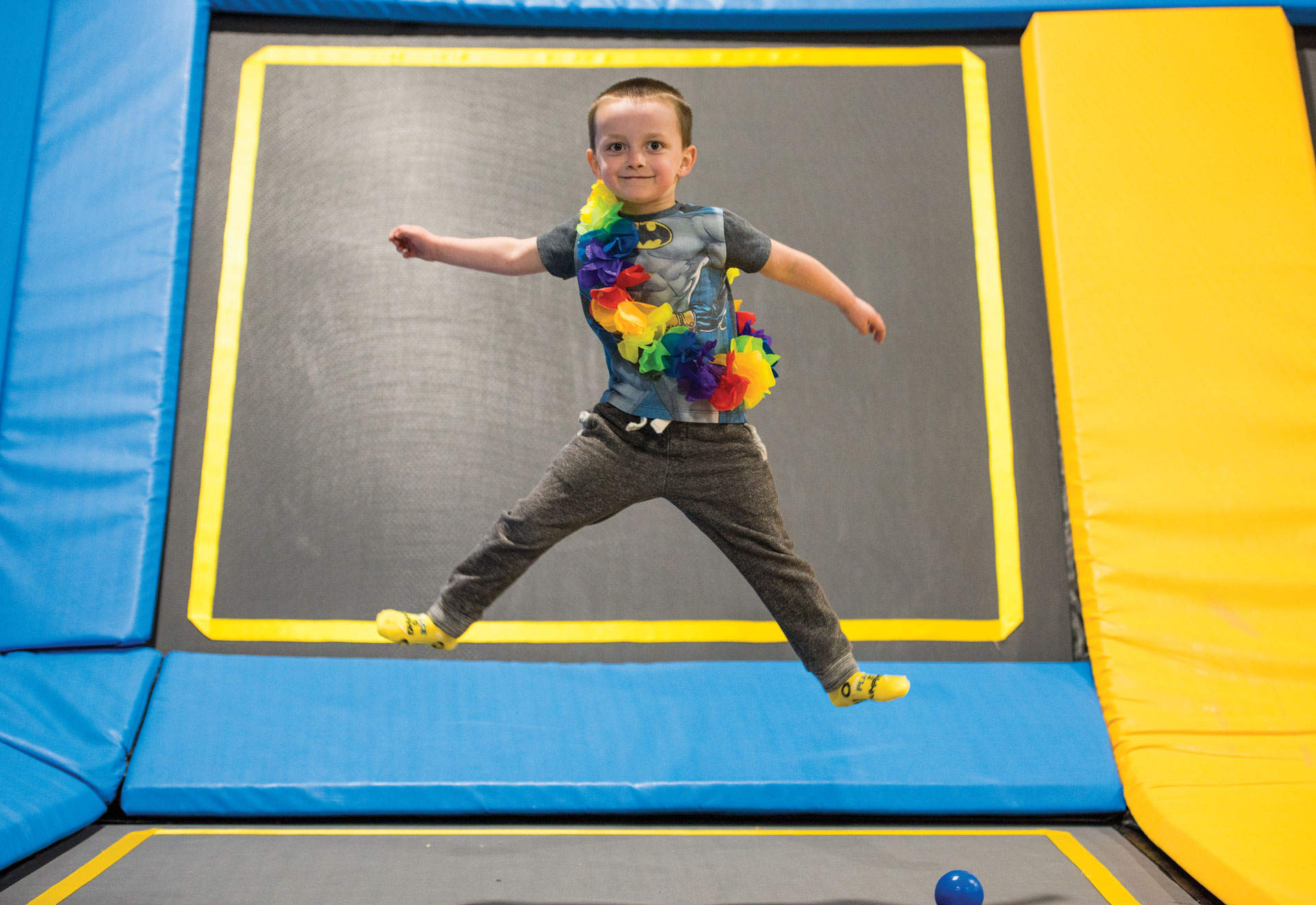 I know, this attraction just slightly creeps over the £40 price limit but this attraction is so worth it! Spend an hour as a family bouncing your heart out at this excellent trampoline park. Featuring  100 interconnected trampolines, dodgeball courts, giant airbag and walk-the-wall trampolines! Not only is this the perfect attraction for any weather, but there are also 5 different locations for you to choose from! Locations available are Acton, Croydon, Southampton, o2 Greenwich along with our new location Derby. Book tickets here.
5. Hounslow Urban Farm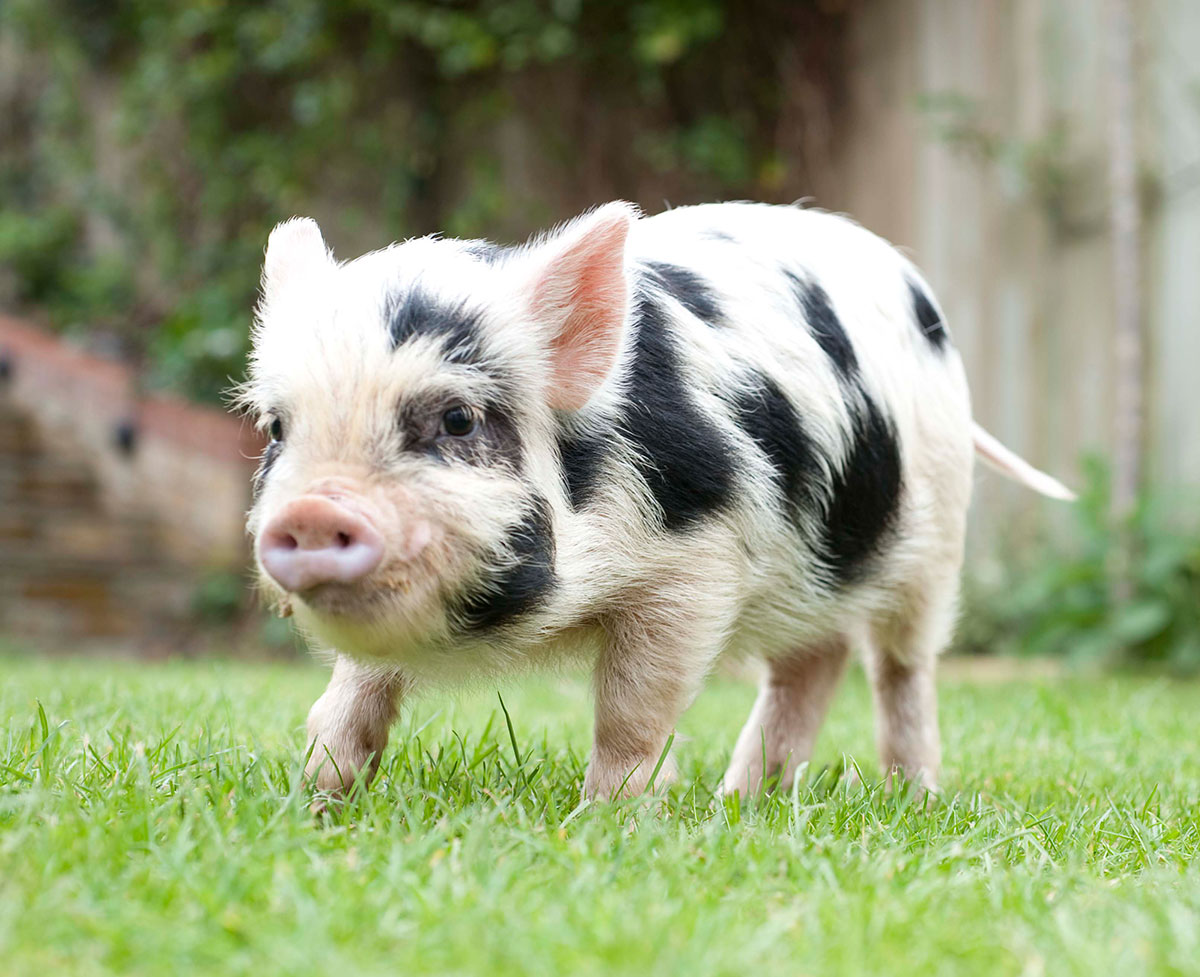 This is one super bargain. If you and your little ones are animal mad, you'll love this attraction! Head on over to Hounslow Urban Farm and meet lots of cute and cuddly animals including pigs, sheep, rabbits, guinea pigs and reptiles such as snakes and lizards. Not only are there cute animals for you to meet, but you can also watch an owl display and learn all about the resident owls! Book tickets here.
6. Bond in Motion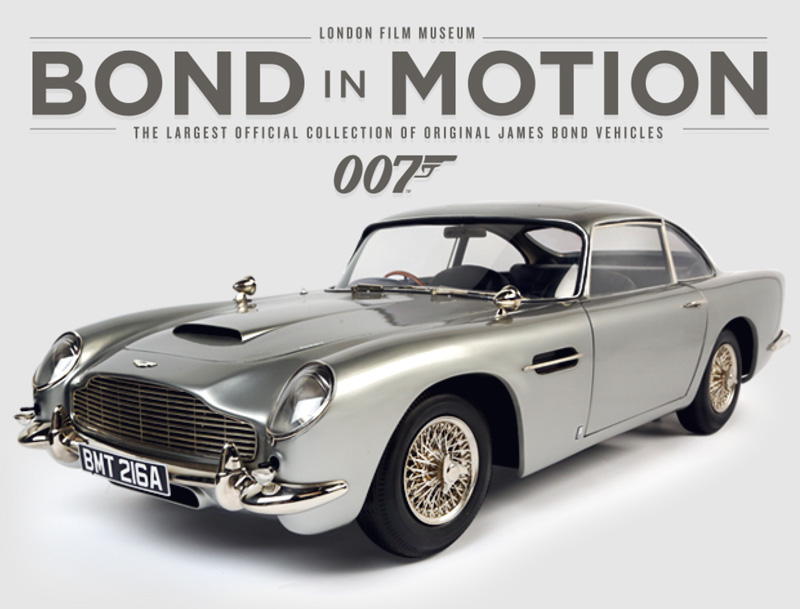 This is one which mini secret agents will love! Located in Convent Garden, Bond In Action features over 100 cars, boats, motorbikes, aircraft and gadgets that appeared in your favourite Bond movies. The collection is the largest of its kind in the UK and even shows never-before-seen storyboards, scripts and concept art! Book tickets here.
7. British Music Experience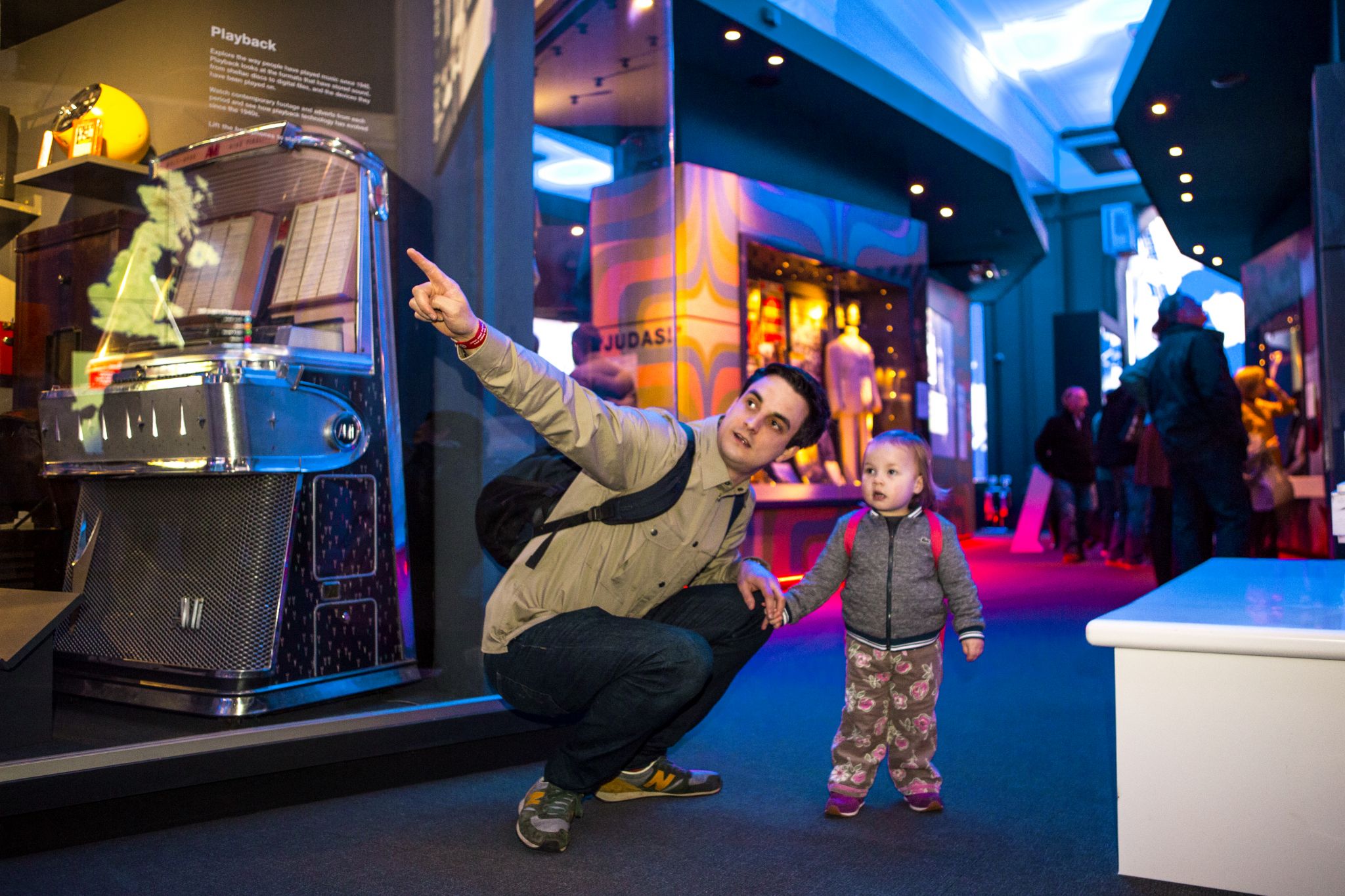 Go on a journey through the ages of British popular music at this attraction! Inside you'll be able to explore wonderful costumes and instruments used and worn by big names such as Spice Girls, Adele, The Beatles, Sex Pistols and David Bowie! Kids will love the interactive features in the Gibson Interactive Studio where they can have a go at playing the drums or keyboard along with recording a hit in the vocal booth, or they have a go at perfecting a dance routine in "dance the Decades Experience". This is a super fun day out which adults and kids will love equally! Book tickets here.
8. The Canterbury Tales Visitor Attraction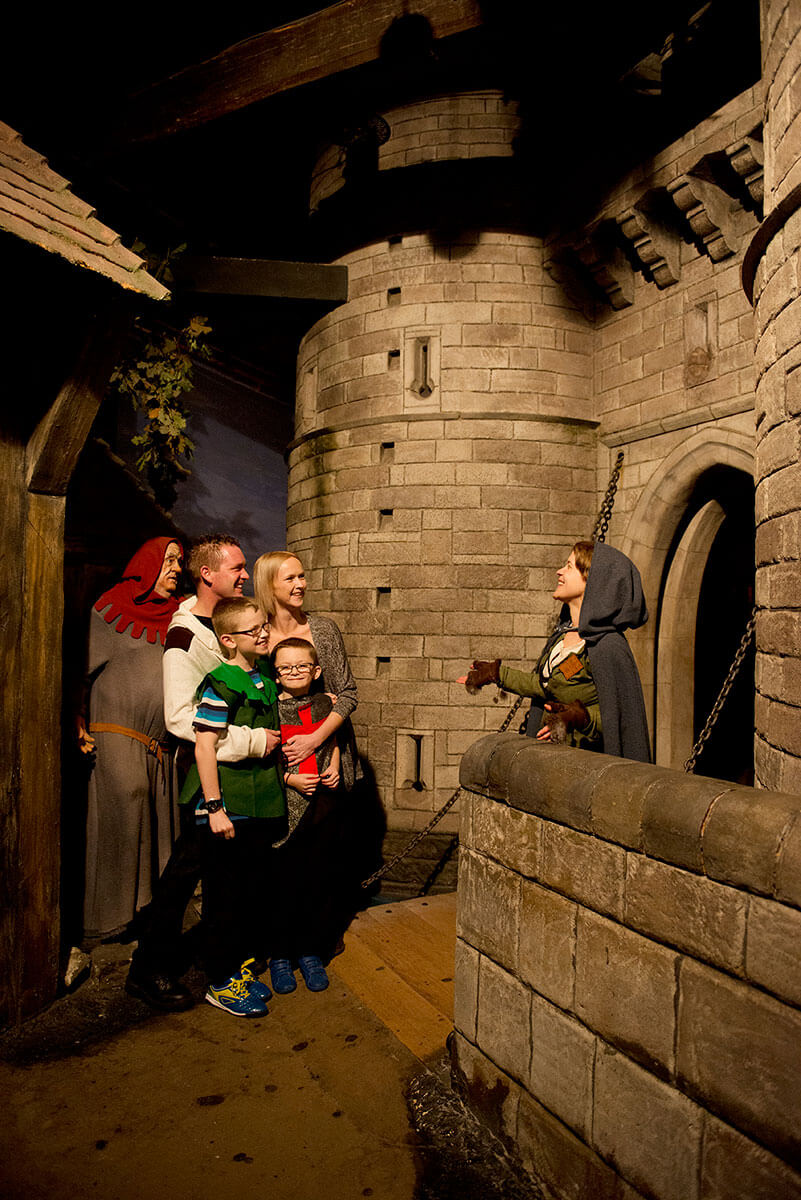 Treat the family to something a little different this Half Term. Walkthrough Medieval England and experience the sounds, sights and smells as you listen to stories told to you by your costumed guide! As you walk through you'll listen to famous tales with themes of love, jealousy, intrigue, romance and death. Adults and children will love listening to the fascinating Medieval stories along with getting to know the history of Canterbury! Book tickets here.
9. The Beatles Story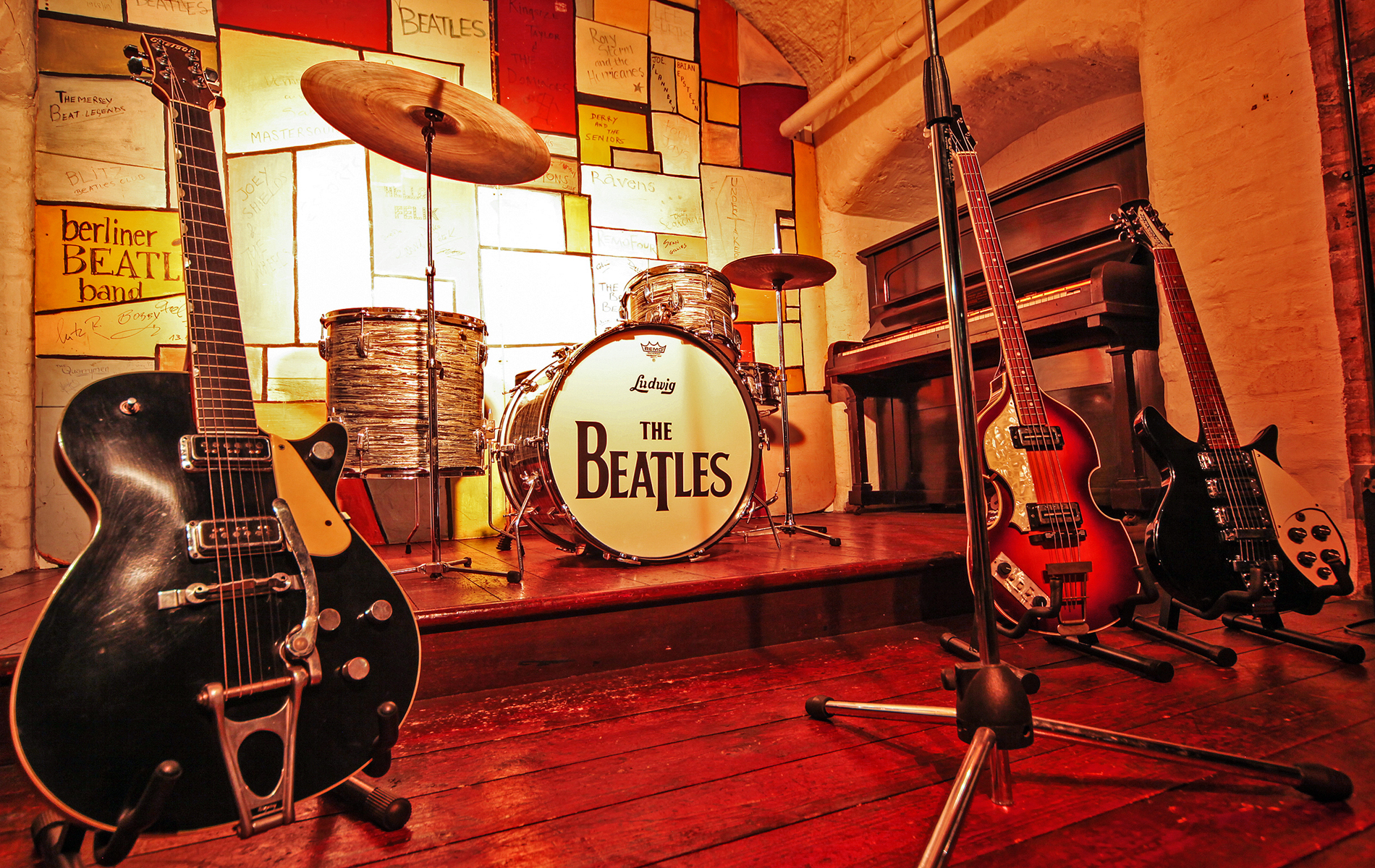 This family-friendly attraction is one which all music lovers will enjoy! Discover the story of the famous four and the history of their musical journey. See up close rare memorabilia, forgotten photographs, personal artefacts along with their personal instruments and costumes. Children will love to see all the different interactive screens along with being able to make their own song on a giant piano! This is truly a fun day for little ones along with older Beatles fans. Book tickets here.
10. London Transport Museum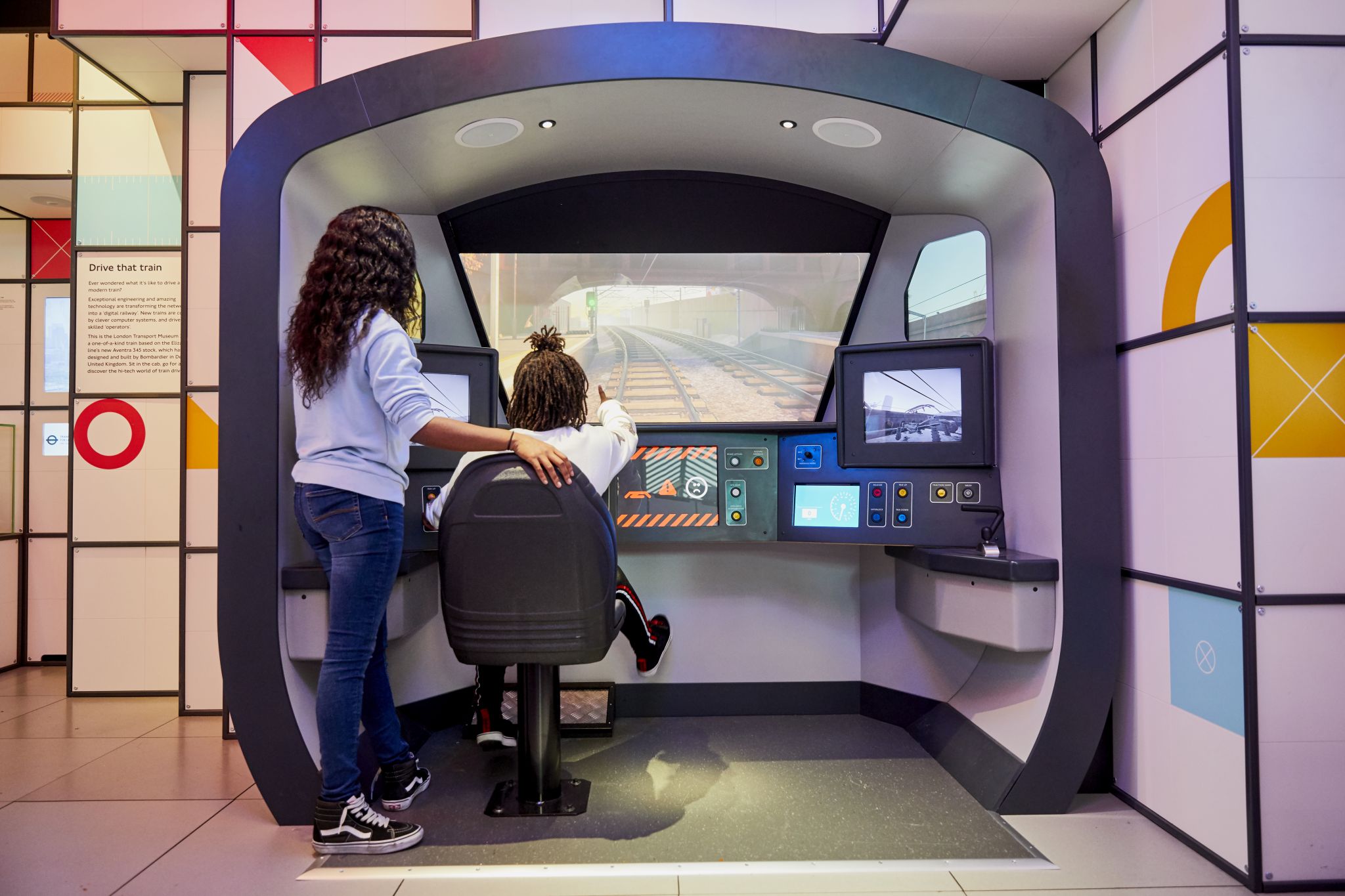 This multi-award winning museum has so much history of London's transport to explore! Discover different transports, exhibitions, hands-on exhibits along with a children's play zone. The All aboard play zone is the perfect place for children aged 0-7 years, where they can get involved with driving a bus, repairing a mini Tube train, work in the lost property office and dress in all different uniforms relating to jobs for London transport. Make sure when you arrive to pick up the free Stamper Trail which allows families to walk around the museum whilst collecting 13 stamps! Book tickets here.
11. Caddies Golf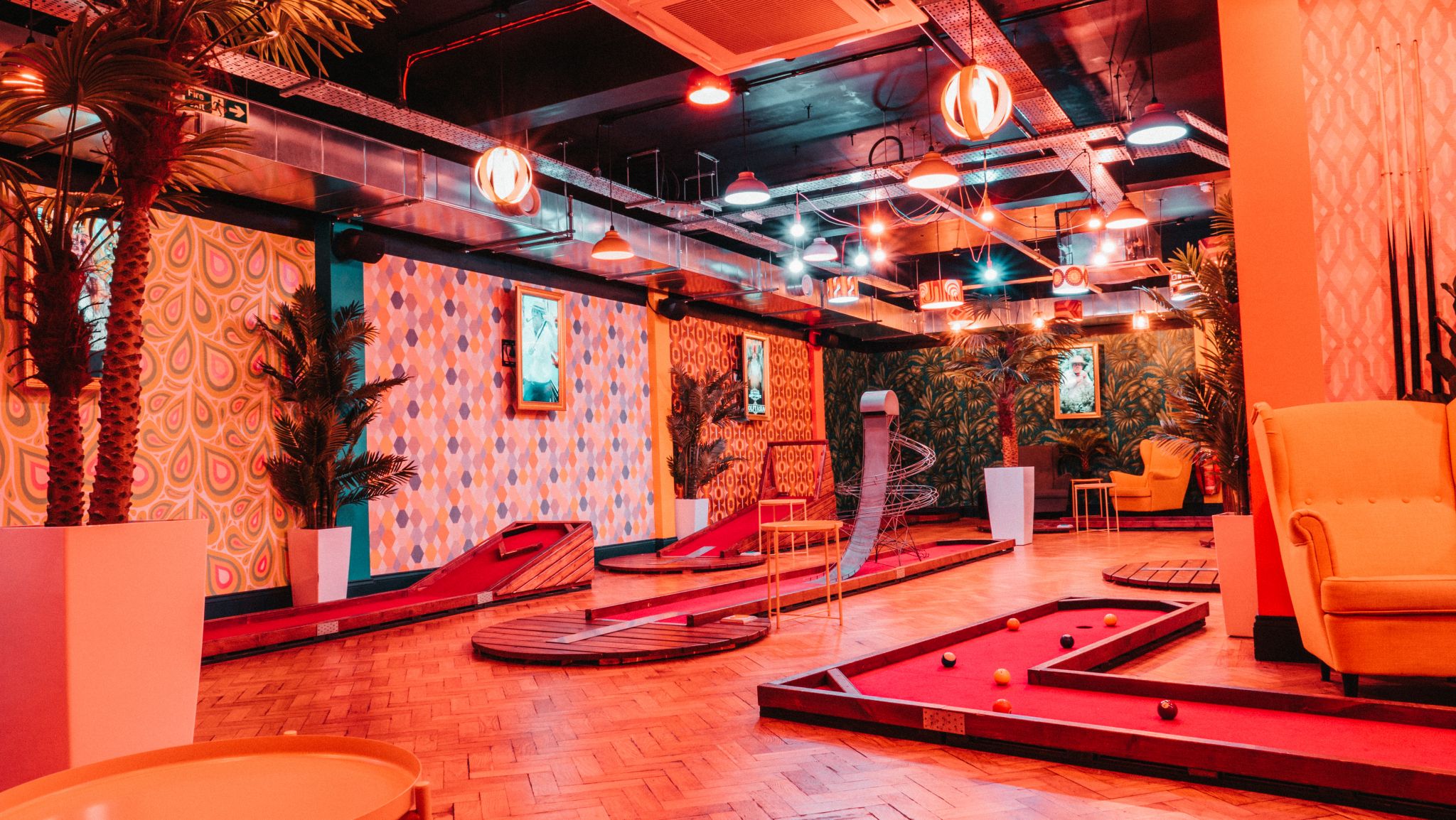 Who will be the golfing champion in your household? Take the whole family over to this amazing 18 hole mini-golf course with a cool theme of the 70's! Choose between two different courses 'Mulberry Thicket' which will see you swinging your way through a Victorian birdcage and a 1.4m loop de loop or choose 'Raspberry Hawthorn' which features a speed jump, molehill challenge and even a tricky throwback reverse! After you've had all the fun of becoming a mini-golf champion, there is also mouthwatering hot food served such as burgers and pizza along with a cheeky cocktail for the adults. Book tickets here.
12. Air Space Stevenage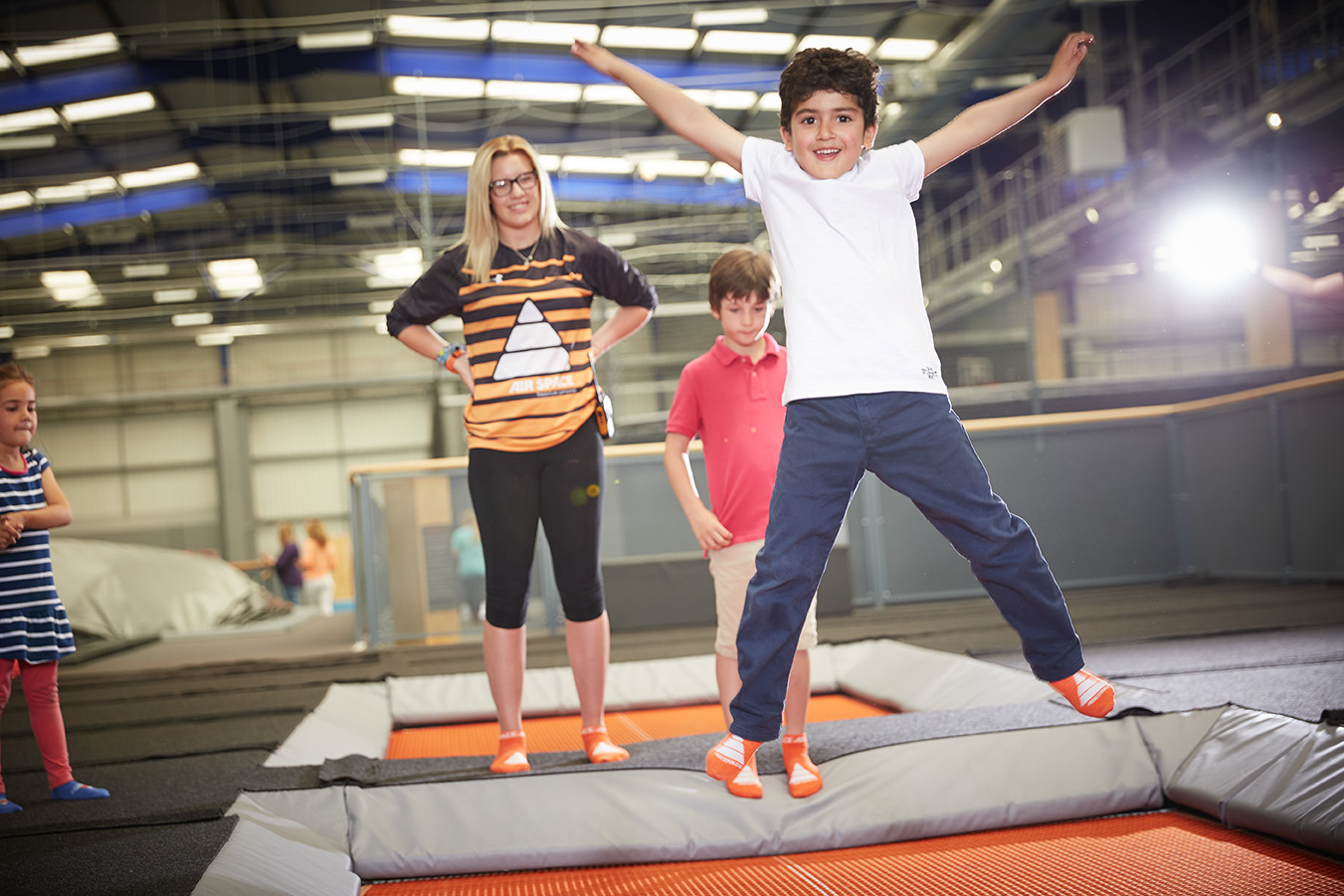 Do your kids love trampolines? Air Space Stevenage has 20,000 square ft of trampolines for them to get their bouncing fix. Apart from lots of trampolines, this bounce-tastic trampoline park also has a dodgeball court, basketball lane, performance wall along with a HUGE free jumping area! If parents aren't feeling like taking part, spectators are free. Book tickets here.
13. Godstone Farm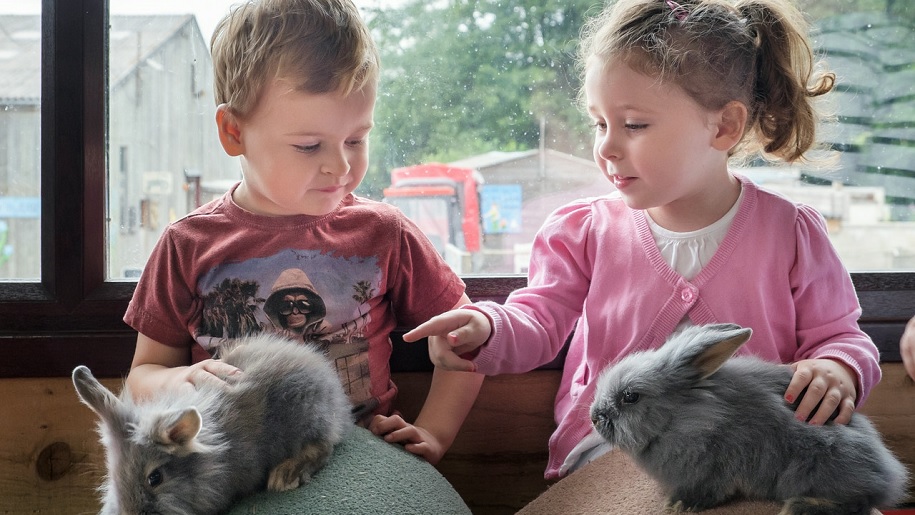 This is a great farm for children who love feeding farm animals! At Godstone Farm, they'll be able to feed friendly ponies, pigs, sheep and llamas along with being able to give chicks and rabbits a cuddle. Make sure to show mini-dino fans the Dino Trail where they will follow footprints to learn all about how these amazing creatures have evolved as they dig for bones. There's also a huge indoor and outdoor play area where children can let out all their energy whilst they climb, slide, swing and dig! Book tickets here.
14. Marvel Avengers S.T.A.T.I.O.N Cardiff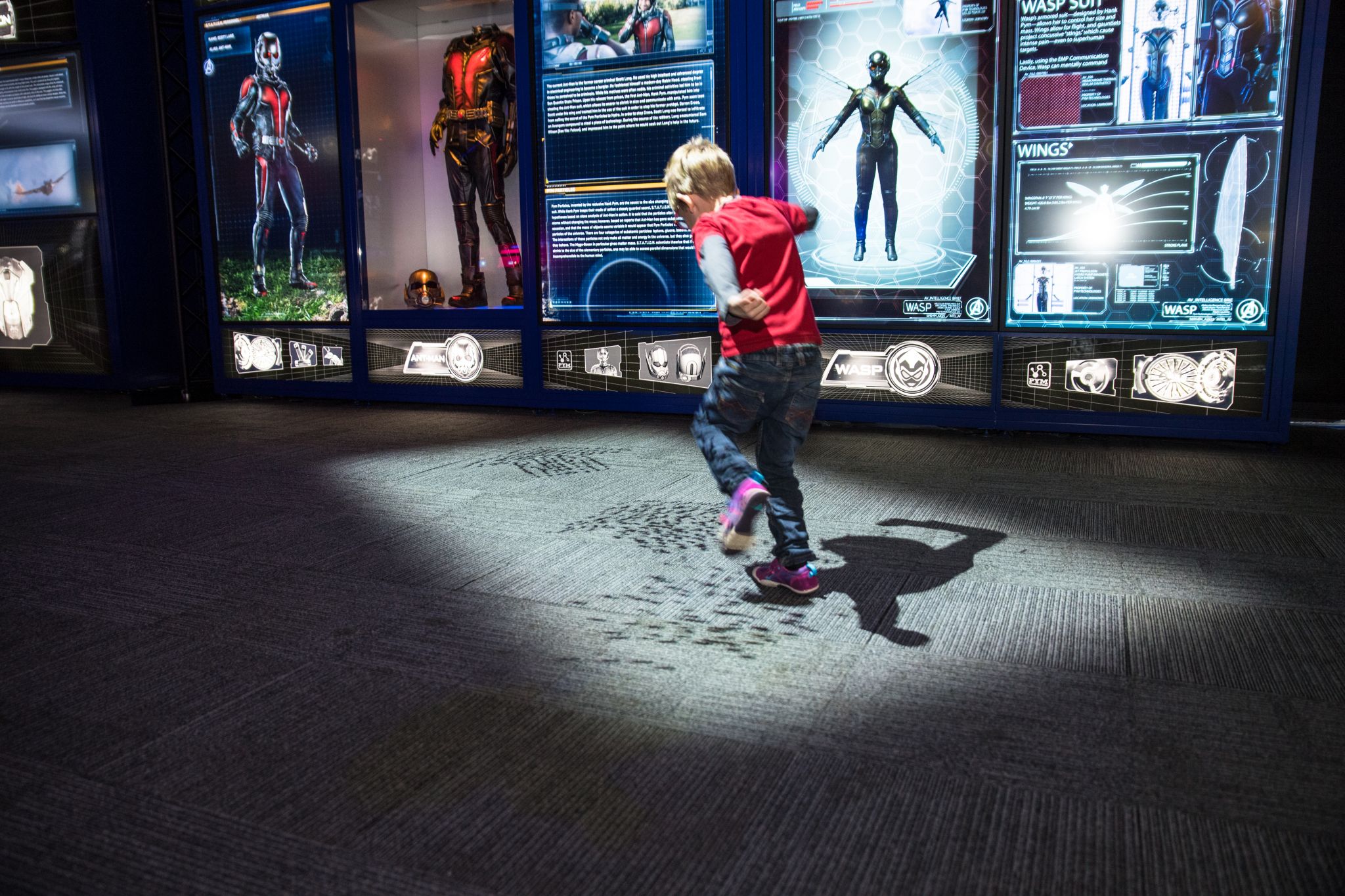 S.T.A.T.I.O.N which is an acronym for Science Training and Tactical Intelligence Operative Network is the place to meet all of your favourite Marvel characters! Learn the back story of each of The Avengers such as Captain America, Hulk, Thor, Black Panther and Iron Man. Kids will love to try on Iron Man's suit of armour whilst training to be an agent along with attempting to lift Thor's hammer and trying on some of his outfits. Any Marvel fan needs to go to this experience as soon as possible! Book tickets here.
15. Mighty Claws Adventure Golf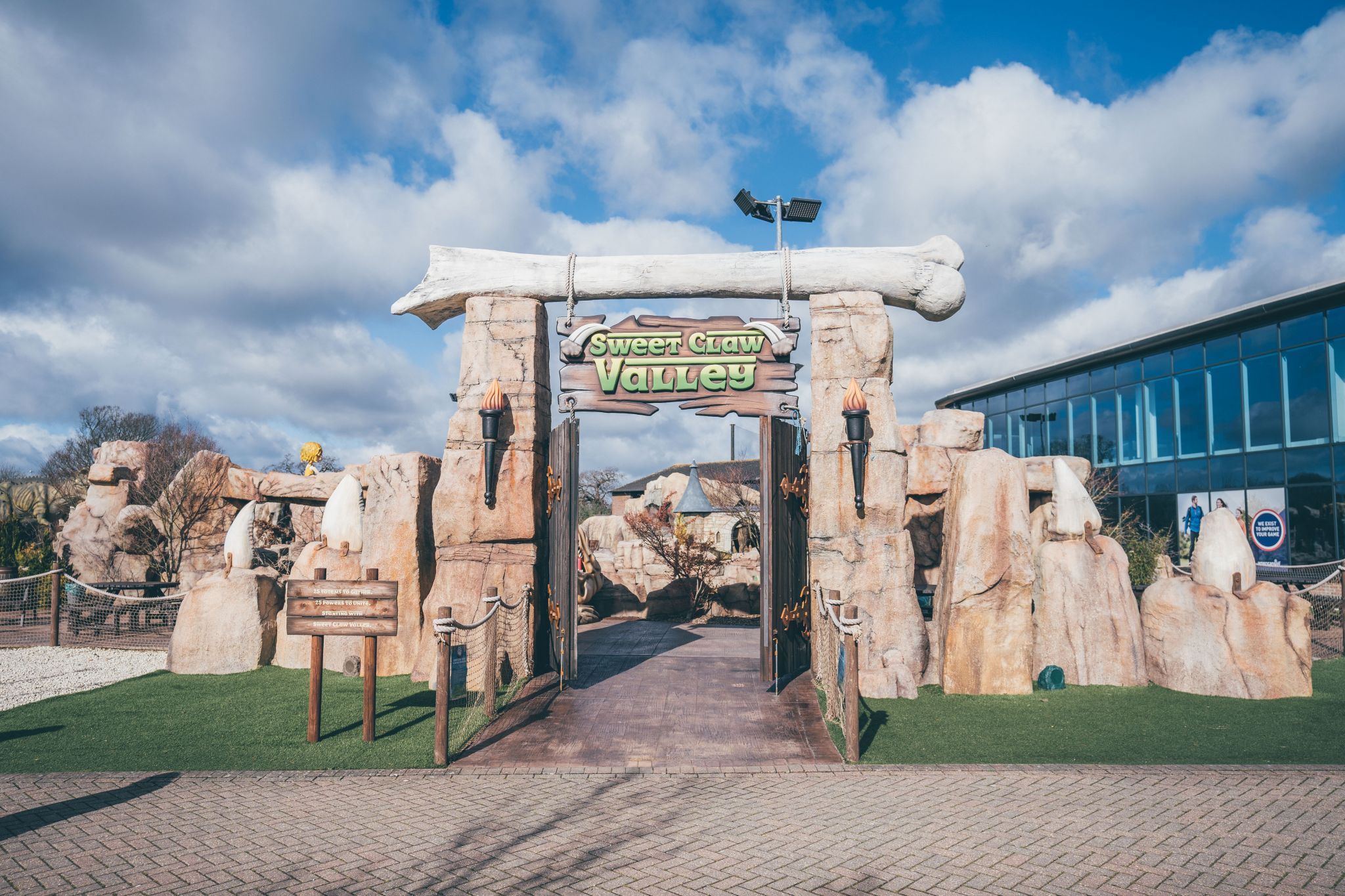 Little dinos hunters get ready for a fun day out! Get up close and personal with moving dinosaurs, streaming volcanoes and thundering waterfalls at this 18-hole golf course. At this golf course, there is only one mission, swing your way to victory and become the family mini-golf champion! You can also have a go at gem mining for a small extra charge and collect a gemstone mix to find gems such as rose quartz, bloodstone, obsidian and more. The whole family can also stop for a tasty bite to eat at The Kitchen Club where they sell delicious hot food and drinks. If you want to prove that you're the mini-golf champion, swing on over to this attraction! Book tickets here.
16. Fleet Air Arm Museum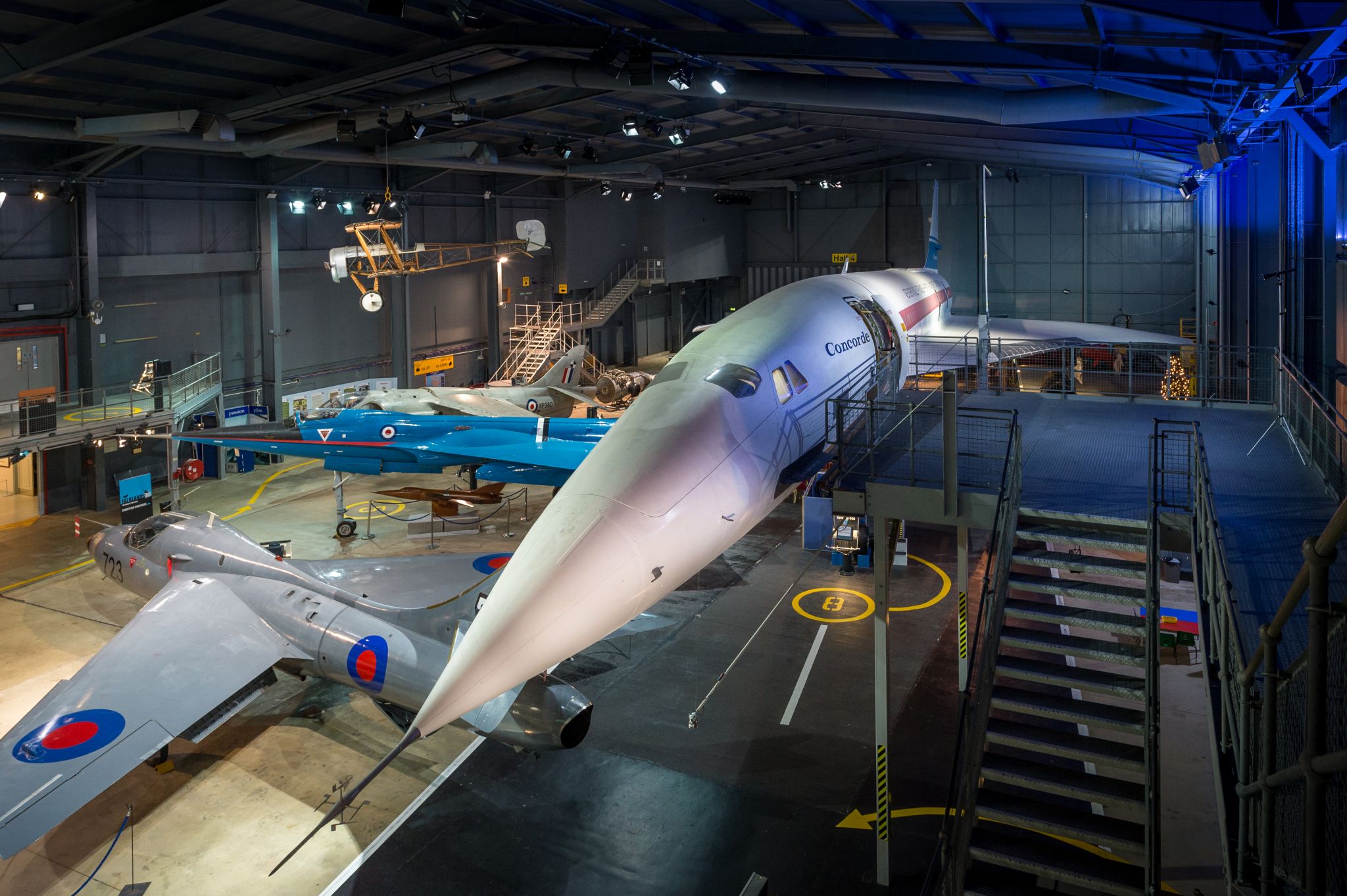 This is a perfect attraction no matter the weather! Get ready for a thrilling adventure around this attraction and get up close to Europe's largest Naval Aviation Collection. You and your family can even get the chance to step onboard the first British Concorde, take a look inside the cockpit and step inside a Sea King helicopter! Kids will also love the new Adventure Play area which features a replica of the HMS Queen Elizabeth and a 60ft playground where they can swing, slide, jump and climb all over. Book tickets here.
17. Ventura Wildlife Park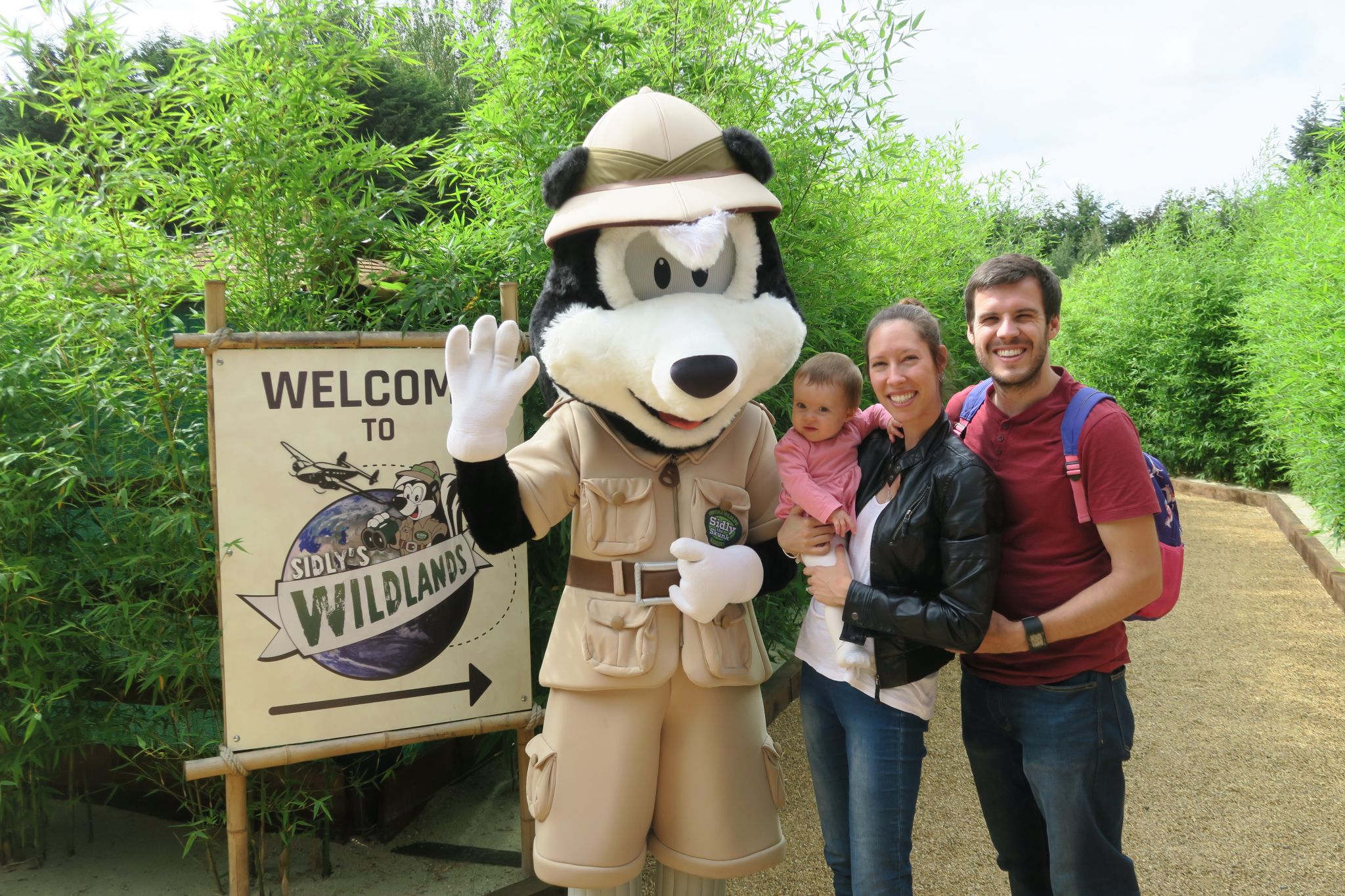 This is a great unique and interactive wildlife park experience. With 45 different species of animals such as kangaroos, lemurs, reindeer, lorikeets and reptiles to look at, you'll be able to look at all your favourite animals! Along with all the animals, there are also animal encounters, feeds and talks and character meet and greets for you and your family to enjoy all day. Book tickets here.
What have you been up to? We'd really love to know! Someone else might love it, and really want to have a go! If you've got ideas, suggestions or reviews, you can shout all about it on whatever channel you choose!
Let's go on a Picniq! Follow us on Facebook, Twitter or tag us on Instagram using #PicniqUK!