Imagine all your superstars at the same venue,
Snap a selfie with them as you journey through.
With lifelike wax figures, this will surely impress,
For one of London's finest, we'd expect nothing less!
London's Biggest Waxtastic Venue!
Get an exclusive family ticket from £55 for 4 when you book with picniq!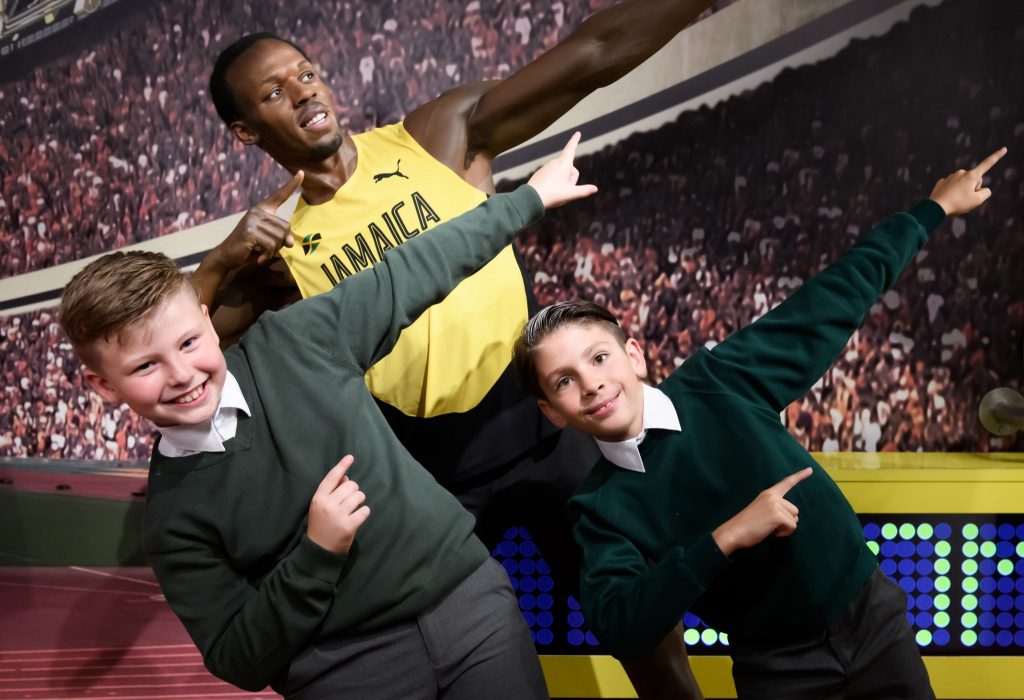 Spanning over 14 exciting zones, Madame Tussauds is one of the most exciting venues that London has to offer! With more than 190 lifelike figures on display, this is a surprisingly simple way for your little ones to snap a selfie with their favourite superstar…
But what does Madame Tussauds have to offer?
The New Marvel Universe 4D Attraction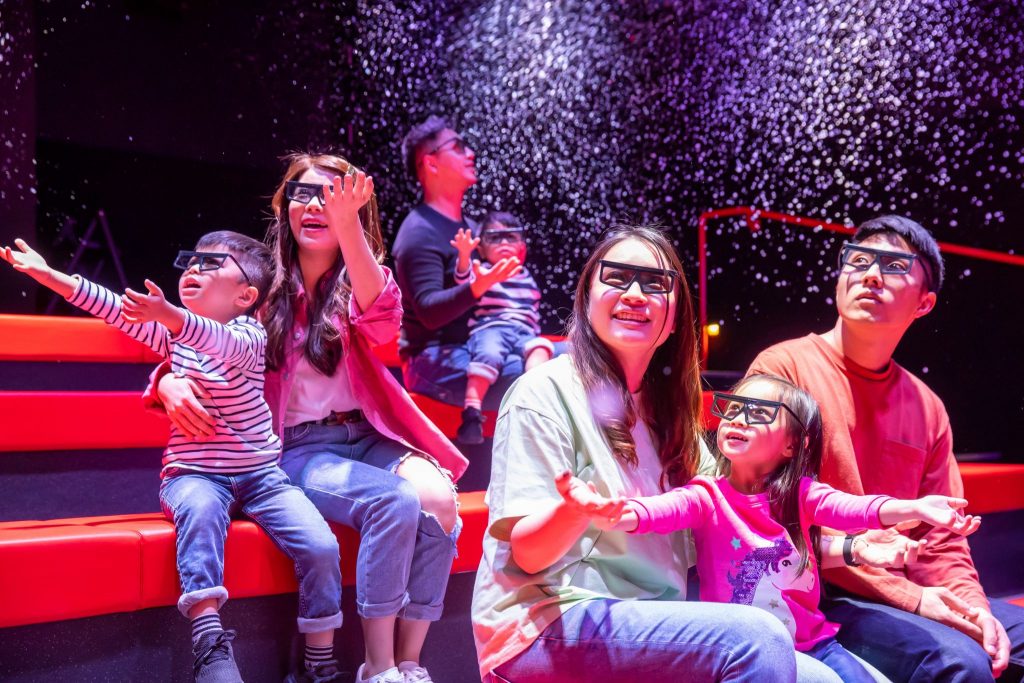 Get ready for an all-new film experience at Madame Tussauds, London. Experience mind-blowing special effects as you become closer than you ever thought possible with the MARVEL Avengers! These wind-chilling, water-soaking, face-clinching effects are guaranteed to leave your little ones wanting more…
Marvel Hall of Heroes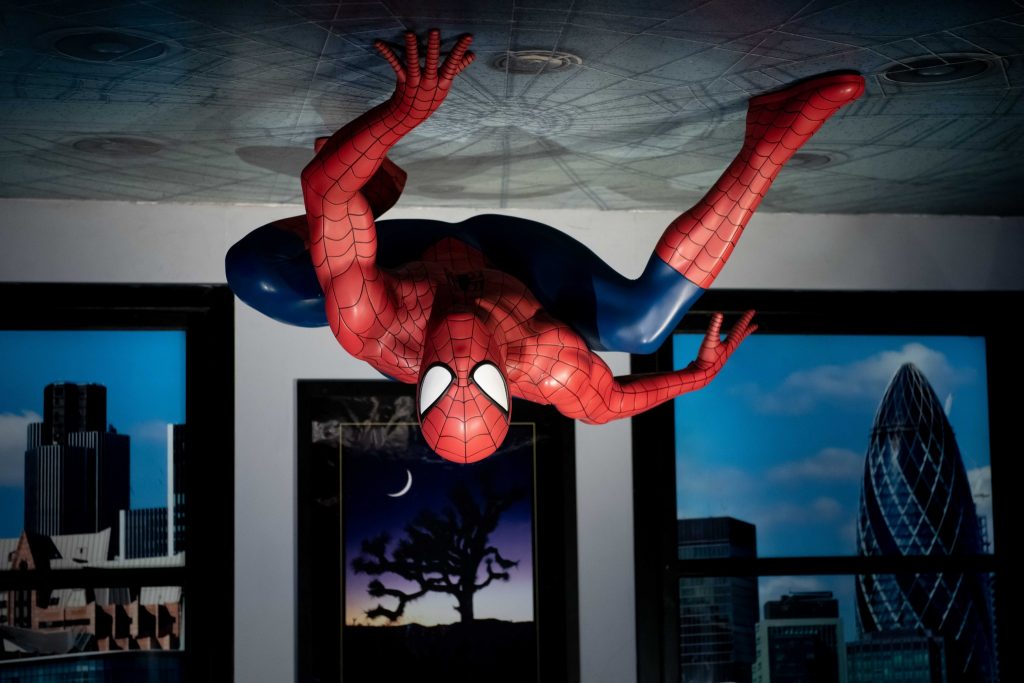 Ever wondered how you would measure up against all your favourite MARVEL Superheroes? Wait no longer with Madame Tussauds Hall of Heroes.
Discover alternate reality and experience what it's like to glow and fly as Captain Marvel
Experience the world through Spider-mans eyes in a cleverly inverted room
At 4.5 metres high, The Incredible Hulk is the largest ever figure made by Madame Tussauds with eyes the size of cricket balls!
All of this and so much more… if your little ones love Marvel, this is the perfect place to visit.
Can You Escape The Aliens?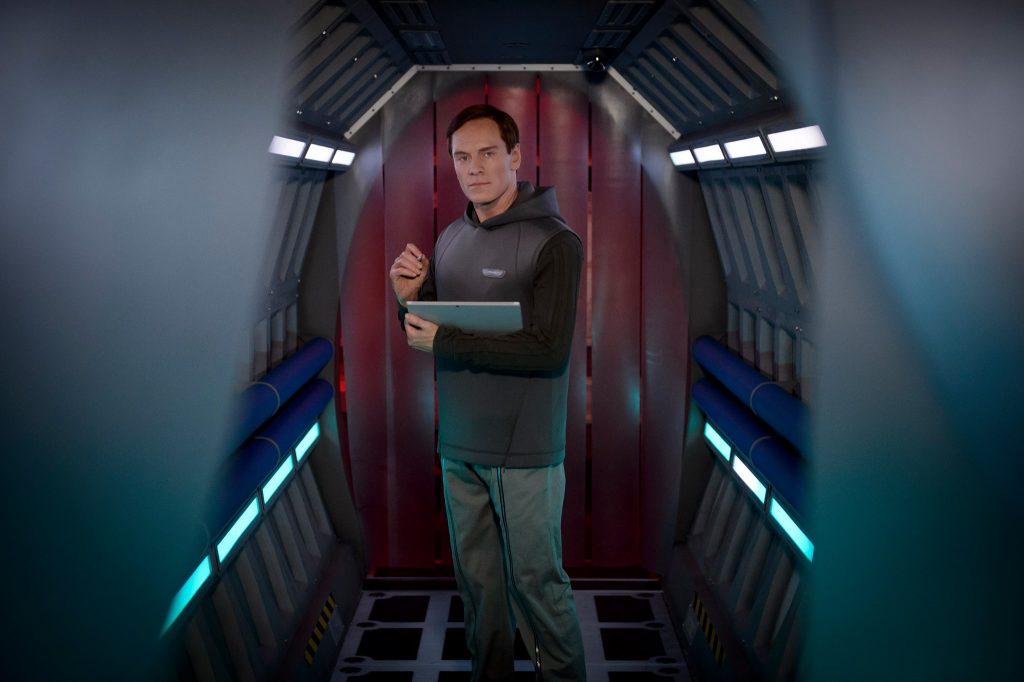 Feeling a little daring? It's time to adventure into the Alien escape at Madame Tussauds… if the iconic film franchise wasn't scary enough, test your courage against this attraction as you come face to face with terrifying creatures from the films.
Step on board the Covenant spaceship and navigate a trail of blood, gore, chaos, and danger. Keep your eyes peeled for anything lurking in the shadows!
This gory experience is not for the faint of heart, Madame Tussauds recommends this attraction for anyone over the age of 15. This can be easily bypassed if you have slightly younger children.
Feel The Roar of Kong!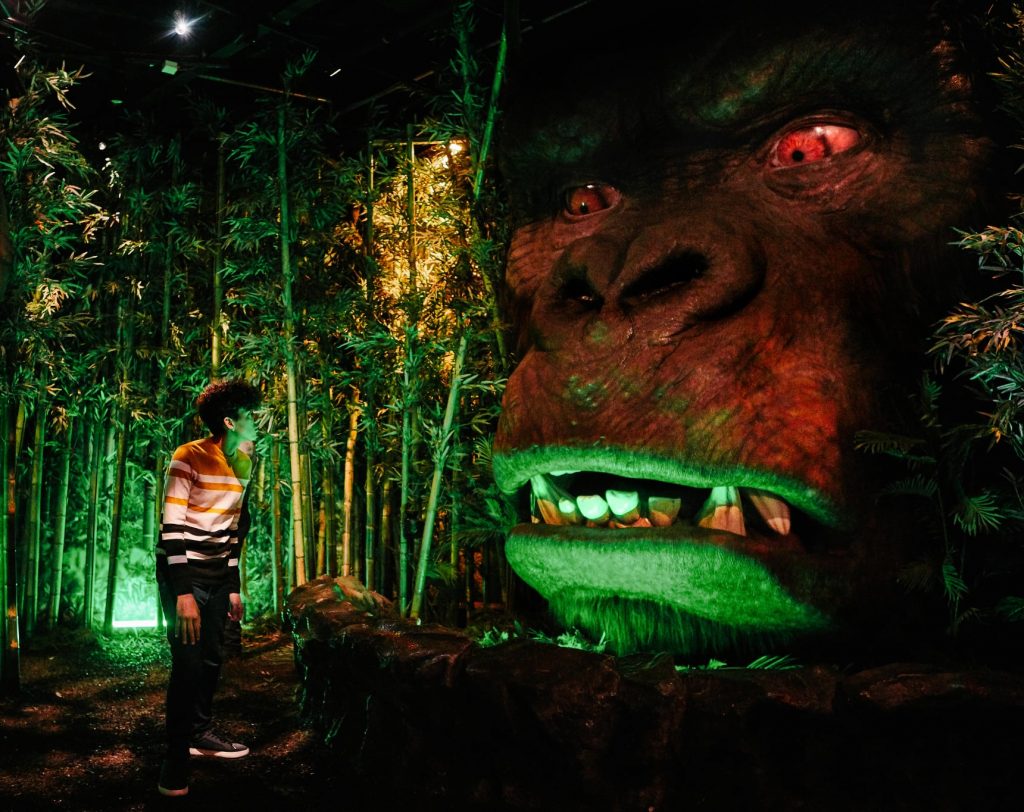 Will your family awaken the beast? Taking cover in the jungle of Madame Tussauds is one of cinema's most notorious beasts. Sneak through this tropical landscape and unearth the secrets of Kong…
Madame Tussauds London brings this blockbuster film to life like no other. An eighteen-foot animatronic head of the gigantic ape is guaranteed to wow and terrify any guests that dare walk through this experience.
Embark on a mission with your family through the wilderness where you'll be challenged to evade spider traps, explore, and eventually come face to face with the King himself.
Behind The Scenes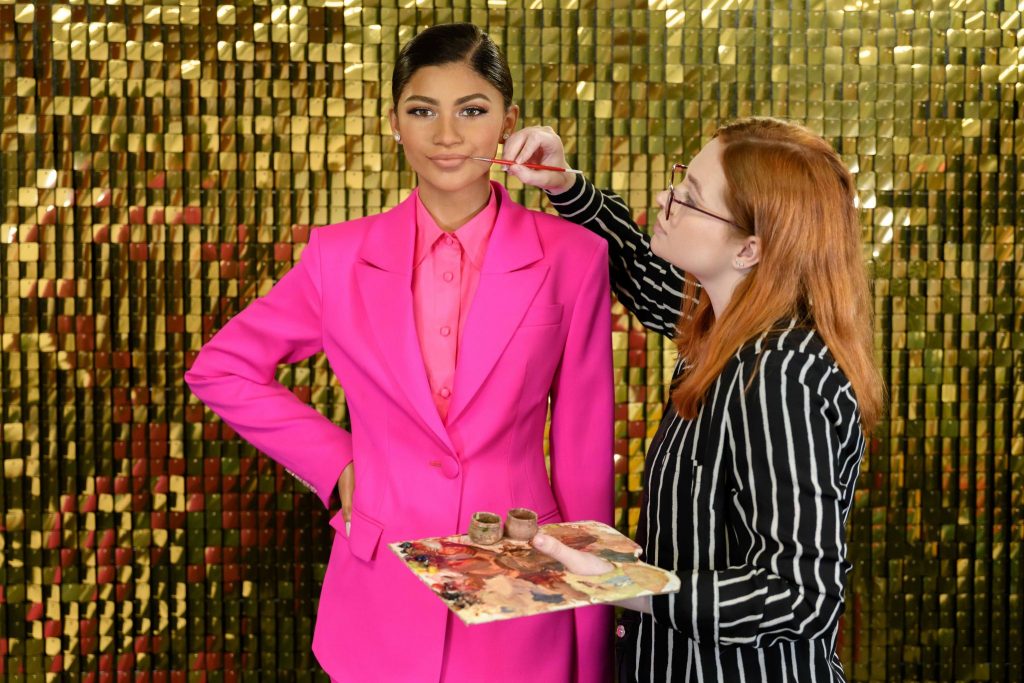 Ever wondered what it takes to make the famous wax figures at Madame Tussauds? Find out about the woman who started it all, take a look at some of her first-ever creations, and even her final creation, a self-portrait.
Listen to a voice-over from Beyonce as you learn to understand each stage of the process.
Spirit of London Ride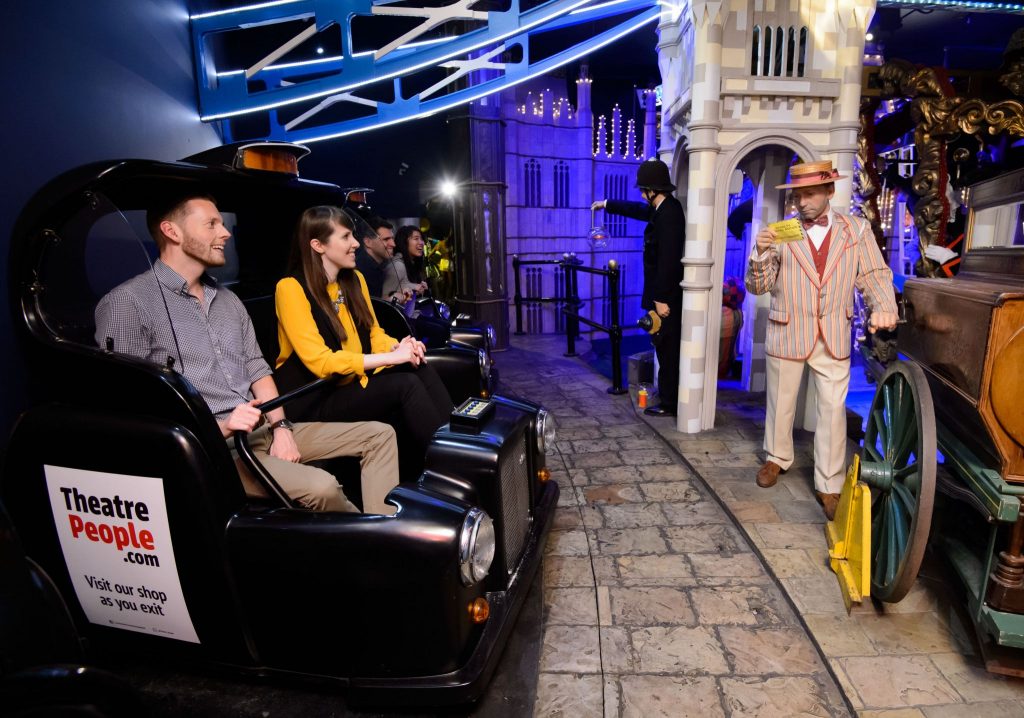 Jump into one of London's iconic black cabs and journey through the exciting history of Britain's capital. Experience the streets of Tudor England being ravaged by the plague, encounter a recreation of Nelson's Column, and visit a city of war where Churchill rally's the nation.
Both educational and fun, this is the perfect place to spark historical knowledge in your little ones!
The Wax Figure Masterpieces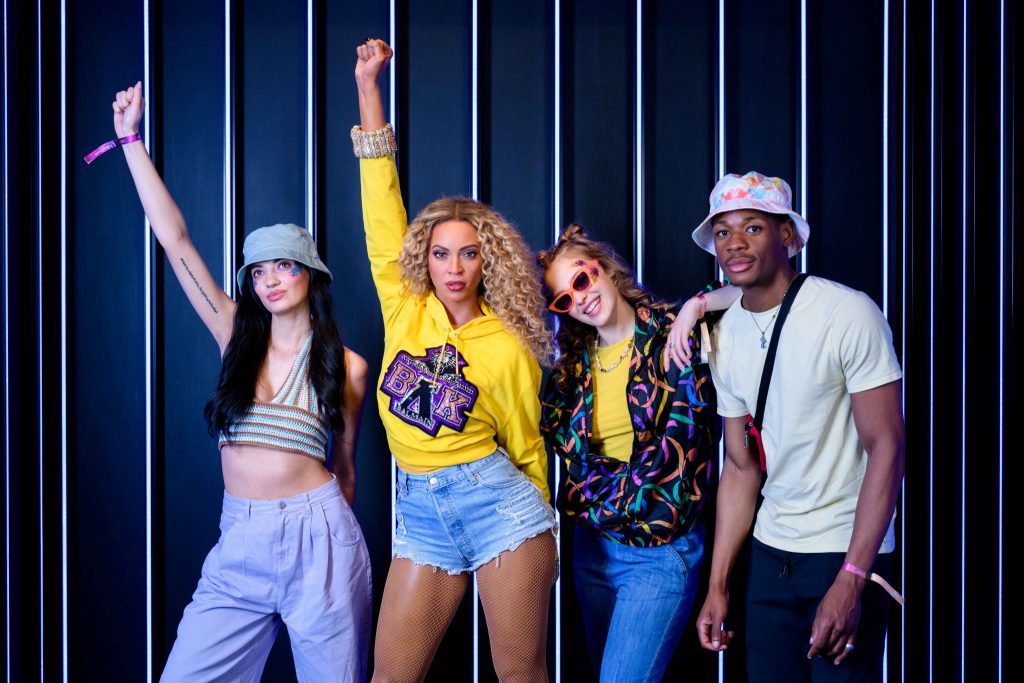 This list wouldn't be complete without mentioning the main attraction at Madame Tussauds… The wax figures. The museum features over 150 impressive wax figures for you to experience upon your visit!
The museum features lifelike depictions of sports stars, superstars, and even historical figures.
The attraction is split into zones so that you can easily navigate through to your favourite celebrities. These zones include:
Music
Awards Party
Royals
Marvel
Star Wars
Sport
Fashion Week
Film
Strike a pose as you walk the red carpet and even get a photograph with the Queen!
What have you been up to? We'd really love to know! Someone else might love it, and really want to go! If you've got ideas, suggestions or reviews, you can shout all about it on whatever channel you choose!
Let's go on a Picniq! Follow us on Facebook, Twitter or tag us on Instagram using #PicniqUK! ❤