Christmas is around the corner, hooray!
Here are some girls gift ideas for the big day,
From LOL Surprise to Giant Unicorns and much more,
There are plenty of gift ideas for you to explore!
1. Magical Fairy Garden
£14.99,  PrezzyBox.com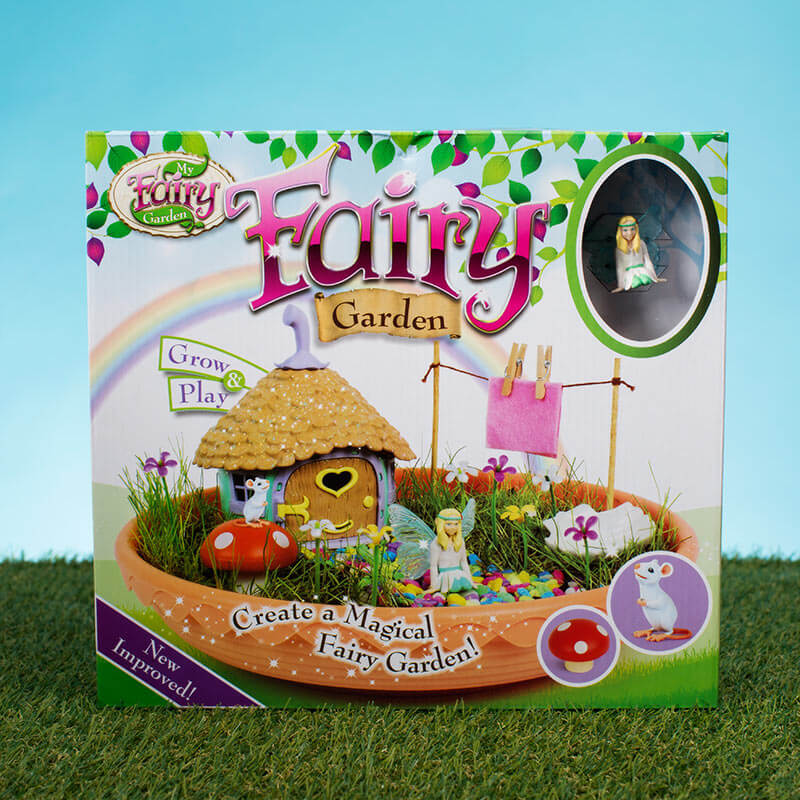 This super-cute gift allows children to create a beautiful enchanted fairy garden and miniature cottage.  Perfect to use indoors or out! Buy here: 
2. Make your Own Neon Sign
£14.99 Prezzybox.com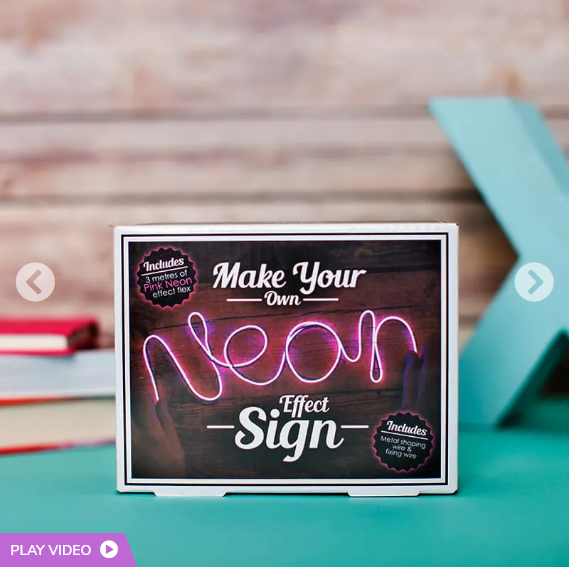 How cool are these Neon signs? Children can create their own Neon sign – perfect for their bedrooms! Buy here:
3. Harry Potter Cape Towel
£17.99 Prezzybox.com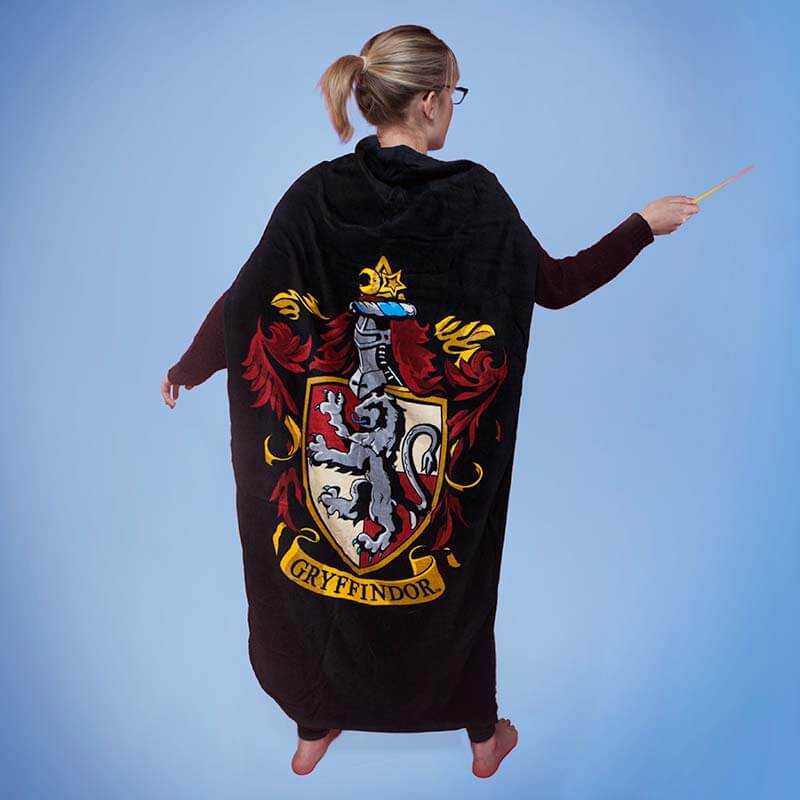 This is a gift perfect for Harry Potter fans! Jump out of the shower in style with this very cool, and cosy Gryffindor Cape Towel! All you'll need next is a wand! Buy here:
4. MEGA Glitter Tattoo and Sparkly Nail Set
£24.99 WickedUncle.co.uk
Get your school friends over for a sleepover and enjoy some pampering with this Glitter tattoo and sparkly nail set! You'll be looking the part on Christmas Day! Buy here: 
5. Disney Princess Garmin Vivofit Jr Activity Tracker
£59.99 Currys.co.uk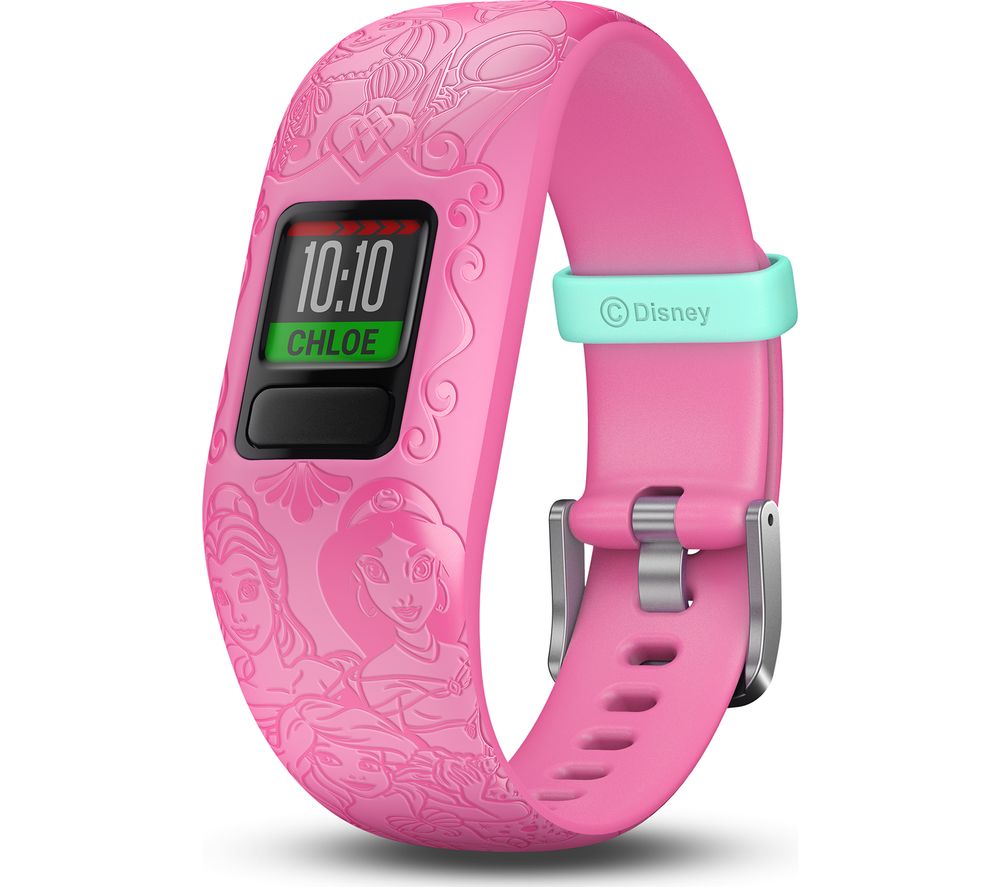 These Garmin activity trackers are fab at keeping the kid's motivated to do their steps and rewards them with games and activities! Parents can manage the activity tracker by a smartphone! Buy here: 
6. Pink Teepee Tent
£35.11 Amazon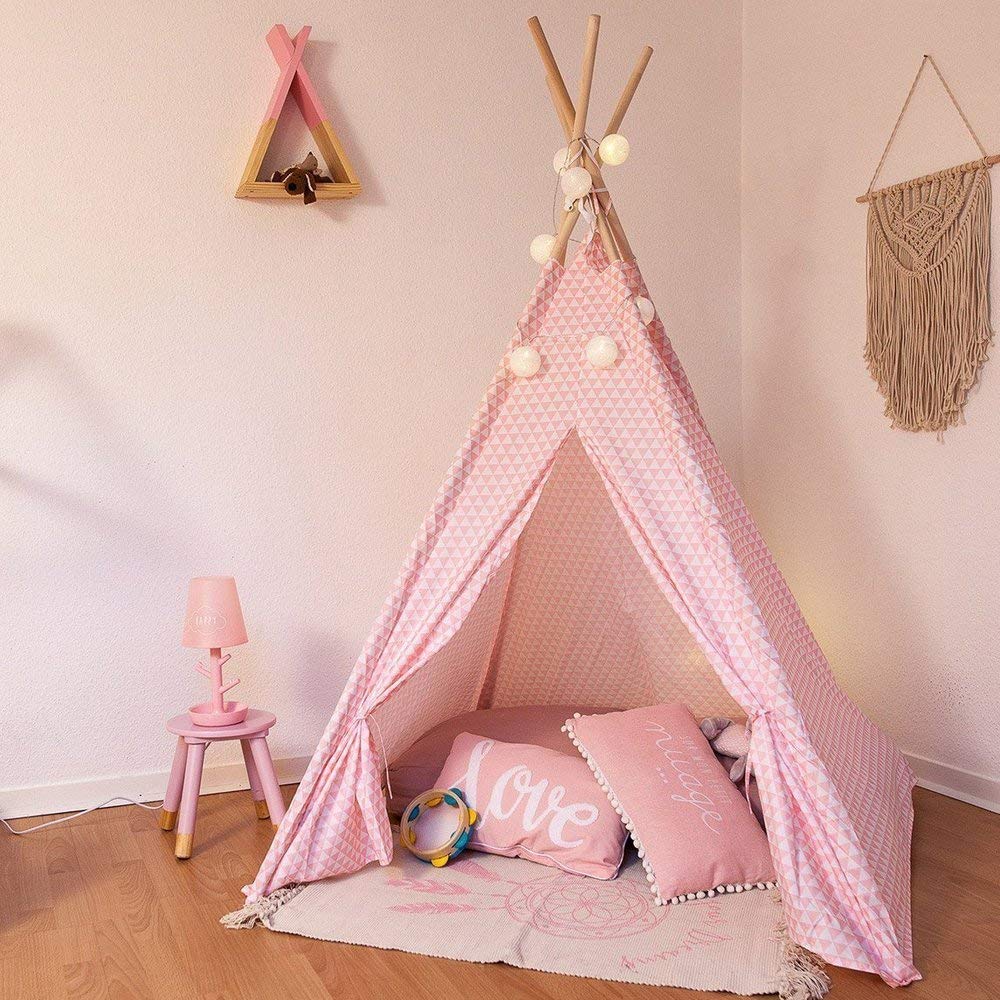 This super cute pink Teepee is a perfect addition to a bedroom. Cosy up in some cushions with a great storybook! Why not add some fairy lights too! Buy here:
7. Butterfly Dolls House
£88.00, Great Little Trading Company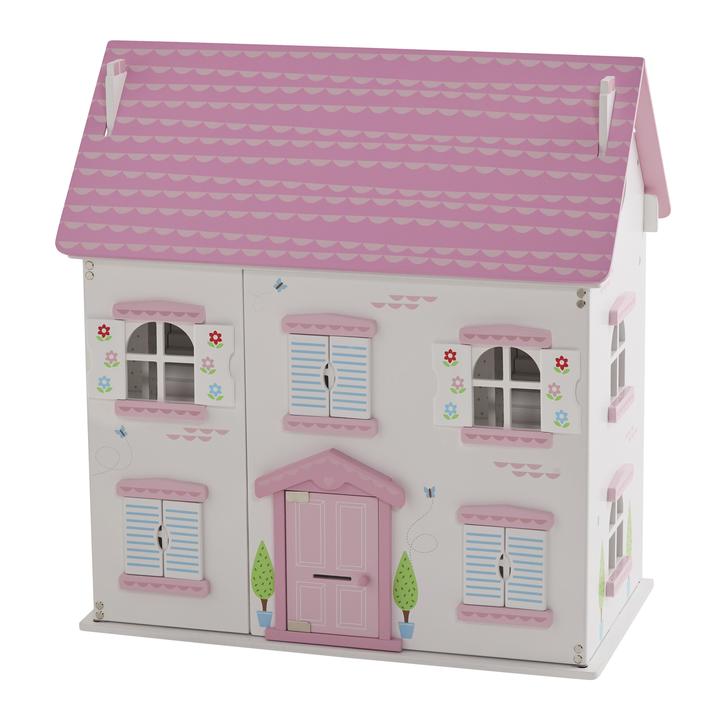 This cute classic wooden dolls house will make your little one's Christmas wishes come true! The rooms are all beautifully decorated and the roof opens up for more playing space! Buy here:
8. Rainbowcorns
£24.99 Argos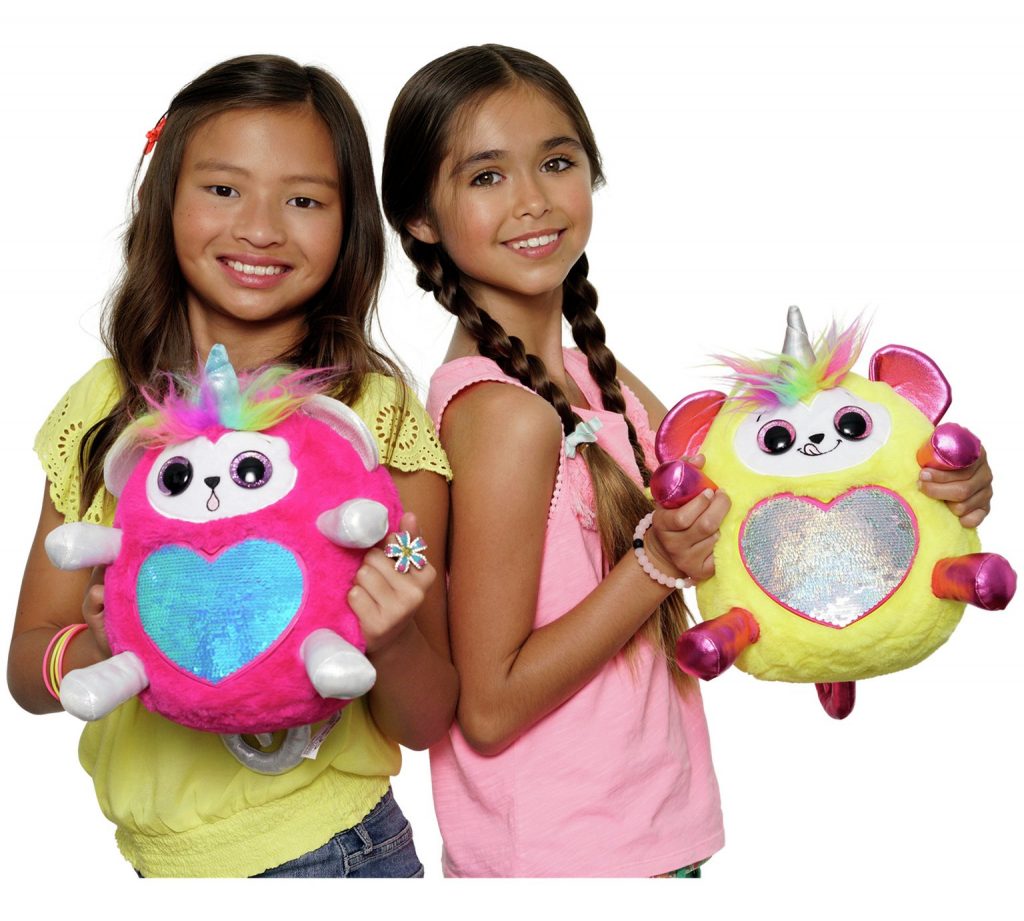 Hatch, hug and play with Rainbowcorns! They hatch colourful rainbow eggs and their sequin tummies will reveal a magical surprise! There are 12 to collect. Buy here:
9. LOL Surprise 12V Electric Scooter
£109.99 Argo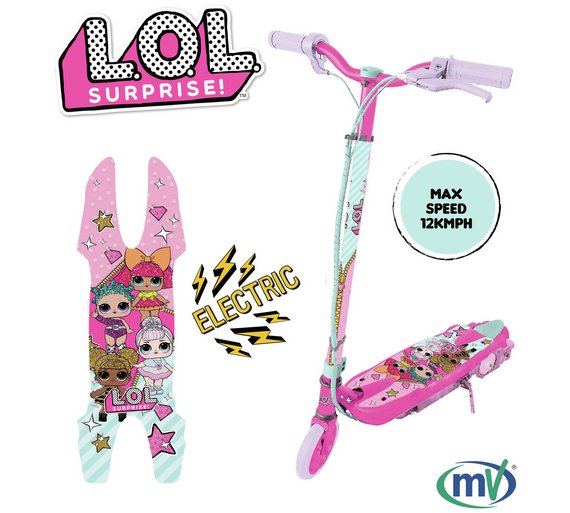 This LOL Surprise electric scooter will be impressing all the kids on the school run! With a top speed of 10-15km, all your friends will be begging to have a go! Buy here: 
10. Melissa & Doug Giant Stuffed Unicorn
£99.98 Amazon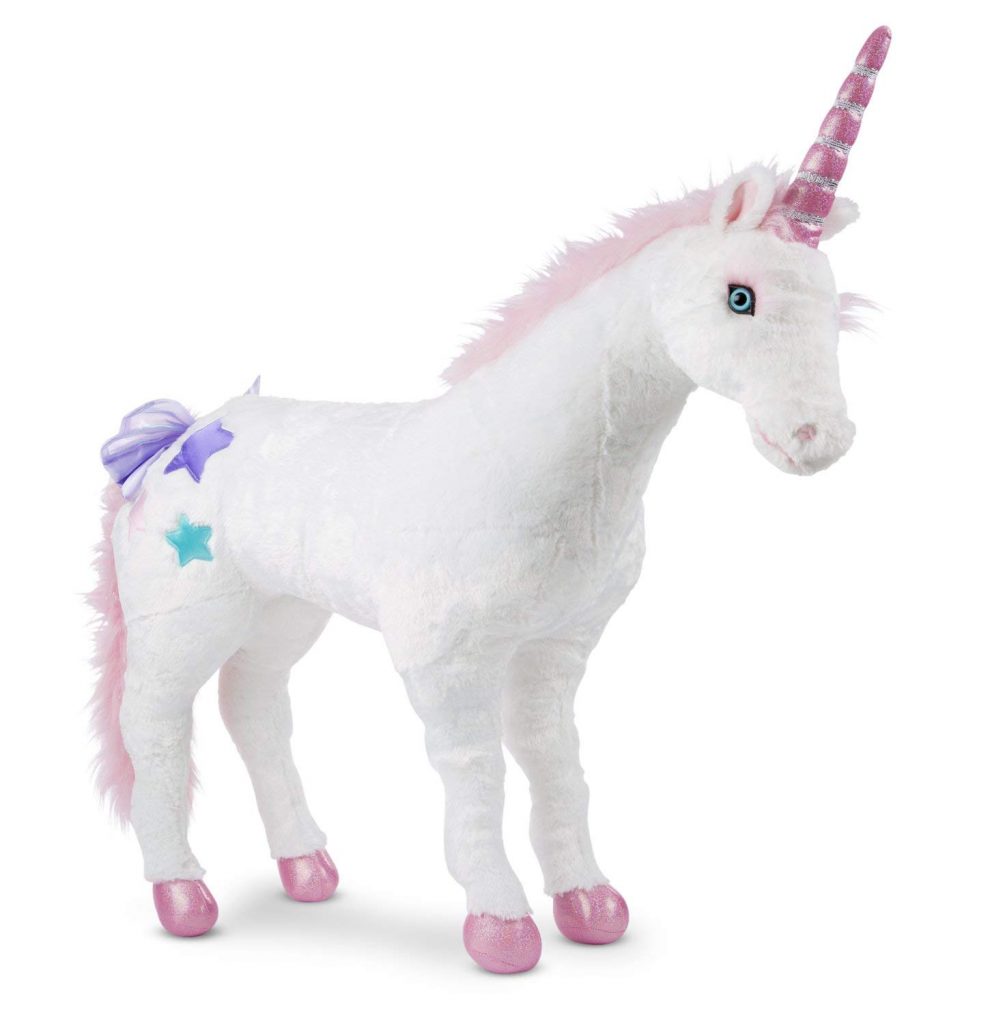 Because why wouldn't you want a Giant stuffed Unicorn in your bedroom? Buy here: 
Do you have any fab gift ideas you'd like to tell us about? We'd really love to know! Someone else might love it, and really want it too! If you've got ideas, suggestions or reviews, you can shout all about it on whatever channel you choose!
Let's go on a Picniq! Follow us on Facebook, Twitter or tag us on Instagram using #PicniqUK! ❤️