What's better than some chocolaty bubbles?
This one's healthier so let's have double!
You won't even taste the avo – we're telling the truth!
It's the perfect dessert for those who have a sweet tooth.
Chocolate and Avocado Mousse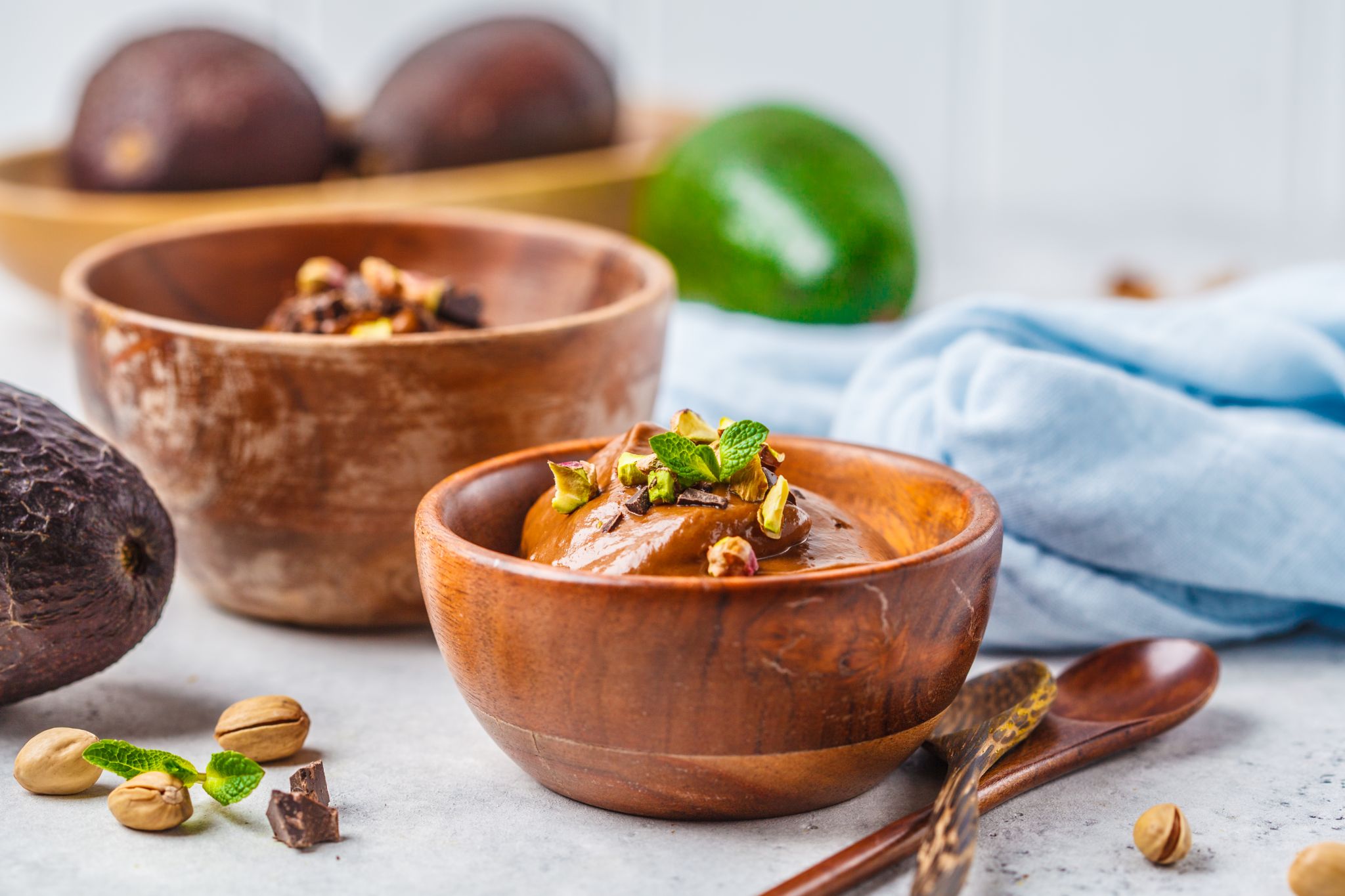 You did read that correctly, chocolate and avocado together! This healthy delicious mousse is perfect for little ones who have a sweet tooth.
Ingredients:
1 large ripe avocado
1/4 raw cocoa powder
1/4 cup coconut or almond milk
2 tsp stevia
1 tsp natural vanilla extract
How to make:
1) Mash the avocado until smooth.
2) Mix together the cocoa powder and milk.
3) Combine the avocado, cocoa and milk.
4) Stir in the stevia and vanilla and mix well.
5) Spoon mixture into bowls and chill in the fridge.
Have you made some super yummy, healthy snacks for kids? We'd really love to know! Someone else might love it, and really want to go! If you've got ideas, suggestions or reviews, you can shout all about it on whatever channel you choose!
Let's go on a Picniq! Follow us on Facebook, Twitter or tag us on Instagram using #PicniqUK! ❤