Are you looking to make a Christmas game that's educational and fun too?
Look no further than this snowman game that's really easy to do!
Make a dice, draw and cut out your snowmen before you begin,
And the first one to build their snowman is the one who wins!
What you'll need:
A4 Sheet of White Paper
Square Dice Cube Net / Small Square Cardboard Box
Coloured Felt Tip Pens / Pencils
Scissors
PVA Glue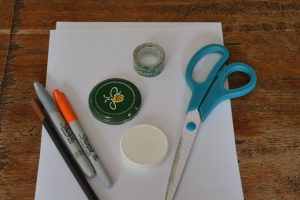 First, start by cutting out your square dice net, or by covering your square box with white paper. I simply found a net on Google and printed it!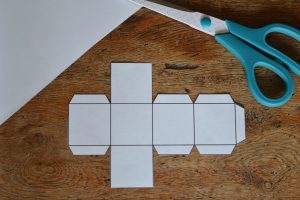 Once you've cut out your dice, or covered your box, write each of your snowman's body parts on each side.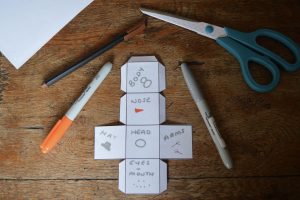 Next, create your snowman's body by drawing two circles, with the torso being slightly smaller than the bottom half.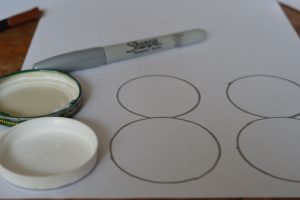 Repeat this for your second snowman.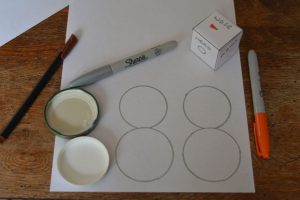 Follow this by drawing two heads, faces, noses, sets of arms and hats, and cut them out.
And voila! Once your dice has fully dried and been assembled,  you're ready to start playing your super snowman Christmas game!
Know any more fun and crafty Christmas games we've missed? We'd really love to know! If you've got ideas, suggestions or reviews, you can shout all about it on whatever channel you choose!
Lets go on a Picniq! Follow us on Facebook, Twitter or tag us on Instagram using #PicniqUK! ❤️