Let's go on an adventure… there's so much to see and do,
Whether you're walking, cycling, skating or scooting too.
If you're looking for the perfect place to explore,
Here's our handy guide with all you need and more!
City of London Children's Trail, London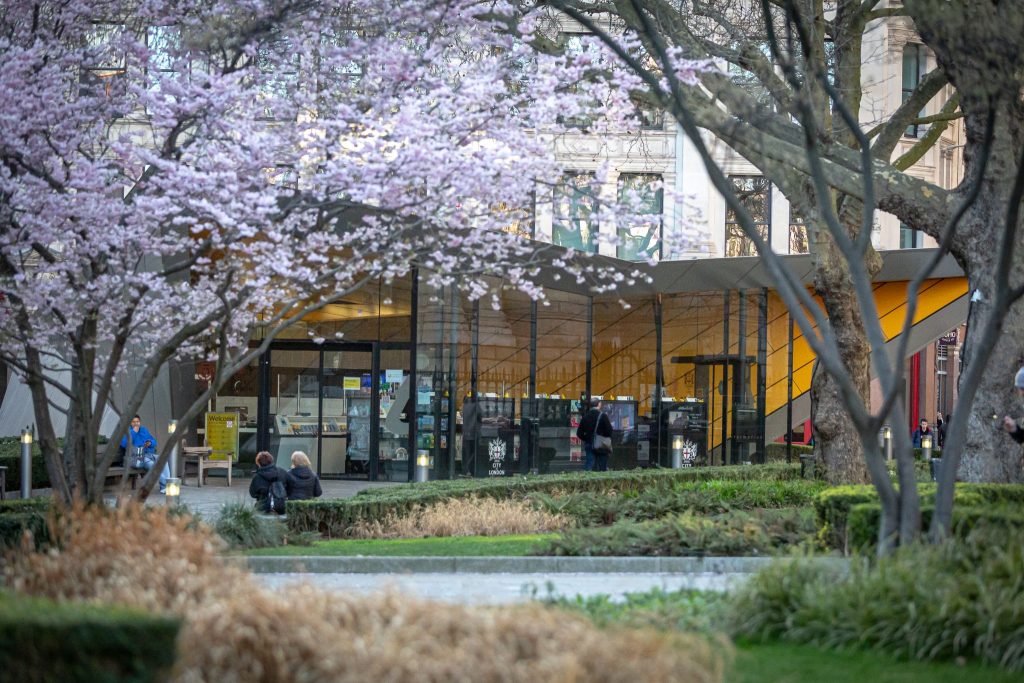 Enjoy three specially-themed routes with the City of London Children's Trail, including City Stories, Skyscrapers and Towers on The Thames! Each trail will have you and your little ones seeing the best places the city has to offer, from iconic landmarks to hidden gems including St Paul's Cathedral, The Gherkin, Tower of Bridge, The Monument and so much more. Make sure to head to the City Information Centre pictured above (opposite St Paul's Cathedral) to collect a free copy of the Children's Trail including stickers and activities which the kids will love. Find out more here!
Royal Parks, London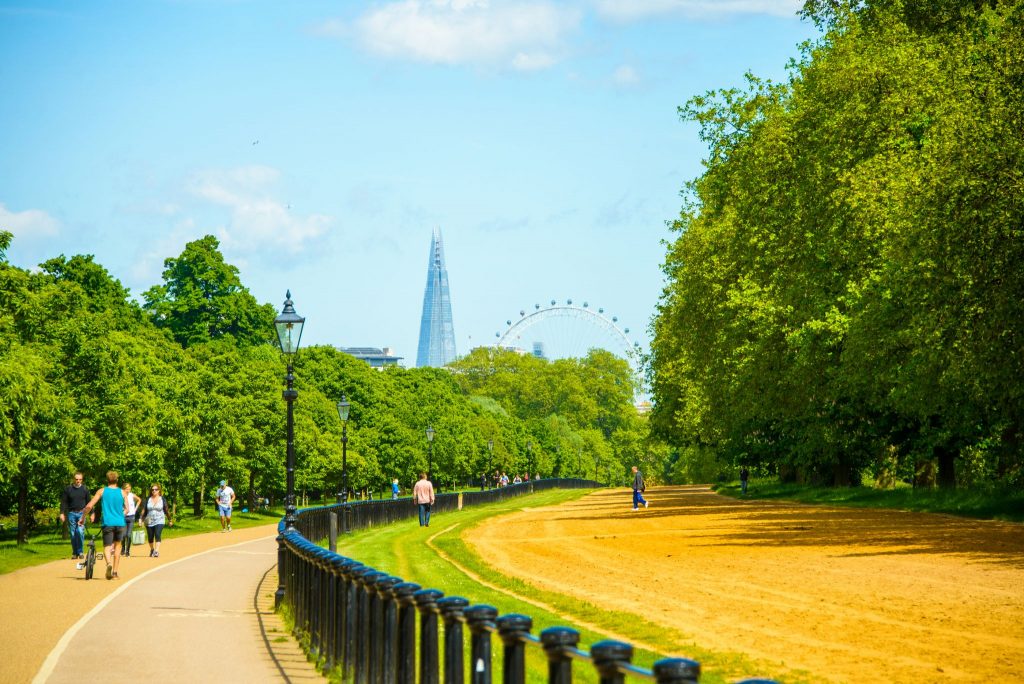 Explore one of London's eight amazing Royal Parks! The parks provide beautiful greens spaces right in the heart of the capital where you can enjoy a fun family walk or a quick scoot through the park with your little ones. From Hyde Park, to Greenwich Park and Victoria Towers Gardens too, which one will you explore first. Find out more here!
Ashridge Estate, Hertfordshire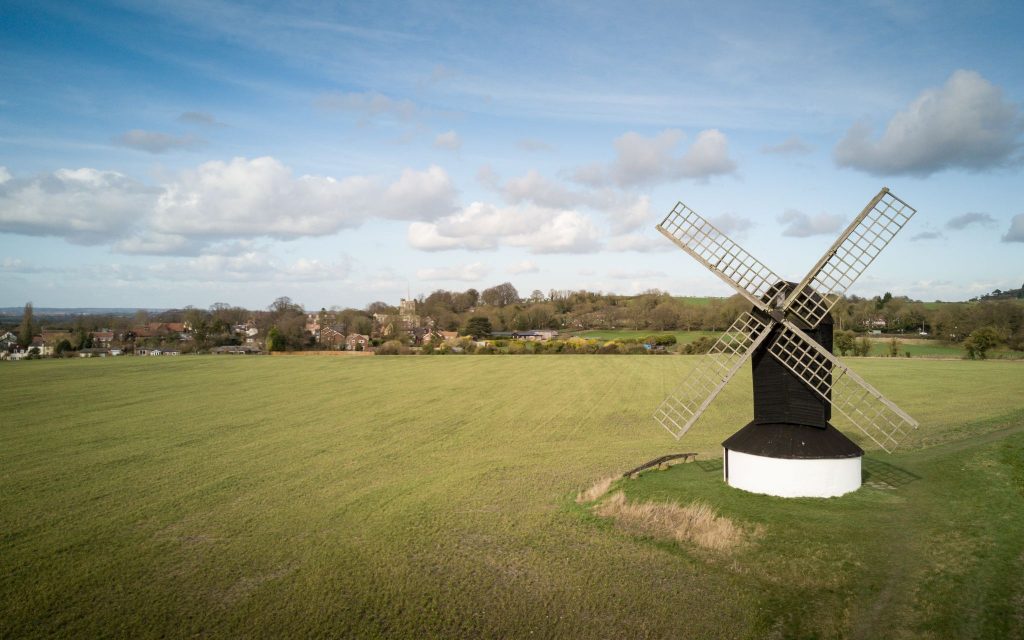 There are various routes to take through the woodland, over small bridges and lush meadows. The Duncombe Terrace route is perfect for families as it's only 5 miles long and there are surfaced cycle paths through the forest which makes things easier for little legs and inexperienced riders. Find out more here!
Cyclopark, Kent
This exciting centre has great facilities for cycling, running and extreme sports facilities. The whole family can have a go at a number of sports from skateboarding to cycling. Check out the website for the latest activities. Find out more here!
Shoreham Skatepark, West Sussex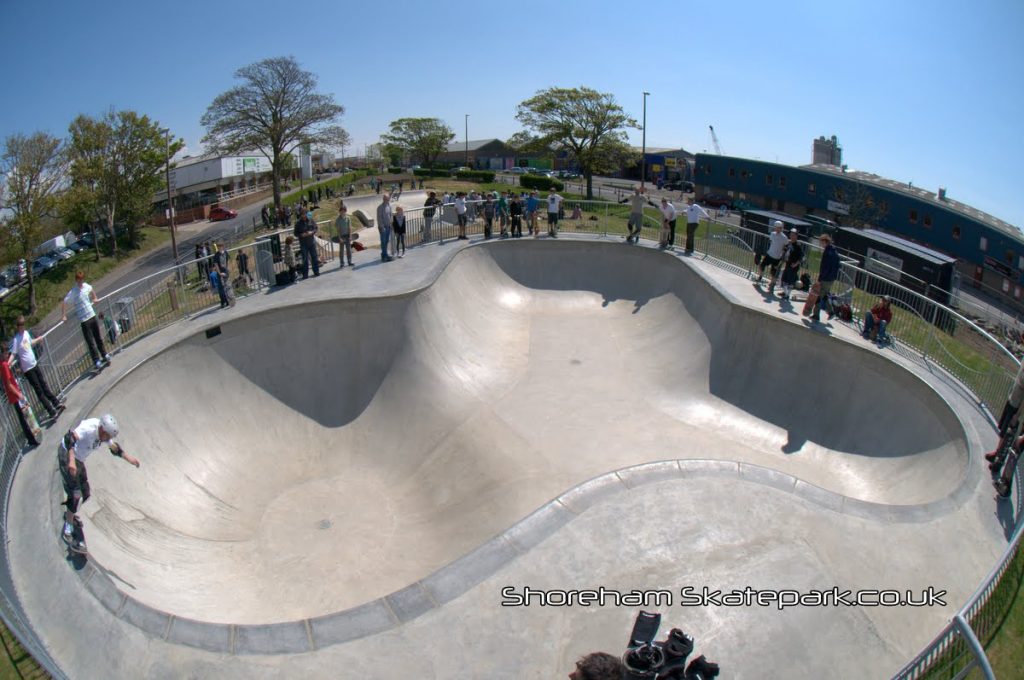 Located in the coastal town of Shoreham-by-Sea, this skatepark is for both pros and beginners. If you fancy using the skating facilities with plenty of obstacles to show off some skills, then Shoreham Skatepark is worth a visit. Find out more here!
Bournemouth Beach, Dorset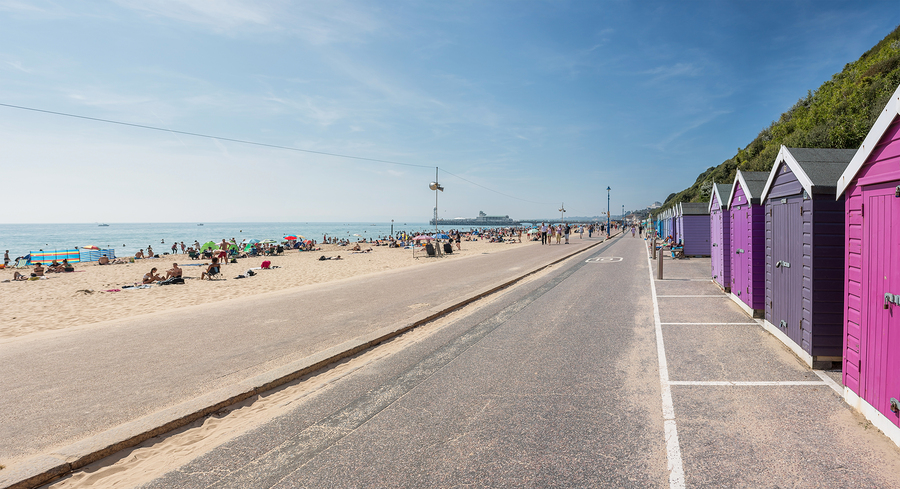 Enjoy an easy cycle along the promenade which runs from Hengistbury Head to Sandbanks. It's 10 miles in total so a bit far for little legs but there are numerous car parks and cafes along the way that you can just cover a few miles, whilst enjoying the spectacular views across to The Isle of Wight, Needles and Old Harry Rocks. Find out more here!
Studland Peninsular Cycle Trail, Dorset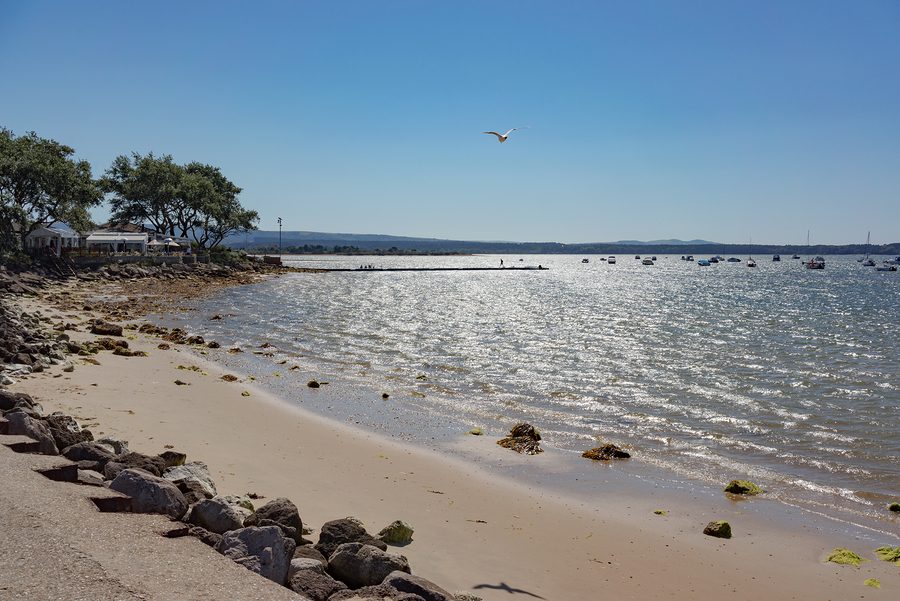 This 6.5 mile gentle route will take you across the peninsular, dunes and heathland, with picturesque views of Knoll Beach. The kids can even enjoy spotting some wildlife including deer, insects and birds! Find out more here!
Cyclexperience, Hampshire

Explore the New Forest and have a wonderful day out! With over 200 miles to be explored, Cyclexperience will give you advice on the best routes to take, along with helping you choose the most suitable bike for both you and your family. Cyclexperience is open all year round, so whether you fancy a cycle in the crisp autumnal air, or in the heat of the summer, you can come and explore all of nature and stay active. Find out more here!
The Bristol and Bath Railway Path, Somerset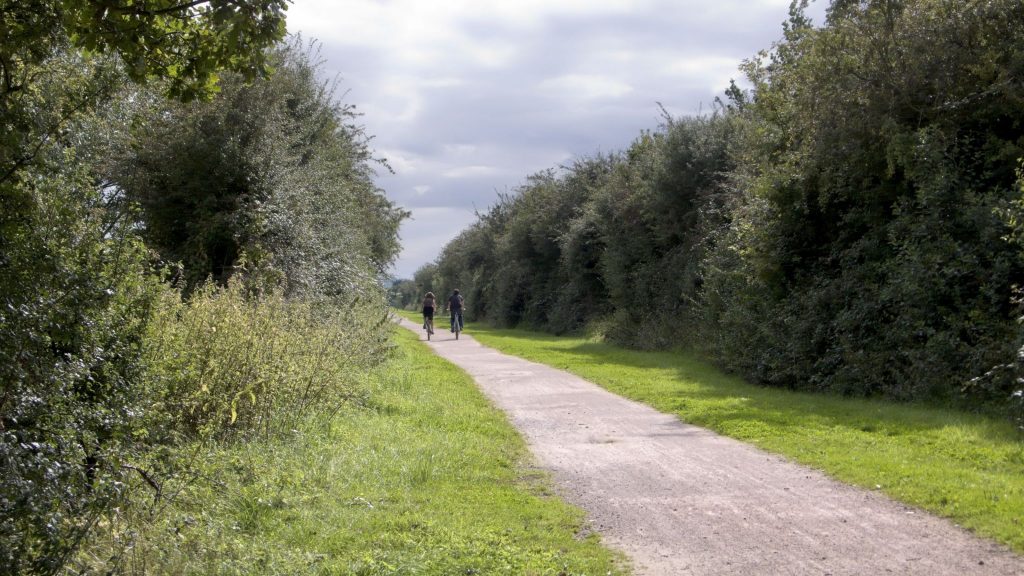 This track along a former railway line links Bristol and Bath. It is a three-metre wide path with a tarmac surface all the way and is an attractive and easy route, with several opportunities along the way to stop for refreshments. Find out more here!
Forest of Dean, Gloucestershire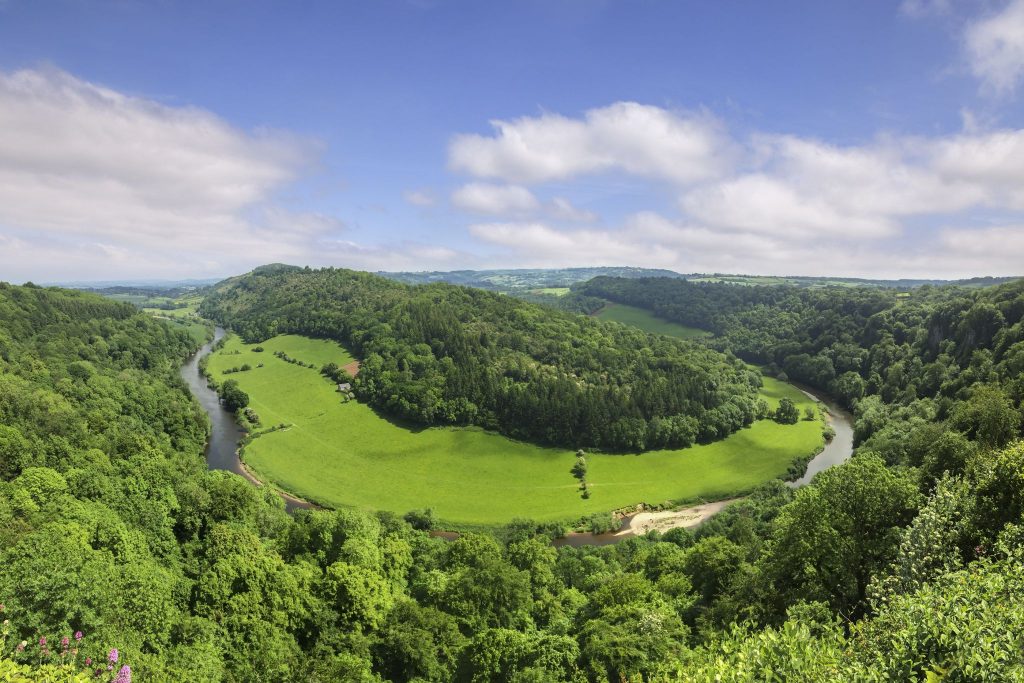 There is a flat cycle route through the forest which is perfect for all abilities. Children will love passing through tree 'tunnels' and racing along the surfaced track which was the old Severn and Wye Railway line – you will even see some old stations! The route starts in the Cannop Valley and it's 11 miles in total but with little ones, you can always turn back after a few miles. Find out more.
Tarka Trail, Devon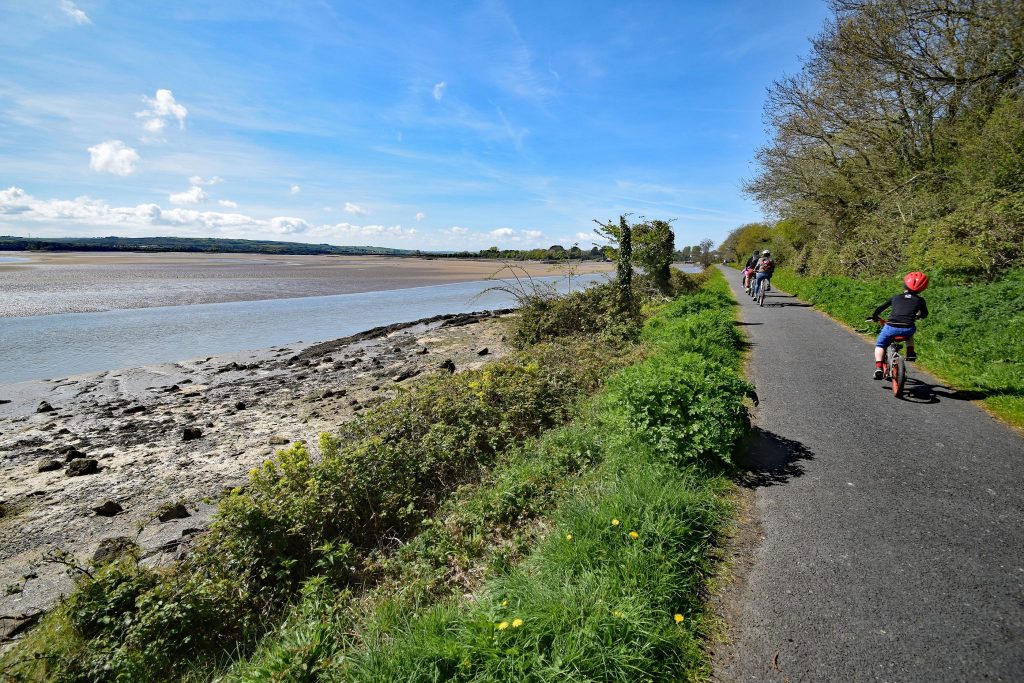 If you and your family love to keep active and be outdoors, the Tarka Trail in Devon will be just for you! The trail follows the journey of the famous Tarka the Otter, the inspiration for the track. The cycling track spans around 290km, so you're guaranteed to see some wonderful wildlife and stunning scenery.  Get active and stay in touch with the wild. Find out more.
Killerton, Devon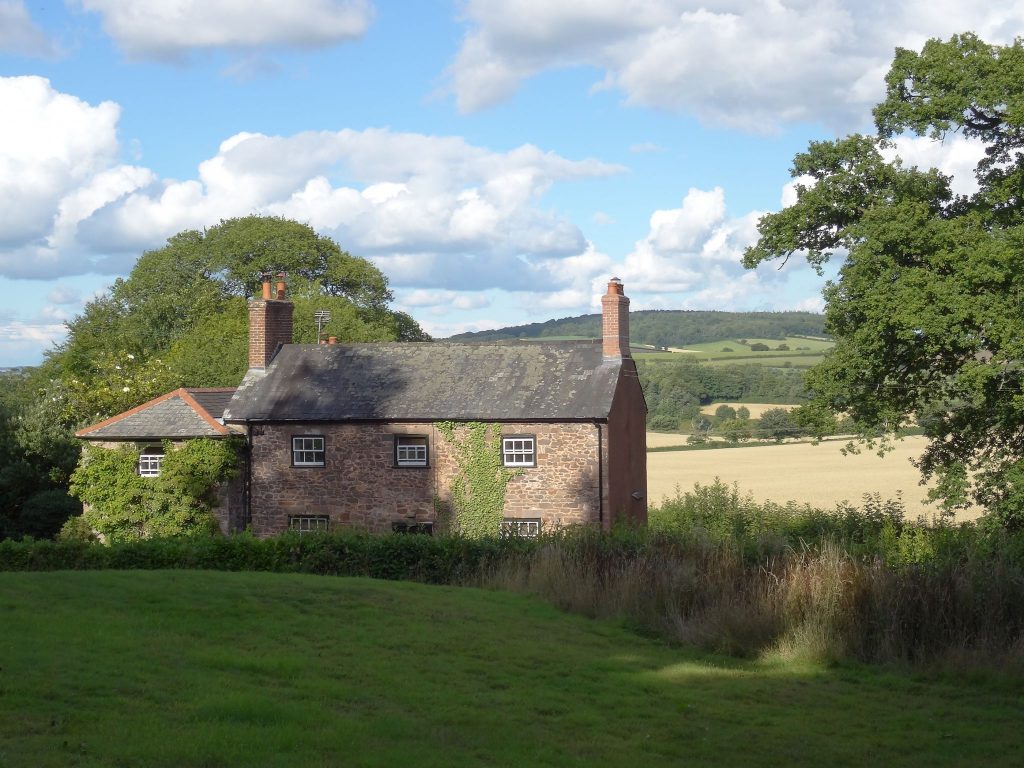 There are two safe family cycle tracks to take around the historic parkland at Killerton. You will see beautiful countryside views, plus get a great 'tour' of the estate including the House, stable blocks and chapel! Find out more.
Donkey's Days Out Cycling Tour, Guernsey
If you and your family love being active and want to explore the beautiful island of Guernsey, then take them on one of these cycling tours! The tours are educational, fun and exhilarating where you can learn all about the nature and history of the island. A variety of tours are available including West Coast Historic, Northern Highlights and Potato Peel Pie! Find out more here!
Ravenglass & Eskdale Steam Railway, Cumbria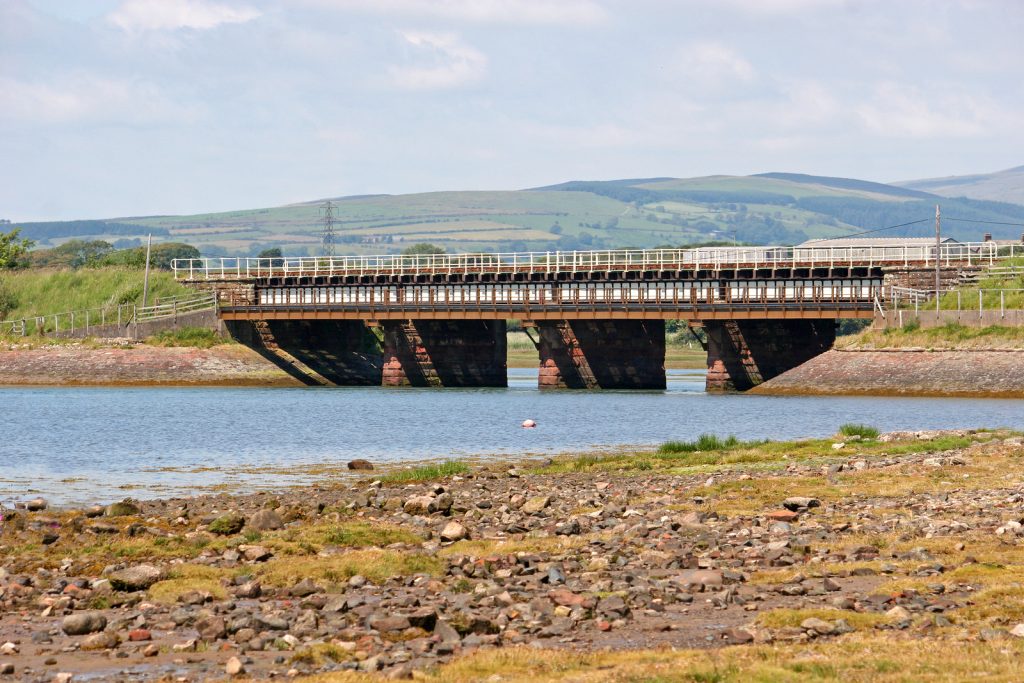 The spectacular Eskdale Trail runs for 8 miles. It's a little out of the ordinary in that you must pre-book your bikes onto the steam train, which takes you to Ravenglass then you can head back on the bikes via the trail to the railway car park! There is a short hilly section but surely the kids won't mind getting sore legs if a train ride is involved too! Find out more here!
Blackpool Promenade, Lancashire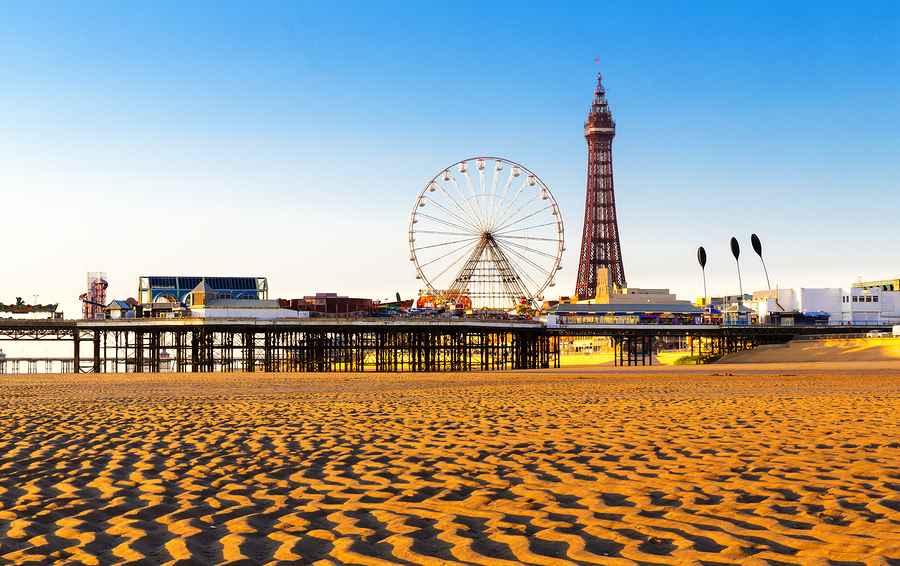 This is the UK's longest seafront cycle route which runs along the beach and is nice and flat so kind on the legs! Along the way, you will spot many famous landmarks including, the Tower, Pleasure Beach and the Jubilee Gardens! If you go all the way you will end up at Fleetwood – 12 miles away! Find out more here!
The Tissington Trail, Peak District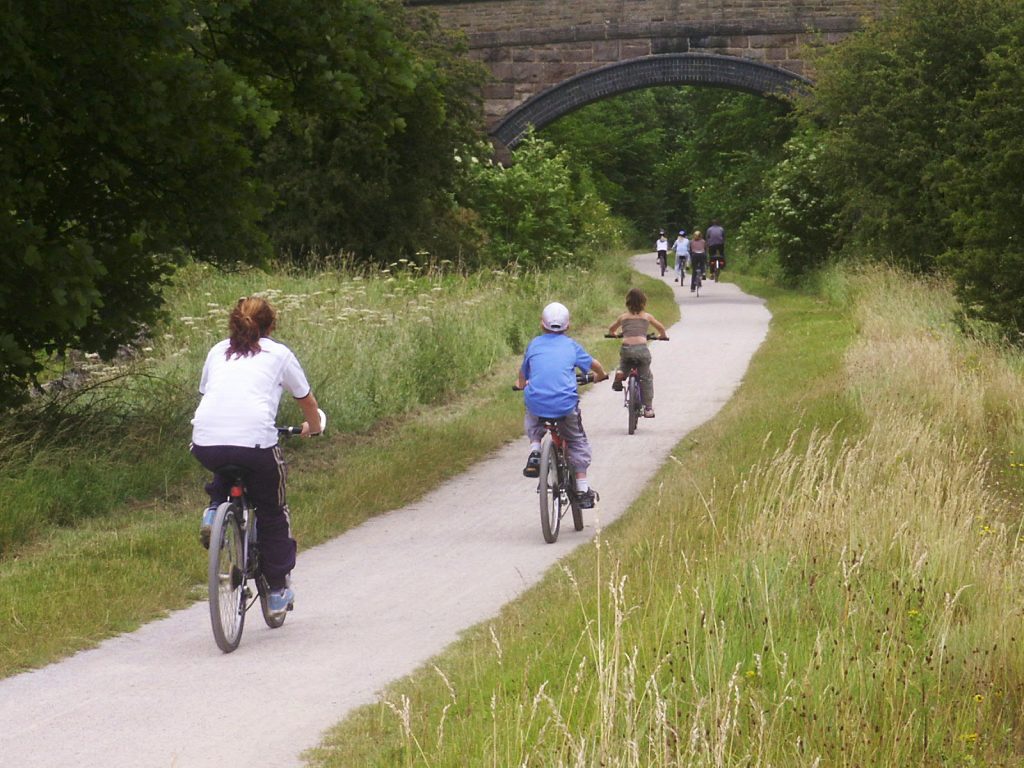 This is a 13 mile route mainly along the trackbed of an old railway line which is even suitable for wheelchairs and pushchairs! It's traffic free and kids will love whizzing under the railway bridges! Towards the Southern end (near Mapleton) there is a bit on a steep incline but the rest is totally flat! Find out more here!
Sett Valley Trail, Peak District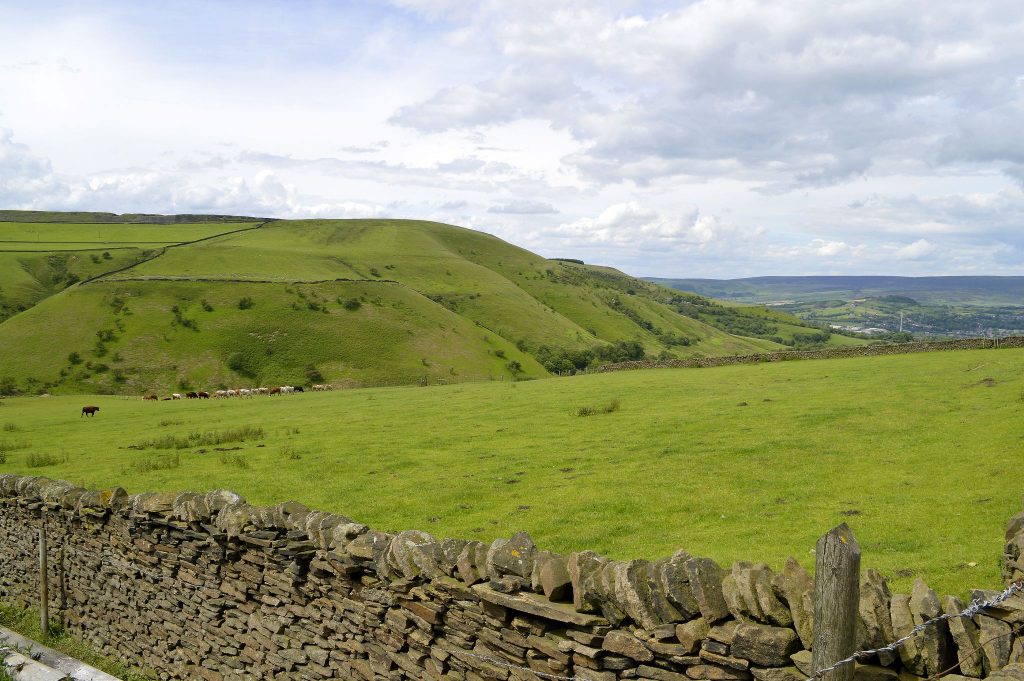 If you're looking for something nice and easy, this short trail along a former railway line from New Mills to Hayfield is perfect. There's easy parking at either end, plus toilets and refreshments. There are a couple of pad crossings to watch out for though. Find out more here!
Cardiff to Castell Coch, Wales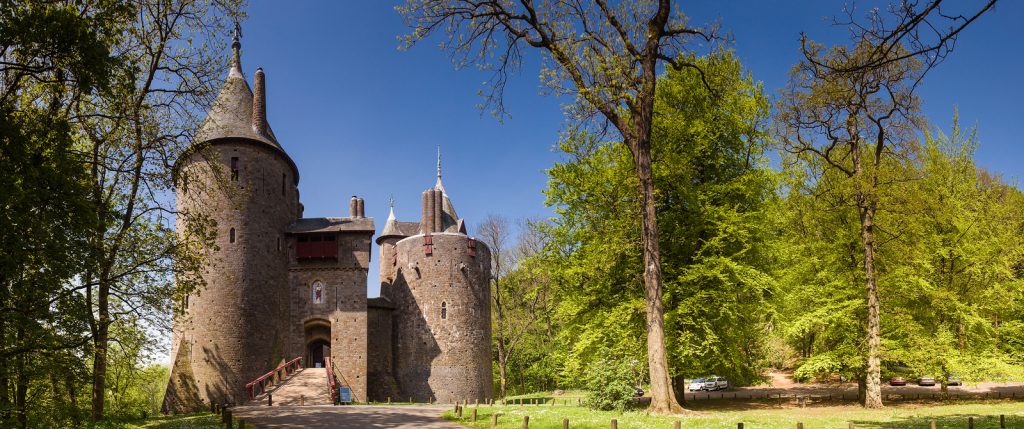 Why not take a lovely riverside ride along the Taff River. The route is mainly tarmac and children will enjoy seeing the wonderful Castel Coch as it appears plus there's even a café there to keep Mum and Dad happy! This route is a little bit longer at 14 miles return. Find out more here!
What have you been up to? We'd really love to know! Someone else might love it, and really want to go! If you've got ideas, suggestions or reviews, you can shout all about it on whatever channel you choose!
Let's go on a Picniq! Follow us on Facebook, Twitter or tag us on Instagram using #PicniqUK! ❤