Let's go on an adventure to make our very own den,
You'll be spoilt for choice with these fab outdoor events!
From Clumber Park, Barrington Court and more too,
There's lots of autumn fun just waiting for you!
 Cook on a Campfire and Den Building, Clumber Park, Worksop
Thursday 26th October 2017, 1:30 – 3:00pm
Join the Rangers and have a go at building a den in the woodlands! A great activity to get all the family involved. One thing to keep in mind is that all members of the team/family must fit in the Den once it is completed! Find out more.
Den Building, Barrington Court, Somerset
24th and 26th October, 11am – 3pm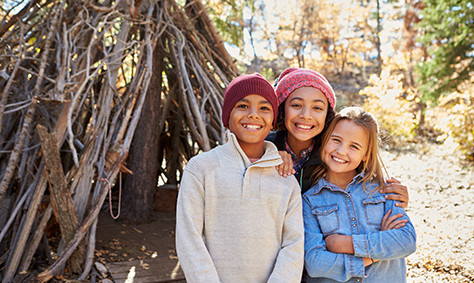 A great day of outdoor fun! Come and learn new skills and use your imagination to create the perfect den. Bring your sandwiches and a flask if you like and sit back to enjoy your handiwork! Find out more.
Den Building and Campfire Cooking, Chafford Gorge's Nature Park, Essex
Wednesday 25th October, 10:30am – 12:30pm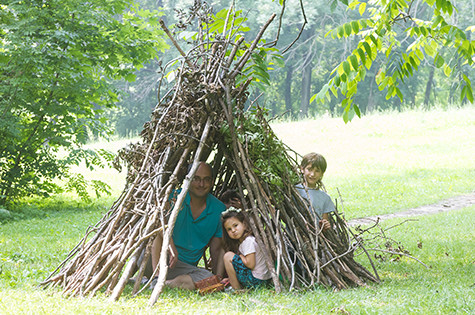 Come and join Chafford Gorge's Nature Park for some super fun building dens and cooking marshmallows and popcorn on an open fire! Find out more.
Wild Halloween Camp, Painshill Park, Cobham
23rd  – 27th October, 9am – 4pm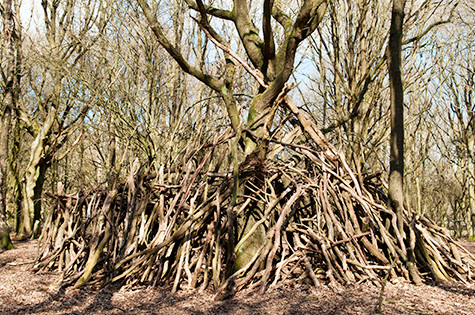 Have a wild time this Halloween with den building, woodland craft, campfires, treasure hunts and spooky adventures! Find out more.
Leigh Woods, Bristol
26th – 27th October, 10:30am – 3pm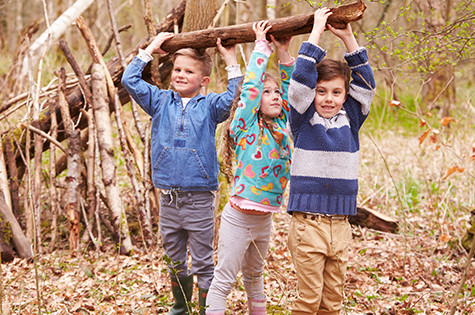 A fun packed day of activities to enjoy in Leigh Woods, including fire lighting, cooking on an open fire and den building! You'll also find numerous footpaths that you can follow through the woodland and the children will love the natural play area, sculptures hidden along the purple trails, mountain biking trails and more! Find out more.
Geocoaching and Den Building, Upper Wharfedale, North Yorkshire
Thursday 26th October, 11am – 3pm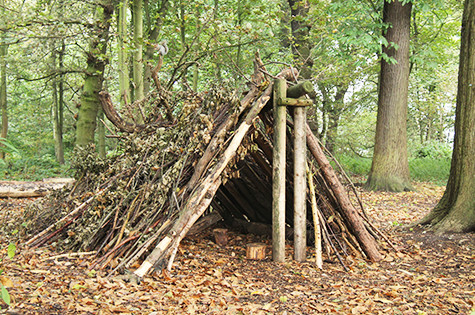 Find your way to our den building site in the woods while geocaching, then have a go at building a den. We'll show you all you need to know. A great fun day out for the family! Find out more.
Den Building at Black Park Country Park, Buckinghamshire
Wednesday 25th October, 10am – 2pm
Have a go at building your own den in Black Park. When you're finished, enjoy toasted marshmallows and hot drinks in your den! Find out more.
Wildlife Watch – Den Building, Brandon Marsh Nature Centre
Tuesday 24th October, 10:30 – 11:30am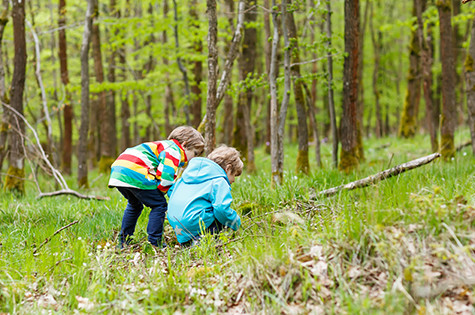 Would you be able to survive outside this winter? Come and find out as you discover how to make a survival den in the woods, to keep warm and sheltered away from the cold. Find out more.
Family Play Trail, Sheffield Park and Garden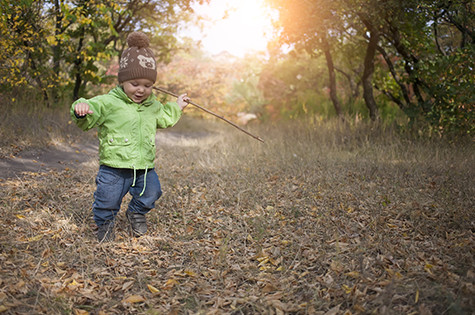 A short stroll across the parkland brings you to our natural woodland play trail. Set in an enclosed woodland copse called Ringwood Toll, you can build a den, climb trees or sit on one of the story-telling chairs and let your imagination run wild. See if you can find the see-saw, slack line and stepping stones. Find out more.
Scotney Castle, Kent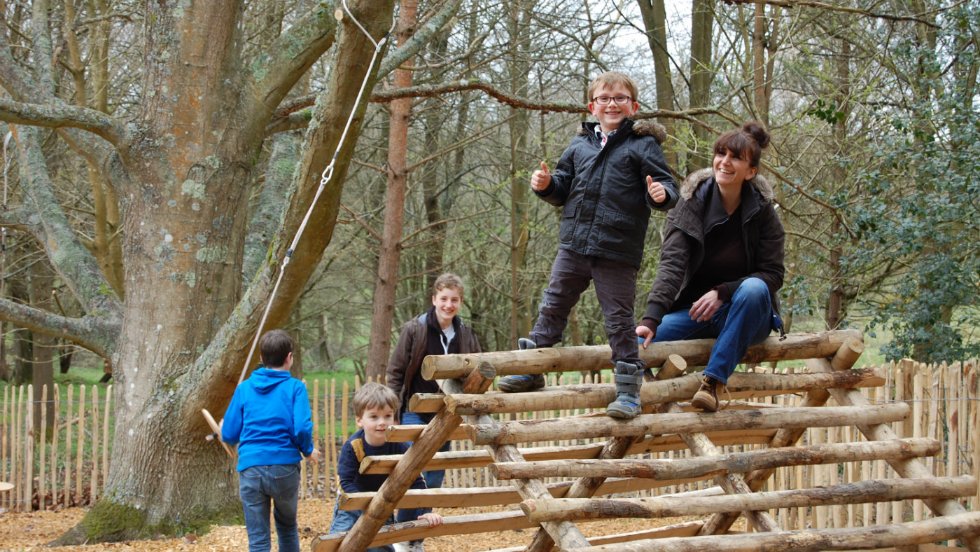 With plenty of activities on offer and over 780 acres of parkland and woodland to explore as well as the house and garden and Old Castle, there's so much here for all the family to enjoy. Their buggy-friendly trail means you and your family can enjoy den building, balancing on a fallen tree, jumping through tyres and much more as you complete the natural play activities along the trail! Find out more.
Moors Valley Country Park, Ringwood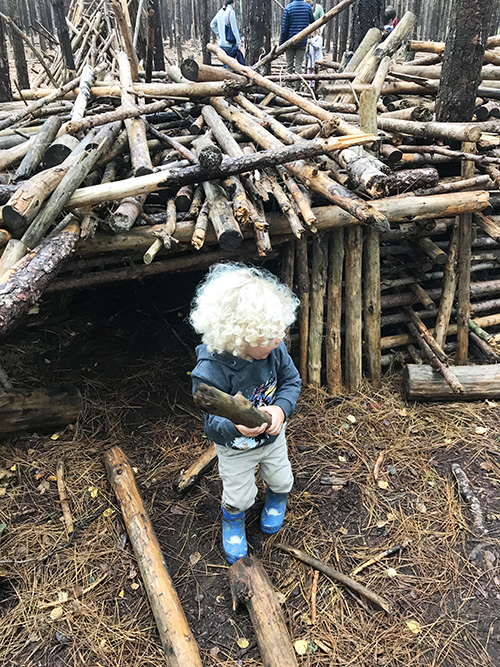 Located in the New Forest, by Ashley Heath and covering 1000 acres, there is something for everyone at Moors Valley Country Park. You can walk, cycle, go on the authentic narrow-gauge steam train or even "Go Ape" on the fantastic tree top adventure! There are some kids play area and big space for kids to build a den. Check out here for the safe guidelines to build a den from Moors Valley. Find out more.
What have you been up to? We'd really love to know! Someone else might love it, and really want to go! If you've got ideas, suggestions or reviews, you can shout all about it on whatever channel you choose!
Lets go on a Picniq! Follow us on Facebook, Twitter or tag us on Instagram using #PicniqUK! ❤️