Let's go on an autumn activities adventure… there's so much to do,
From leaf, colour and animal hunting by searching for these clues!
If you're stuck and looking for the perfect place to start,
Be sure to scroll down below to find our handy downloadable charts!

Forget treasure hunts – go on a leaf hunt!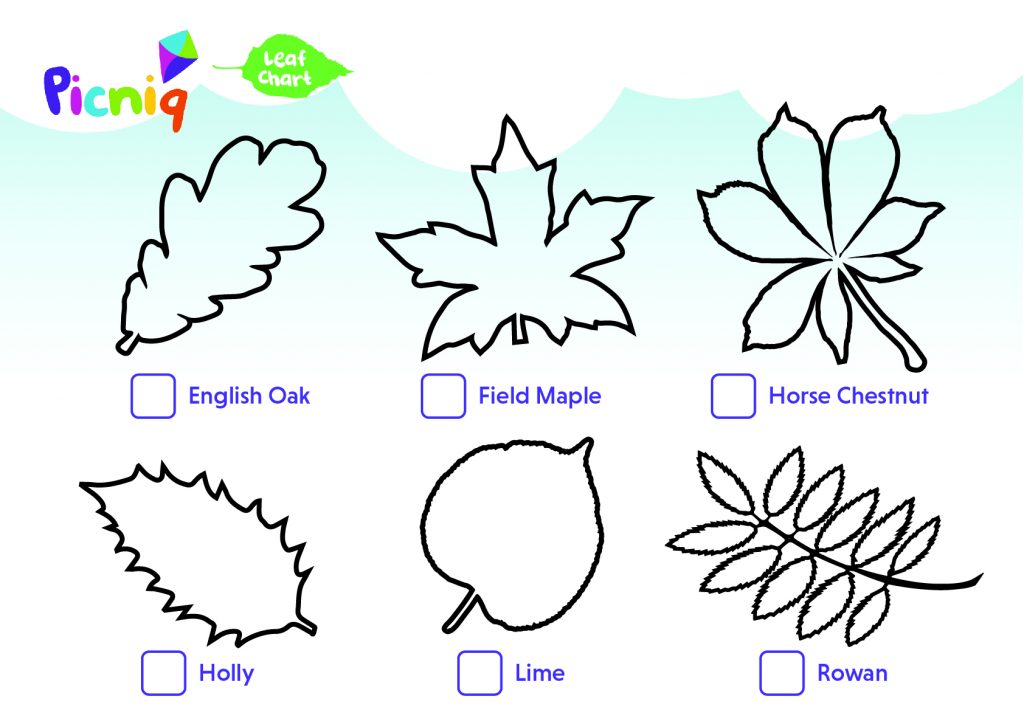 Spot the 7 most common trees in the UK by finding their leaves! Work out which leaves you have found by printing out our handy free downloadable autumn leaves chart to take with you. You can then take the leaves home and stick them on your sheet as a reminder of a successful adventure!

All the colours of the Autumn Rainbow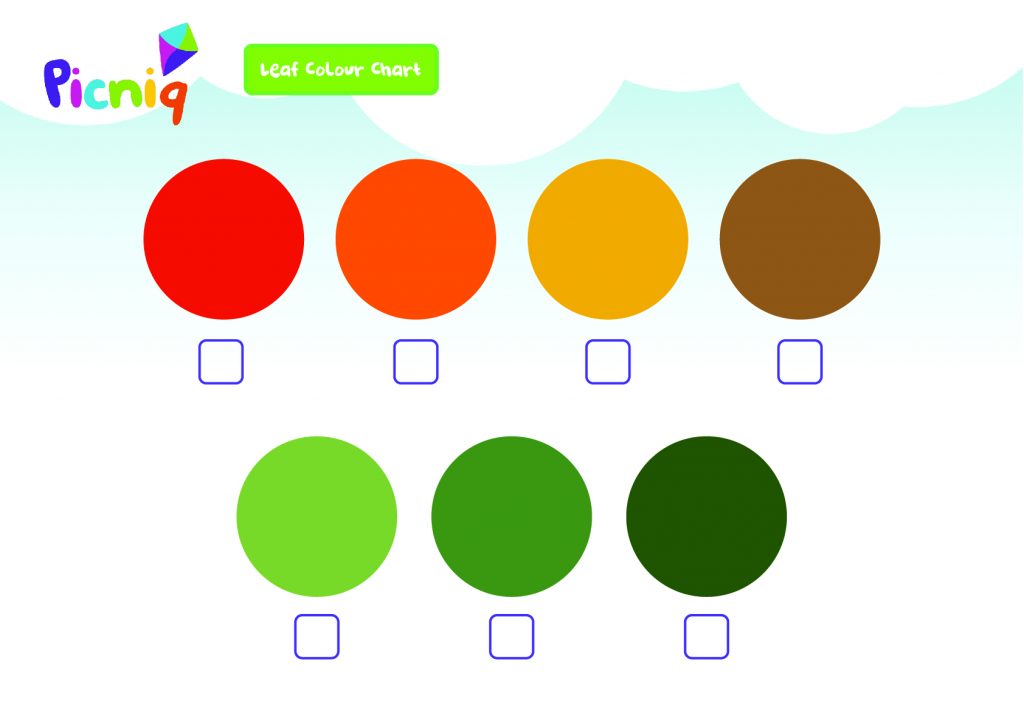 The colours are beautiful at this time of year so why not help your child learn all about them using our free downloadable colour matching chart? All you need to do is print the chart (or create your own using coloured pens / paint) and take it outdoors with you. Help your child to find natural things to match the colours on the chart. For older children you can make this harder by including different shades of the same colour on the chart to help them spot subtle differences.

 Leaves, Leaves, Leaves – All shapes and sizes!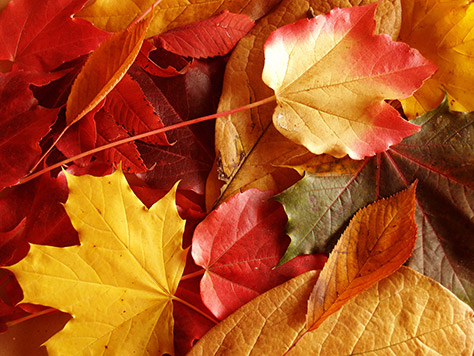 Collect fallen leaves with your child and help to sort them out in different ways. For example, organise them from small to big, or put all the spiky ones together. The opportunities are endless!
Mini Beast Madness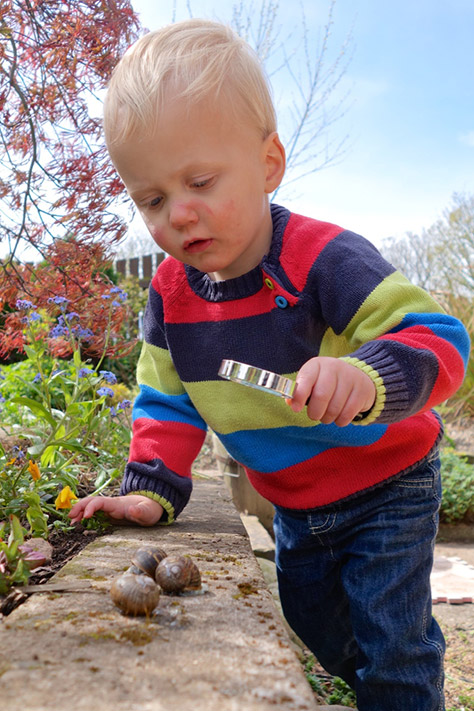 Turn over stones, look under leaves and even dig little holes in the soil. Minibeasts such as worms, woodlice and ants love dark places so you'll be sure to find something! Try using a magnifying glass to take a closer look!
Animals have homes too…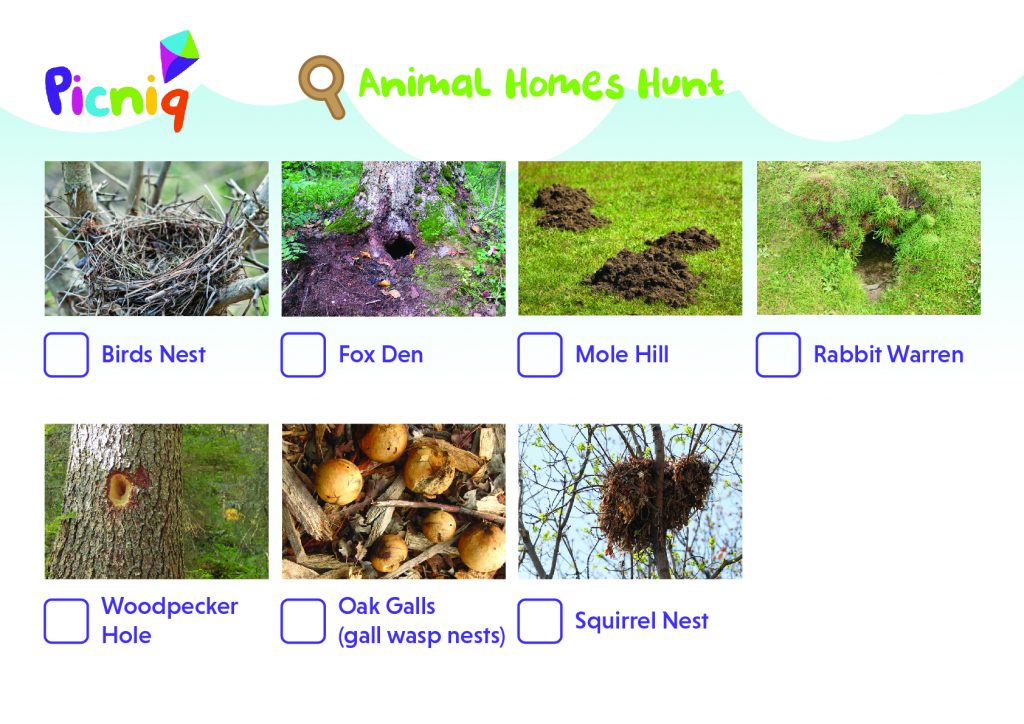 Foxes live in dens, birds in nests… If you are walking in woodland, help your child spot animal homes and tick them off using our free downloadable Animal Homes chart!

Bird feeding and spotting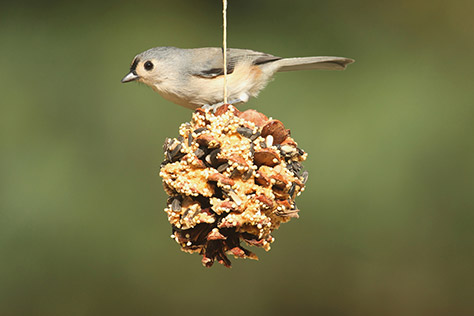 Making a bird feeder is really simple and lots of fun too! All you need to do is collect some pine cones and cover in lard. Then, roll them in bird seed, attach string and hang up – the birds will soon be flying in for a snack. This is quite messy so is best made outside! For a step-by-step guide, check out our Make Your Own Garden Bird Feeder blog post!
What have you been up to? We'd really love to know! Someone else might love it, and really want to go! If you've got ideas, suggestions or reviews, you can shout all about it on whatever channel you choose!
Lets go on a Picniq! Follow us on Facebook, Twitter or tag us on Instagram using #PicniqUK! ❤️