Let's go on a day out that's fabulously fun for teenagers, 
If you know somewhere great, then tell us where you've been!
From Crystal Maze, Zip World, and even Oxygen too,
They'll be spoilt for choice with so much to do!
Crystal Maze LIVE Experience, Manchester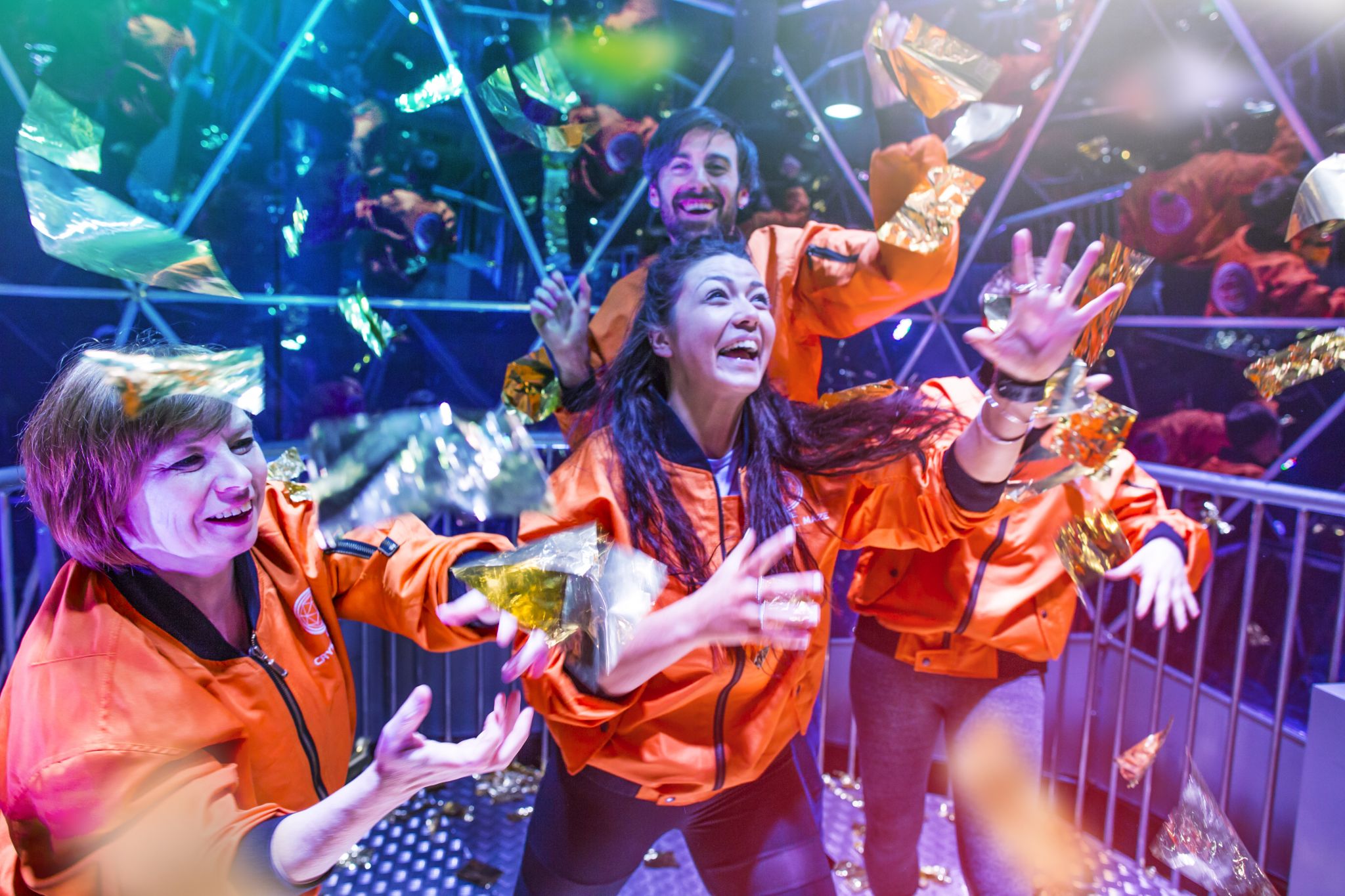 Have you dreamed of taking part in a TV Show? Now your teen can experience taking part in the famous 90's TV show Crystal Maze! Take part in fun challenges which will test you mentally and physically and see if you can get the most crystals. This experience is one for those teens who love a bit of competition! Book now!
Blackpool Pleasure Beach, Blackpool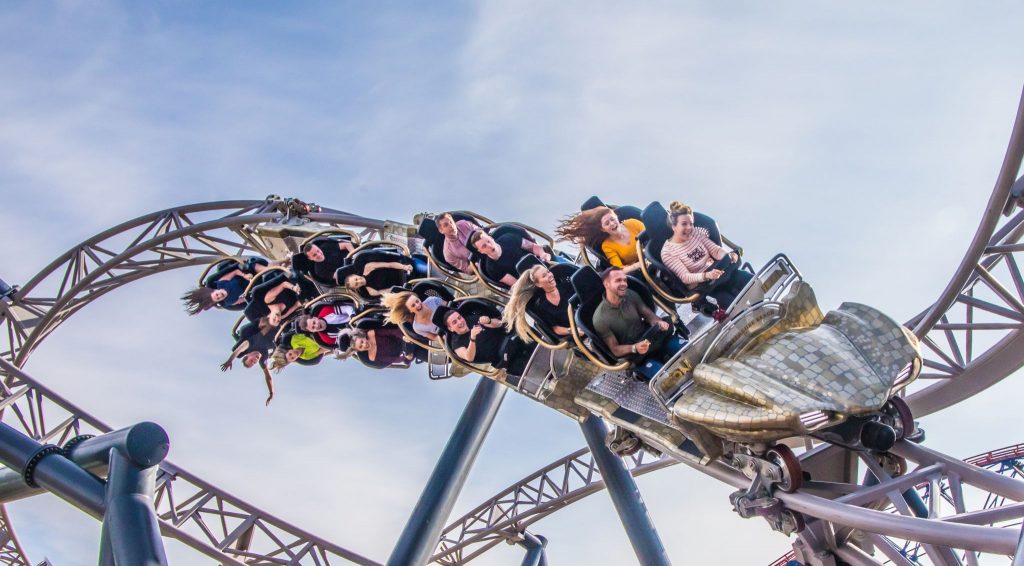 Blackpool Pleasure Beach is the perfect day out for fun and thrill-seeking teens! Home to the UK's tallest rollercoaster, The Big One, will you be brave enough to ride?  The thrilling array of rides and spectacular shows will ensure a good time is had by all at this awesome seafront attraction Book now! 
ArcelorMittal Orbit Skyline Views & Slide, London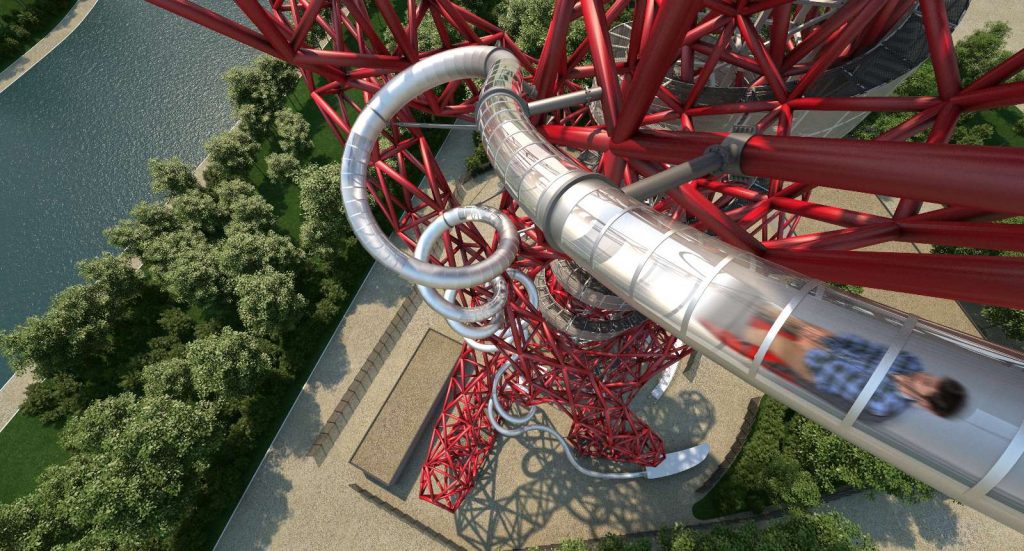 Looking for amazing views of London and a thrill-seeking ride all in one? Experience just this at ArcelorMittal Orbit! Take in breathtaking views of the city from the 360-degree Skyline View Platform before enjoying 178 metres of twists and turns as you take in London's skyline at speed going down the slide! The perfect outing for those after a slightly different yet fun-filled day out! Book now! 
Oxygen Freejumping, Various UK Locations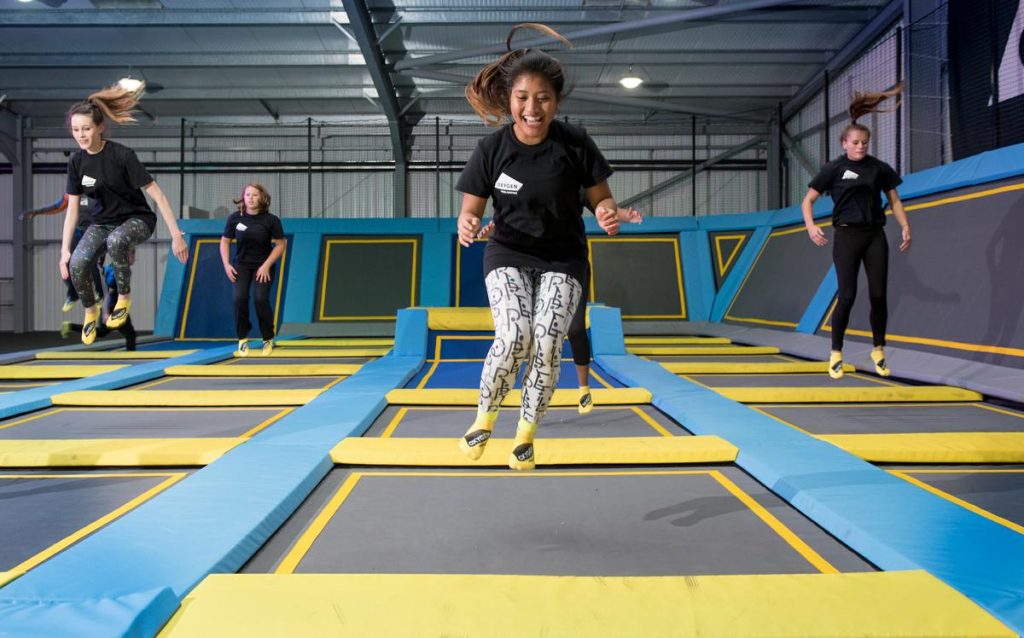 These amazing indoor trampoline centres will have your teens, and the whole family,  jumping for joy! Expect everything from giant airbags, foam pits, dodgeballs courts to slam-dunk basketball! Plus with surrounding soft walls, you can rest assured that everyone will have a fun, yet safe, active experience at Oxygen Freejumping! Book here!
Cheddar Gorge, Somerset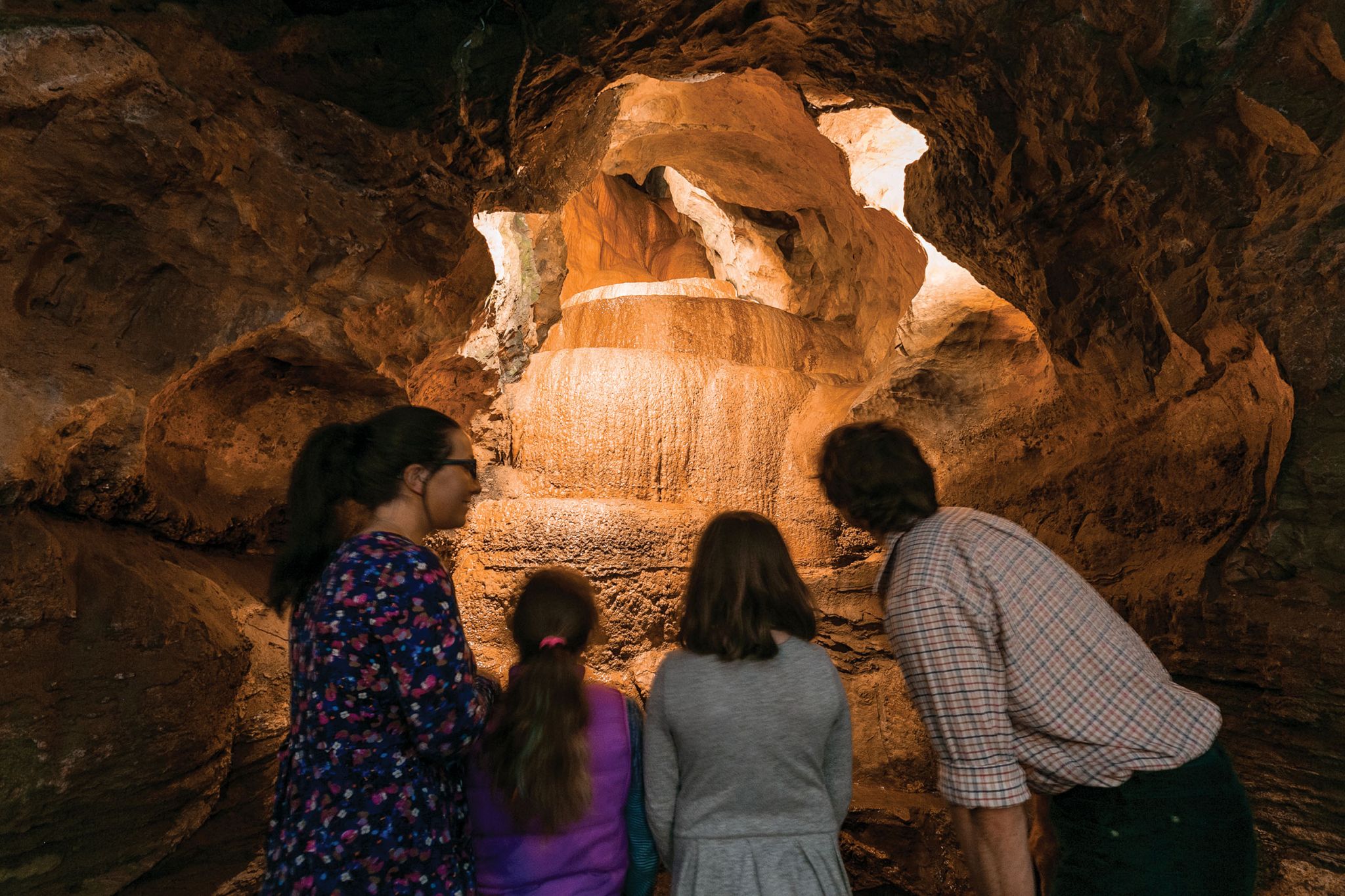 If your teen loves exploring, head to Cheddar Gorge –  Englands largest gorge! Here you'll be able to learn about "Cheddar Man" the oldest skeleton in England, participate in a rock sport and climb up Jacobs Ladder to take in the breathtaking views.  Hop on the open-top tour bus and learn about the discoveries found in the caves in the Museum of Pre-history. Book now!
The London Bridge Experience, London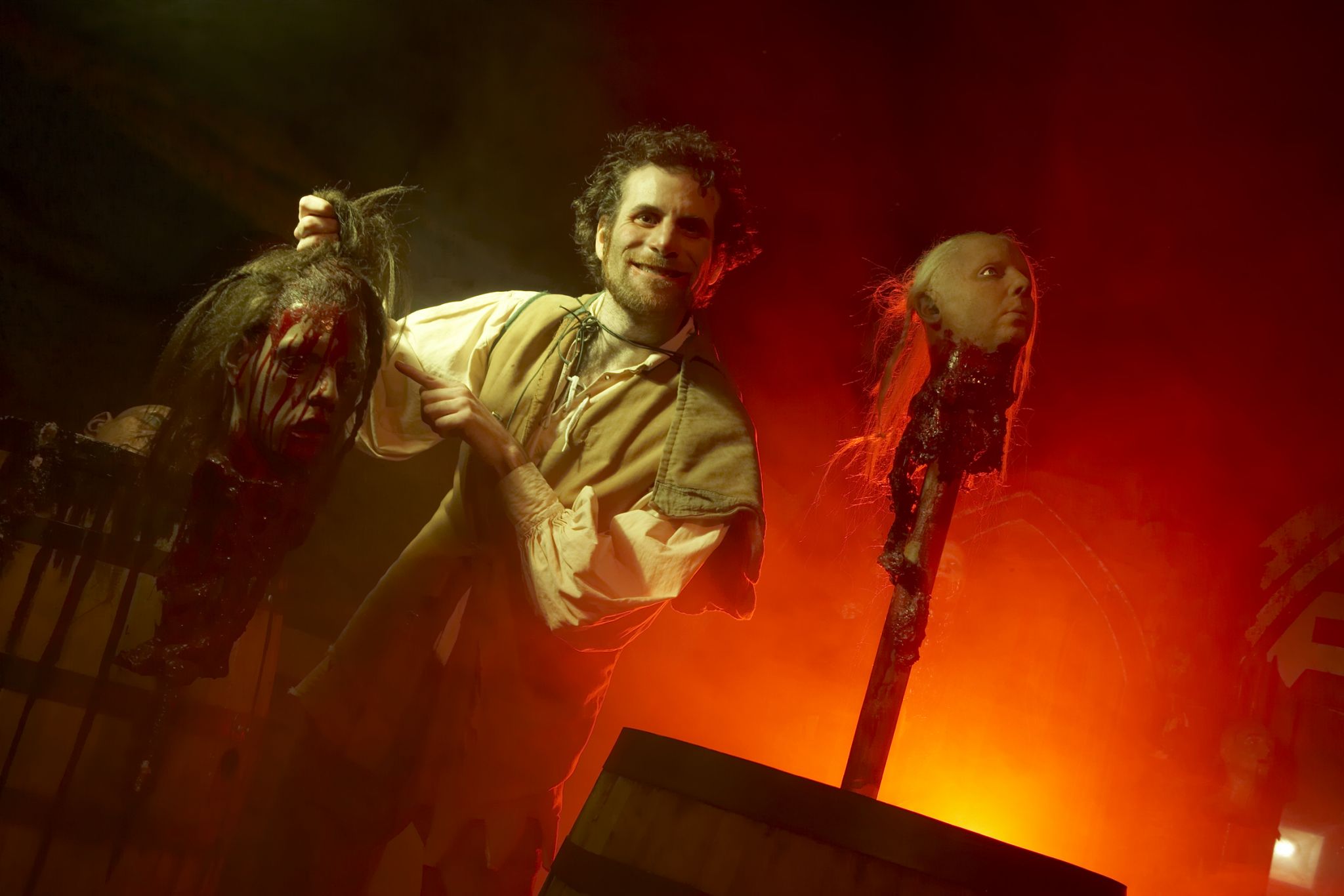 If jump scares and horrifying tales are your teen's thing, take a trip to The London Bridge Experience! Learn about the gruesome tales of Londons most frightening characters such as Jack the Ripper and Ben Crouch. You can also enter the 'London Tombs' which features blood-soaked walls but be careful, someone might be hiding around the corner! Book now!
Young Driver™, Multiple Locations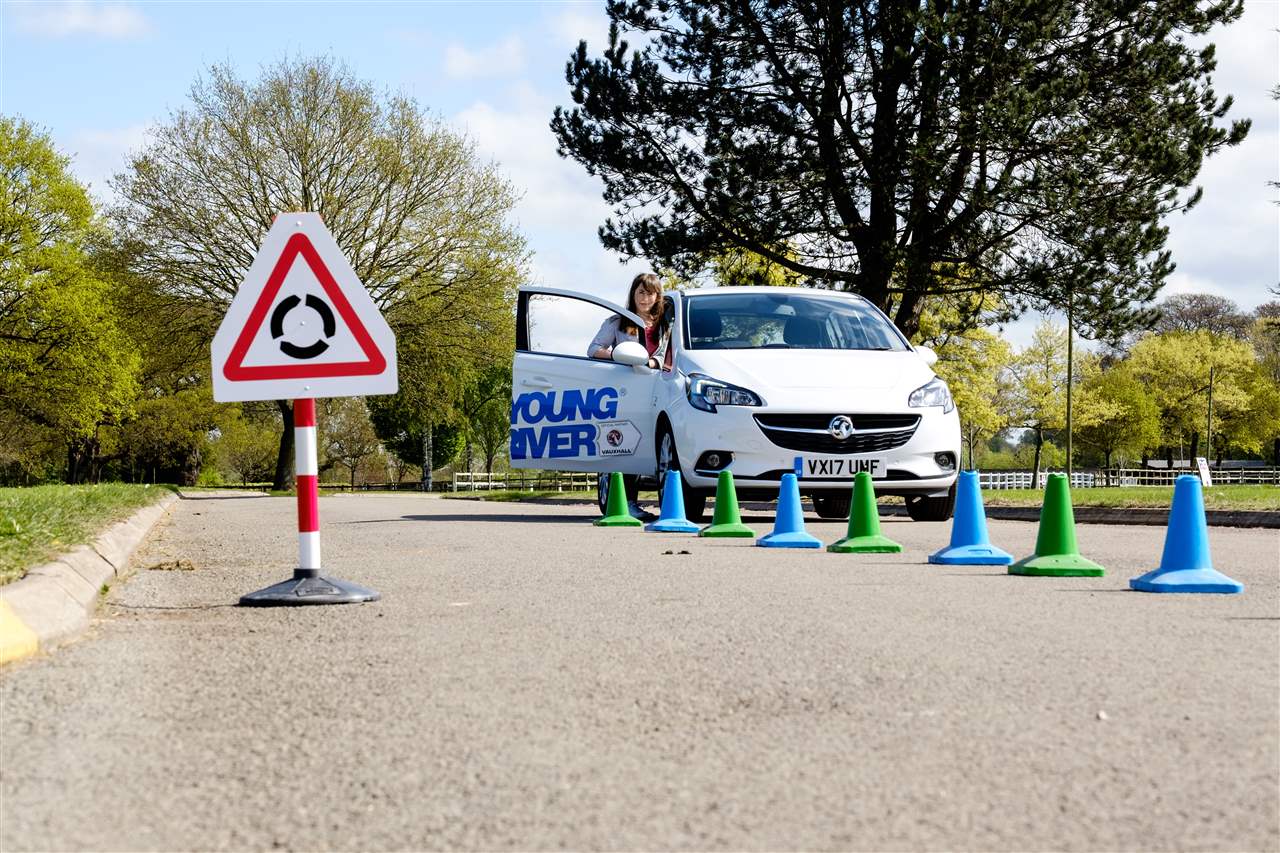 Calling all car enthusiasts! Is your teen dying to get behind the wheels? With Young Driver™ they can now drive a car for 30-60mins in this experience. From learning skills such as braking, changing gear, to reversing, this experience is one they will be sure to remember! Young Driver™ is suitable for any child over the age of 10 until 17! Book now!
The Beatles Story, Liverpool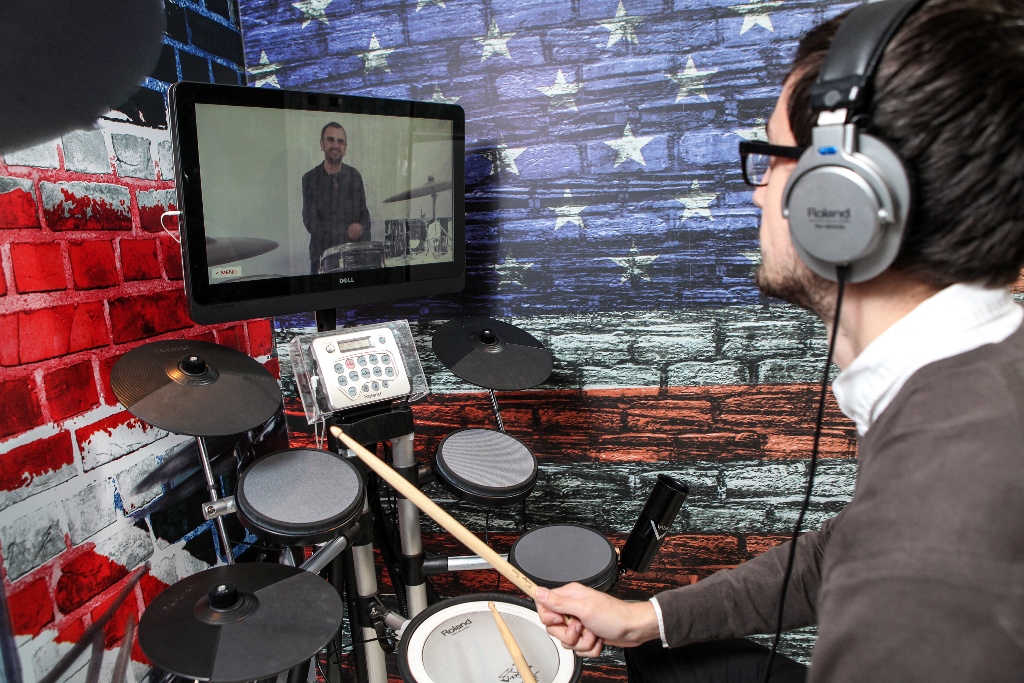 If your teens are into vintage music then this museum is a must this summer! Learn all about the Beatles and their rise to fame at the award-winning Beatles Story exhibition at Pier Head and Albert Dock. The family-friendly museum also includes personal memorabilia, original handwritten lyrics and replicas of famous sites, costumes and instruments! Book now!
Up at  The O2, London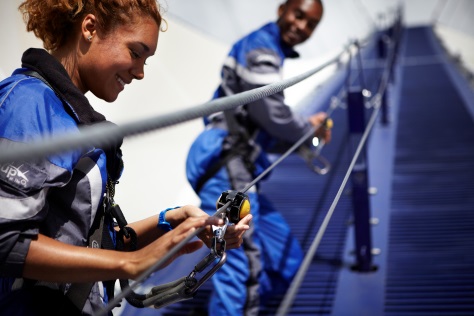 This is perfect for teens who aren't afraid of heights! Take an adventure as you clamber up 52 meters in this 90-minute experience. Choose between 3 different climbs happening at different times of the day and get the opportunity to see London's skyline at the time that you dream of! Book now!
Zip World, Wales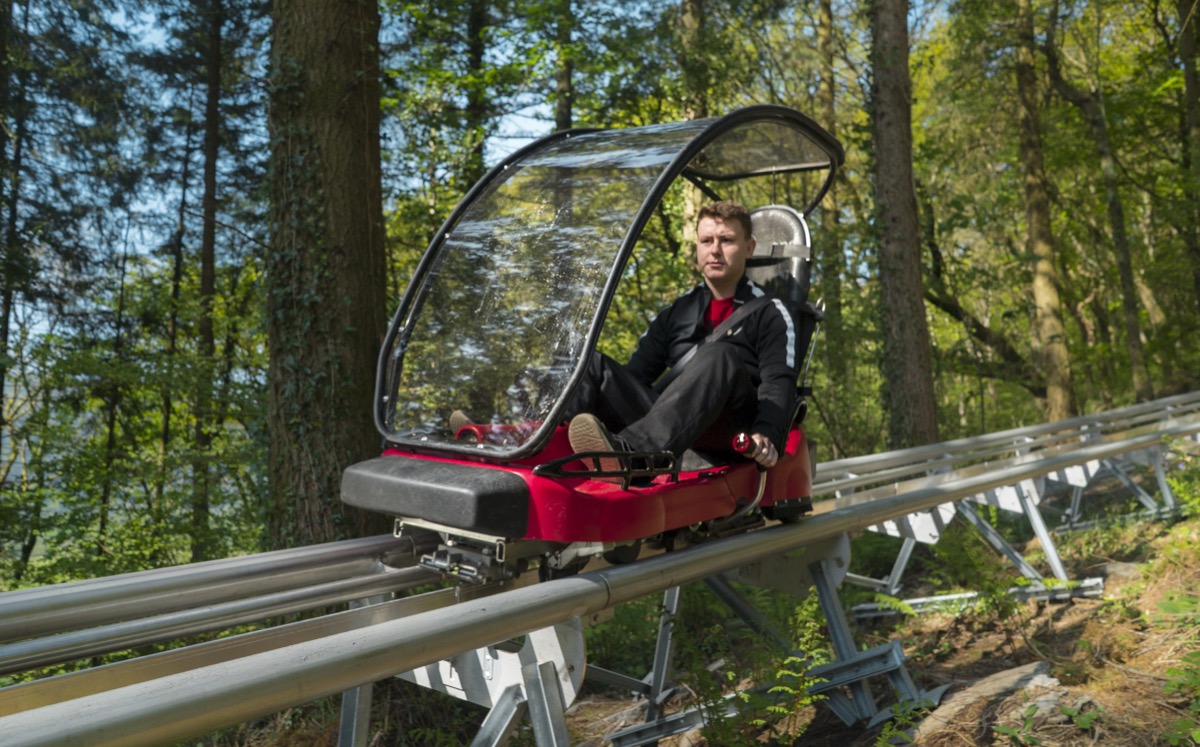 If zooming through a forest at 25mph sounds like your kind of thing, head to Zip World! Featuring a toboggan which travels through 1 kilometre of the forest on a secure rail this is the perfect activity for any weather. Take full control as you choose to whizz through the forest or take it slow and enjoy the view! Book now! 
What have you been up to lately? We'd really love to know! Someone else might love it, and really want a go! If you've got ideas, suggestions or reviews, you can shout all about it on whatever channel you choose!
Let's go on a Picniq! Follow us on Facebook, Twitter or tag us on Instagram using #PicniqUK! ❤