Over the past year we have been busy adding attractions all over the UK and YOU have been busy telling us what you think of them. Over 12,000 people have used our 'thumbs up/ down' facility to rate an attraction.
Here are the TOP 10 as voted by YOU!!
1)Paultons Park, Romsey : Home of Peppa Pig World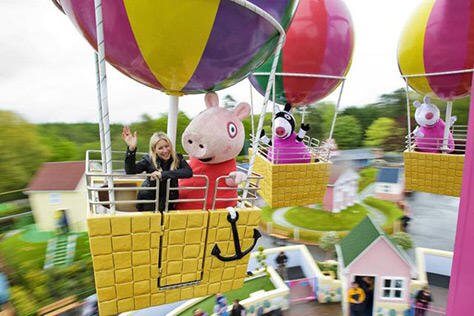 We love Paultons Park not only is it the home of Peppa Pig with 7 specially themed rides, it also has a host of other exciting family rides that everyone will enjoy.
Click here for more information
2) Museum of Science & Industry, Manchester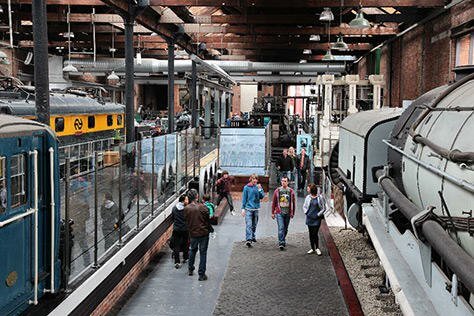 This superb museum is free to visit and demonstrates that science is both fun and exciting through a range of interactive displays and an ever-changing selection of temporary exhibitions.
Click here for more information
3) LEGOLAND Windsor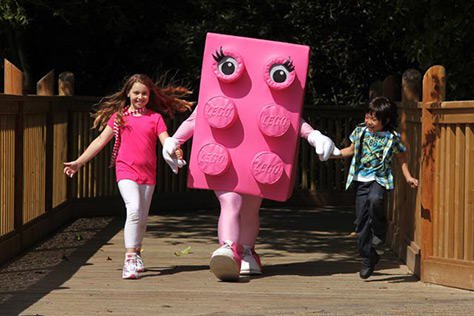 Plenty of Lego-based fun! There are 55 rides, live shows, workshops and other exciting attractions. What's not to love?
Click here for more information
4) Hobbledown Children's Farm, Surrey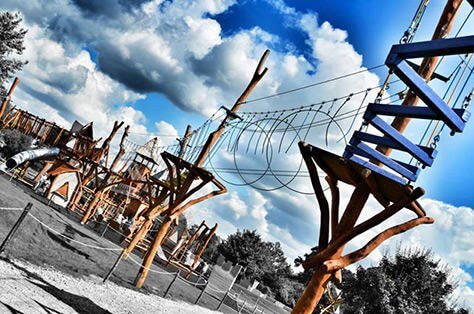 For a magical day out, look no further than Hobbledown! You can meet adorable animals and play in the themed play areas in the 'Hobbledown village' for hours.
Click here for more information
 5) Bluebell Dairy, Derby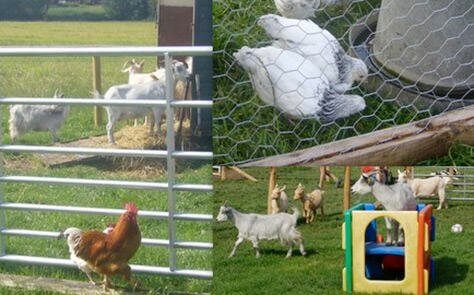 This farm is best known for it's delicious homemade ice cream; but you will also find friendly farm animals and the play areas that have swings, climbing frames and trampolines.
Click here for more information
6) Deen City farm, London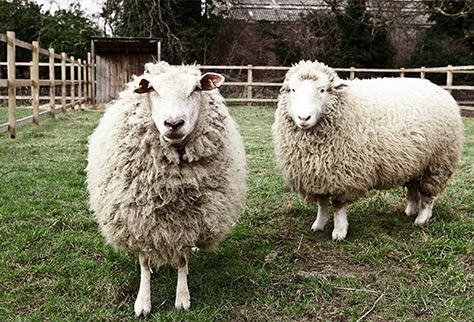 This charity-run urban farm will help children learn where their food comes from through a whole range of activities, you will also get to meet farm animals and there are play areas too!
Click here for more information
7) Heaton Park, Manchester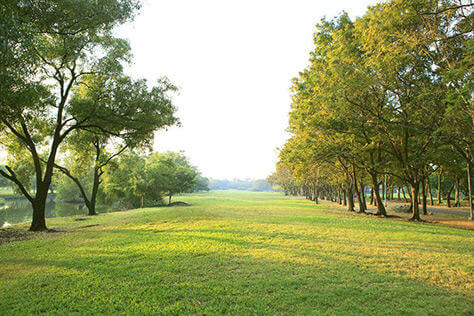 This large park has it all a country house (Heaton Hall), boating lake, animal farm, woodlands, gardens, two playgrounds, trams and lots more! The animal farm is always a favourite with the chance to meet cows, alpacas, goats, rabbits and guinea pigs!
Click here for more information
8) The Natural History Museum, London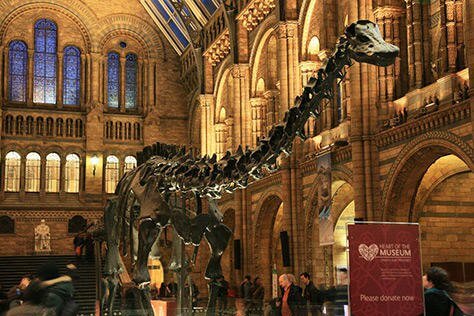 A family friendly world-renowned free of charge, museum that is stuffed full of displays and exhibitions exploring all aspects of the natural world- it's hard to see it all in a day!
Click here for more information
9) Boomerang Family Play Centre, Melksham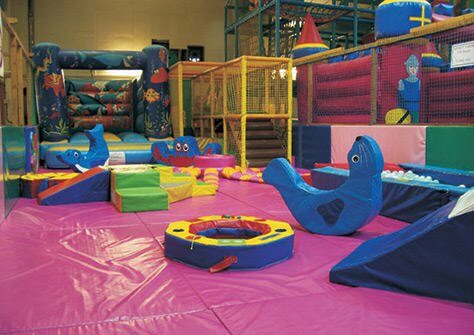 No matter the weather this colourful play centre is a safe bet to entertain the kids for a couple of hours, with areas for babies, toddlers and older children.
Click here for more information 
10) Gulliver's World, Warrington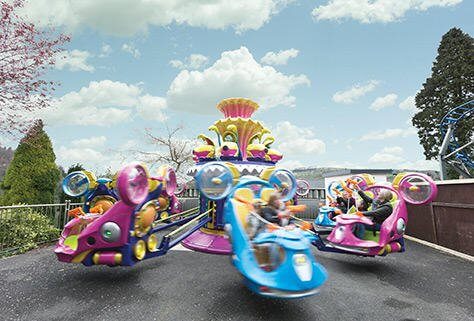 Great for an action packed day for the family with over 90 attractions and rides that are great for all ages, you can even visit a clown school!
Click here for more information
If you have been anywhere amazing with the family leave a review or vote them thumbs up on our website www.daysoutwithkids.co.uk!