It's April fool's day, parents take note!
Get your own back on the kids, try not to gloat!
Here are some cheeky tricks you can play,
How many will you do? you've got all day!
1. Easter Egg Hunt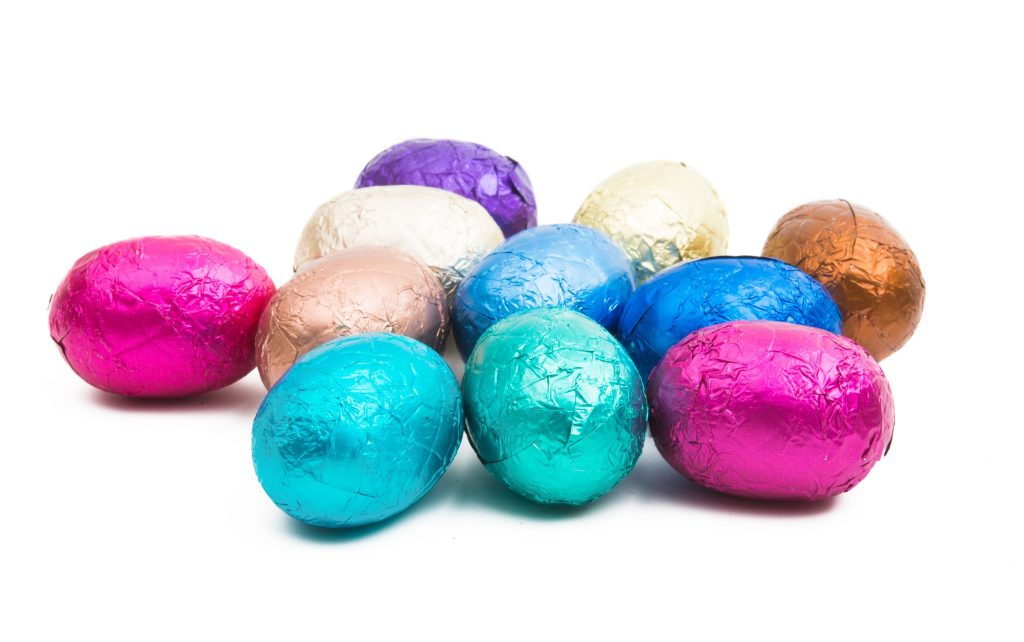 The kids will think they are hunting for those yummy chocolate eggs around the garden, use the foil to wrap some grapes instead!
2. Toothpaste Oreos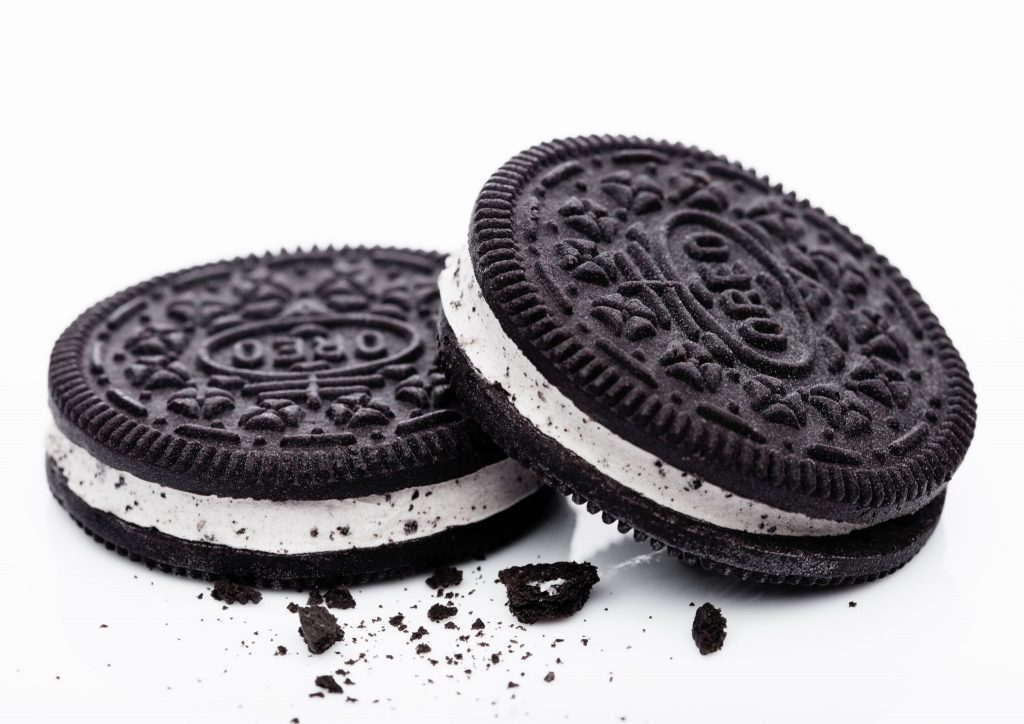 If Oreo's are the kids favourite treat… why not swap the yummy centre with some toothpaste! Minty Fresh!
3. Cling Film Shampoo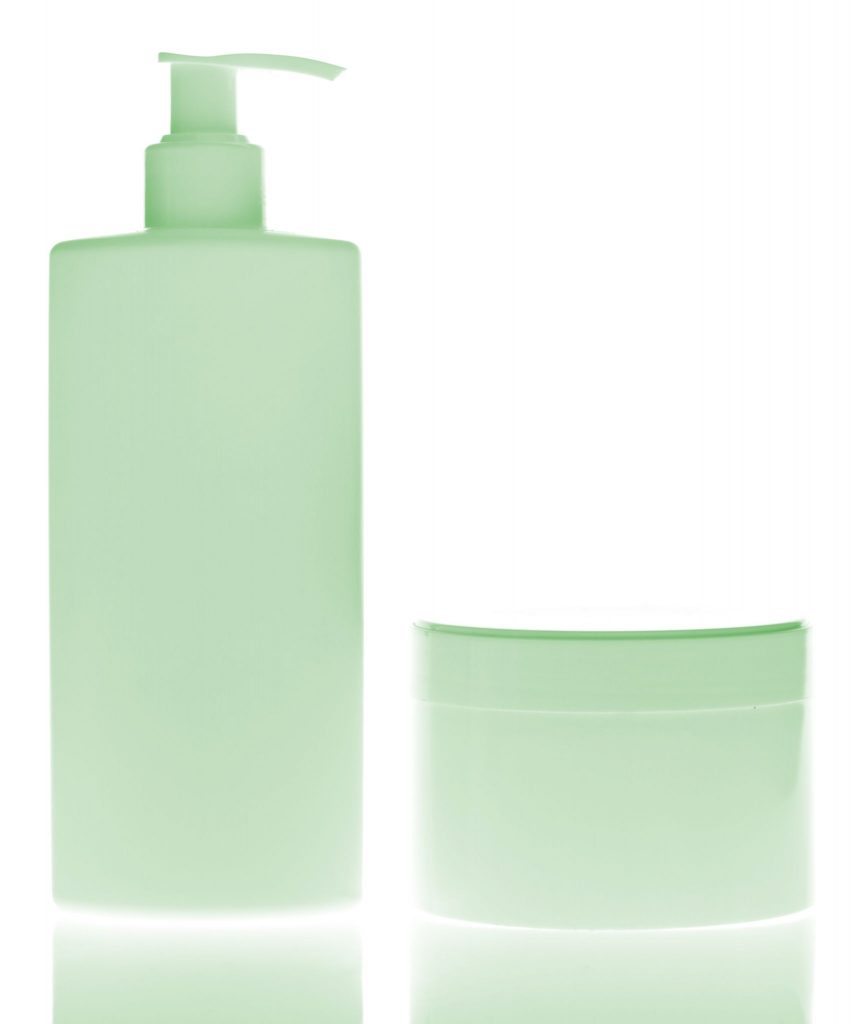 Trick the kids at bathtime by putting some cling film between the bottle and the lid of a shampoo/shower gel bottle.  How long will it take them to work out why nothing is coming out?
4. Remote Control trick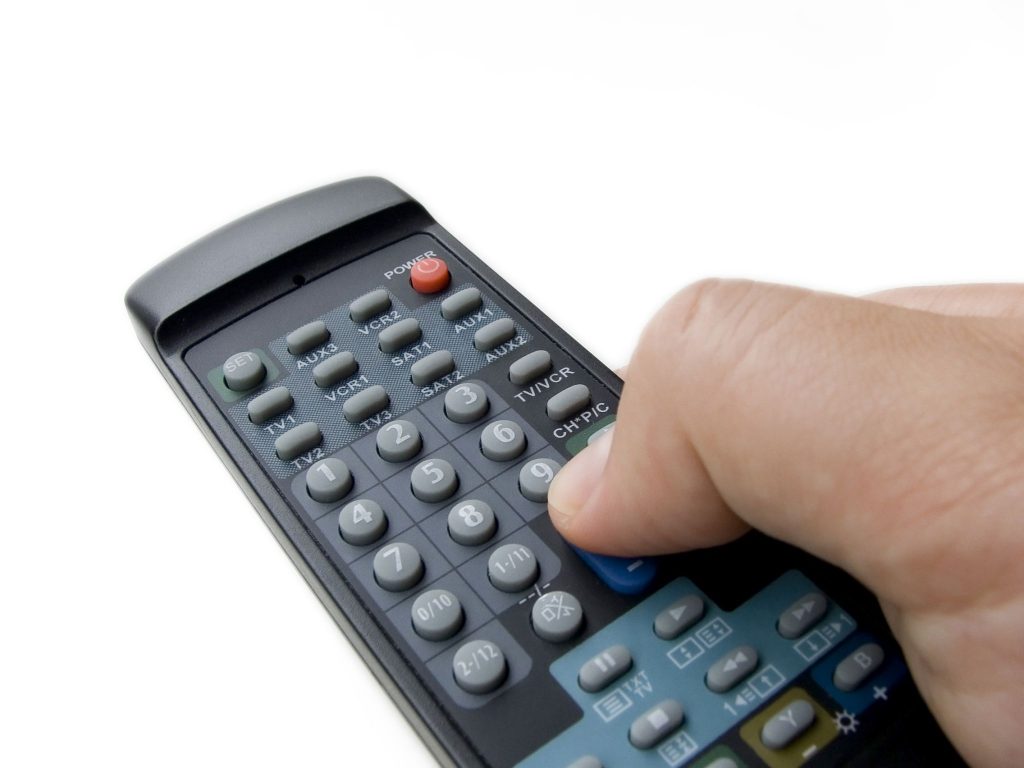 Get the pesky kids away from the TV for a short time by taping some sellotape over the remote sensor so when they try to turn the tv on or change the channel nothing happens!
mwahaahahahaa! Homework it is for you then kids, the TV is 'broken'
5. The Unopenable Egg!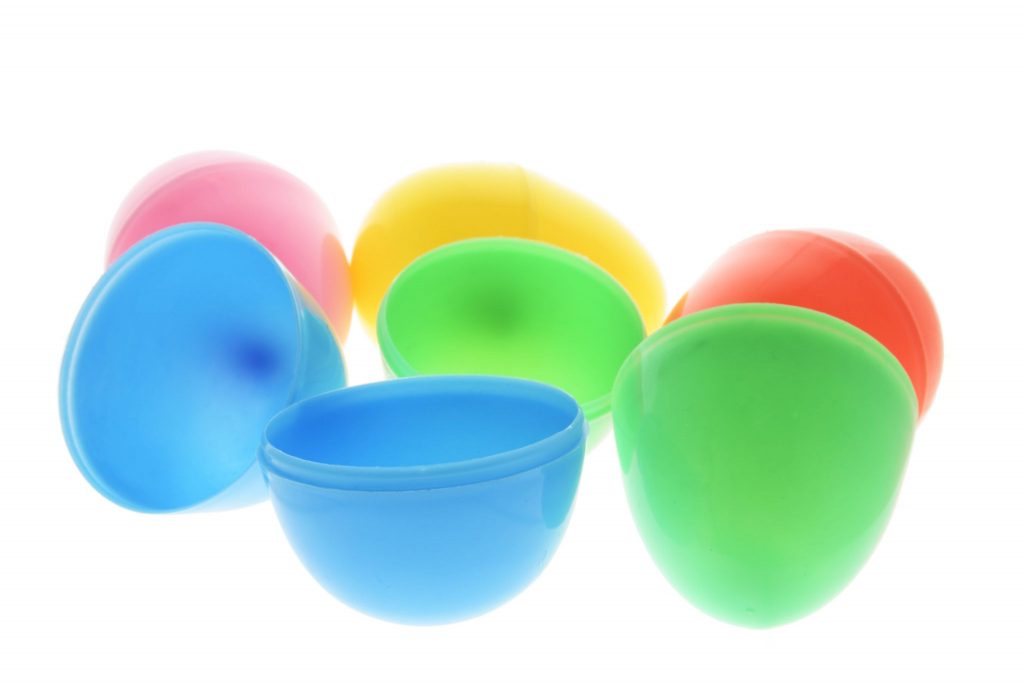 Pop your child's favourite sweets/chocolate in a plastic egg and superglue the 2 pieces together.  Should keep them entertained for a while…
6.  Chocolate sprouts!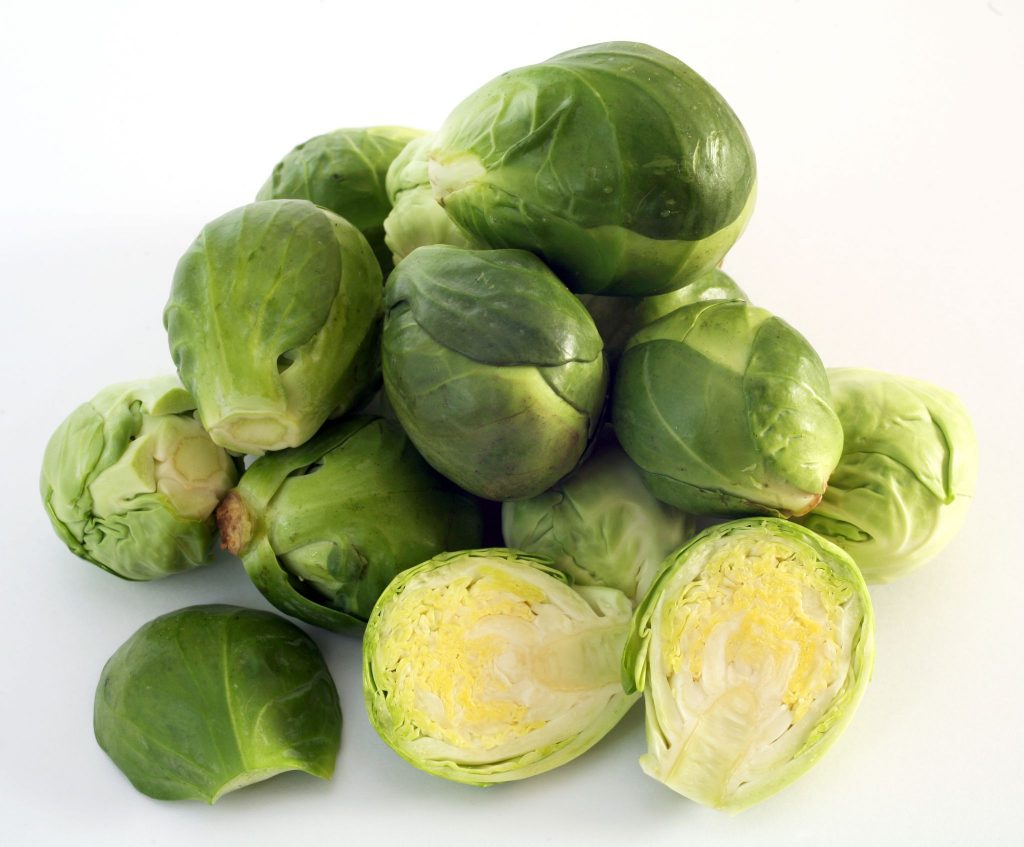 Cover the kids 'favourite' vegetables in chocolates and sprinkles- They'll look yummy, but won't taste it!
7. Jelly Bean Drinks
Now, this is a prank the kids will actually love! put Jelly beans in the ice dispenser for a sweet and colourful drink!
8. Polystyrene Shower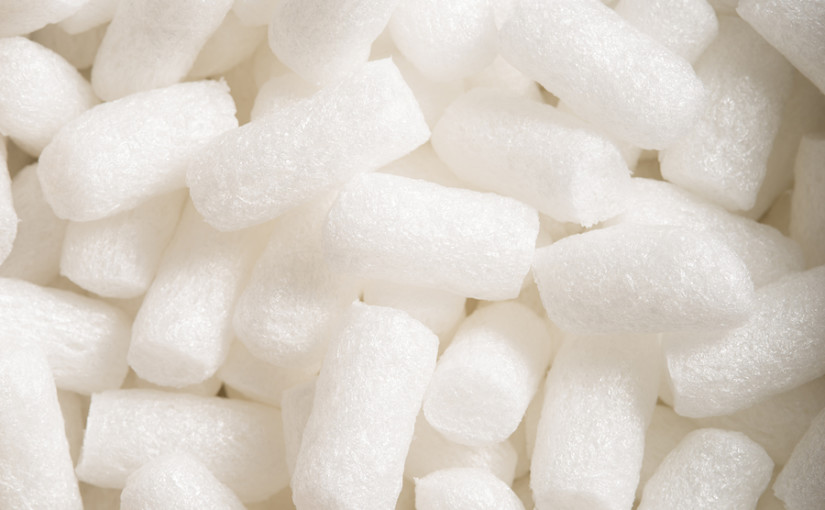 Fill the kids favourite food cupboard with LOTS of Polystyrene shapes so when they open it they get a little surprise! Then why not get them tidy it all up afterwards!
9. Creepy Crawly loo roll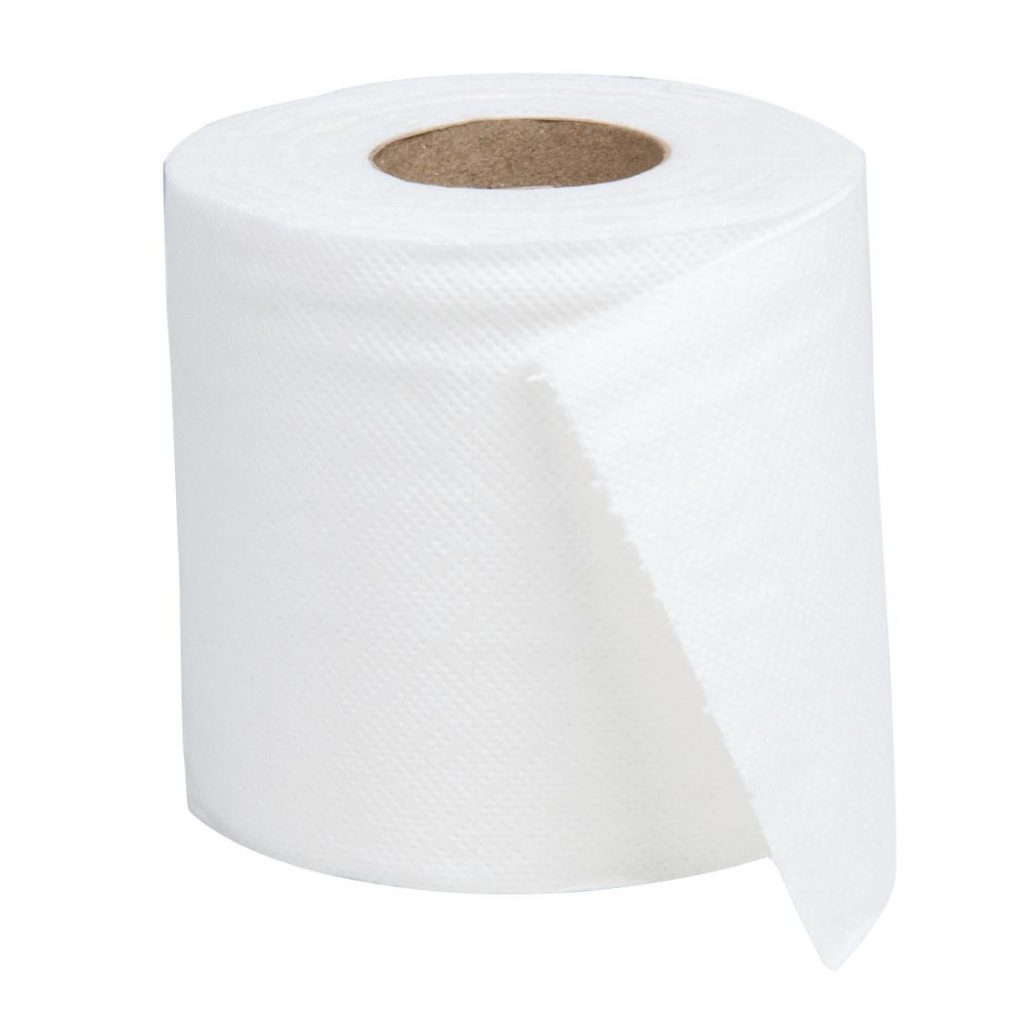 This one is for the artist of the family.  Draw a spider with a black pen on the toilet roll and wait for the scream!
Do you know of any brilliant pranks to play on the kids this April fool's? We'd really love to know! Someone else might love it, and really want to give them a go! If you've got ideas, suggestions or reviews, you can shout all about it on whatever channel you choose!
Let's go on a Picniq! Follow us on Facebook, Twitter or tag us on Instagram using #PicniqUK!