Fed up of hearing 'I'm bored' once the kids are home from school? Here's some activities to keep them busy until tea time!
Chalk Fun Outdoors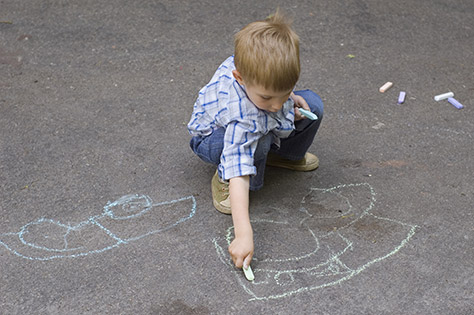 Chalk is great for using to draw on pavements and driveways and easily washes away. From expressing their artistic talents to practising maths sums and playing games, it will keep the kids amused!
Dressing Up Stories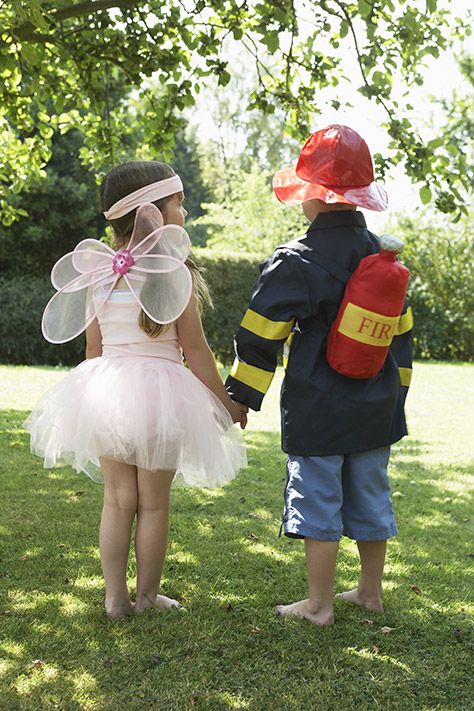 Get the kids using their imaginations and write a story – it could simply be their favourite fairy tale changed! They then have to act out their stories complete with costumes and props. Of course, you'll need to put your acting skills to the test and join in with them!
Lego Spellings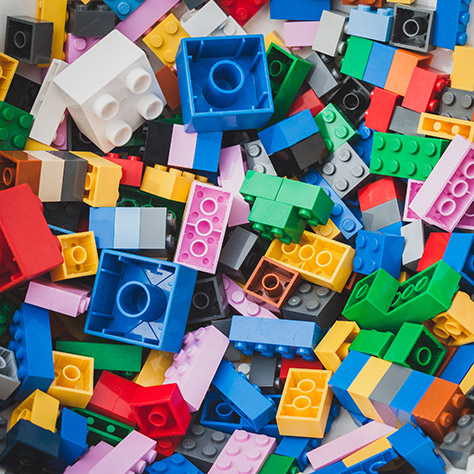 It's often a challenge getting children to learn their spellings but why not make it fun by asking them to spell their words out of Lego.
Play 'Sardines' – a twist on the traditional hide and seek!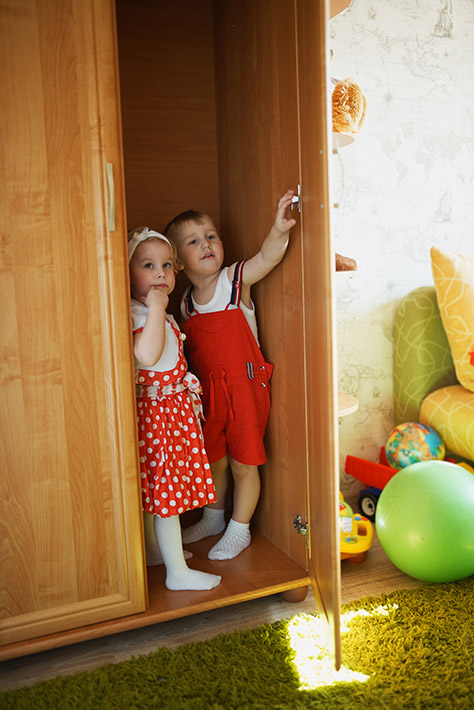 You'll need at least four players for this game with one person hiding and the other players searching for the hider. When a player finds their friend hiding, they then need to hide with that player staying where they are until another player finds them and so on. The fun will continue until the last person finds everyone at which point everyone will be squashed like – sardines!
Board Games
Ditch electronic games and play with traditional board games. Snakes and Ladders, Guess Who, Monopoly…which games keep your little ones entertained?
Build a Den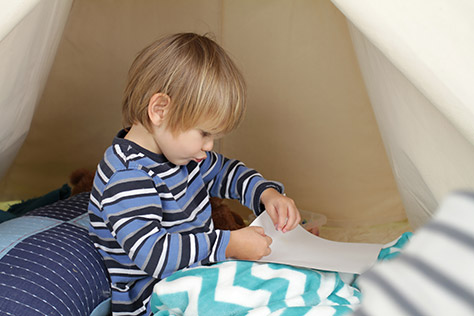 Drape blankets and sheets over chairs to make a cosy den for the kids. They can read books, play games and even nap (if you're lucky!) however the challenge may be coaxing them out of their secret fort at teatime!
Make Chocolate Crispie Cakes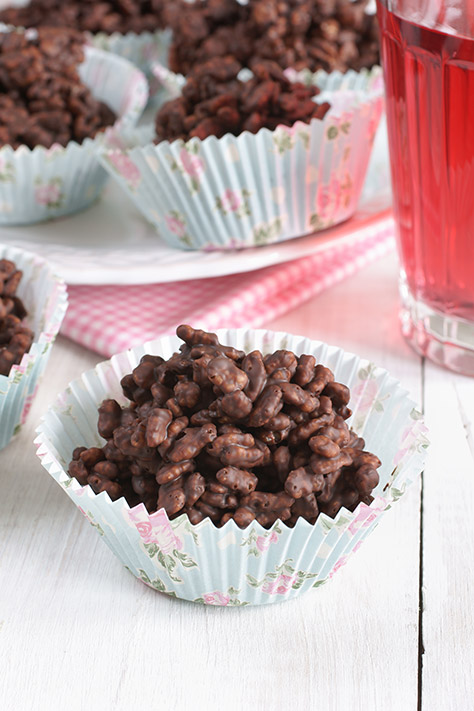 This recipe is so simple, yet the kids absolutely love making (and eating) these tasty treats.
What you will need:
150g rice crispies (or other cereal)
250g chocolate
3 tbsp golden syrup
How to make:
Melt chocolate in a saucepan over a low heat
Stir in syrup and and rice crispies – watch out for taste testers!
Spoon mixture into cake cases and leave to cool.
Enjoy!
Visit an indoor play centre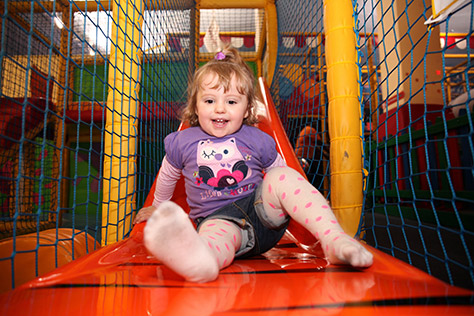 If the kids need to burn off some serious energy before tea and bedtime, indoor soft play centres are a great, safe, fun environment and allow the kids to run riot. Activities can include jumping into ball pits, obstacle courses, slides, and lots of climbing! Click here to check out our website to find a location near you.
Research your family tree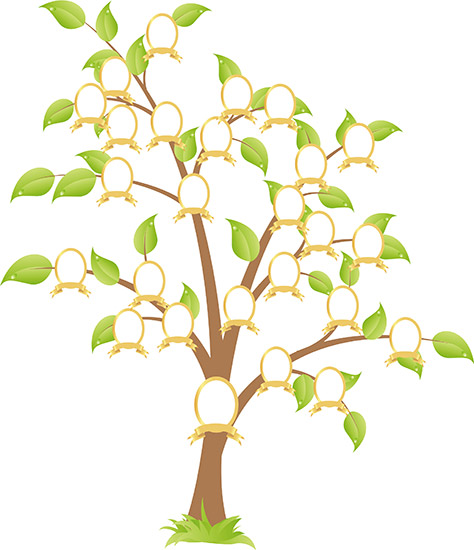 Get the kids learning about your parents' parents whilst exploring history at the same time. You never know, you may even find out something you didn't know about the family!
Let us know your ideas for keeping the kids entertained which we can share with other parents on our Facebook, Twitter and Instagram pages!