Leeds is a thriving city that offers plenty for families to do on a day out! Walking around the largely pedestrianised city centre is the best way of exploring the city where you will see many beautiful Victorian buildings, discover museums, the canal and more. Here's our selection of FREE days out in Leeds:
Leeds City Museum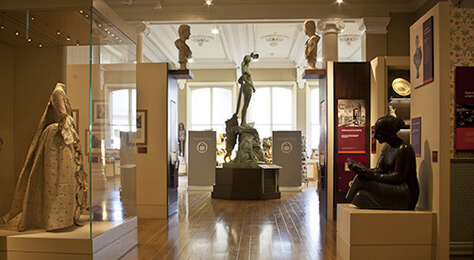 This is an exciting and fun museum exploring the history of Leeds over 450 million years. The central area of the museum allows you to explore the whole of Leeds in one room, with lots of interactive and fun exhibits displaying the history of Leeds. Other exhibitions in the museum include Life on Earth, World View Gallery and Leeds Collectors Gallery. You will see fascinating objects including a 3,000 year old Egyptian mummy, Roman statues, Greek pottery and lots more.
Click here for more information
The Tetley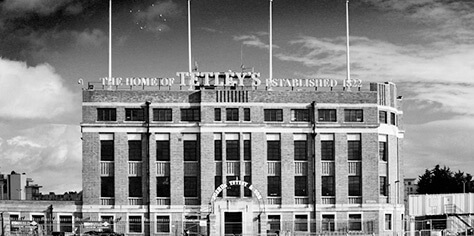 Set in the stunning building of the old Tetley Brewery is this centre for contemporary arts. They have a changing schedule of exhibitions and regularly hold children's and family activities.
Click here for more information
Royal Armouries Leeds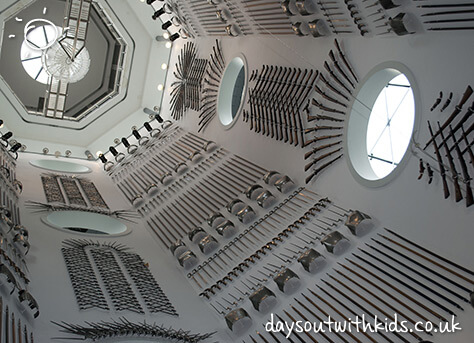 Bring the kids here for a fun and educational day out. In this museum you will find over 8,500 objects displayed throughout the 5 galleries War, Tournament, Oriental, Self Defence and Hunting. Expect to see ancient weapons from many different cultures and learn about how they were used. There is an arena, that weather depending, puts on exciting exhibitions including jousting, firing guns and more. Set by the canal in Leeds and in a stunning building, the museum brings history to life.
Click here for more information
Thwaite Mills Watermill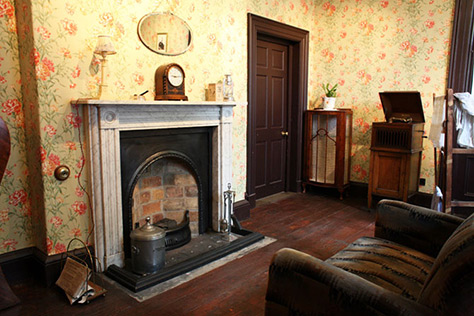 As one of the last remaining examples in Britain of a water-powered mill Thwaite Mills Watermill is a fascinating place to visit with the family. Your guide will tell you all you need to know about this historic mill and the island it is located on. You'll see lots of wildlife as the gorgeous gardens attract an array of species.
Click here for more information
Roundhay Park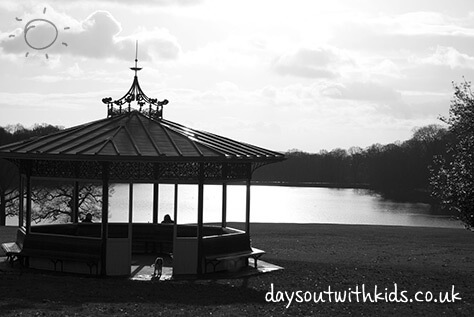 Roundhay Park has 700 acres of parkland, lakes and woodland which makes it one of the largest urban parks in the world. The park is home to Tropical World (also known as Butterfly Gardens and Butterfly World) which attracts visitors all year round. Facilities in the park include tennis courts, children's play areas, a skateboard park and fishing lake.
Click here for more information
Leeds Canal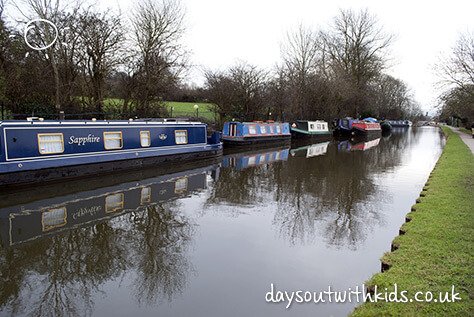 The canal between Leeds and Liverpool is the longest in the north of England at 127 miles long. By just walking a few minutes along the tow path and you are out of the city centre and if  you head west along the canal you can walk to Kirstall and Rodley. The family can enjoy watching barges make their way through the locks.
Click here for more information
Middleton Park

This large 190 hectare park is ancient woodland and parkland combined. There are a number of walks that you can take around the park to see the nature reserve and even the railway. Other park facilities include a playground (which kids love), café, bowling green, and fishing lake. There are also a number of events held throughout the year so check before you visit for what's on.
Click here for more information
For more inspiration visit our website

 

Days Out With Kids 

Other City Guides: