The city of Glasgow has a rich history and culture for you to discover and luckily many of the museums and galleries are free. Learn about the history of the city and its industries or go for a stroll there in one of the wonderful country parks.
The Kelvingrove Museum and Art Gallery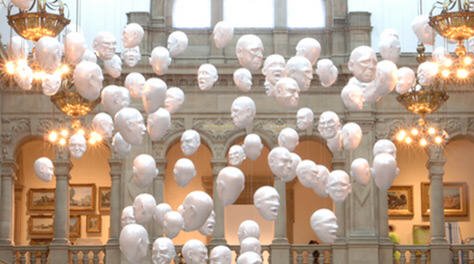 As one of the most visited FREE attractions in Scotland, Kelvingrove Art Gallery and Museum is sure to give you and your family a great day out. There are 22 state-of-the-art galleries with themes ranging from Scottish Art, Salvador Dali and French Impressionists to natural history, ancient Egypt and world cultures. There is so much to see and do, you'll be spoilt for choice.
Click here for more information
Pollok Country Park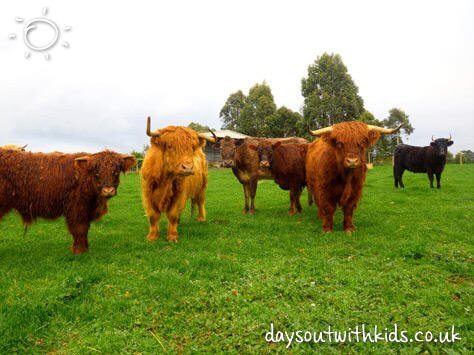 Bring the family here to Glasgow's largest park with over 361 acres to explore. There's a children's play area for them to let off steam and lots of beautiful plants and trees to be admired. You can take a walk through the Woodland Garden, see the Clydesdale Horses, make friends with the Highland cattle, walk along the river or enjoy a picnic at one of the many picnic sites.
Click here for more information
The Hunterian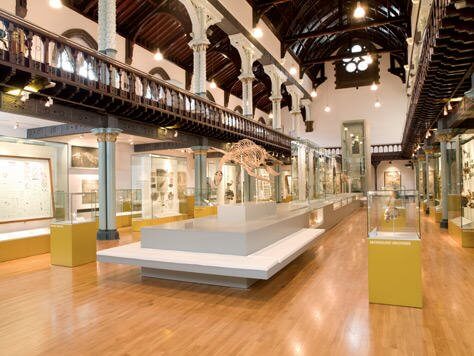 The Hunterian is Scotland's oldest public museum, it was founded in 1807. It is home to one of the largest collections outside the National Museums and is one of the leading university museums in the UK and its collections have been Recognised as a Collection of National Significance.
For more information click here
The Glasgow Botanical Gardens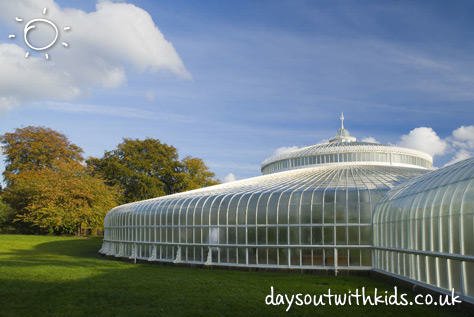 The Glasgow Botanical Gardens are beautiful and make a great place to take the family for a walk. As you walk though the gardens, you'll marvel at the gorgeous designs and plant collections. The recently restored Kibble Palace, was designed by John Kibble and is a stunning sight. There's an array of plant collections, and even some tropical ponds.
Click here for more information
The Tallship at Riverside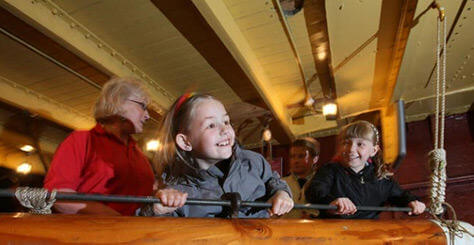 The beautiful tall ship is one of many that were originally built in Glasgow's shipyards and is one of the few surviving today. Bring the family here to explore the refurbished interior that is now a museum.  You can grab an audio guide, which is a fun way to learn the history. There's  also a mini cinema and an under 5s play area in the cargo hold.  Such a great attraction you wont believe that it's free.
Click here for more information
Tollcross Children's farm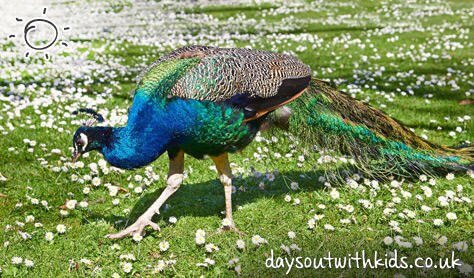 Tollcross Children's Farm is a wonderful place to take the kids for a couple of hours. You'll see a random mix of adorable animals, including horses, peacocks, llamas, sheep, pigs and a pair of lovebirds. Learn all about the animal world, the life of insects and also see the story of Cock Robin in 3D.
Click here for more information
Riverside Museum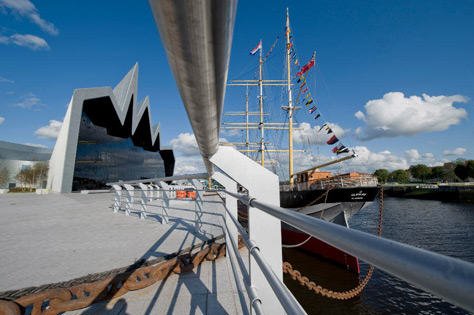 The Riverside Museum houses some of the most amazing displays about transport . There's plenty to see with its many displays from the past, present and future. There are over 3,000 objects in total for you to admire. The building was designed by the famous architect Zaha Hadid and is a wonder in its own right.
Click here for more information
We hope you enjoyed our round up of free things to do in Glasgow, and that you get to visit them all! Let us know if there are other places you would  recommend, and always leave a review of places you visit on our site to let other parents know about your experiences!
For more inspiration visit our website 

Days Out With Kids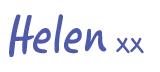 Other city guides: