It's raining, it's pouring and if you don't know what to do,
Here's our little guide with 6 lovely ideas for you!
Make some play dough, build a den and get crafty,
Or play a board game, watch a movie… all with a yummy cookie!
Make Your Own Play Dough
Don't spend money on playdough colours which will inevitably get mixed together! You can make this magical fairy version yourself and it's sure to be a hit🧚✨ Why not play around with the colours?

Posted by Picniq on Wednesday, 18 July 2018
If there's anything better than play dough, it's making your OWN play dough!
All you need is: 
Hair conditioner
Cornflour
Food colouring
Glitter
Combine the conditioner and cornflour in a bowl. Remove from the bowl and knead until smooth. Add your choice of food colouring, and glitter if you want! Store in an airtight container and voila… your very own easy-peasy play dough!
Get Crafty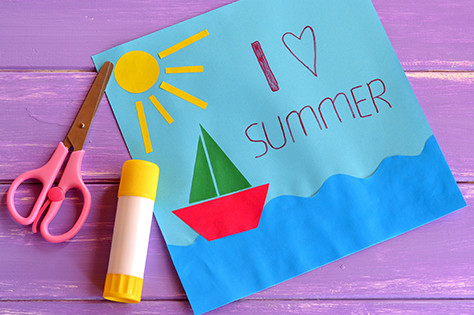 Rainy days in are the perfect excuse for digging out the paint box and getting creative! There's no end to the crafty fun inspiration on Pinterest, so why not have a go at making your own emergency rainy day idea board for those not so sunny summer days?
Play Some Board Games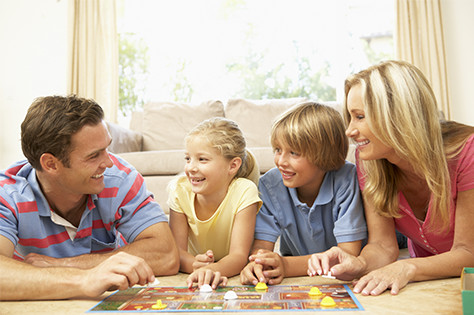 Not only are board games super fun, but they're also a great way to get your little ones improving their teamwork and motor skills, as well as lots more depending on the game!
Build a Den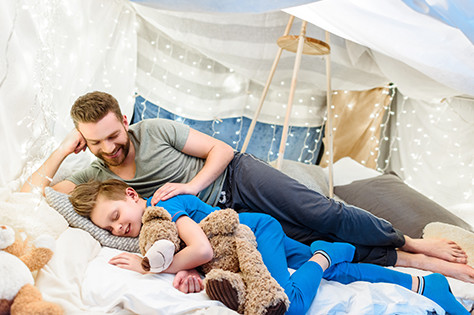 Rainy days in aren't complete without building a snuggly den! Grab your blankets, throws and cushions (as well as a yummy snack or two) and get comfy in your new den.
Have a Movie Marathon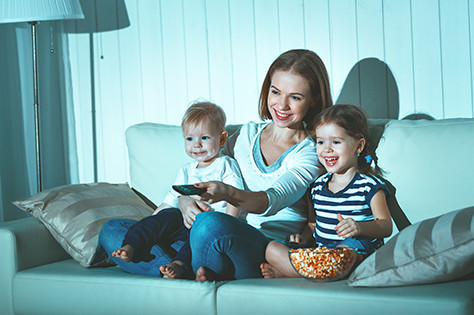 What's better than snuggling down with a movie, popcorn and some hot chocolate on a rainy day? Better yet, you could have a movie marathon in your den!
Bake Some Cookies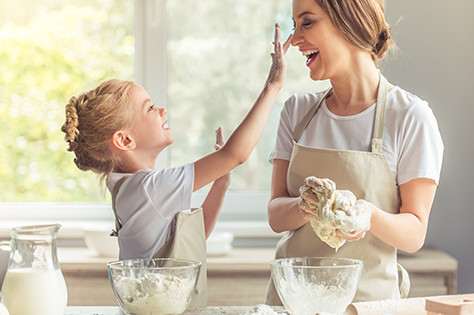 Baking is great whatever the weather… although it's especially lovely when it's pouring it down outside and you fancy something sweet! Pair your freshly baked goods with a movie marathon and den and you have the perfect rainy-day-in recipe!
What have you been up to? We'd really love to know! Someone else might love it, and really want to go! If you've got ideas, suggestions or reviews, you can shout all about it on whatever channel you choose!
Let's go on a Picniq! Follow us on Facebook, Twitter or tag us on Instagram using #PicniqUK! ❤