It's Christmas time and we have lots of exciting theatre shows,
So why not grab your friends and family and go! 
With shows about snowmen, dinosaurs, witches and more,
I'm sure you'll find a show you will adore!


1. WICKED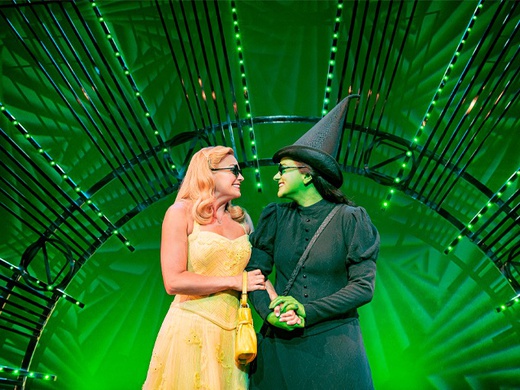 Dates available: 25th November – 31st January Book by: 8th December
This is one which I'm sure you all know about! Being the 9th longest-running musical in London theatre history, WICKED is a West End and Broadway musical phenomenon. Not only has it been seen by over 10 million people in London alone but it has also won over 100 major awards! WICKED imagines the backstory and future possibilities of two beloved characters from L. Frank Baum's 'The Wonderful Wizard of Oz' and shows their decisions and events that shape the destinies of two unlikely University friends on their journey to becoming Glinda The Good and the Wicked Witch of the West. This musical show is perfect for any little ones over 7. Book here.
2. Tabby McTat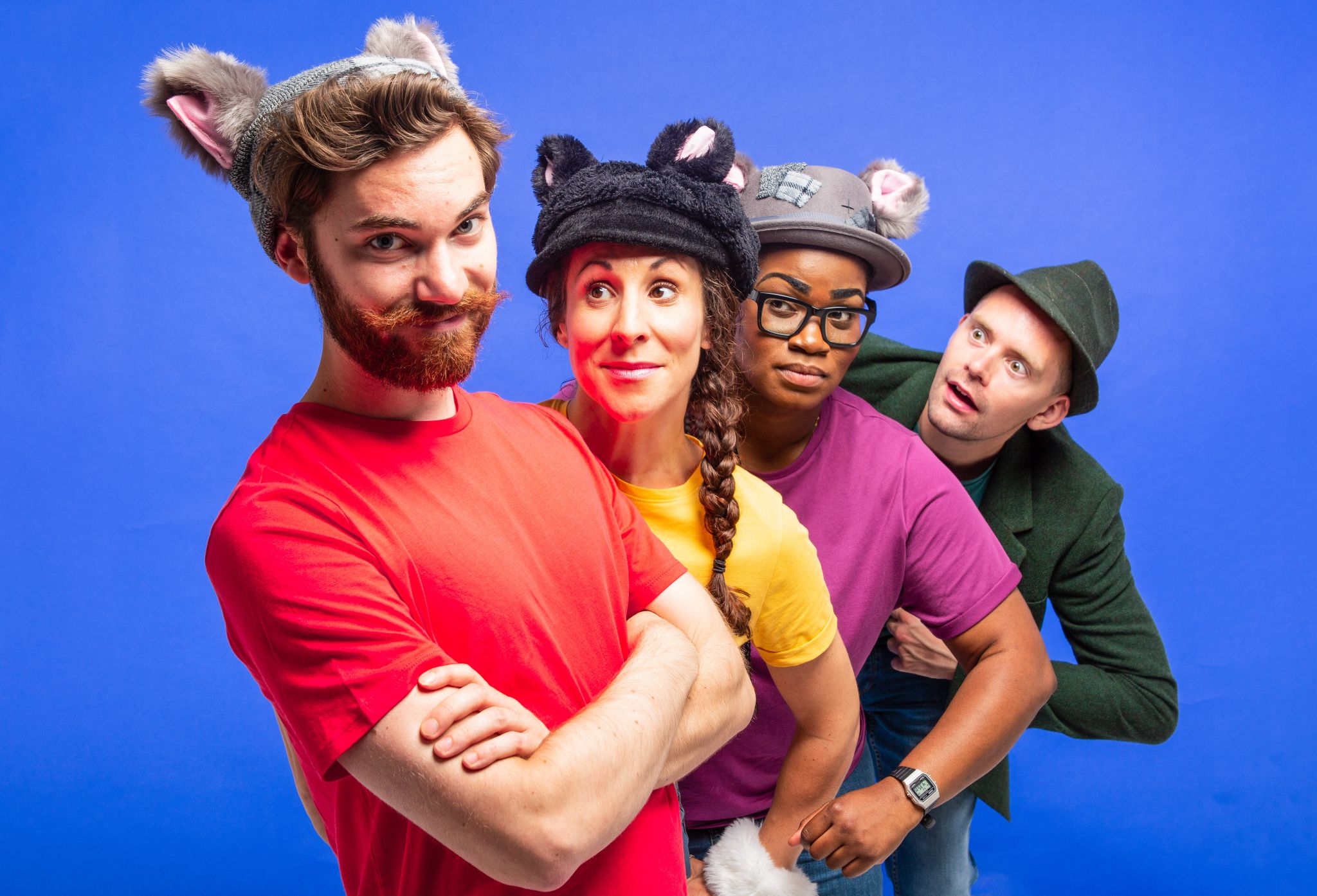 Dates available: 2nd – 14th December Book by: 2nd December
Who doesn't love a bit of Julia Donalson around Christmas time! This cat-themed play shares the story of Tabby McTat, the cat with the LOUDEST meee-ews and his best friend, Fred, with a guitar and together they sing their favourite songs delighting the crowds, but one day Fred disappears. Follow the story of how Tabby adapts to his new life and his adventure of finding Fred on the streets. This beautiful tale will spread the value of friendship and loyalty mixed with original songs and magic! Book here.
3. The Snowman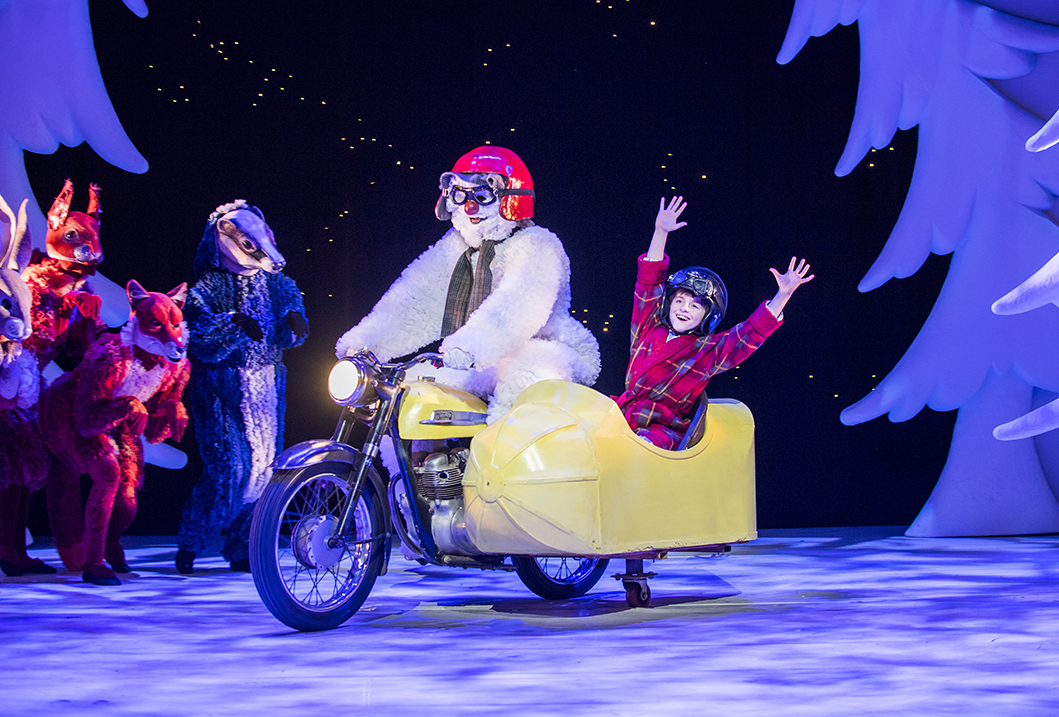 Dates available: 27th, 28th Nov – 4th, 5th, 8th, 11th, 12th December Book by: 2nd December
This musical theatre show is sure to get you into the festive spirit! Watch the classic story by Raymond Briggs come to life in this winter adventure of a snowman that comes to life which leads to an unforgettable adventure beginning. Filled with funky dances, beautiful live music, enchanting storytelling and magic this show is sure to be a big hit with all of the family! Book here.
4. Le Corsaire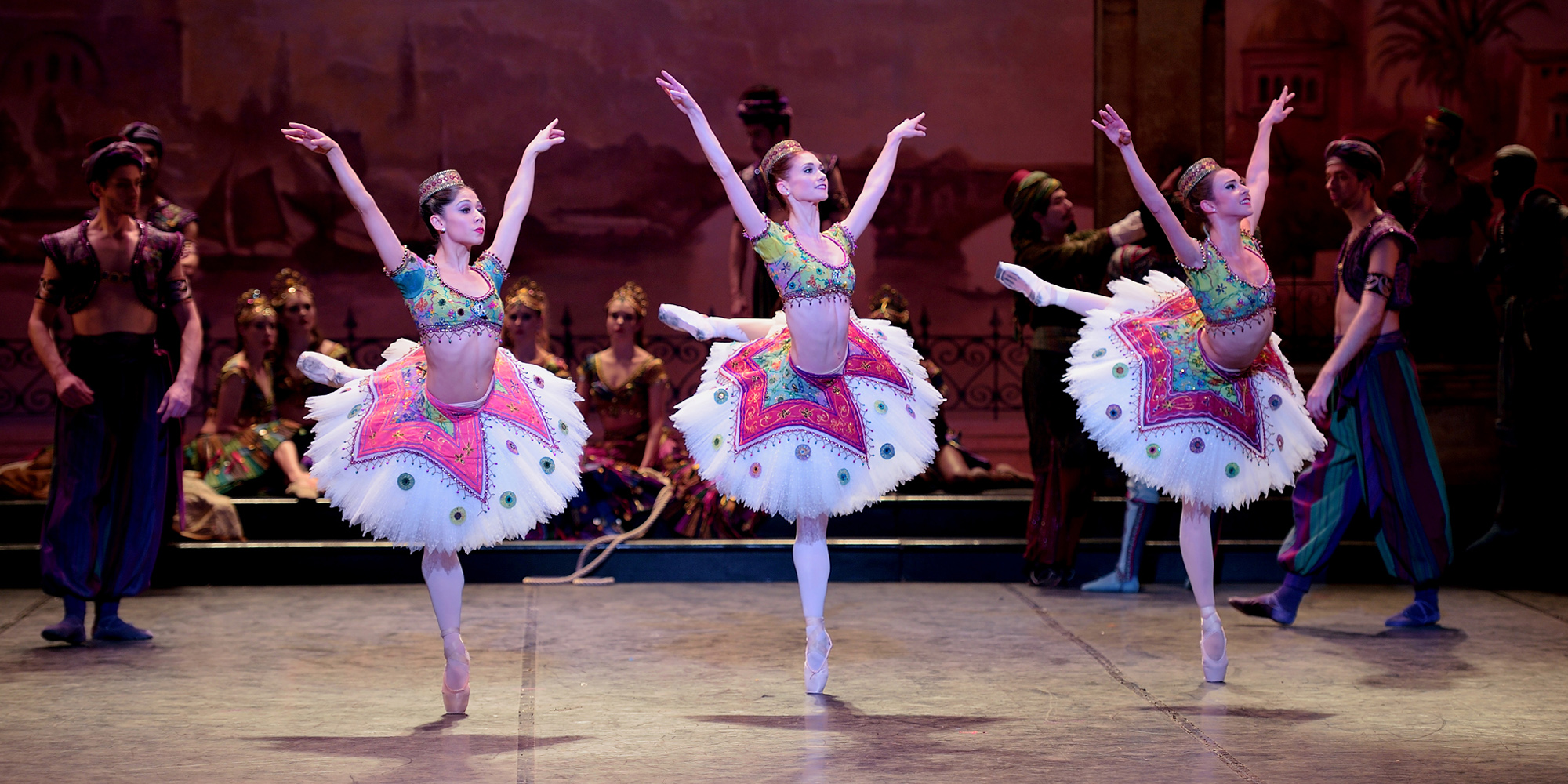 Dates available: 8th-10th, 13th, 14th January Book by: 20th December
This is a beautiful show that might be a perfect gift for a special lady in your life! Travel to a faraway land and find the adventures of a dashing pirate, Conrad, and his girlfriend Medora and see their journey of trying to outfox villainous schemers to find happiness on the high seas. This performance will have you completely wondered by the stunning dances performed by the English National Ballet along with the beautiful music, costumes and decorations! Book here.
5. Captain Flinn and the Pirate Dinosaurs: The Magic Cutlass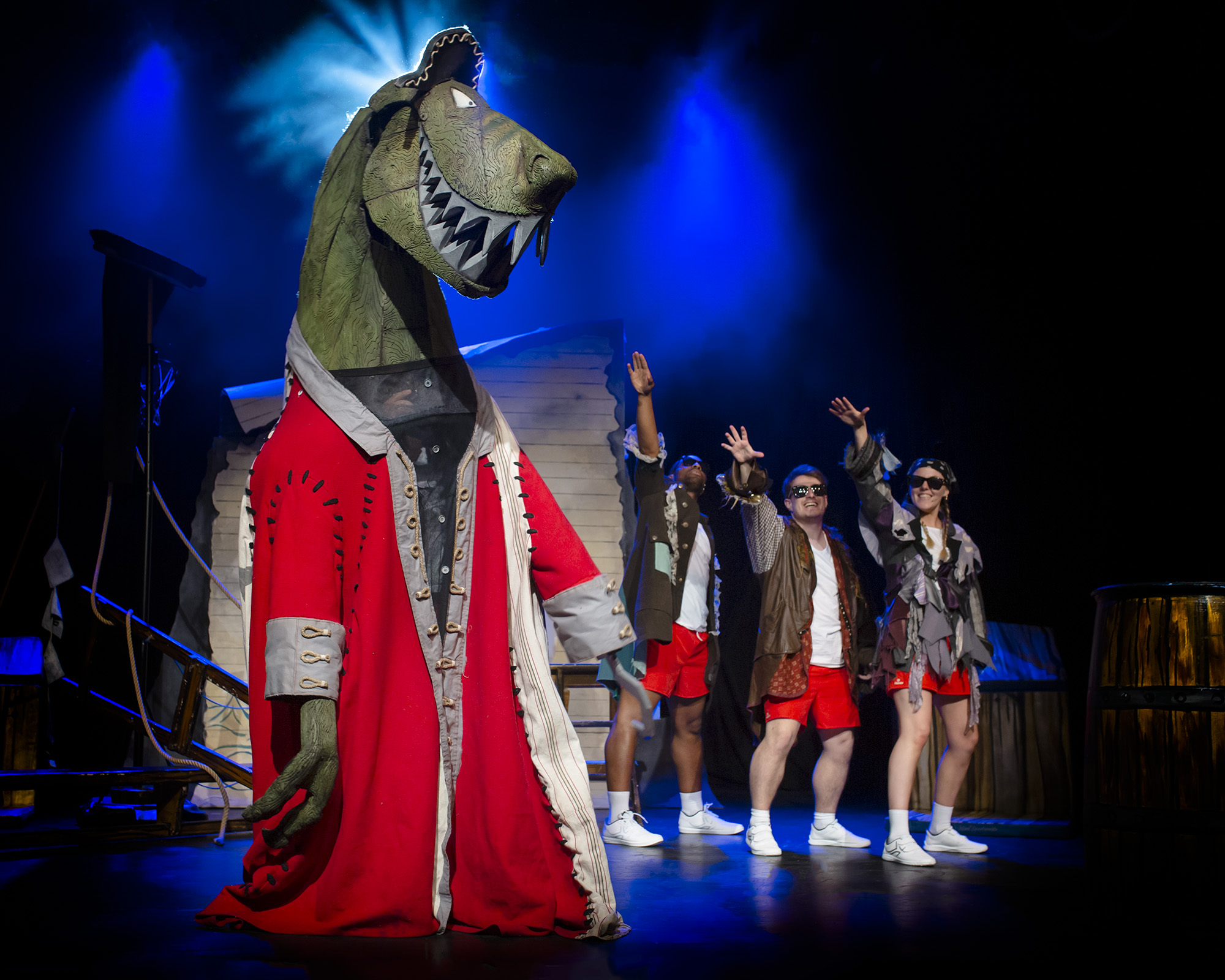 Dates available: 7th – 20th December Book by: 2nd December
Get ready for a pirate adventure filled with dinosaurs! This wonderful tale tells the story of Flinn, Pearl and Tom who get kidnapped by their old nemesis, Mr T the T-Rex during their school play, forcing them to go on a hunt for the secretive Magic Cutlass which will grant them any wish. Will Flinn be able to outwit the pirate dinosaurs? Will Pearl be brave enough to battle the dangerous dinosaurs and will terrified Tom be back in time for tea? This show is one which little ones will adore! Book here.
What have you been up to lately? We'd really love to know Someone else might love it, and really want to go! If you've got ideas, suggestions or reviews, you can shout all about it on whatever channel you choose!
Let's go on a Picniq! Follow us on Facebook, Twitter or tag us on Instagram using #PicniqUK!