If you're a fan of Paw Patrol,
then surely Nickelodeon Land is your goal!
Have fun in the interactive tubes,
and at the Nina Turtles climb the cubes!
1. Spongebob-Bikini Bottom
Get up to 16% off tickets when you book with Picniq now!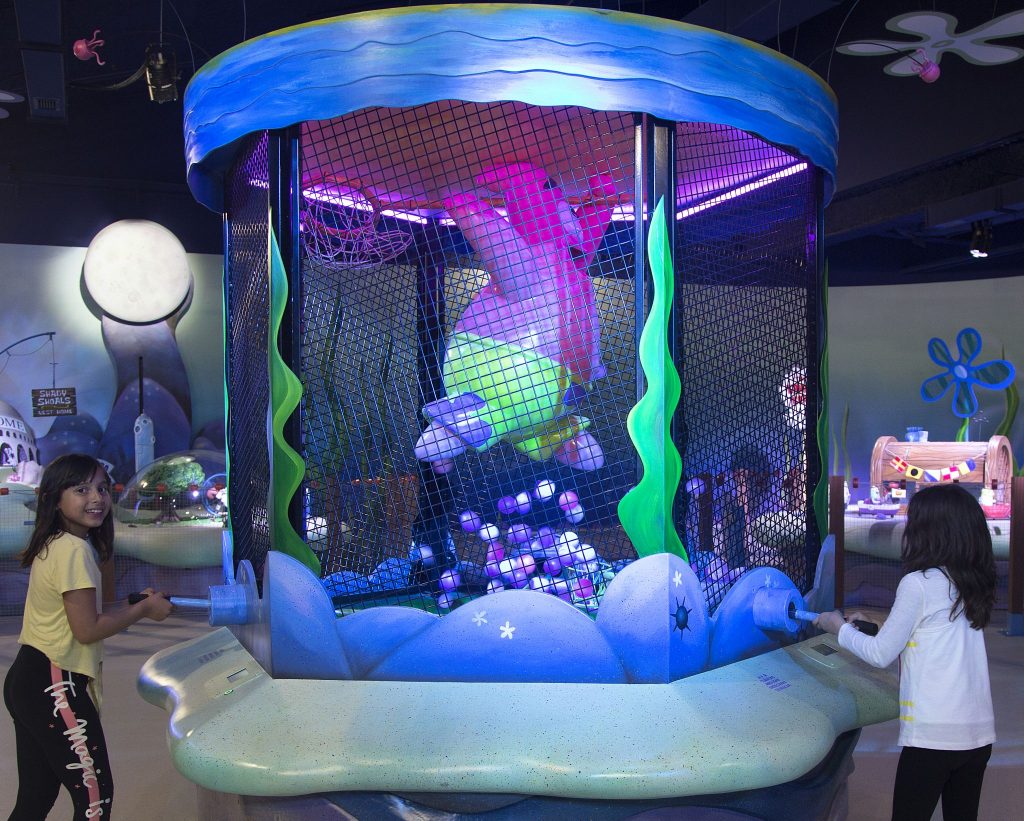 Head to boating school to get your boat captain's license and say hello to Patrick Squidward and Mr Krabs! Experience the jellyfish stampede and push the plunger to see Plankton rise up from the bottom of the sea! Then why not try out Patrick's jellyfish frenzy to catch as many jellyfish as possible! Try to power up Sandy's model rocket and see it zoom to the moon. Before finishing at the rock bottom organ, where your kids can jump up and down on the keys to play the organ! Look out for the weird creatures popping out of the pipes whilst you play! Buy tickets here now!
2. Paw Patrol- Command Center
Ascend to the top of the Command Center to help the Paw Patrol get to their mission on the double! When you're feeling a bit peckish take a trip to the slime cafe for many goodies and beverages! Whether its for a quick bite to eat or a family meal, the slime cafe has salads, wraps, burgers and even Starbucks coffee!
3. 4D Cinema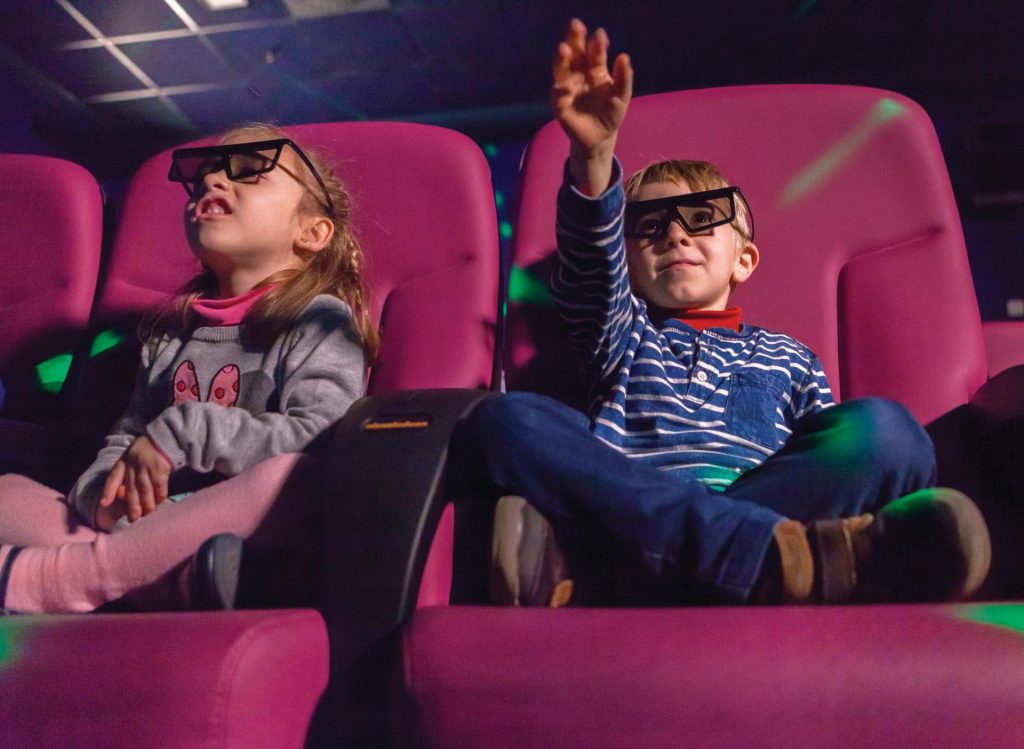 This activity will leave your kids mesmerised with 4D vision! Take a break at the 4D cinema and watch the Teenage Mutant Ninja Turtles! It's not one to miss! Children must be a minimum of 1m to enter the cinema.
4. Nick Central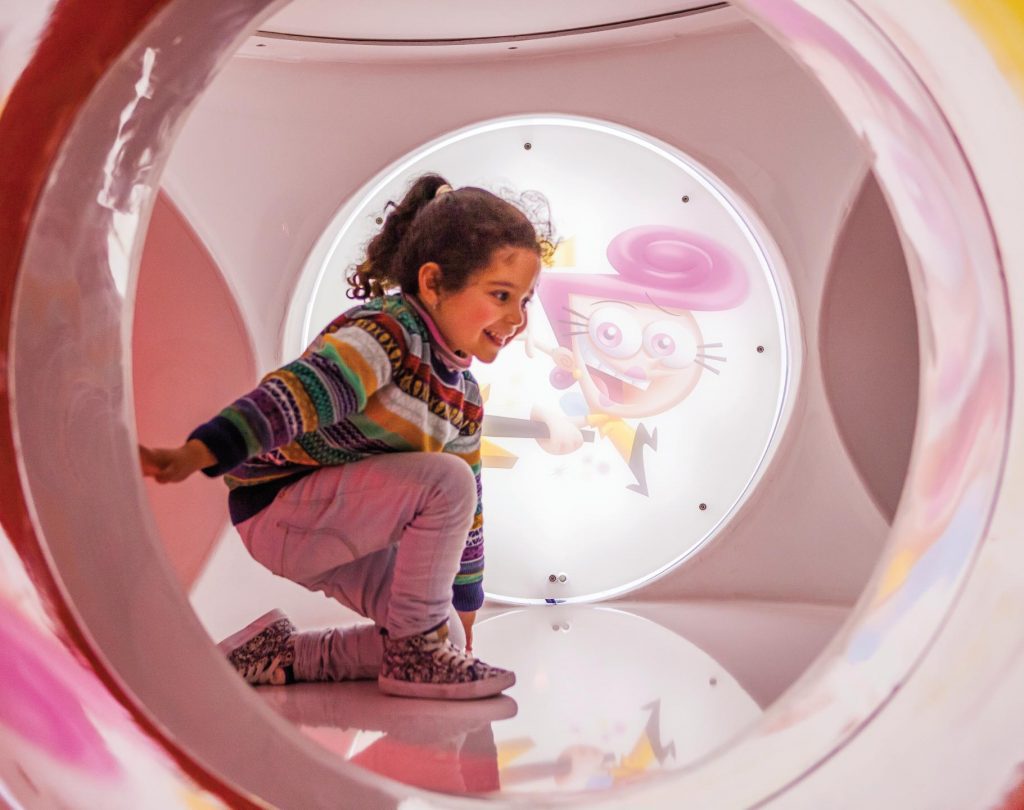 Experience Balze's monster machine race and race with Balze, Zeg, and Staria! Who do you think will be the winner? You can also create your own constellation in the stars with Dora the Explora at Nick Central! The kids will be wowed by Dora's in the night sky! The kids will also have a great time climbing through Nick Central in the intercative tubes!
5. Teenage Mutant Ninja Turtles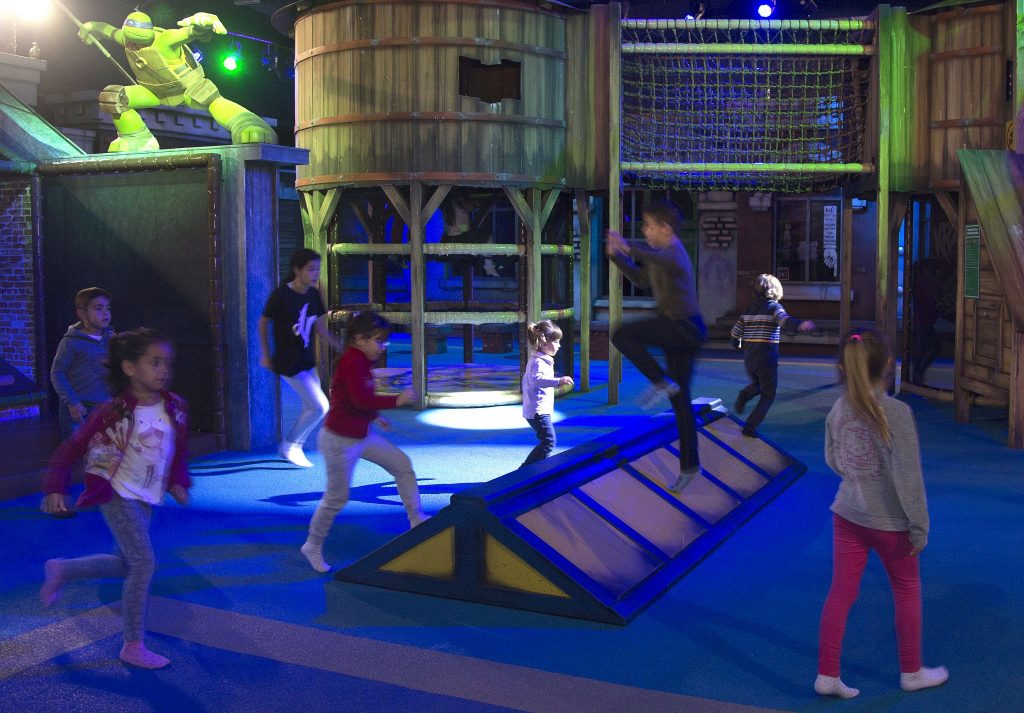 What an exciting way to spend your day on Donatello's Ninja Flyers! This ride allows you to pedal and fly through New York City, however, you must be 90cm! You can also visit the TMNT action zone to climb, crawl and explore the Ninja Turtles' New York City like a real Ninja! Jump from one skyscraper to the next with Donnie, Mikey, Leo and Ralph! Parkour your way through the afternoon!
Get up to 16% off tickets when you book with Picniq here!
What have you been up to? We'd really love to know! Someone else might love it, and really want to go! If you've got ideas, suggestions or reviews, you can shout all about it on whatever channel you choose!
Let's go on a Picniq! Follow us on Facebook, Twitter or tag us on Instagram using #PicniqUK! ❤