Hip hip hooray, we're off to the magical land!
But how do we tell the kids our big plans?
How about in a pizza or a letter?
These cool ideas will be sure to make the reveal much better!
1. Send them a letter from Mickey in the post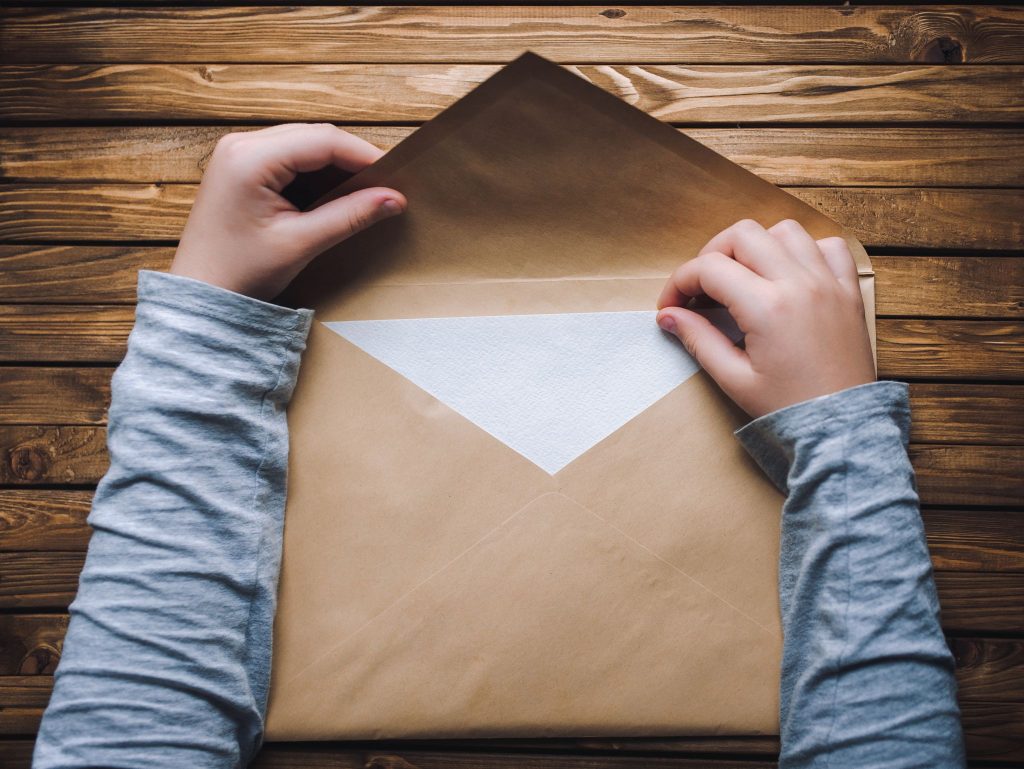 Kids love to receive letters addressed to them and imagine their faces when they receive a letter from Mickey or their favourite Disney Character inviting them to visit Disneyland Paris.
2. Mickey Balloon Reveal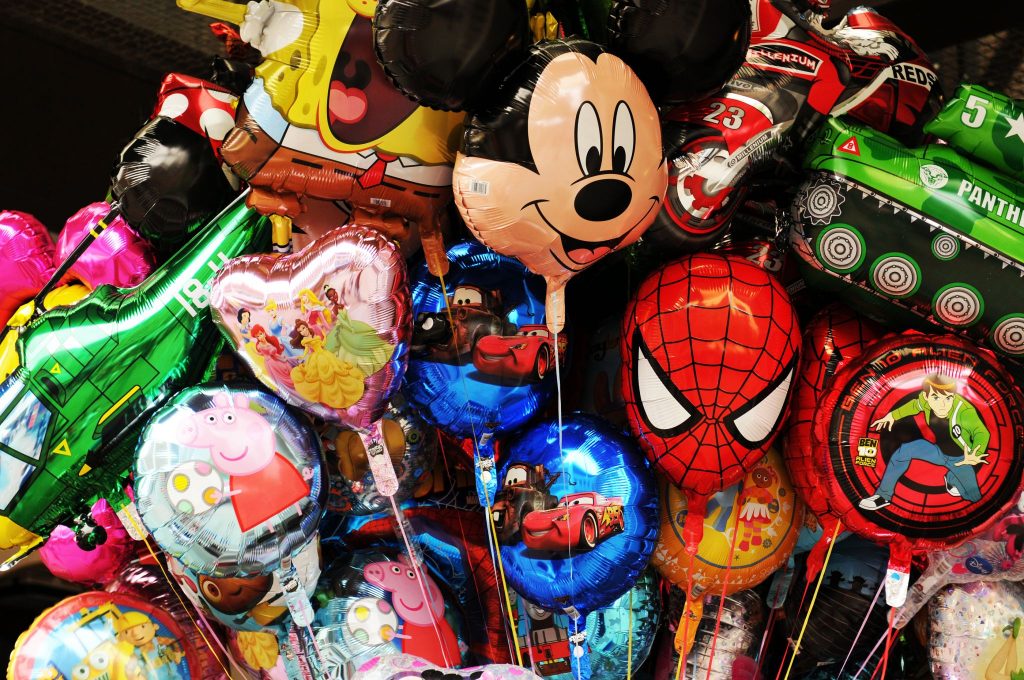 Pop a helium Mickey balloon with a 'We are going to Disneyland' note attached to the balloon string in a huge box and wrap it up, get the kids to unwrap the present and out will pop the Mickey balloon telling them that they are off to Disneyland!
3. Treasure Hunt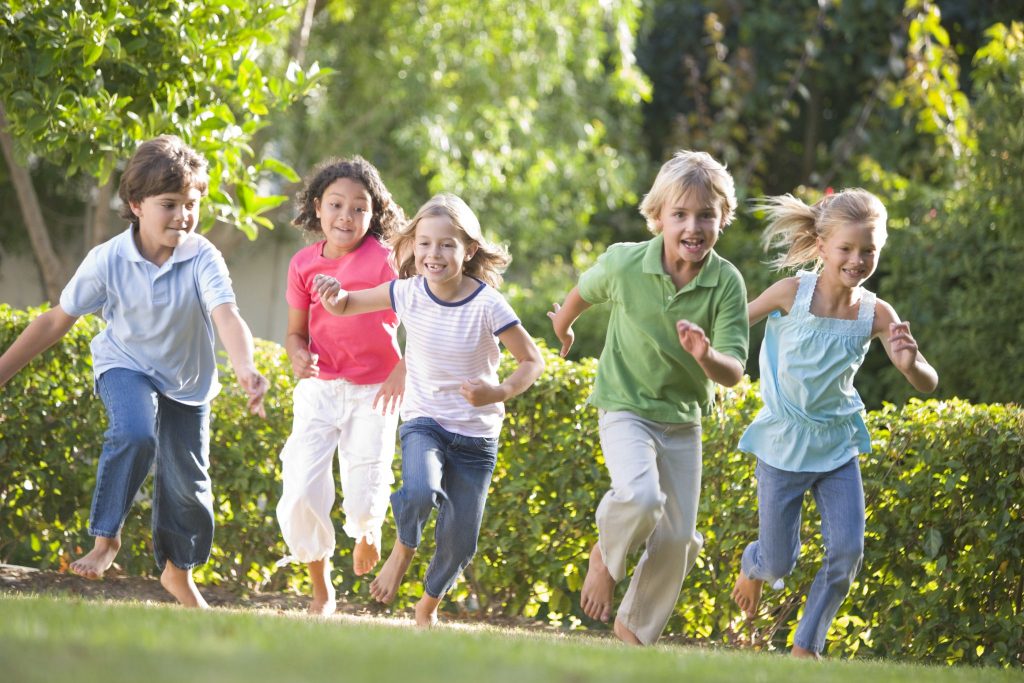 Children love to play games and a treasure hunt around the house and garden is a firm favourite. At the end of the clues the treasure could be a Disney toy holding the final clue but instead of a clue it simply reads 'WE ARE GOING TO DISNEYLAND PARIS!'
4. Use Social Media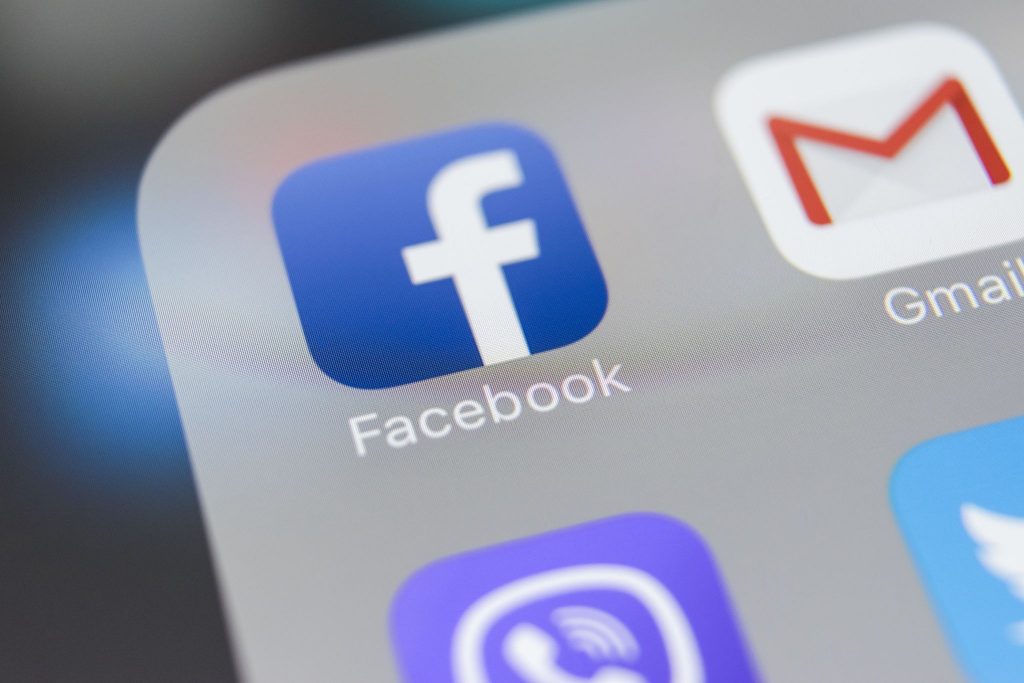 If your children are older and on social media why not wait until they are asleep and perhaps update your status on Facebook to say 'We are off to Disneyland Paris' or perhaps a Disney style image on Instagram tagging your child in so that when they wake up they see it. It would be a lovely surprise in the morning when they wake up!
5. Mickey Shaped Pizzas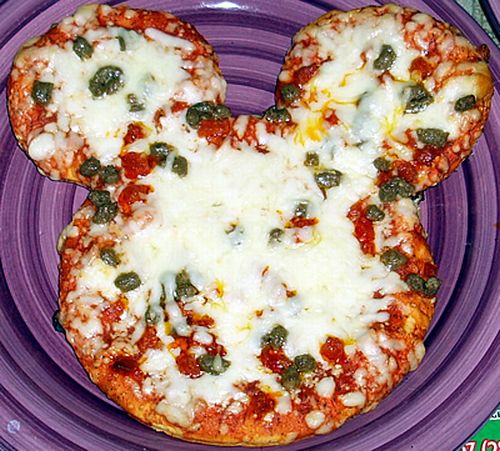 Why not get creative in the kitchen with your kids and make a Mickey shaped pizza with Disney music in the background to get them in the mood, you can then announce to them that they are off to Disney over dinner!
We'd love to see your Disney reveals… Let us know! Someone else might love it, and really want a go! If you've got ideas, suggestions or reviews, you can shout all about it on whatever channel you choose!
Let's go on a Picniq! Follow us on Facebook, Twitter or tag us on Instagram using #PicniqUK! ❤