Let's go camping for some family outdoor fun,
For a campfire, games and lovely summer sun!
Here's our handy guide with everything you need and more,
For super easy, fun and safe ways to explore!
Mosquito Repellant Bracelets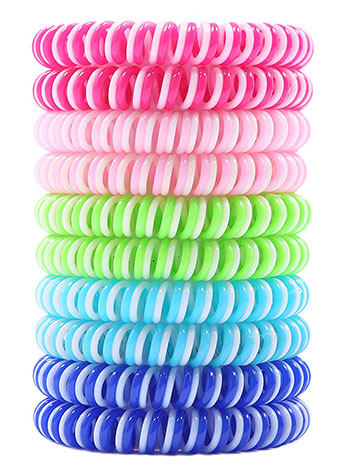 These easy to wear bracelets are not only great for keeping those pesky mosquitos at bay, but they're also bright and eye-catching too! Get yours here.
Camping First Aid Kit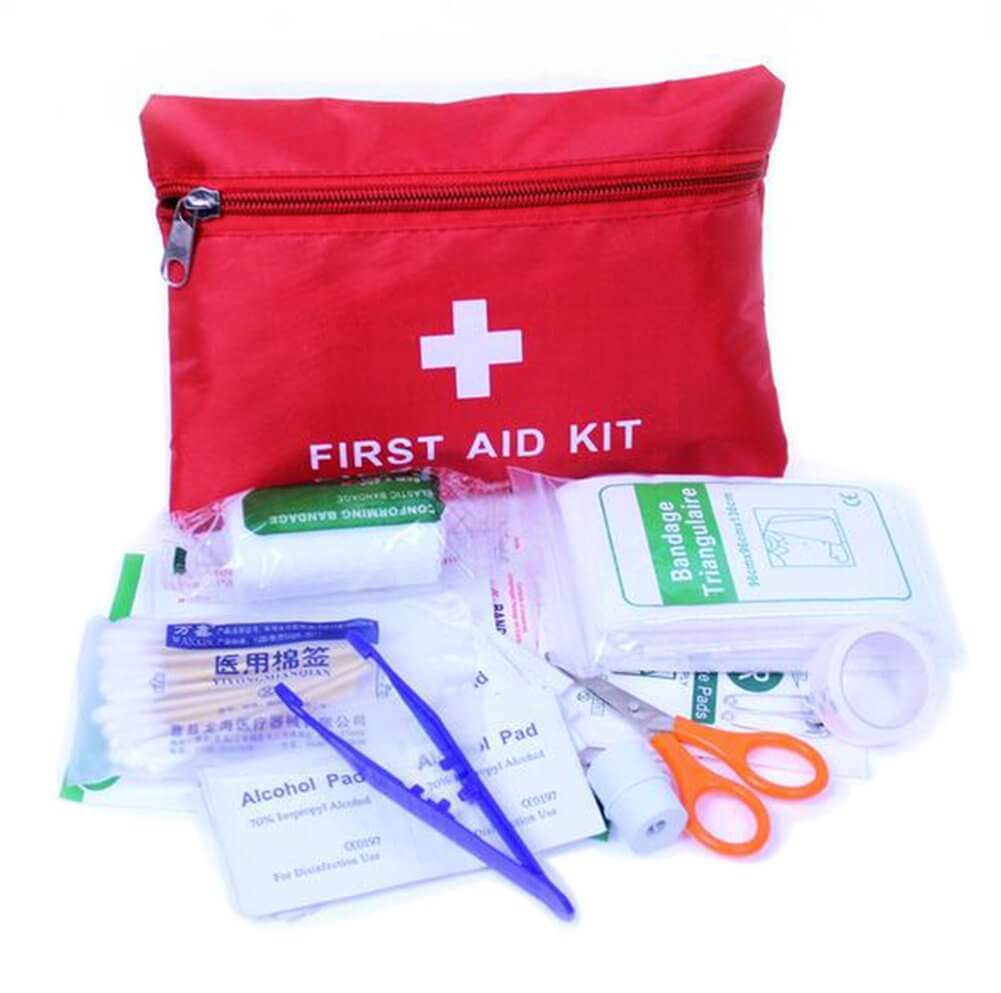 This handy little first aid kit is perfect for all your travels and will make the perfect go-to for any slips and scrapes! Get yours here.
Insulated Lunch Bag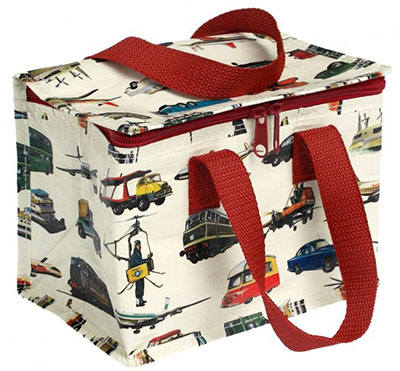 This practical and pretty lunch bag is fab for keeping lunches fresh and tasty on your camping adventures! Get yours here.
Hanging Net Clothes Organiser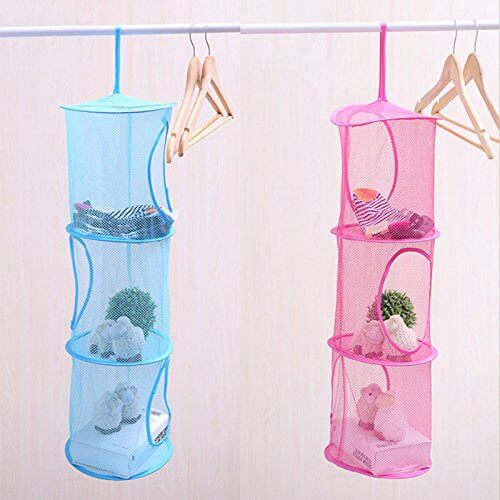 This handy clothes organiser can be taken from house to tent! It's fab for organising all of your clothing, making you less likely to lose a sock or two! Get yours here.
Portable Camping High Chair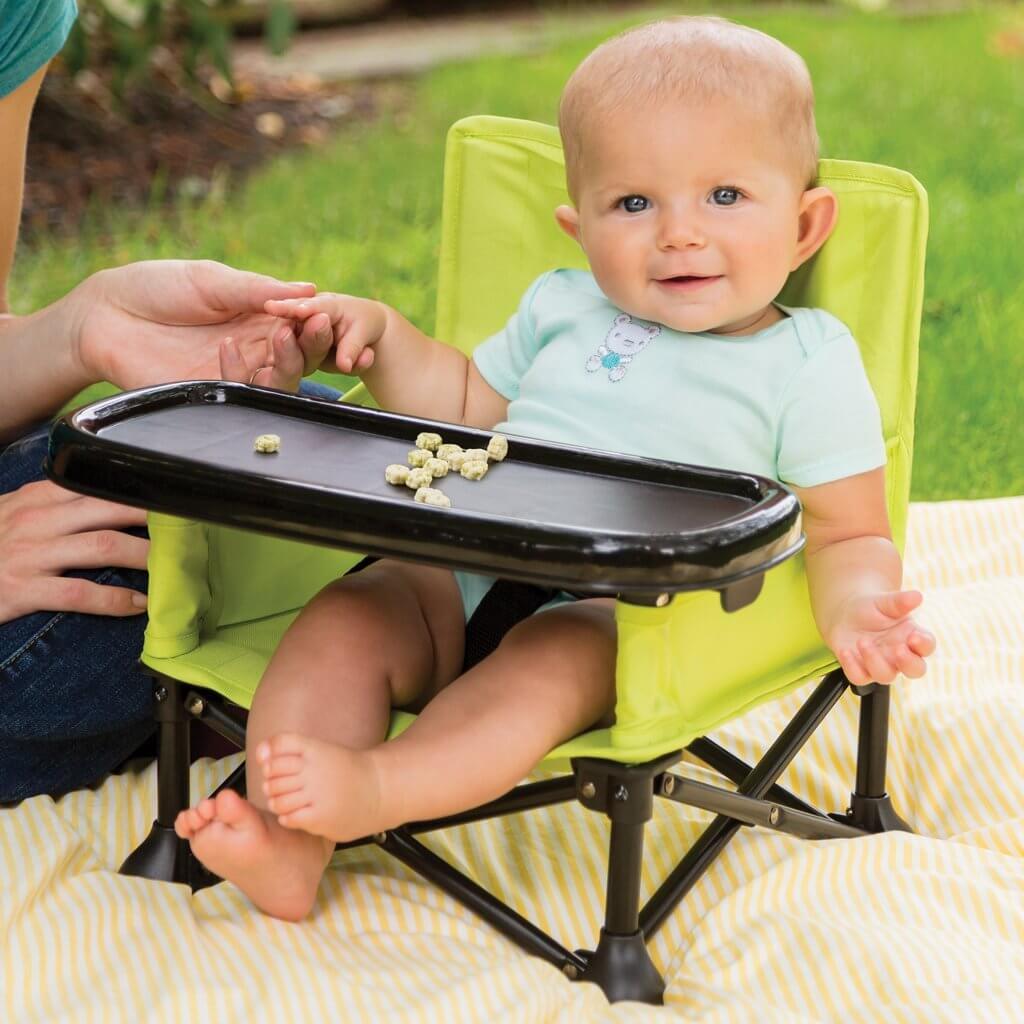 This portable high chair is perfect for your extra little campers and simply folds up and can be taken anywhere! Get yours here.
Plastic Spoon, Fork and Knife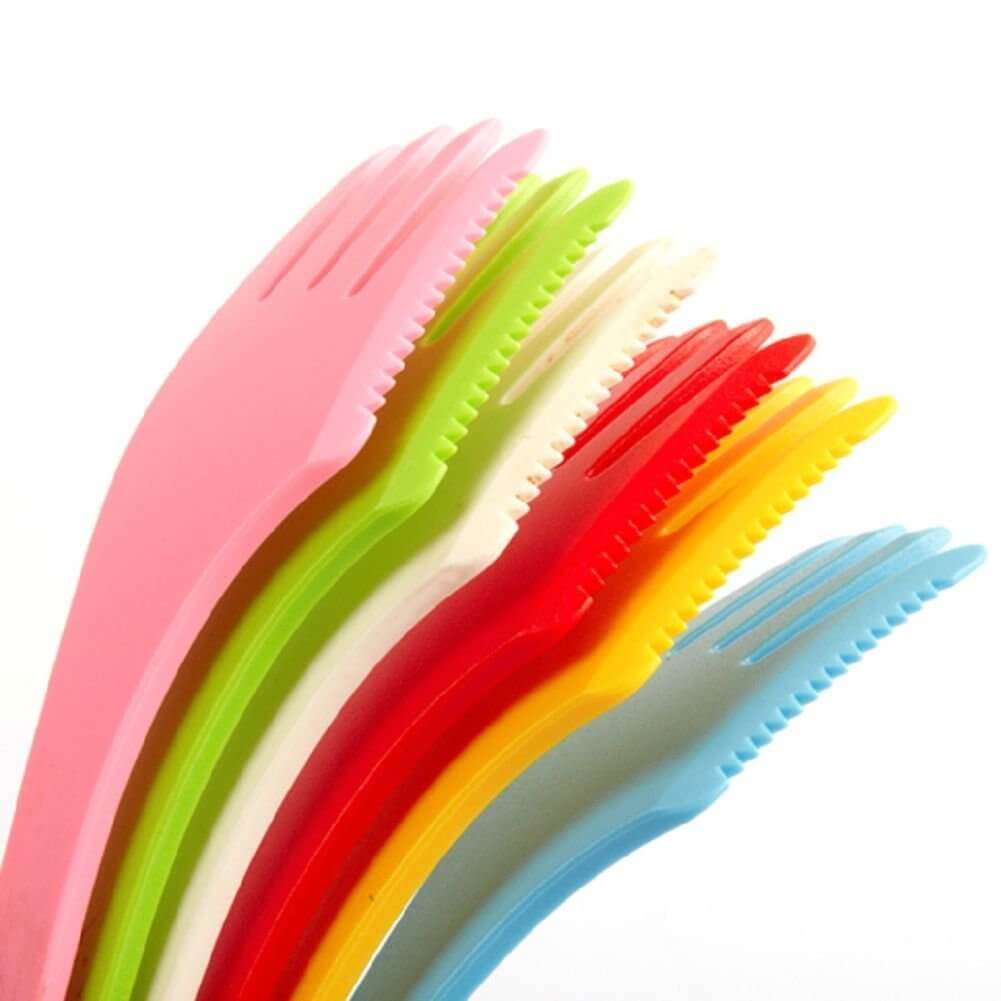 This super handy three-in-one spoon, fork and knife is ideal for keeping in handbags and lunchboxes while on your travels… and saves any extra washing up! Get yours here.
Collapsible Liquid Carrier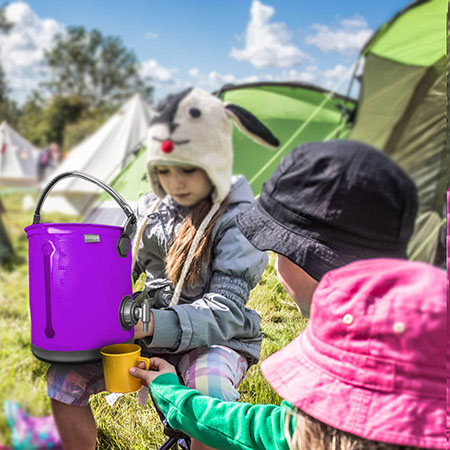 This useful liquid carrier is collapsable, making it the perfect for slotting into backpacks, suitcases and more while travelling. Get yours here.
Camping Bunk Bed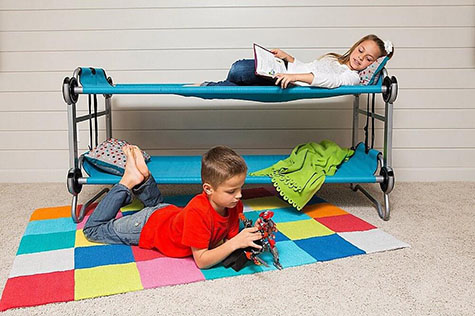 If you're looking for a novel way to save space in your tent, this bunk bed is ideal! It simply folds up into a portable carrier, making it easy to take on your travels. Get yours here.
Foam Floor Tiles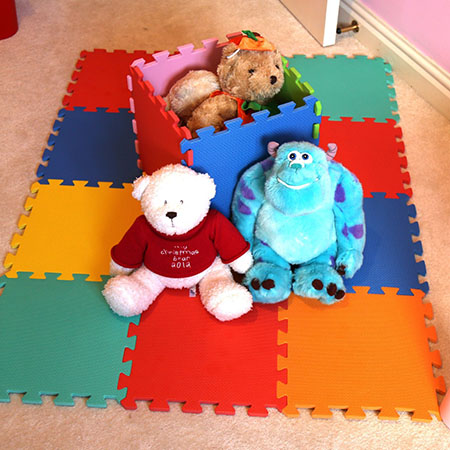 These floor tiles are great for adding an extra dose of comfort – and colour – to your tent! Get yours here.
Personalised Enamel Mug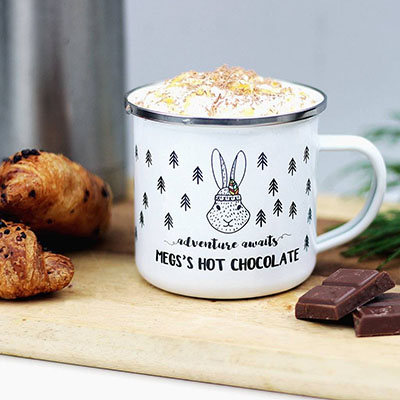 These super cute personalised enamel mugs are great for adding a quirky touch to your camping trip… and for reminding everyone who's mug is who's! Find here.
Telephone Number Bracelet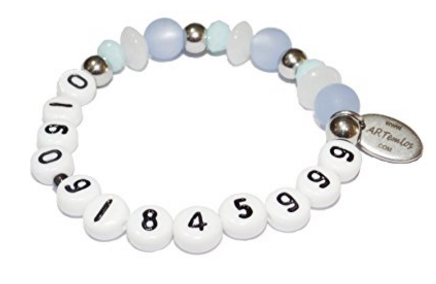 Not only is this bracelet cute, but it's super practical and offers peace of mind while you're on your camping adventure. Get yours here.
Tent Fish Windsock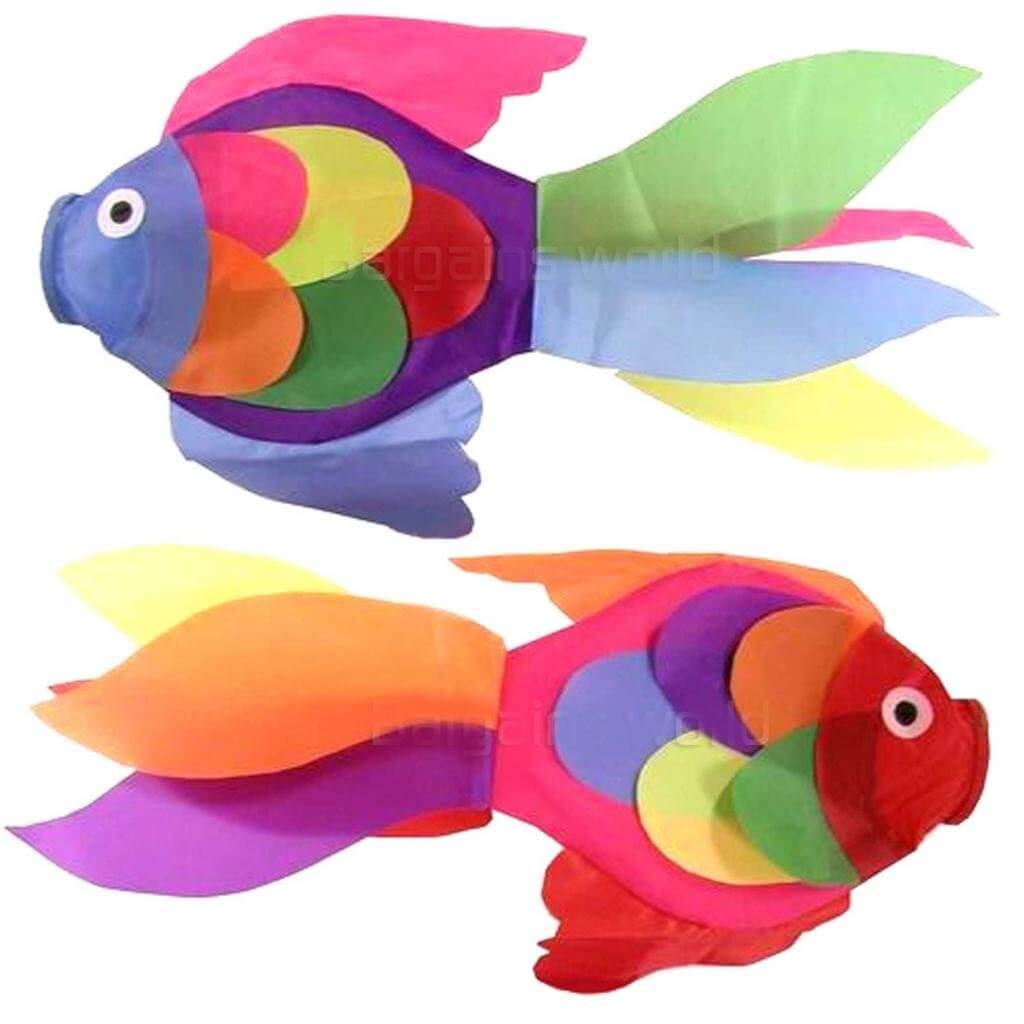 This is great for keeping your tent colourful and noticeable if your little campers just so happen to get lost! Get yours here.
Walky Talkies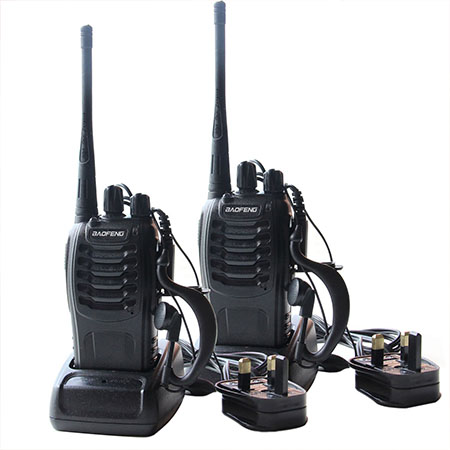 Your little ones will feel like mini forest rangers with their own walky talky that doubles up as a fun talking device and way to keep their whereabouts known! Get yours here.
Junior Walking Boots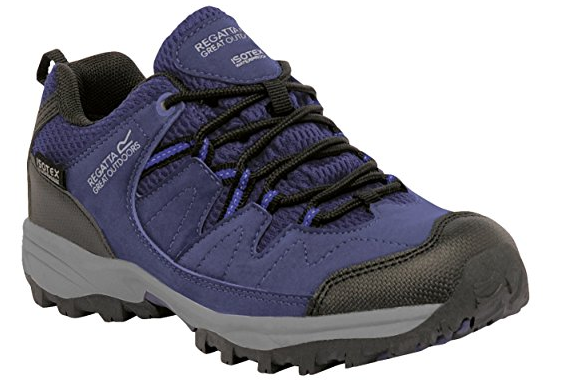 Sensible footwear is a first for making sure you have lots of fun on your camping trip, especially if you're planning to head further afield! Get yours here.
Raincoats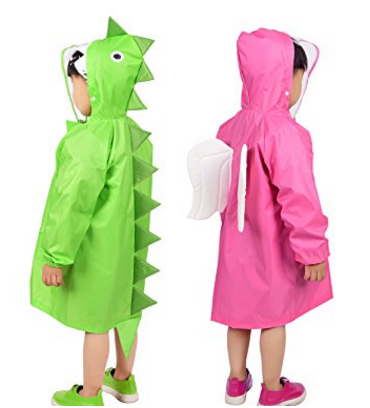 Who said keeping waterproof had to be boring? These super cute dinosaur and fairy wing jackets are sure to get them enthusiastic about keeping the rain at bay! Get yours here.
Inflatable Bed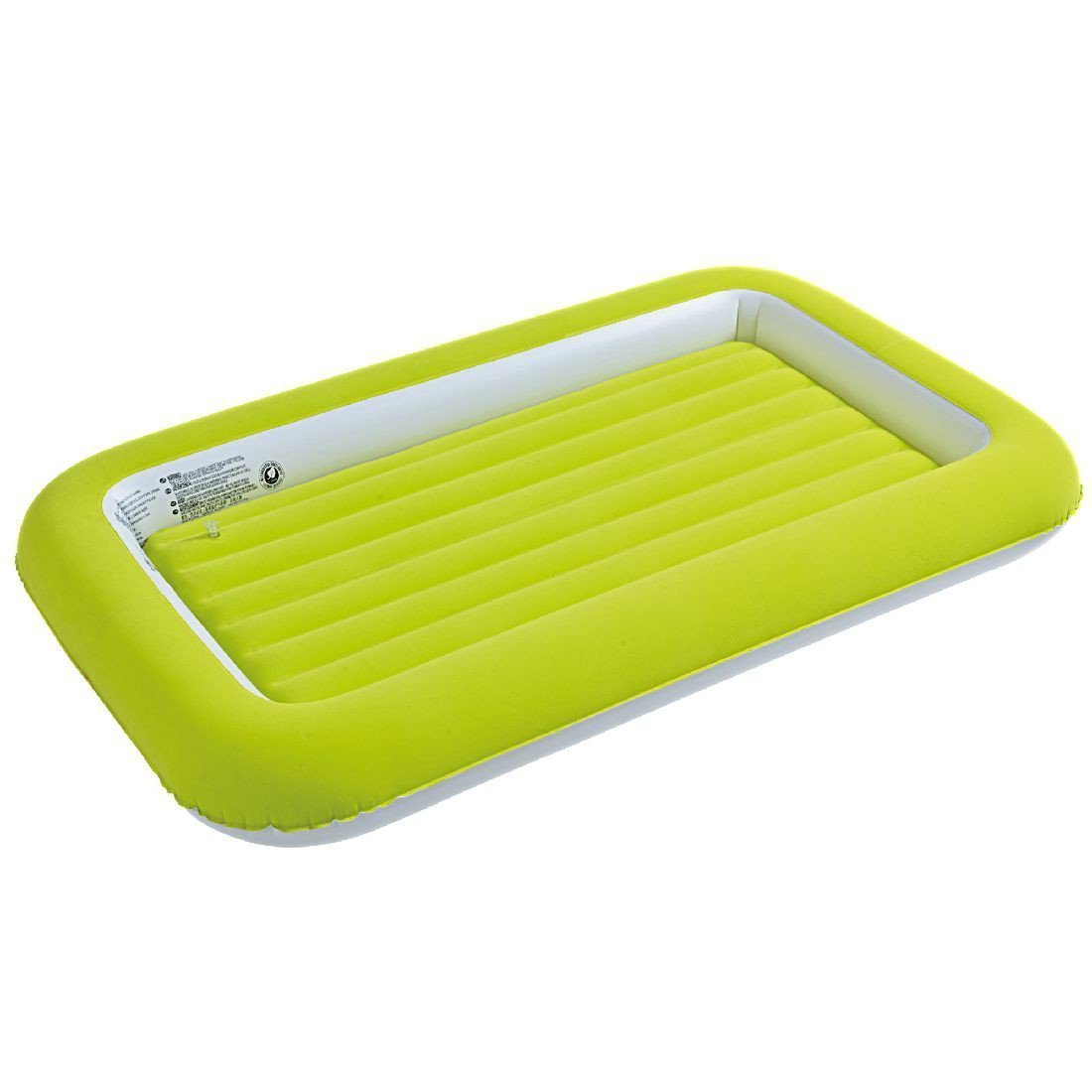 … Or if you're after maximising comfort, an inflatable bed is sure to help your little ones get to sleep after a busy day exploring! Get yours here.
Wind Up Character Torch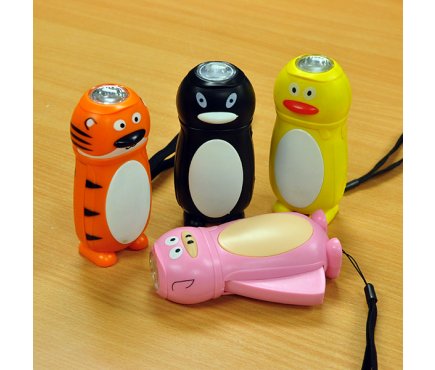 These cute character wind up torches are great for keeping at your little campers bedside throughout the night. Get yours here.
Family Sized Tent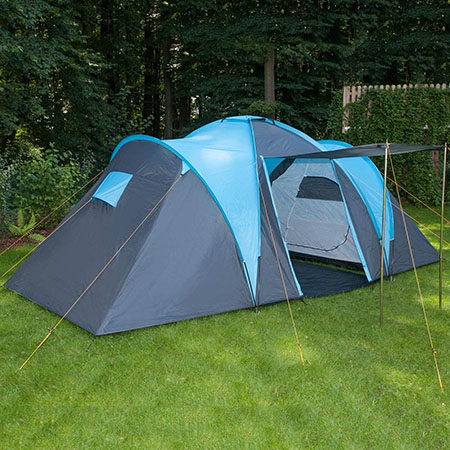 With two compartments joined by one middle area, this family sized tent is perfect for providing four happy campers with lots of space for themselves and their belongings! Get yours here.
Antibacterial Wipes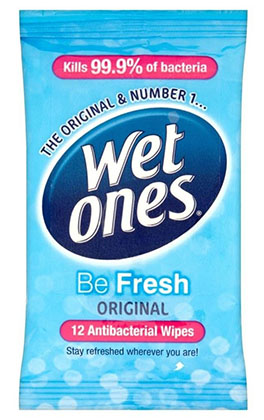 These wipes are a must for ensuring hands and faces are kept squeaky clean whilst camping to keep any nasty bacteria at bay! Get yours here.
Anti-Bug Suncream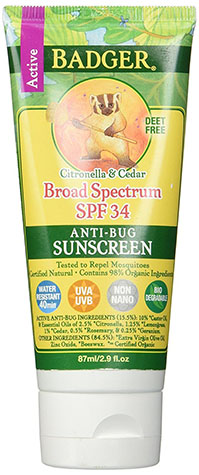 Why not battle off the bugs at the same time as protecting your little explorer's skin from the sun's rays? This suncream contains an all-natural bug repellent to keep them away! Get yours here.
Solar Powered Fairy Lights in Mason Jars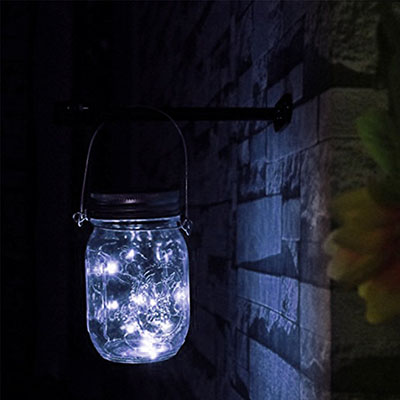 Keeping battery operated fairy lights is a cute way to double up on a subtle night light for little ones and a cheap way to add some decor to your tent! Get yours here.
Downloadable Scavenger Hunt Game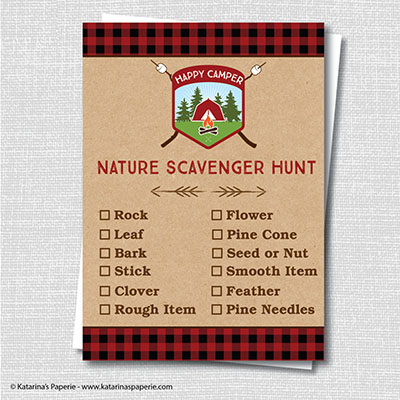 A camping trip isn't complete without lots of fun games! This downloadable hunt is perfect for getting them exploring their surroundings. Or why prepare your own using our handy blog guide here?
PeaPod Tent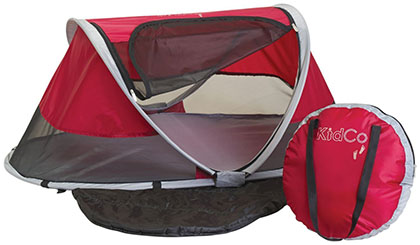 This little tent is fab for allowing your sleepy campers some extra comfort when you're cooking or relaxing outside your tent. Get yours here.
Aqua Swimming Noodle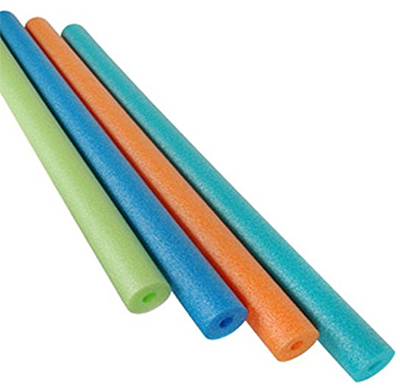 Whilst this may not be a conventional camping must have, sliding this noodle through the wires of your tent is a good hack to protect little (and big!) feet from tripping over the pegs! Get yours here.
BabyBjorn Carrier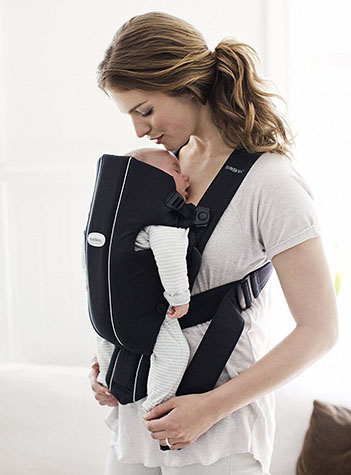 If you've got an extra little camper in tow, this carrier is a fab way to make sure they don't miss out on all of the family fun! Get yours here.
What have you been up to? We'd really love to know! Someone else might love it, and really want to go! If you've got ideas, suggestions or reviews, you can shout all about it on whatever channel you choose!
Lets go on a Picniq! Follow us on Facebook, Twitter or tag us on Instagram using #PicniqUK! ❤