It's half term and if you've not planned anything, you will find a selection of free attractions and events to visit in this blog. If the featured attractions and events are not near you, check out our website for loads more ideas.
Imagine Children's Festival, SouthBank Centre, London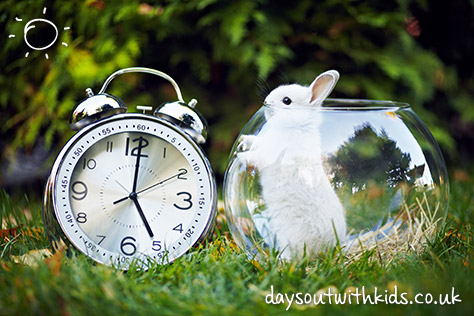 In the South Bank Centre this half term there's the Imagine Children's Festival happening where there will be many shows and activities for children of all ages. You will find a number of free sessions including baby yoga, concerts and creative games to play. As you walk around the centre there will be a range of interactive features dotted around for the family to discover.
Click here for more information
Tate Modern, London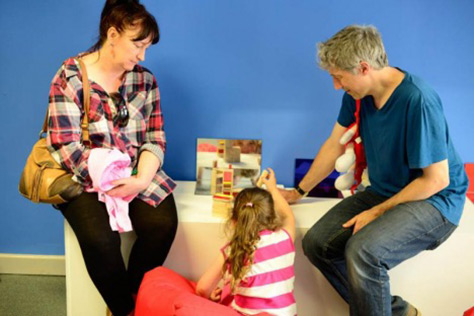 Tate modern with its ever changing exhibitions of modern art is the most visited art gallery in the world. From the moment you walk down the ramps into the Turbine Hall you will be dazzled by what you see. Throughout the year they have family activities planned, plus you can also pick up a family multimedia guide with fun and insightful information about the exhibitions.
Click here for more information
St Werburgh City Farm, Bristol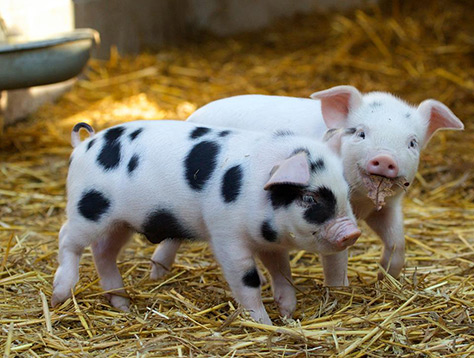 This green oasis in the city of Bristol has plenty to offer families on a day out with a community garden, adventure play areas, farmyard animals you can meet and tasty food in the café.
Click here for more information
The World Museum, Liverpool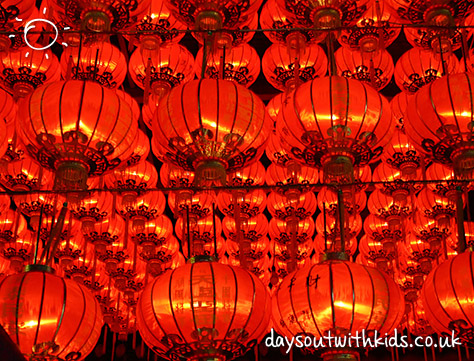 There are many fantastic free events and activities this half term at The World Museum. You can make Chinese lanterns to celebrate the Chinese New Year, learn about aliens in the planetarium, make some animal masks and so much more!
Click here for more information
Royal Armouries, Leeds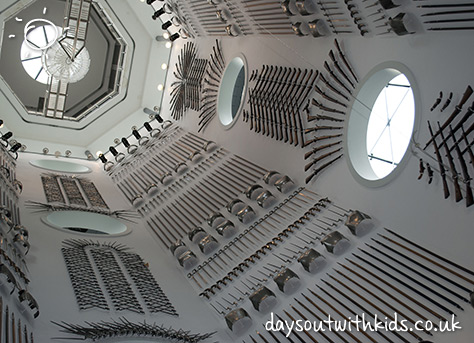 Inside this dramatic waterfront building you will find the home of Britain's national collection of arms and armour, with an incredible 75,000 objects! Expect to see ancient weapons from many different cultures and learn about how they were used in the five themed galleries War, Tournament, Oriental, Self Defence and Hunting.
Throughout the half term week there's going to be a range of free (and some paid) events taking place at the Royal Armouries. You can see live demonstrations, enjoy some object handling sessions and watch some Japanese themed movies
Click here for more information
Science Museum, London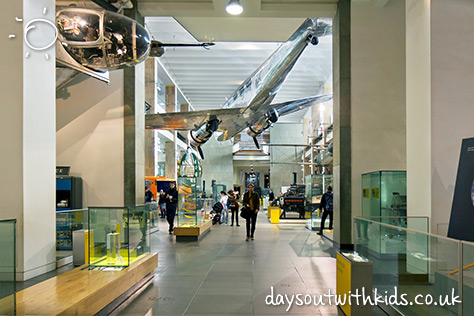 The Science Museum is full of interactive exhibitions that explore themes such as space and technology. The areas are aimed at different age groups so use the planner online to see which exhibitions are best suited to your children. For example the brilliant Pattern Pod is aimed at five to eight year olds and looks at science in creative ways through sensory play.
Click here for more information
Manchester Art Gallery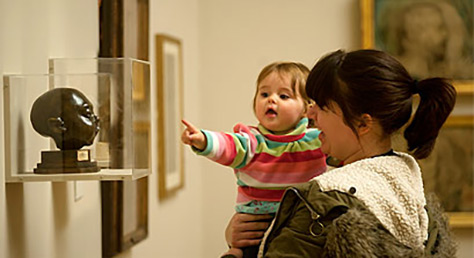 If you're after some culture as well as activities to entertain the kids this half term, visit this superb gallery. With a great selection of artwork for you to admire and artist-led workshops, there's plenty to do.
Click here for more information 
Royal Albert Memorial Museum & Art Gallery, Exeter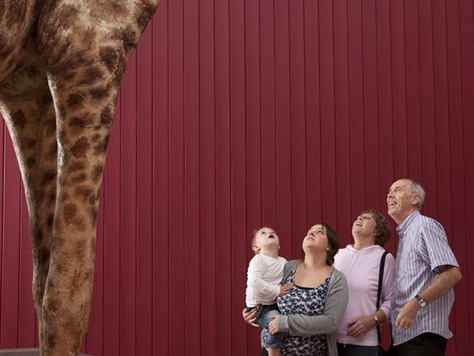 In this museum you will see exhibitions that explore the story of Exeter and Devon from the prehistoric to the present. Plus there are exhibitions on global exploration and collecting in the 18th and 19th centuries.
Click here for more information
Discovery Museum, Newcastle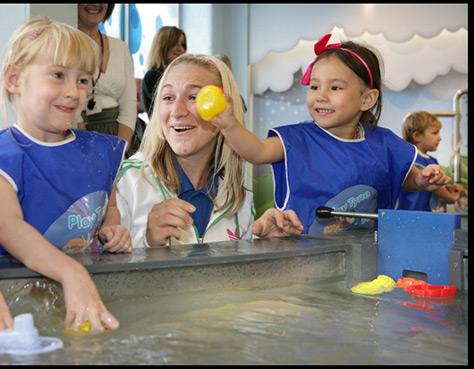 If your little ones are interested in the wonders of history, science and technology, be sure to take them to the Discovery Museum. You will find enthralling exhibitions such as Turbinia, the first steam powered turbine ship, plus collections of regimental militaria and costume.
Click here for more information
Northycote Farm and Country Park, Wolverhampton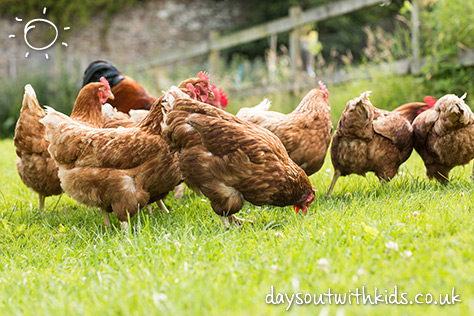 Northycote Farm is a restored historic farmhouse where you can meet a selection of farmyard animals plus you can see a wide variety of wildlife that lives in the surrounding 90 acres of parkland.
Click here for more information
Imperial War Museum North, Manchester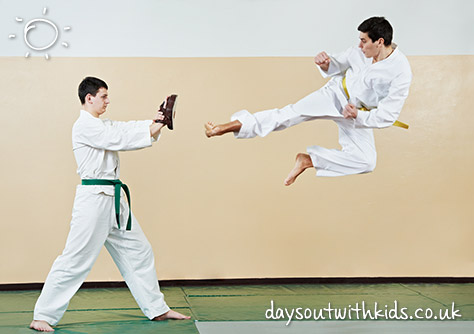 War at Sea
There will be a number of sea themed family activities at the Imperial War Museum North this half term. You can discover which animals sailed the seas and learn some sailor slang during the interactive storytelling sessions.
Click here for more information
The British Museum, London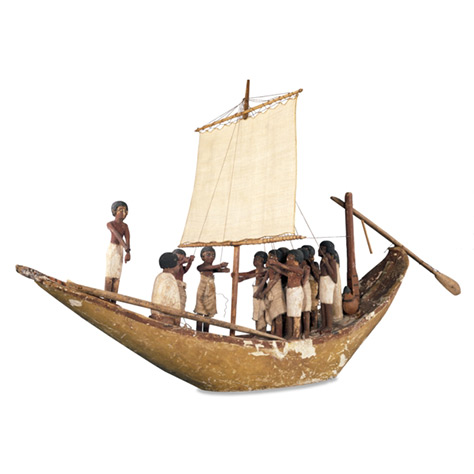 Inside the British Museum there are exhibitions that explore different aspects of art, culture and history. Highlights in the collections include the Rosetta Stone, Parthenan sculptures and Egyptian mummies.
Click here for more information
Oxford University Museum of National History

Wander around this fascinating museum to see Oxford Universities' collections of zoological, entomological and geological specimens. Amongst the exhibits you can see the Oxfordshire dinosaurs, the dodo and the swifts in the tower. During half term they have arranged a variety of activities planned based on how both animals and humans makes themselves homes.
Click here for more information
National Museum of Scotland, Edinburgh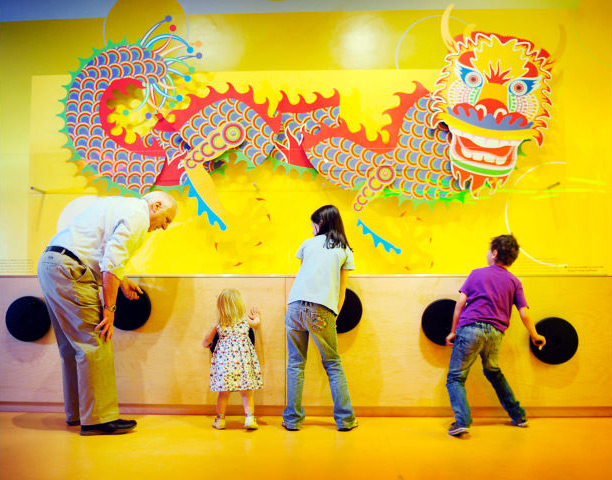 You can discover the interesting history of Scotland inside this museum. There are exhibitions showcasing subjects from the natural world, technology, art and much more. During February half term there's a playful programme of activities about games so you will not be board (pun intended).
Click here for more information
National Roman Legion Museum, Newport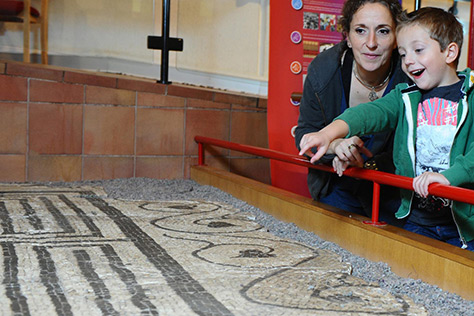 You will travel back in time to the era of the Romans when you walk into this museum. Discover interesting facts about the dominance of the Roman Empire and how life wouldn't be the same without it. Also find out the important role that Wales played in the Roman Empire for 200 years.
Click here for more information
Tannaghmore Animal Farm, Craigavon, Northern Ireland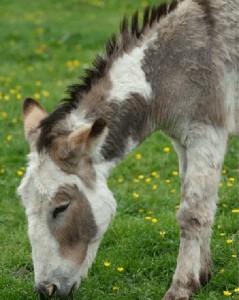 Pay a visit to this farm during half term to explore all the farmland that surrounds the Georgian farmhouse. You will find tree and sculpture trails to follow and a range of farmyard animals to meet including rare Irish cattle, saddleback pigs, geese and hen.
Click here for more information 
Church Farm, Ardeley, Hertfordshire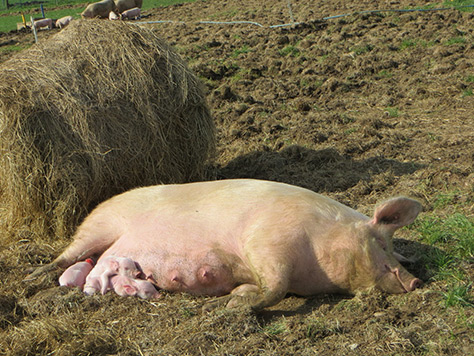 Church Farm offers not only a fun but educational day out for the whole family. Learn about life on an ecological farm which produces a range of meat, fruit and vegetables. You will have the opportunity to help feed some animals including piglets, sheep, lambs, cows and calves.
Click here for more information
Royal Armouries Fort Nelson, Fareham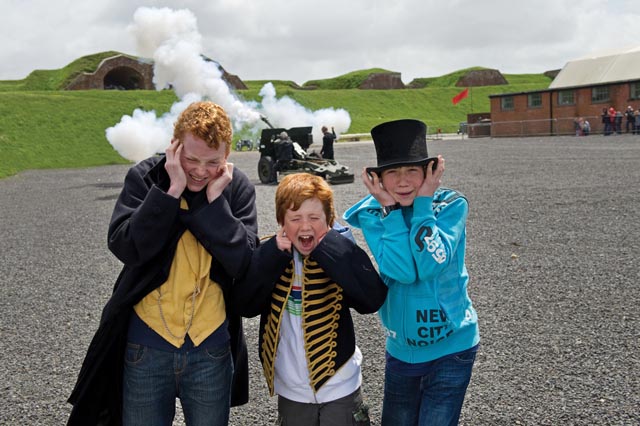 Located on Portsdown Hill this superb museum has a great collection of artillery along with breath-taking views of Portsmouth Harbour. You can explore the inside of the fort where you will find over 250 guns on display.
Click here for more information
Keep checking our blog and website for more days out inspiration!!