Come rain or shine these all-weather attractions are great places to take the family for a day out.
Royal Pavilion, Brighton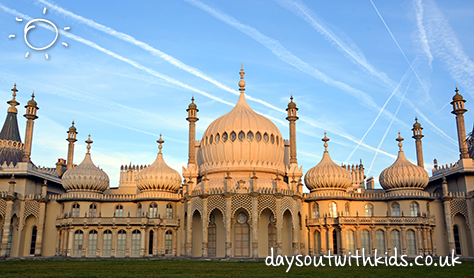 Built by King George IV the extraordinary Royal Pavilion is a fusion of many different cultures. You can explore the extravagant interiors by following one of the Royal Pavilion trails or grabbing one of the informative multimedia guides.
Click here for more information
At Bristol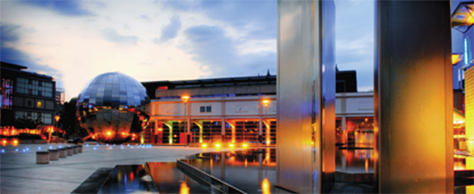 Inside At Bristol science is brought to life in a fun and educational way. Many different themes are explored throughout the various exhibitions, live shows and in the planetarium.
Click here for more information
Cutty Sark, London

Jump on board the Cutty Sark a world-famous sailing ship where you can step into the shoes of previous crew members by taking to the wheel on the main deck, climbing into one of the bunks below deck or even trying on a sou'wester.
Click here for more information
Tower Of London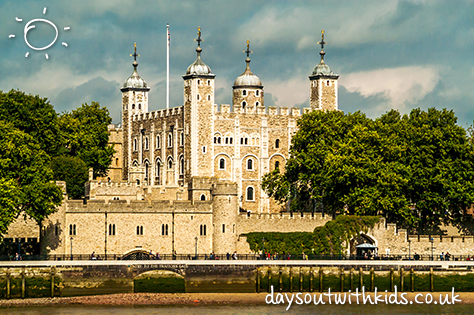 There's something for all the family at this historic fortress. You can see the Crown Jewels, peer into the prison cell of Sir Walter Riley, admire the Royal Armouries and lots more. The family can follow a trail and learn all about the kings and queens who have lived in the tower.
Click here for more information
Centre For Life, Newcastle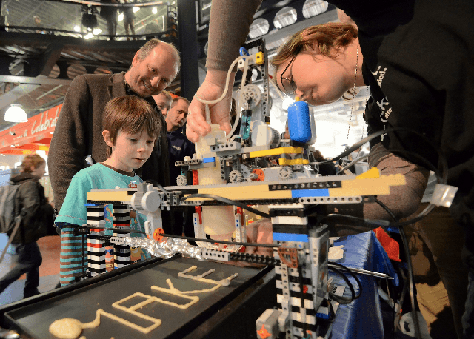 For a day out that's both education and fun, take the family to the Centre For Life. You will learn all about the wonders of science through hands-on exhibitions and visiting the large planetarium.
Click here for more information
Eureka! National Children's Museum, Halifax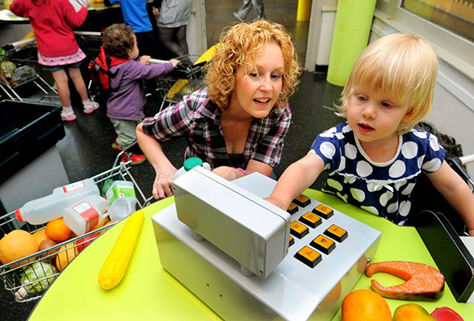 Inside the museum children are inspired to learn about themselves and the world around them. All exhibits are designed to be played with and encourage children by testing, experimenting and exploring their natural curiosity.
Click here for more information
Kelvingrove Art Gallery and Museum


Inside this gallery and museum there are many collections to inspire and educate spread out over 22 themed galleries, with over 8,000 objects from fine art, natural history and world cultures.
Click here for more information 
Coconuts Play, Dunmow, Essex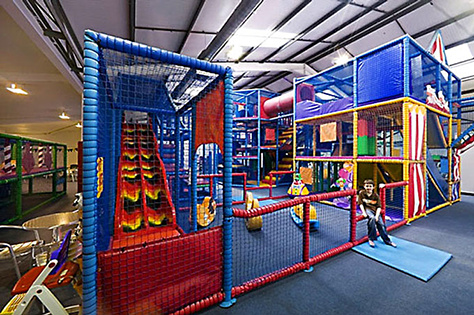 Coconuts Play is a circus themed indoor play centre with fun features including slides, ball pools, crawl tubes, rope nets and lots more for the little ones to explore. The younger visitors can enjoy a small designated soft play area where both children and adults can interact.
Click here for more information
Museum of Transport, Greater Manchester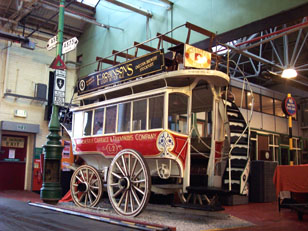 Step back in time and wander through the UK's largest collection of restored trams, buses and coaches at this fascinating museum. There's a replica ticket office, buses to climb in and a quiz for children to complete.
Click here for more information
Sandcastle Waterpark, Blackpool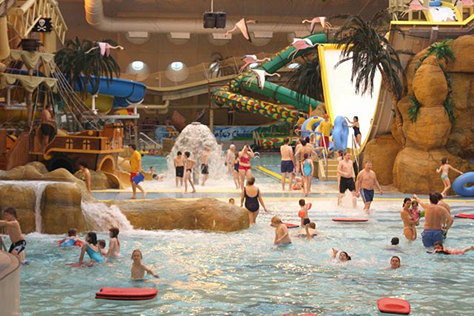 This large indoor waterpark is one of Blackpool's leading tourist attractions. There's waterslides, fun pools, a wave machine, a lazy river, water shoots and much more for the family to discover.
Click here for more information
Rock Reef, Bournemouth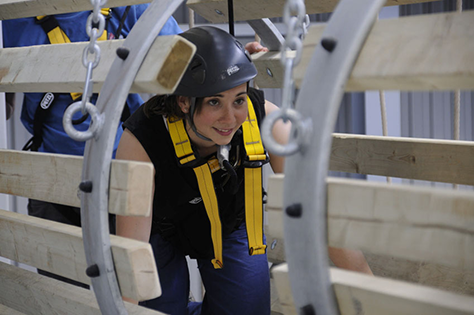 Rock Reef is an all-weather indoor attraction with four attractions for the family to try. You can make your way around the 25 Clip 'N' Climb challenges, venture through the Pier Cave Adventure, conquer the Highline or if you're brave enough go on the Pier Zip.
Click here for more information
Fun works, Atrium, Northern Ireland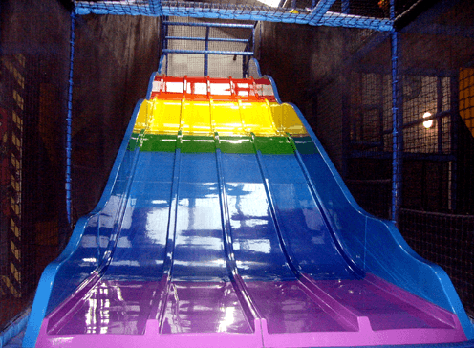 In this indoor play centre the little ones will have hours of fun playing on the slides, diving into the ball pool, having a game of mini football and lots more.
Click here for more information
Cardiff Castle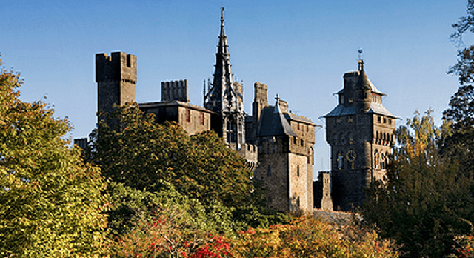 Take your little knights and princesses to this medieval castle to explore the extravagant interiors and learn about its fascinating history. As you walk around you will see many treasures including ornate furniture, stained glass and murals, plus the children will enjoy the Stay and Play area where there are arts and craft activities.
Click here for more information
Don't forget to visit our website for thousands of other days out ideas!