Let's get ready for the best 4 days,
Where we can all have fun in endless ways!
A bouncy castle, fireworks and woodland bliss,
These top 10 things you cannot miss!
1. Mr Tumble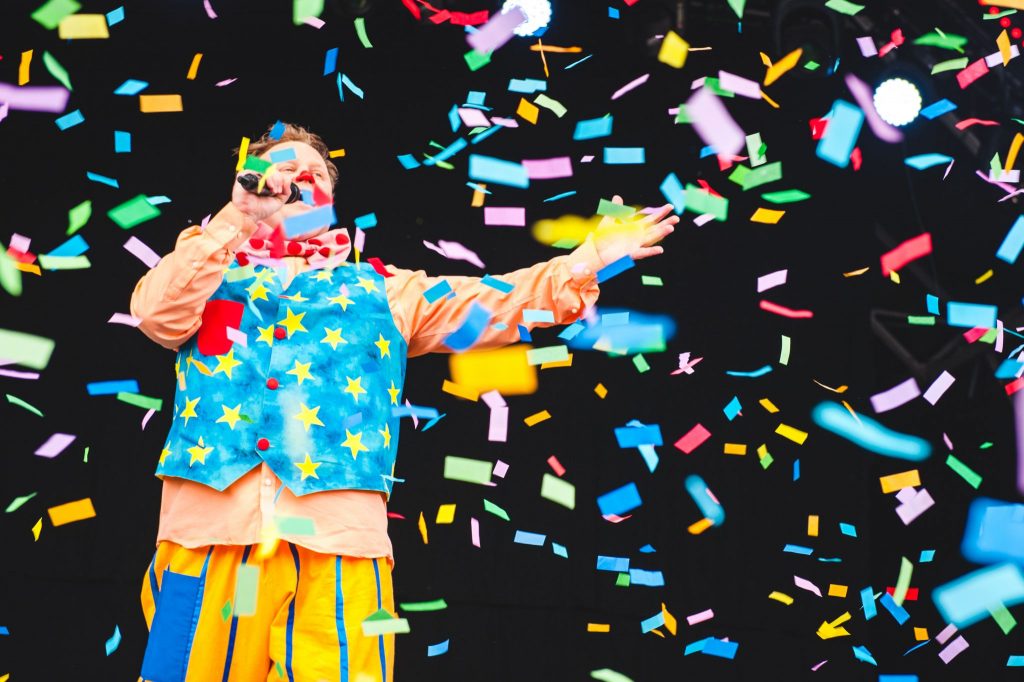 No Camp Bestival would be complete without the one and only Mr Tumble! The star of 'Something Special' on CBeebies, Mr Tumble uses the sign language Makaton to help all kids (including those with learning difficulties) to communicate better with each other and the world around them. We can almost hear the rumble of excitement from the little ones already..!
2. Dingly Dell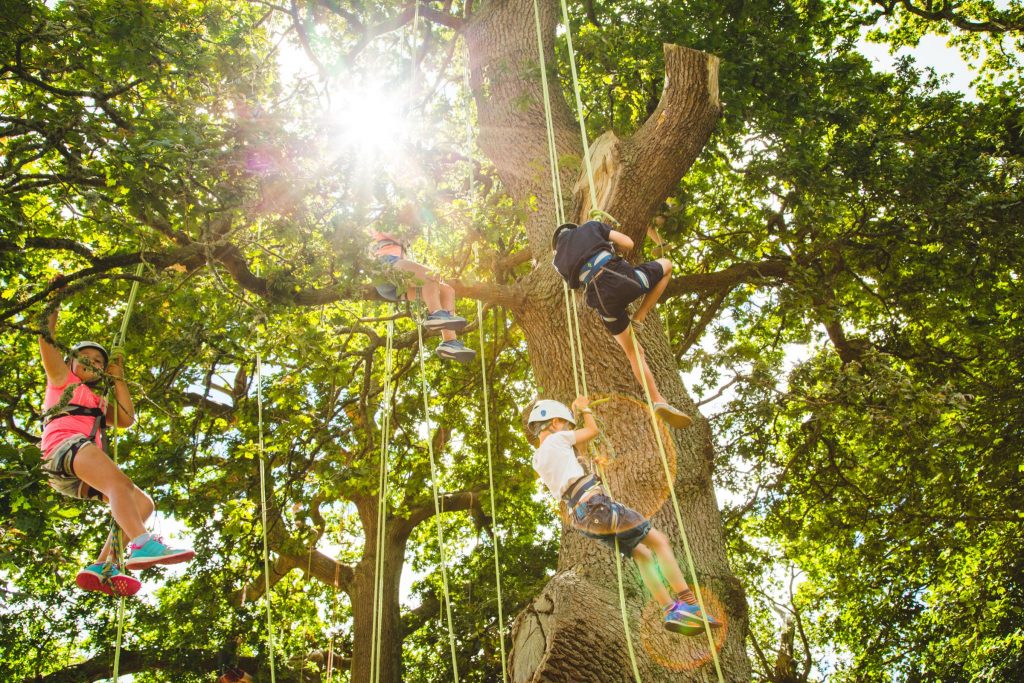 At the heart of Camp Bestival, you will find this magical woodland refuge. Escape the rush of the festival and celebrate outdoors life deep in the Dingly Dell. You'll find crafts, wild workshops and messy activities – perfect for those keen to delve into the wild! At night, the woods come alive with light and wonder…
3. BigTopMania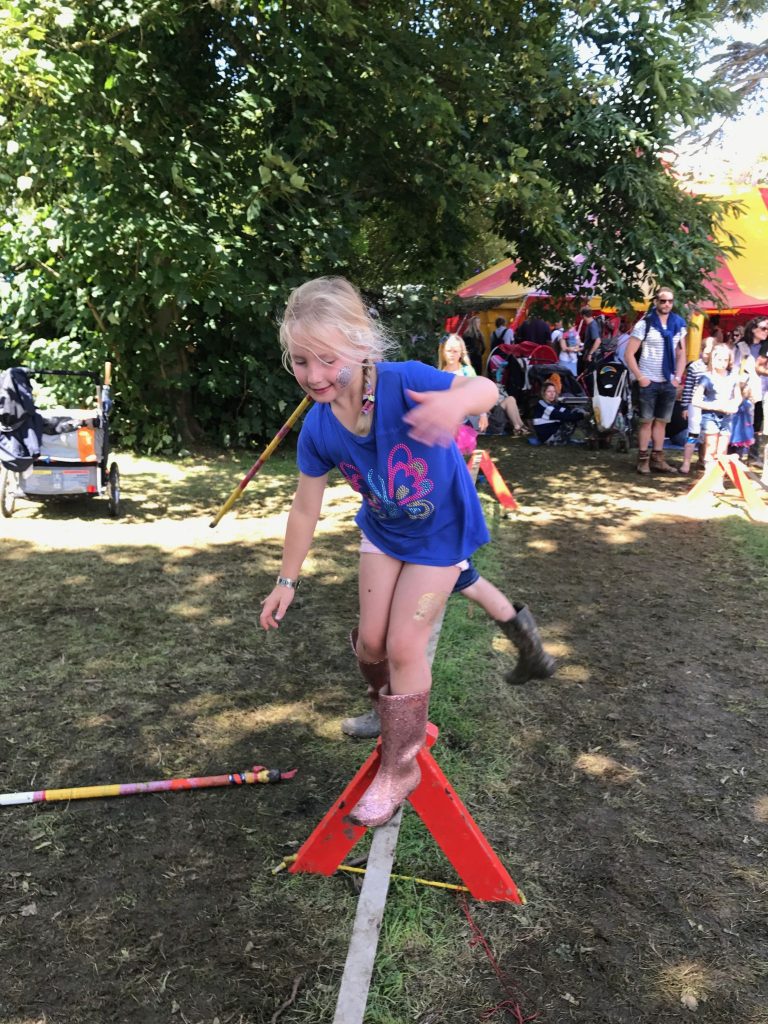 If the kids still have leftover energy after rocking out, head to BigTopMania! You'll find bundles of shows and interactivities here. Walk the slackline, swing on a trapeze, or try to ride a unicycle! Plenty for your little clowns to try.
4. VIP Seating Booths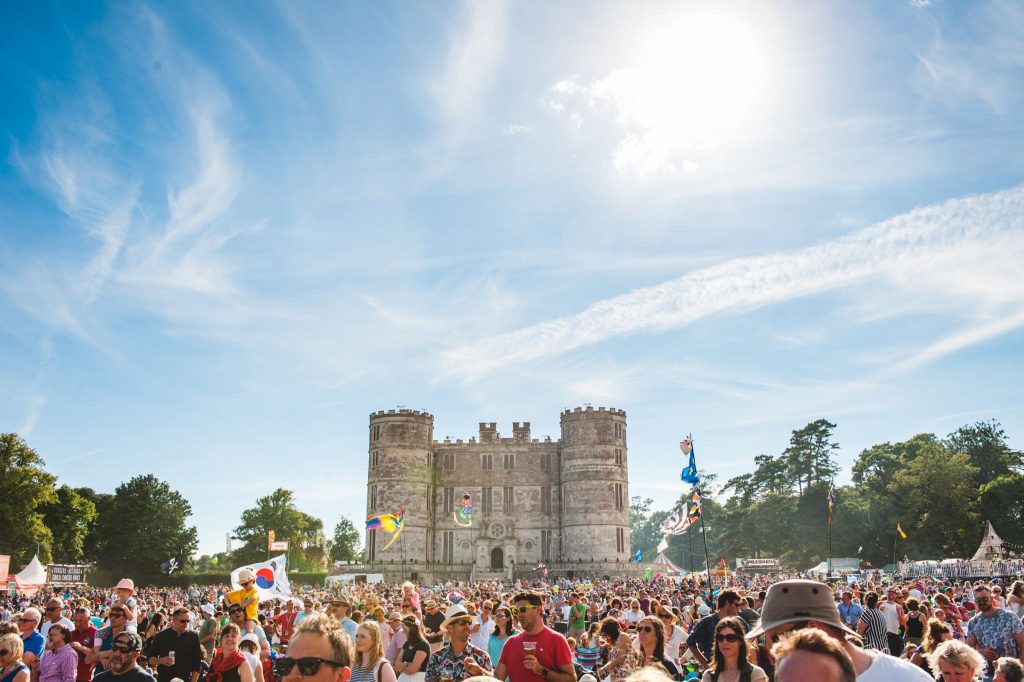 If you have a VIP ticket, Hospitality Camping or Backstage Camping, make the most of it and book a seating booth in the Castle Bar. They're brand new and look amazing! They are in the main area facing the main stage and can seat up to 10 people. You'll all get a great view of your favourite acts! You can hire them between 6pm-11pm on Thursday, and 12pm-5:30pm or 6pm-11pm on Friday, Saturday and Sunday. Find out more here.
5. Mr Trolley's Trolley Hire Service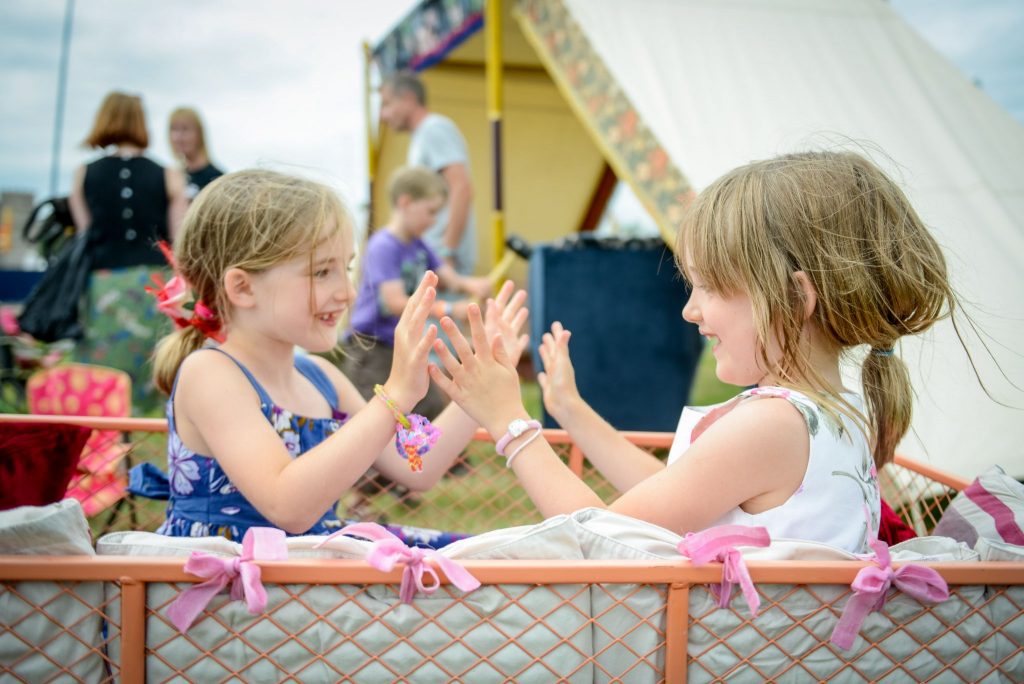 They'll be returning this year to help you carry all your kit from car to campsite, and also for hire over the weekend! From 6pm on Friday, you'll be able to hire trolleys overnight, meaning you can enjoy later acts if your little ones are enjoying the ride or simply asleep by your side. There are a limited number of trolleys and wagons available to pre-book for overnight hire though so be quick! Find out more here.
6. The World's Biggest Bouncy Castle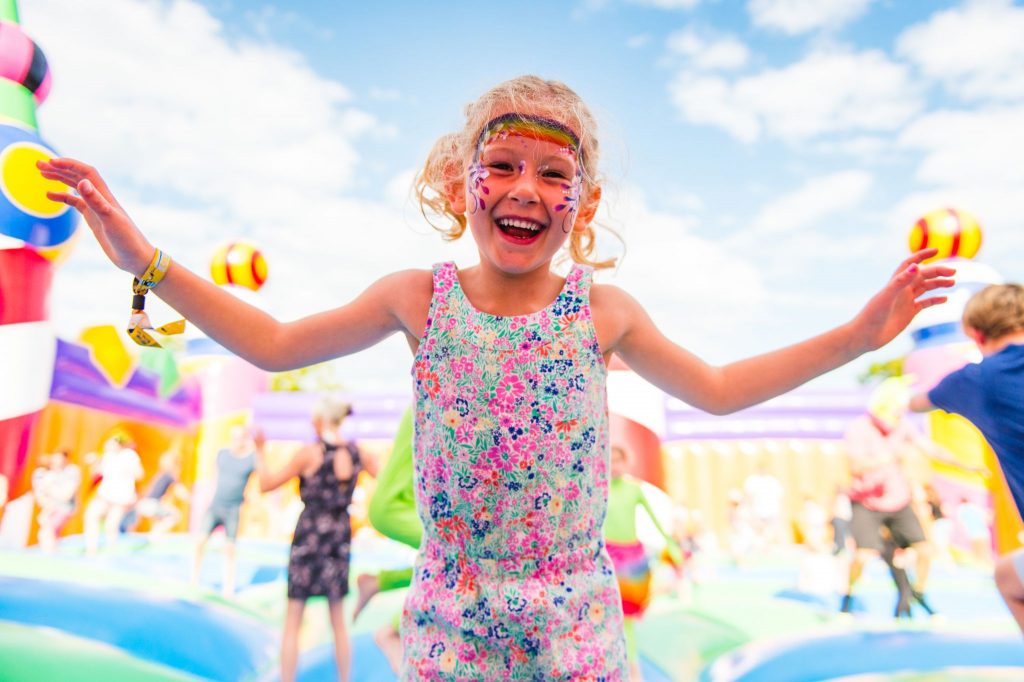 Smashing an almost 20-year-old record and measuring an epic 23.8 metres long and 20.7 metres wide our bouncy castle stands 12.8 metres tall at its highest point. The side turrets are equal in height to the walls of Cardiff Castle, making it taller than the Great Wall of China and roughly three times the size of the Berlin Wall! No matter what age you are, this is a must-do!
7. Caravanserai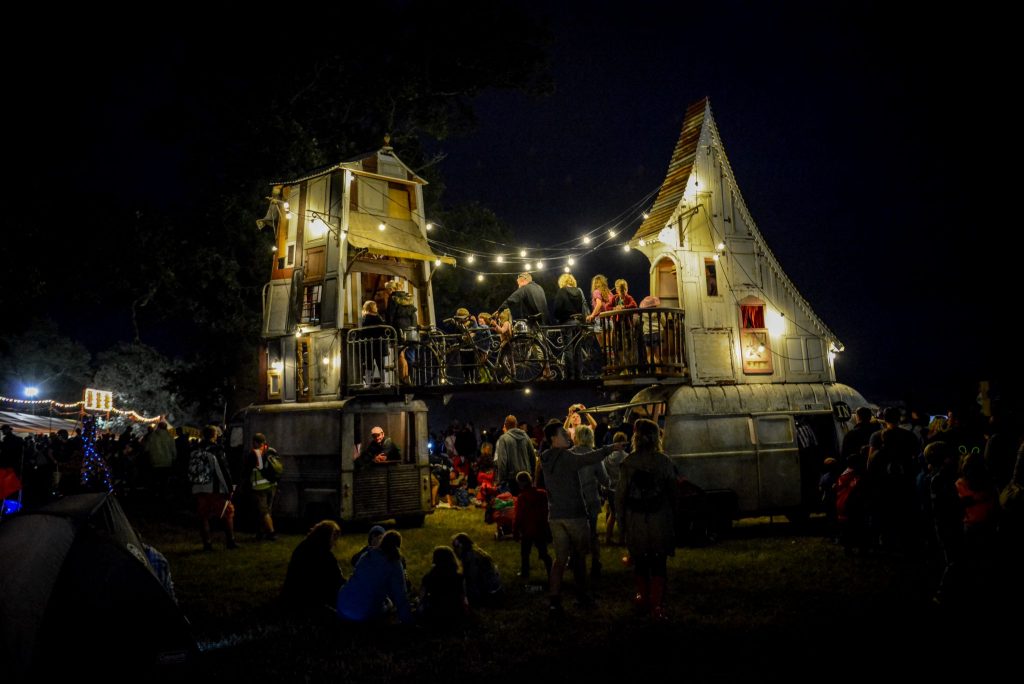 One of our favourite places at Camp Bestival, we so excited that this ramshackle beauty will be returning to the fields. A chilled-out hang out in the afternoon where you can pick up a few circus tricks and positively rambunctious at night! Built entirely from vintage caravans and fairground rides, it's the place to go wild and grab some cocktail treats. Kick back and enjoy the vintage beats, death-defying aerial feats and faded-glam circus performances.
8. Lizzie's Way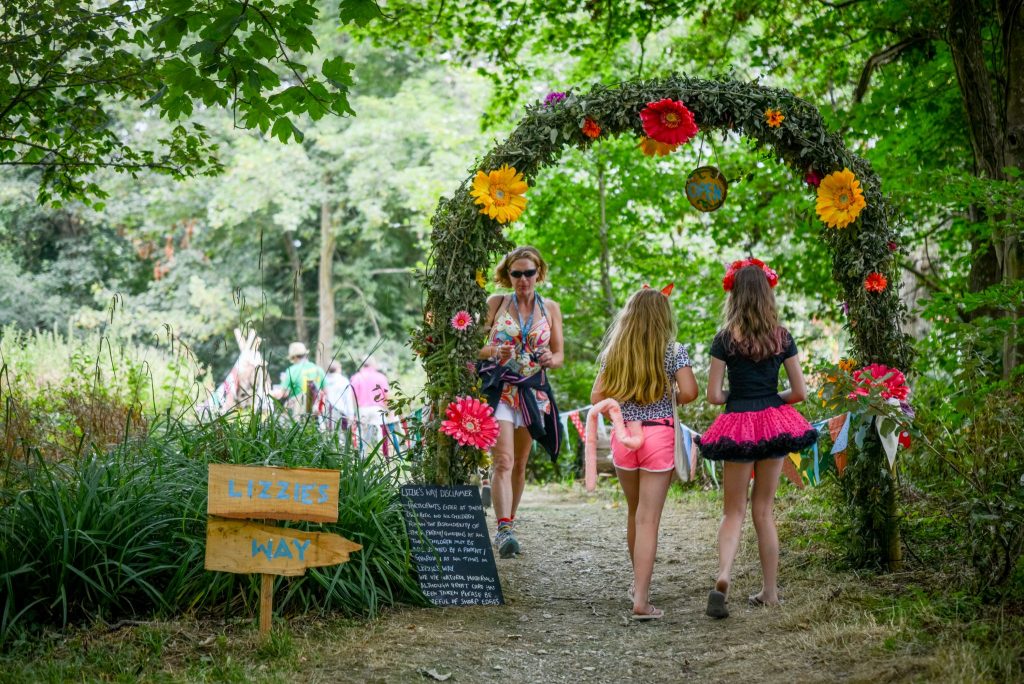 This woodland wonderland lies in the heart of Dingly Dell. Lizzie is super talented at creating fun in the wild. She has designed Lizzie's Way to provide kids and parents with a magical environment to fuel their imaginations and love for the outdoors. The Mud Cafe, Puppet Theatre and Story Den are some of our favourites. She promises something new and exciting this year too..!
9. DJ BBQ and The BBQ Zoo Crew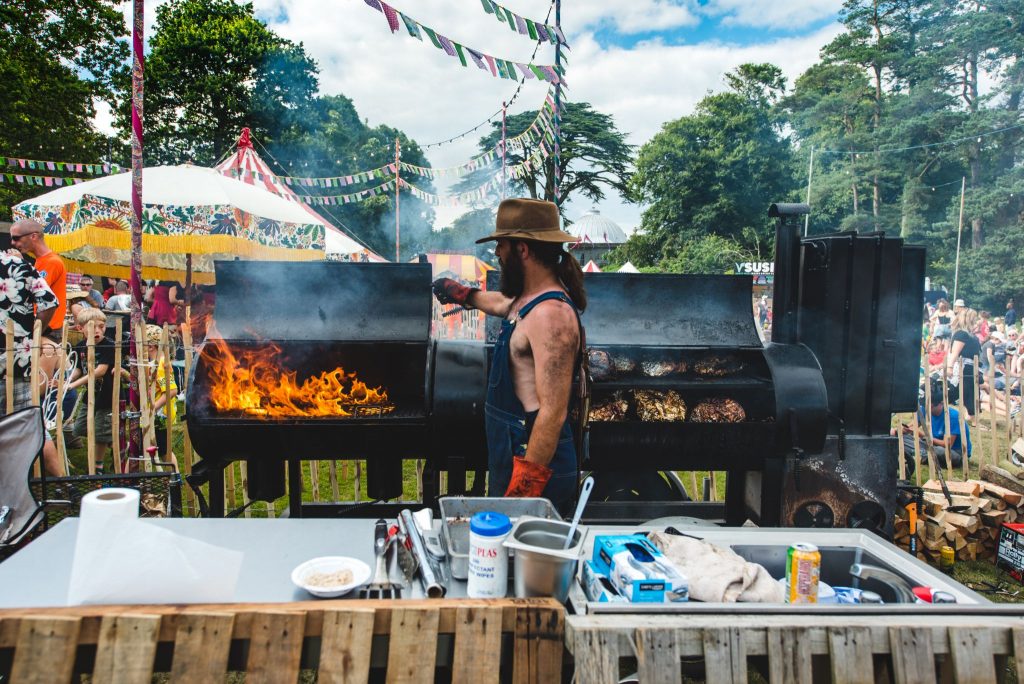 This group don't just cater, they catertain! Live fire cooking and amazing party tunes – what more could you want?! Celebrating their 5th year at Camp Bestival this summer, they've built a brand new condiment table and crafted their most ambitious menu yet. They'll be the stand-out place at The Feast Collective (the place to party and eat)
10. Fireworks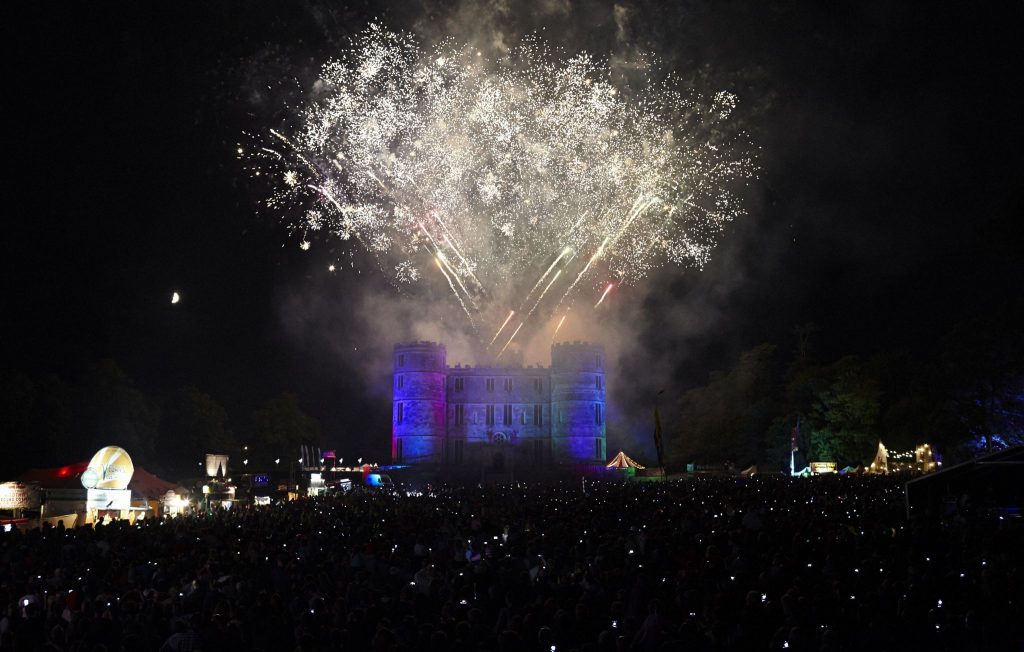 After 4 days of fun, the festival goes out with a bang! The epic grand finale fireworks will engulf the beautiful Lulworth Castle in a bath of sound, light, projections, fire and high drama. What better way to end the best 4 days of the year…
What have you been up to? We'd really love to know! Someone else might love it, and really want to go! If you've got ideas, suggestions or reviews, you can shout all about it on whatever channel you choose!
Let's go on a Picniq! Follow us on Facebook, Twitter or tag us on Instagram using #PicniqUK! ❤