There's nothing like snuggling on the sofa to watch a favourite film with the whole family. At Christmas time there are some brilliant films to choose from, here are our favourites!
Jingle All The Way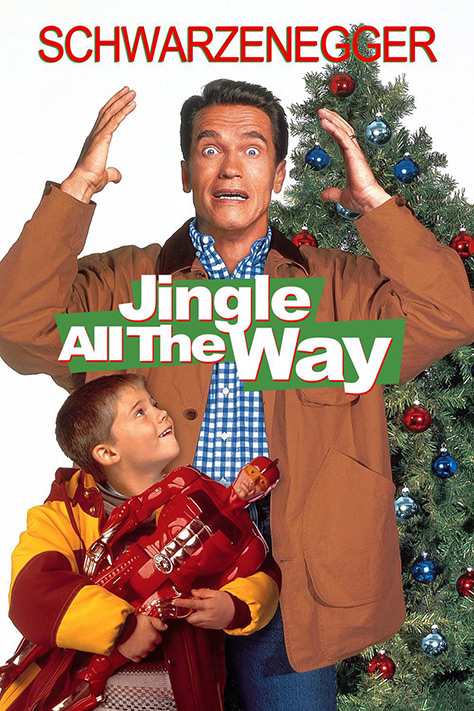 A comedy we can all identify with……. a busy parent struggling to find their child's most wanted Christmas gift, that happens to be sold out! Follow the hilarious consequences!
BUY HERE
Elf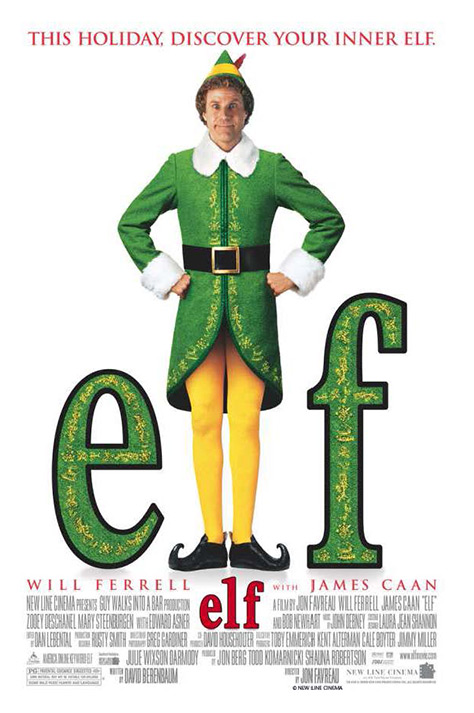 Follow the story of 'Buddy' the Elf, a human, who has been brought up by Santa in the North Pole and has spent his whole life thinking he is an Elf! In this film he embarks on a comedy adventure to find his biological Father in New York, where a 6ft man dressed as an elf causes quite a stir!
BUY HERE
The Nightmare Before Christmas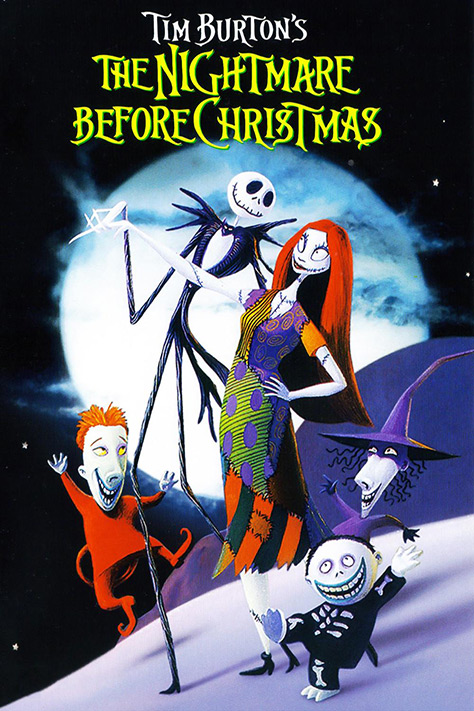 A happy film, with just enough of a darker side to appeal to older children rather than little ones.
BUY HERE
Home Alone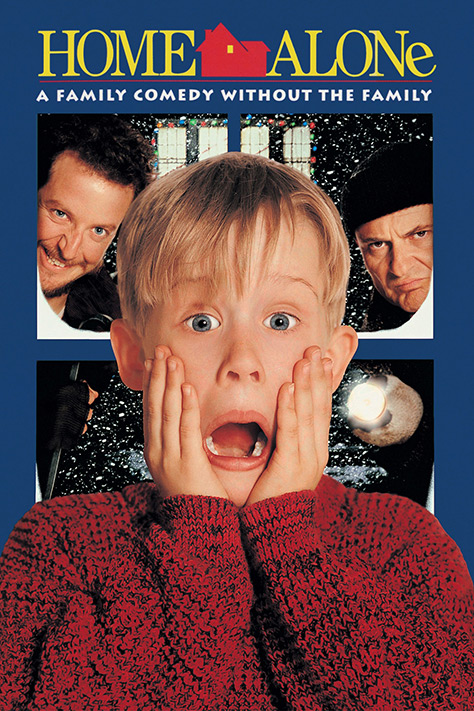 A family classic! We all know this tale about a child left at home by mistake over the holidays. We love this film in our house, although very little ones may not quite understand what's going on.
BUY HERE
Miracle on 34th Street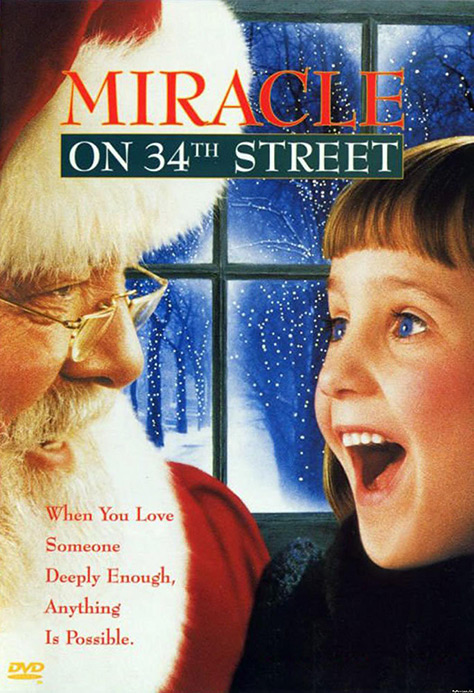 A feel good film about a little girl who dreams of a 'normal' family Christmas  and a man that believes he is the real Santa.
BUY HERE
Shrek The Halls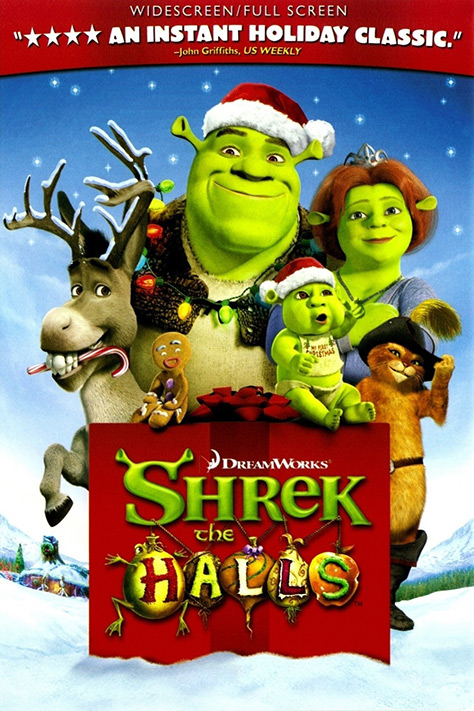 We don't think this is quite as fun as the original Shrek, but this short (about 30mins) family movie will keep the whole family entertained  after lunch!
BUY HERE
The Muppets Christmas Carol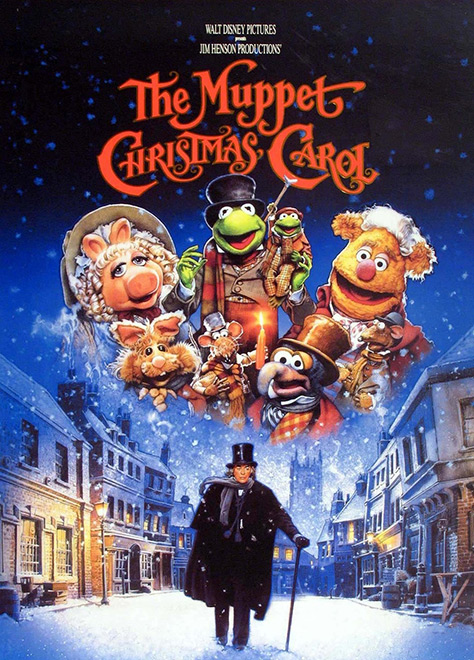 A fun Muppets remake of the classic 'Christmas Carol' story (my personal favourite).
BUY HERE
Ice Age Mammoth Christmas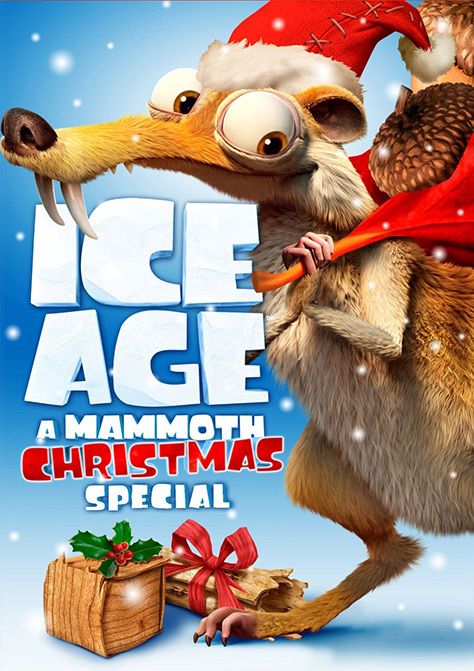 We love this because we love the original ice age. It's another short movie- only 30 minutes long but will keep you smiling throughout.
BUY HERE
Toy Story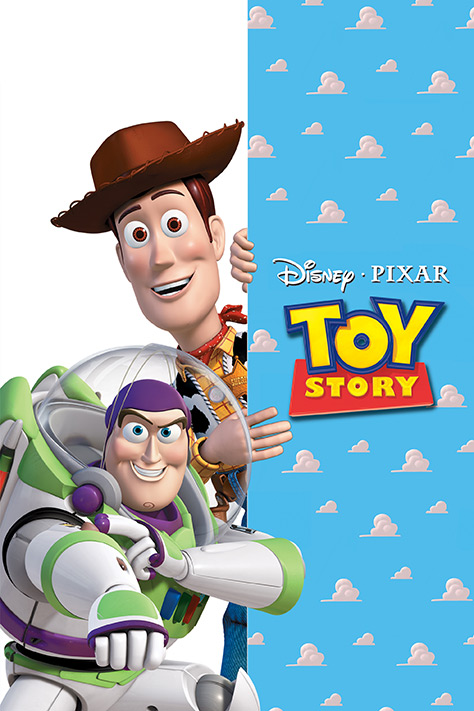 This is a classic and has been watched time and time again in our house. Follow the adventures of Woody, Andy's favourite toy, as he gets used to the arrival of another very special toy….Buzz Lightyear!
BUY HERE
How The Grinch Stole Christmas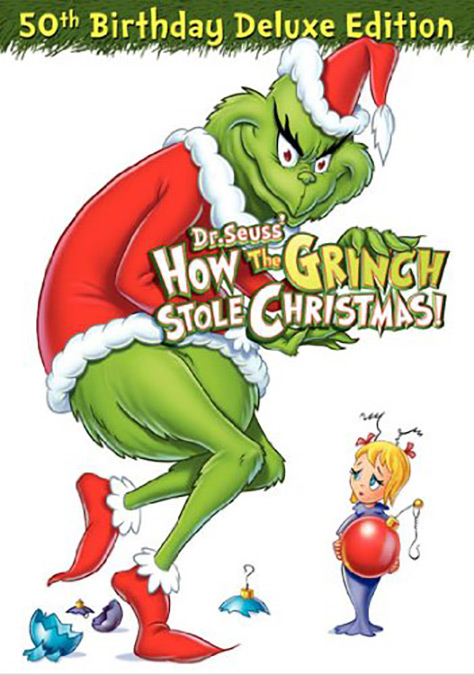 Hilarious and heartwarming story about a grumpy Grinch at Christmas! We enjoy this one more than the Jim Carrey film version.
BUY HERE
Tell us what you will be watching this Christmas in the comments below or via our Facebook Page.