What should I do when heading to Blackpool?
Check out these attractions that are super cool!
With seaside views and endless fun,
follow this list and you've already won.
Blackpool Tower Dungeon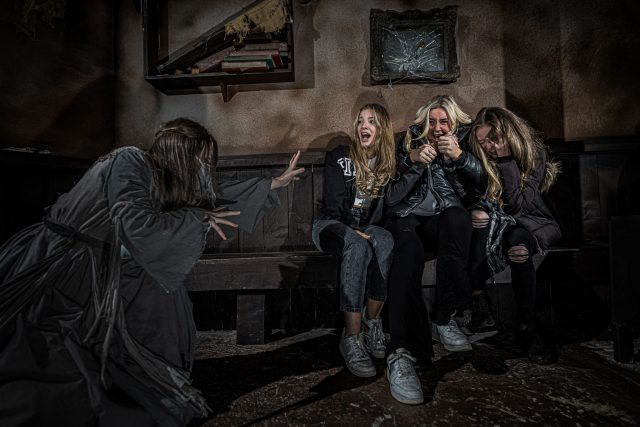 Feeling a little spooky this summer? Blackpool tower dungeon brings the fear factor for you and your family. This fright-filled adventure will leave your little ones feeling excited and wanting more! Featuring the Dark Chapel, The Labyrinth, and the eerie woods of the Pendle Witches.
Prepare your family for 10 terrifying shows performed by costumed actors. Presenting spooky rides, gruesome information, and gross historical facts – this action-packed activity is sometimes gruesome, often scary, and always fun for you and the family. Book here!
Blackpool Tower Eye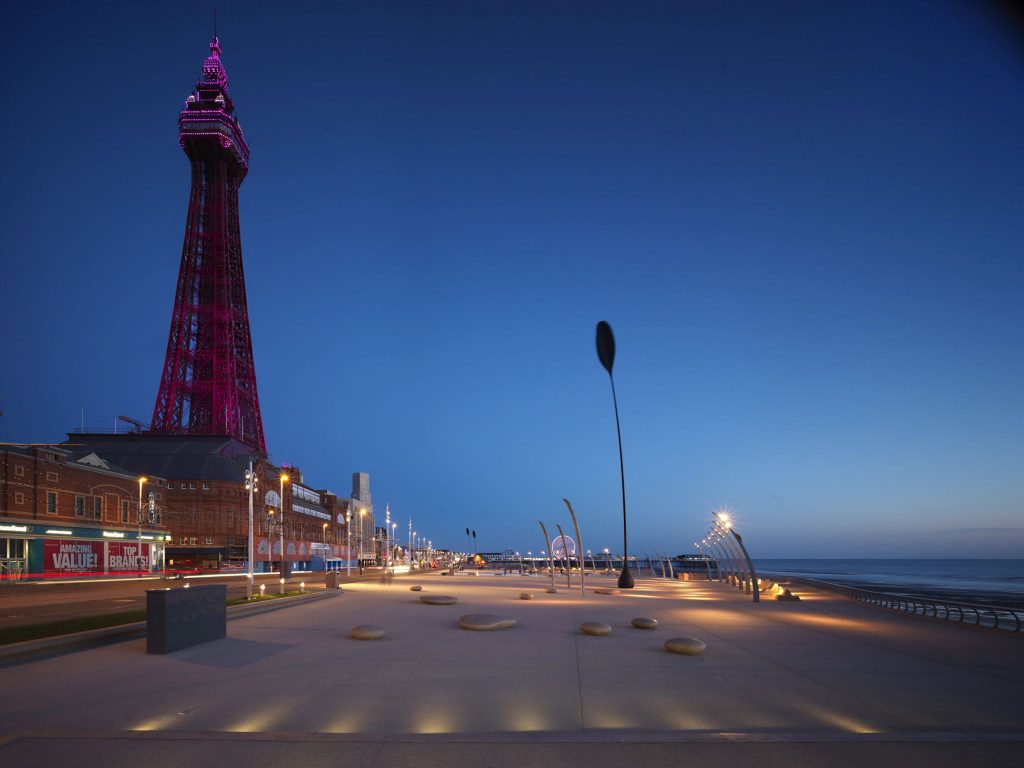 Is your family a little daring? Perhaps your children are little adrenaline junkies in the making… visit the Blackpool Tower Eye for the ultimate thrill! At 380 feet tall, this sky view is guaranteed to blow your little ones away. Are the views not daring enough already? Step out onto the Skywalk's thick glass and enjoy a birds-eye view of the famous promenade below!
The spectacular views don't stop there, your family can even immerse themselves in the Eye's very own 4D cinema! This interactive, frighteningly exciting activity is bound to make memories that last a lifetime. Book here!
Madame Tussauds Blackpool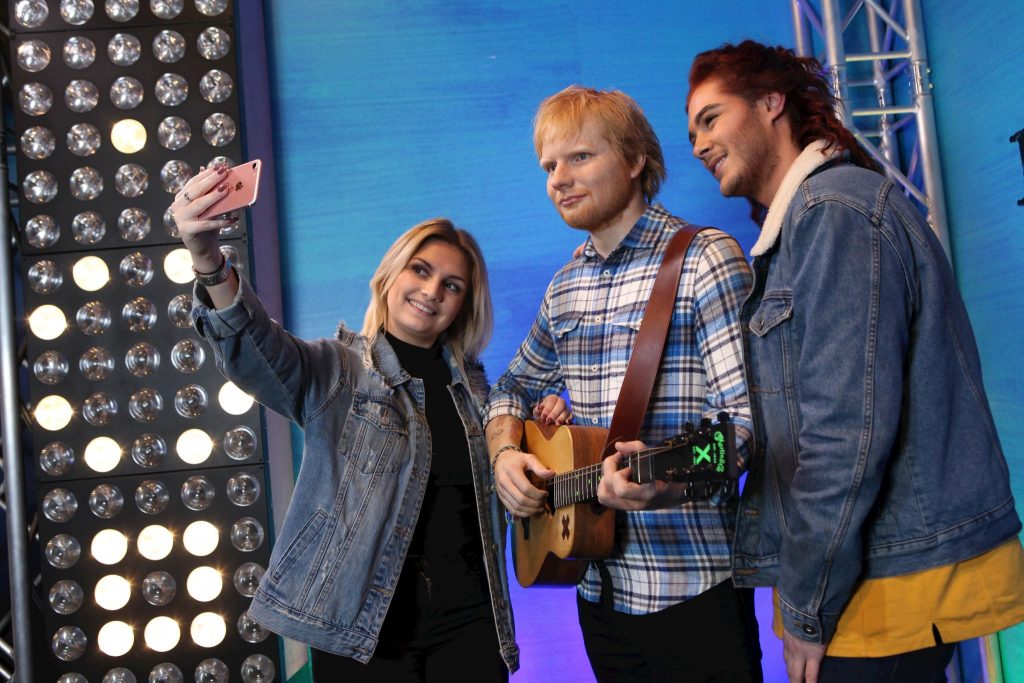 Have your children ever wanted to meet their favourite superstars? Madame Tussauds is the next best thing! With over 300 ultra-realistic wax figures, and growing every year, your children will be able to stand next to historical figures, celebrities, and even sports legends!
The museum features 14 different interactive areas so don't worry, there will be plenty of opportunities to take a waxtastic selfie! Book here!
SEA LIFE Blackpool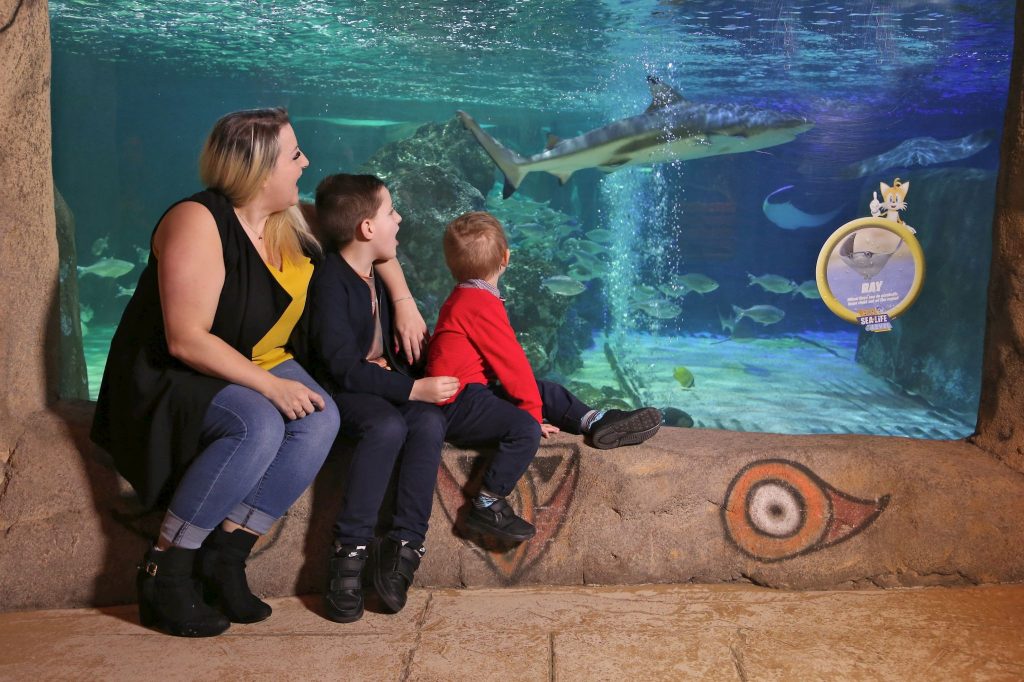 A world of razor-sharp teeth, enormous tentacles, and hard shells – are just some of the reasons to visit Blackpool's most famous aquarium. With over 500 different species of aquatic life from across the globe, your little ones will come face-to-fin with some of the world's most renowned sea creatures, I wonder if they'll be able to find Nemo…
This interactive journey through our planet's oceans is guaranteed to make your children awe in excitement and wonder as they explore and learn about the endless possibilities of sea life. Book here!
Blackpool Tower Circus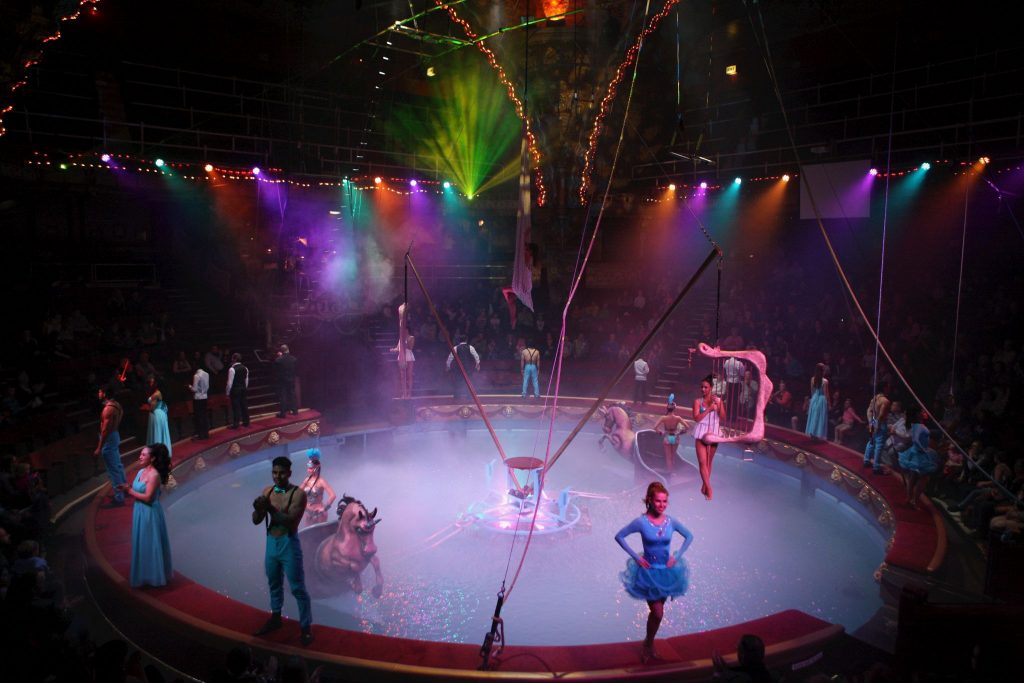 Perfect for families of all ages, no other show has the rich heritage that Blackpool Tower Circus has. Delivering incredible stunts rich with belly laughs and astonishing gasps, meet legendary clowns Mooky and Mr Boo as ou visit the UK's biggest and bestcircus!
You'll get to see jaw-dropping stunts, live shows and performances, world-famous clowns, and so much more! This action-packed day out is unmissable.
Peter Rabbit Explore & Play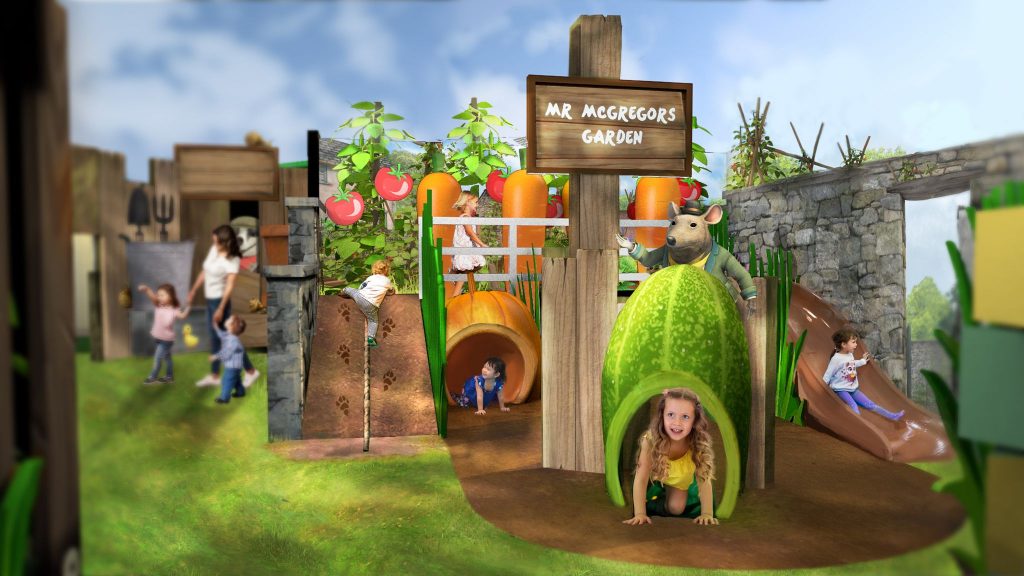 Don't miss out on the unrivalled childrens experience of Peter Rabbit Explore & Play! Hop into the oversized world of Peter Rabbit and his friends for an immersive, interactive experience like no other. Featuring 5 different themed zones, your children will be able to:
Run, climb, jump, and crawl around Mr McGregor's Garden trying to find Peter and his friends.
Explore the realm of Jeremy Fisher's Pond, creating music using the lily pad drums and musical reed grass.
Help Mr Bouncer test out new inventions and wear X-ray goggles to scan the workshop and see what's going on behind closed doors.
Become chefs in The Burrow and rush to get dinner ready before the timer runs out!
Once you've completed all the challenges, it's time to become a Secret Treehouse Member. Make your way to this zone and finish the experience by meeting the famous Peter Rabbit himself!
Be warned adults, you must be accompanied by a child aged 14 and under to in order to enter the secret world of Peter Rabbit and his friends. This experience is bound to excite, thrill, and exhilarate your children this summer! Book here!
Blackpool Zoo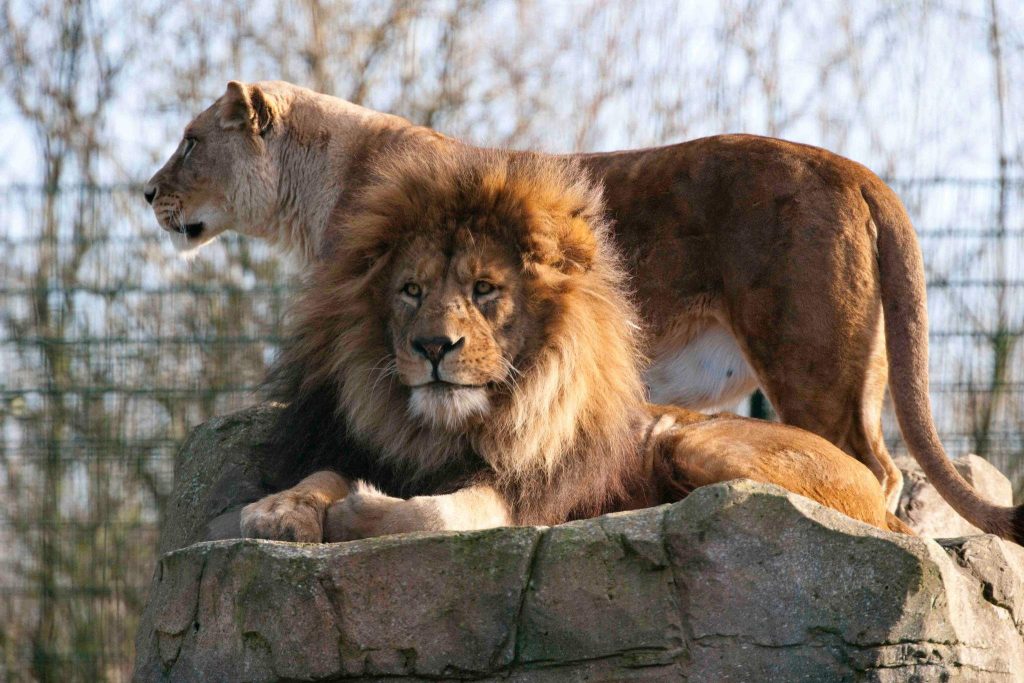 What is the best key to a child's happiness? A monkey perhaps? From aardvarks to Zebras and everything in between, Blackpool Zoo is the ultimate choice for a family of animal lovers!
The fun doesn't stop there – take a look at some of the Zoo's best experiences including both hands-on encounters with the animals and informative talks from the team of experts.
Guess what… the Playbarn is now open for business once again! This multi-level Playbarn is a brilliant new addition to your day out – with huge slides, ball cannons, ball showers, and a new dedicated toddler area, this is the perfect place for your children to burn off some energy and meet new friends. Find out more.
Pleasure Beach Blackpool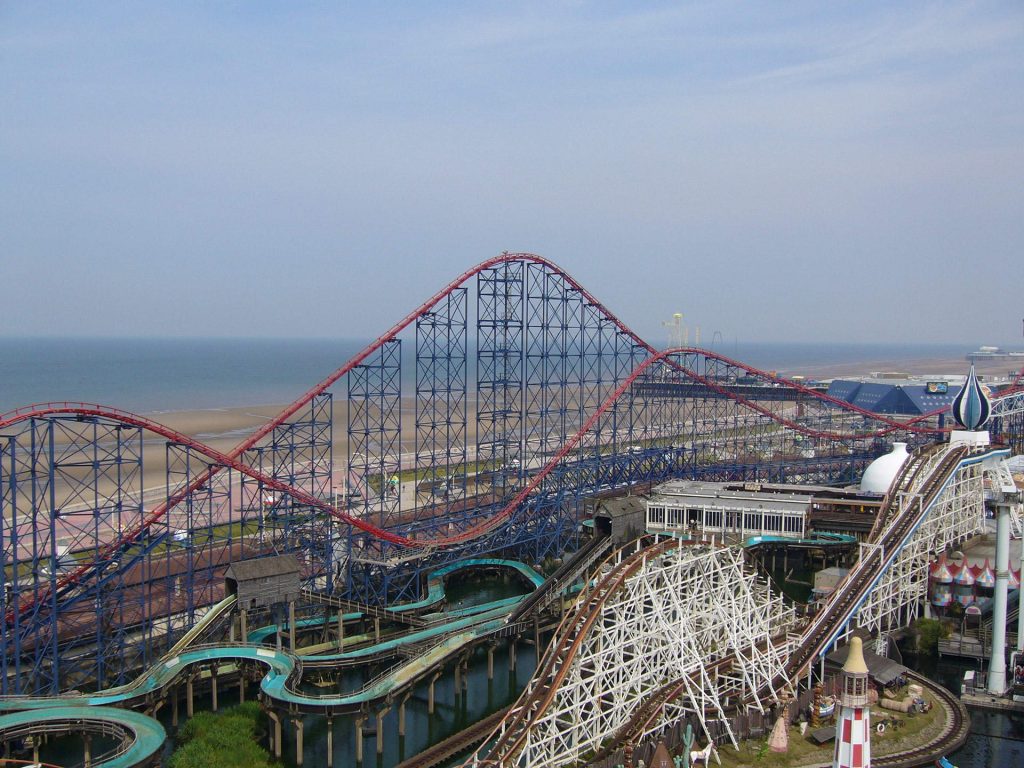 Can your family cope with the most adrenaline-filled activity in the whole of Blackpool? The UK's most ride-intensive amusement park is a must-see if your children love rides, thrills, and scares!
Home to the UK's only Nickelodeon Land, Blackpool has broken so many UK records with its exciting rides. Just a few of them include:
The UK's tallest rollercoaster, The Big One
The UK's first looping rollercoaster, Revolution
The UK's first suspended looping coaster completely over water, Infusion
The park's newest addition and UK's first double-launch coaster, Icon
With all these records, it's not hard to understand why Pleasure Beach is unmissable when visiting Blackpool. Find out more.
Sandcastle Water Park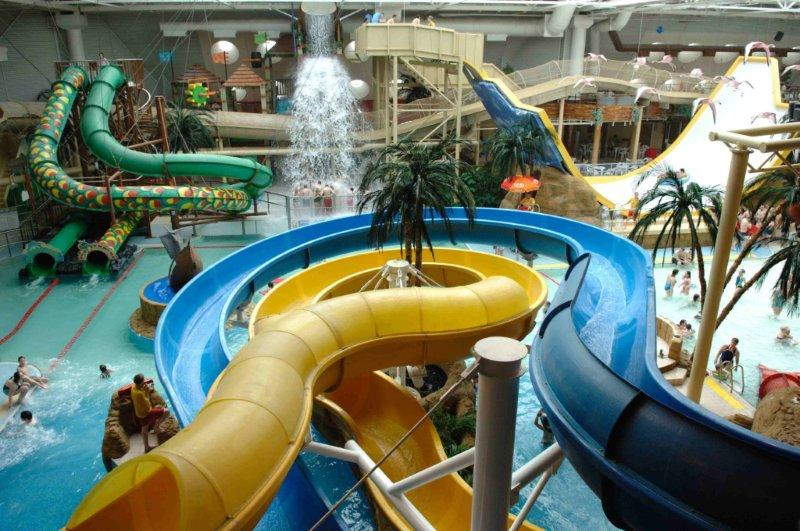 Do your children love being in the water? How about the UK's largest indoor waterpark? With 18 slides and attractions, this year-round activity is guaranteed fun for the whole family!
Are your family thrill seekers? Sandcastle Water Park features the WORLD'S longest indoor rollercoaster waterslide! From wave machines to treetop water chutes, your children will never want to leave.
All that swimming can be hungry work, so Sandcastle Water Park has included places for you and your family to relax and eat before getting back to the excitement! Find out more.
Coral Island Blackpool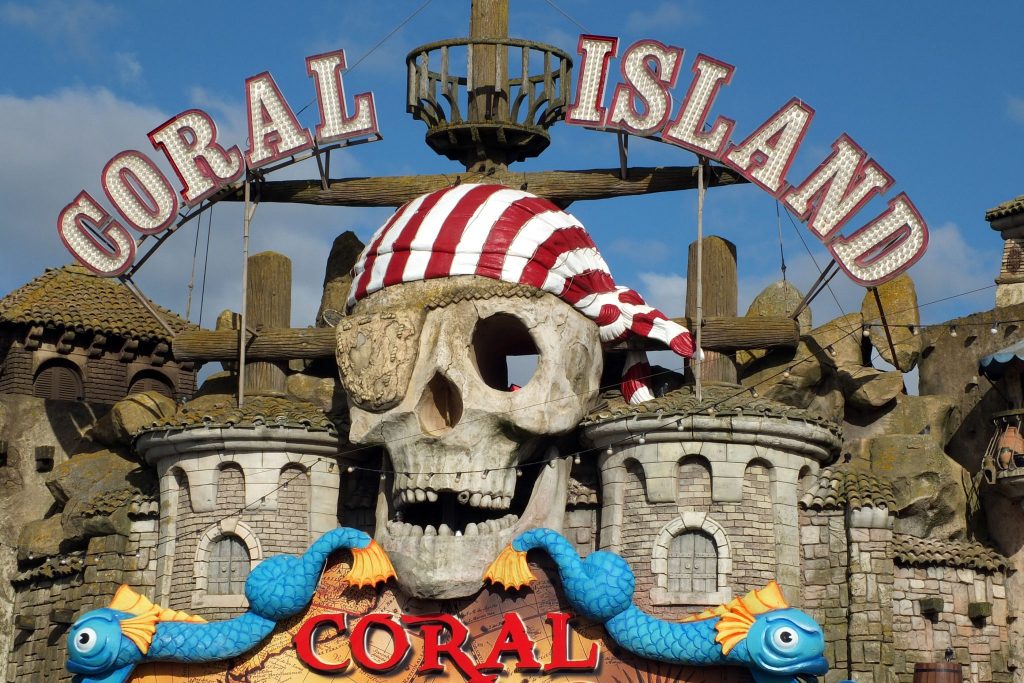 Do your kids love gaming? Jump aboard Blackpool's largest FREE admission attraction – Coral Island.
Be sure to bring your A-game when visiting Coral Island, the finest amusement arcade across the seven seas. You'll be sure to leave with treasures from the biggest and best prize shop in Blackpool! Or else, you'll walk the plank…
Still not convinced? Kids get to eat for FREE all day, every day. Shoot some hoops, try your luck on the 2p machines, down some clowns, and shoot some zombies to collect your ticket rewards. Find out more!
Blackpool Model Village
Looking for a more relaxed activity in Blackpool? Wander the stunning Blackpool Model Village and experience hundreds of creative village scenes that will spark you and your family's imagination!
From Scottish Castles protected by its guardsmen, to running trains that flow through the main village. These hand-crafted gems are surrounded by beautiful pathways and gardens for you and your family to explore. Find out more.
Whether you're looking for action-packed adventures, or simply seeking a family day out. Blackpool is home to some of the most thrilling attractions across the whole of the UK!
What have you been up to? We'd really love to know! Someone else might love it, and really want to go! If you've got ideas, suggestions or reviews, you can shout all about it on whatever channel you choose!
Let's go on a Picniq! Follow us on Facebook, Twitter or tag us on Instagram using #PicniqUK! ❤