After Santa has visited in his sleigh,
What do you do on Boxing Day?
And what if Christmas just isn't for you?
Don't worry, we've got some things you can do!
1. Body Worlds London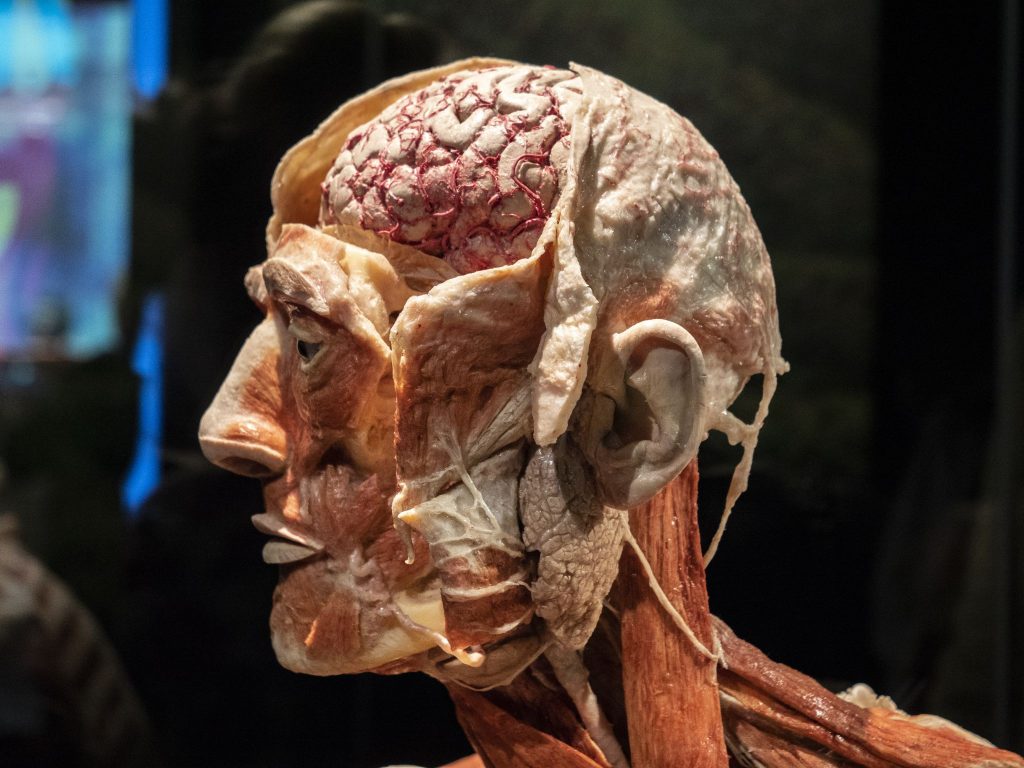 Journey through the human body in an awe-inspiring environment featuring over 200 fascinating exhibits! Discover the mysteries that lie beneath the skin and learn how the human body works. All anatomical specimens in the exhibition are real and have been preserved using a technique called 'plastination', enabling visitors to see intricate details inside the body which show the impact that daily lifestyle choices have on our bodies. An educational and thought-provoking museum experience for the whole family. TAKE A LOOK.
2. Emirates Spinnaker Tower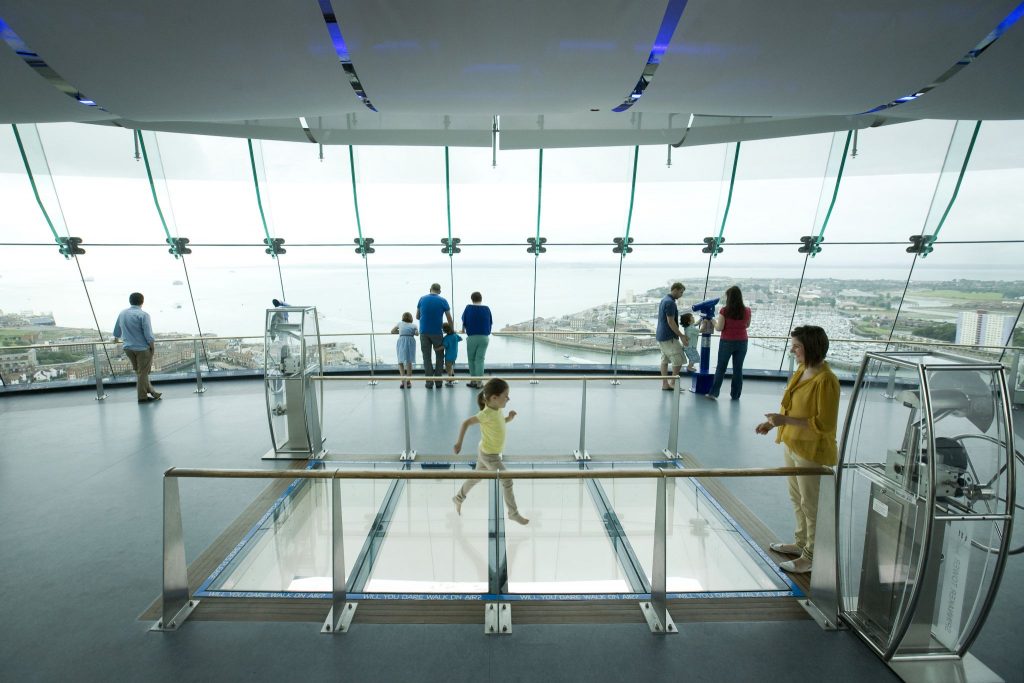 A Boxing Day walk with a twist! Take in the views of Portsmouth, the Solent and across to the Isle of Wight in the most spectacular way. Will you brave the 'Sky Walk' on Deck 1 and walk above the harbour 100 metres below you across the glass floor? If not, head to the 'Sky Garden' on the highest deck 110 metres above the harbour and sit back and relax. TAKE A LOOK.
3. The View from The Shard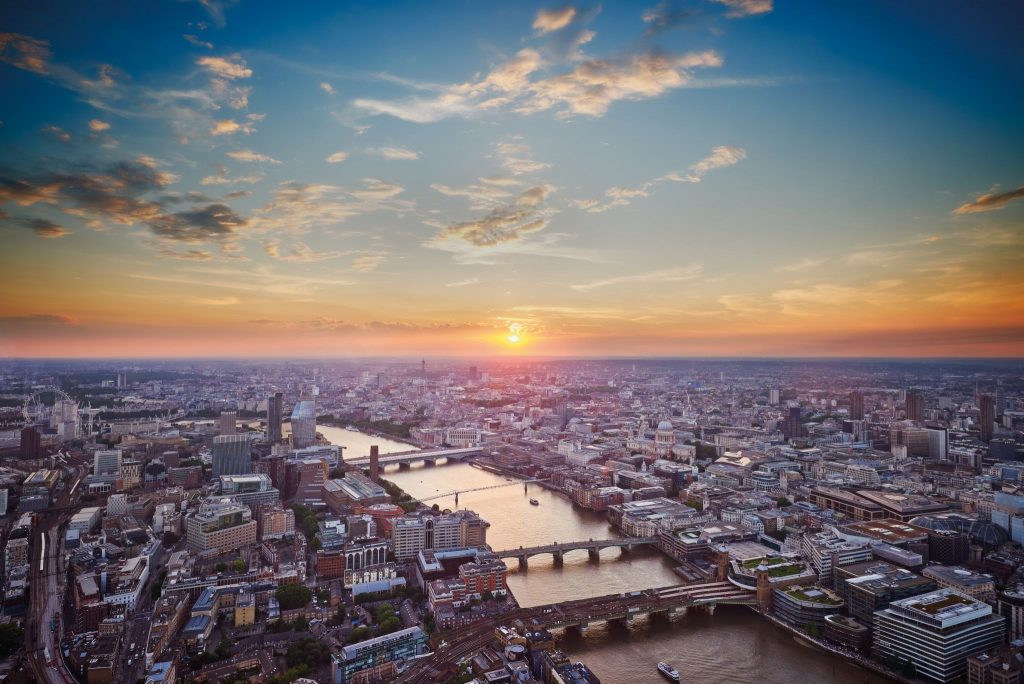 Looking for something exciting to do in London this Christmas? There are so many fantastic landmarks in London, it's difficult to see them all in one day, but don't worry! With a visit to The View from the Shard, you can see them all from the two fantastic viewing platforms over 800 feet up in the air! The whole family will enjoy spotting famous buildings, bridges and landmarks. TAKE A LOOK.
4. Cheddar Gorge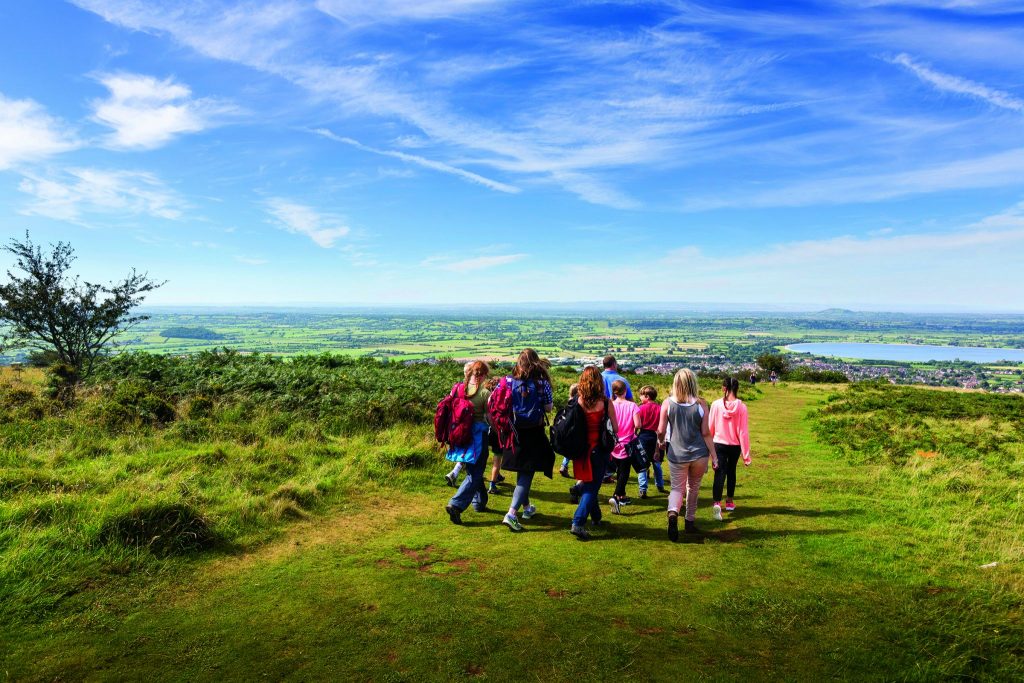 Head out on a family walk this Boxing Day at Cheddar Gorge. Explore stunning stalactite caverns and see the dramatic cliffs which rise 450ft above the ground. There are two very different caves to explore, a museum, cliff top walk and lookout tower! Gough's Cave is Britain's largest stalactite cavern. As you look at the amazing surroundings listen to the audio guides to learn about the story of the 'Cheddar man' who once inhabited the caves. TAKE A LOOK.
5. ZSL Whipsnade Zoo & ZSL London Zoo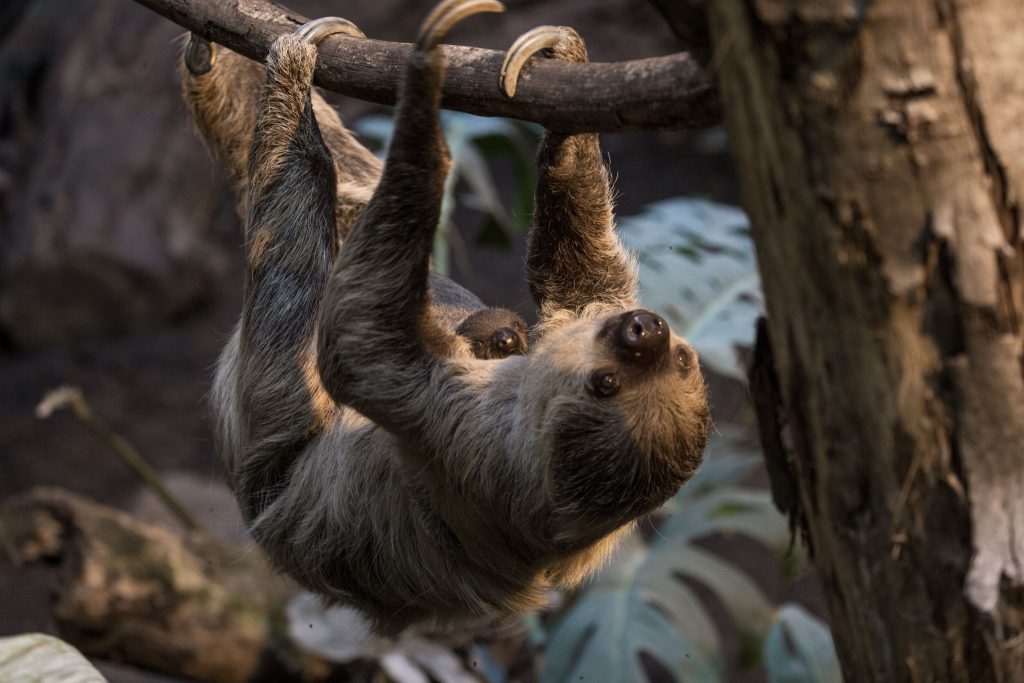 Get back to nature this Christmas! Visit a whole range of animals from the gorillas and tigers to armadillos and honeybees. Whipsnade Zoo is the biggest zoo in the UK and covers over 600 acres with more than 2500 fantastic animals, offering a wild day out for the whole family! What better way to burn off all that Christmas food than with a walk around these animals? TAKE A LOOK.
6. Kew Gardens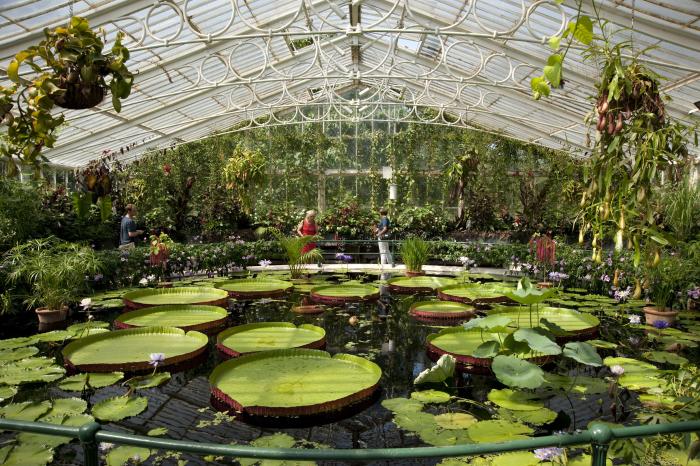 Another beautiful location for a Boxing Day walk, Kew is the World's most famous botanical gardens and the largest UNESCO World Heritage site in London! Marvel at the beautiful landscapes, glasshouses, historic buildings and the largest and most diverse collection of plants in the World. TAKE A LOOK.
7. The London Bridge Experience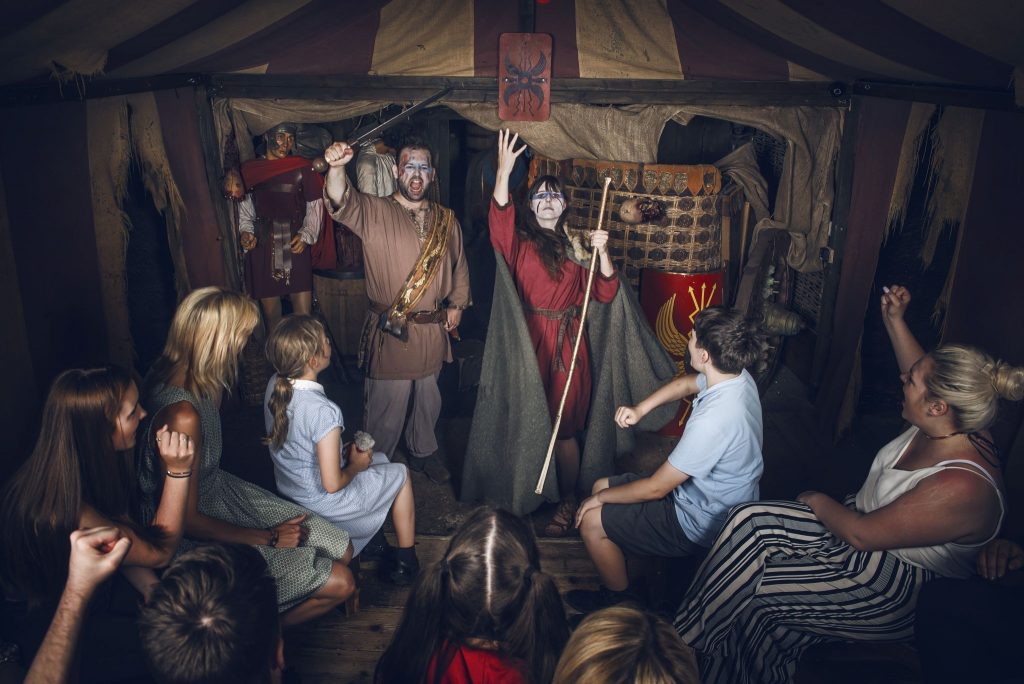 If Christmas isn't for you why not head here to experience London's gruesome history first hand with this interactive character led adventure tour! Be prepared for thrills, laughs and frights as you are regaled with stories from the past. Meet some of London's most horrifying characters as they lurk in the 'lanes' including Jack the Ripper and Ben Crouch. TAKE A LOOK.
8. Hampton Court Palace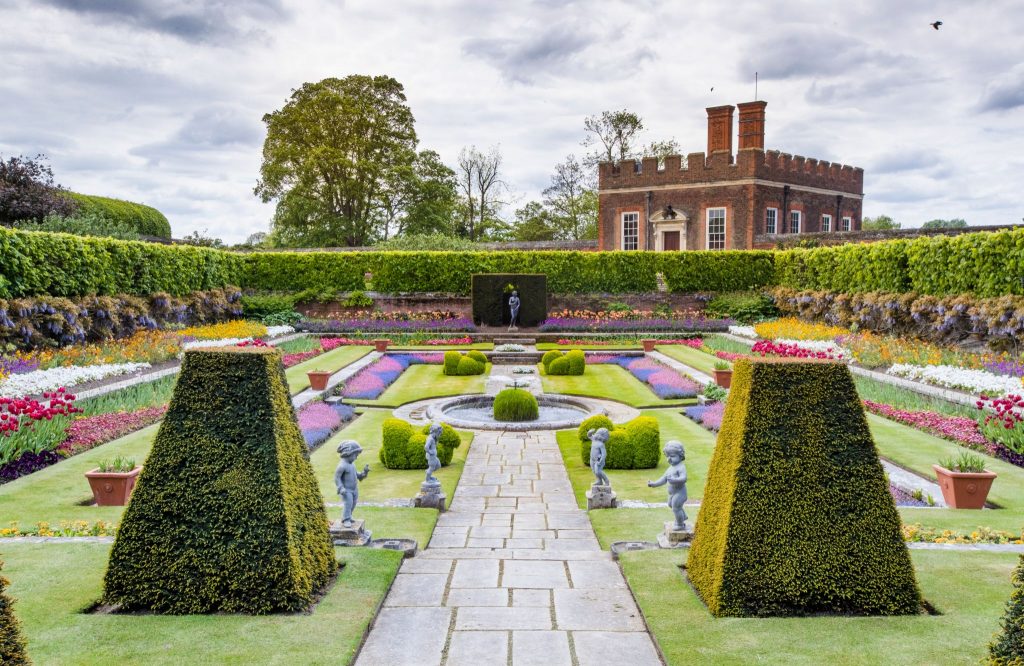 Work off the turkey with a family walk through 60 acres of enchanting gardens and appreciate the beauty of one of the greatest palaces on earth. Discover Henry VIII's favourite royal home and marvel at the breath-taking grandeur of Henry's State Rooms that he shared with his wives and children. TAKE A LOOK.
9. The Royal Observatory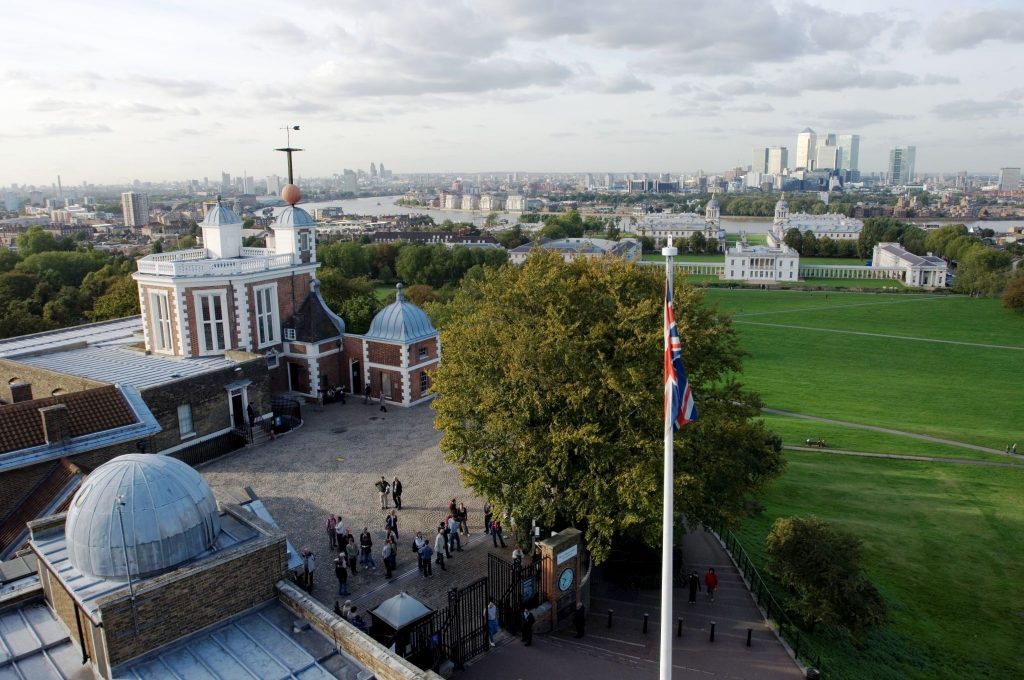 Stand at the centre of the WORLD on the historic Prime Meridian line. The home of Greenwich Mean Time (GMT), every place on Earth was measured in terms of its distance East or West from this line! As well as taking a family selfie on the iconic line, enjoy one of the most incredible views across Greenwich Royal Park of London's skyline and the River Thames. It is officially Picniq's favourite viewpoint of London! TAKE A LOOK.
10. Fleet Air Arm Museum
Fleet Air Arm Museum is an all-weather attraction that's guaranteed to thrill all the family! Get up close to Europe's largest Naval Aviation Collection, featuring some of the most powerful and interesting naval aircraft to have taken to the skies. Step on board the first British Concorde, look into the cockpit and also step inside a Sea King helicopter. With the museum being located on a working naval air station there is even the chance of spotting real naval aircraft taking flight! TAKE A LOOK.
11. Air Space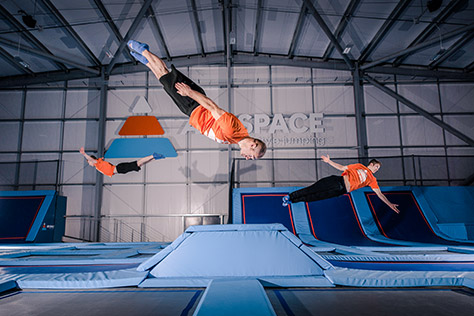 Little ones might need to burn off some energy after Christmas chocolate so head to Air Space! There are over 100 interconnected trampolines waiting to be explored as you bounce, hop and jump your way around! You can improvise your own moves in the main arena, freestyle jump from one trampoline to the next. Tickets available for Wolverhampton and Stevenage. TAKE A LOOK.
What have you been up to? We'd really love to know! Someone else might love it, and really want to go! If you've got ideas, suggestions or reviews, you can shout all about it on whatever channel you choose!
Let's go on a Picniq! Follow us on Facebook, Twitter or tag us on Instagram using #PicniqUK!