Are you looking for ways to get active without going to the gym?
These fun and active attractions are definitely a win-win!
From trampolining, roller skating and even Go Ape too,
You'll be surprised at just how much there is to do!
1. Go Ape! Various Locations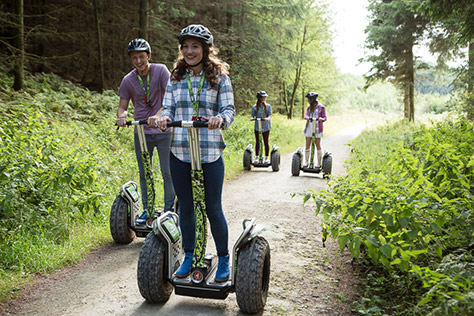 What better way to test your strength and stamina than by taking to the treetops to swing, zip, balance and jump your way through the courses! There's also Segways and a Tree Top Junior adventure for little monkeys who also want to get involved! Find out more here.
2. Trampolining
Not only is trampolining super fun, but it's deceivingly active! Big and little kids alike will love showing off their tricks and skills at one of the many trampoline centres across the UK.  What's better, you can save 20% at Oxygen FreeJumping when you book with Picniq! BOOK NOW.
3. Roller Skating
This traditional and much-loved activity is a great way to get everyone active! Lace-up your boots and see how laps around the park you can do to get your heart racing! Find out more.
4. Rock Climbing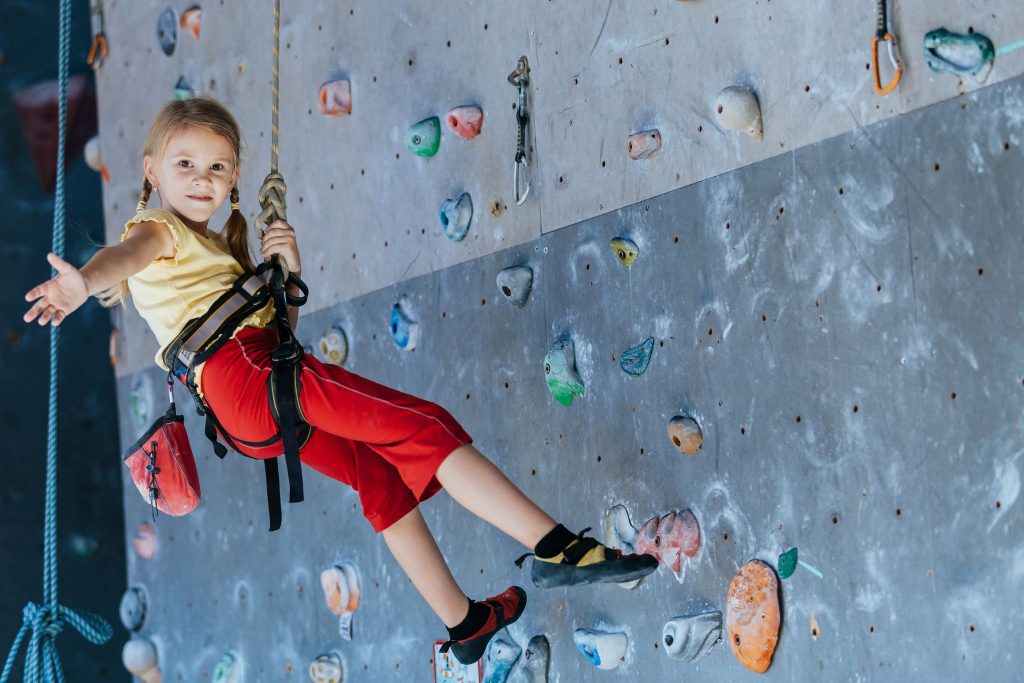 If you're looking for an active activity with a difference that's perfect whatever the weather, rock climbing is definitely the way to go! You'll get to test your stamina, strength and problem-solving skills as you determine your next step! Find out more.
5. Water Parks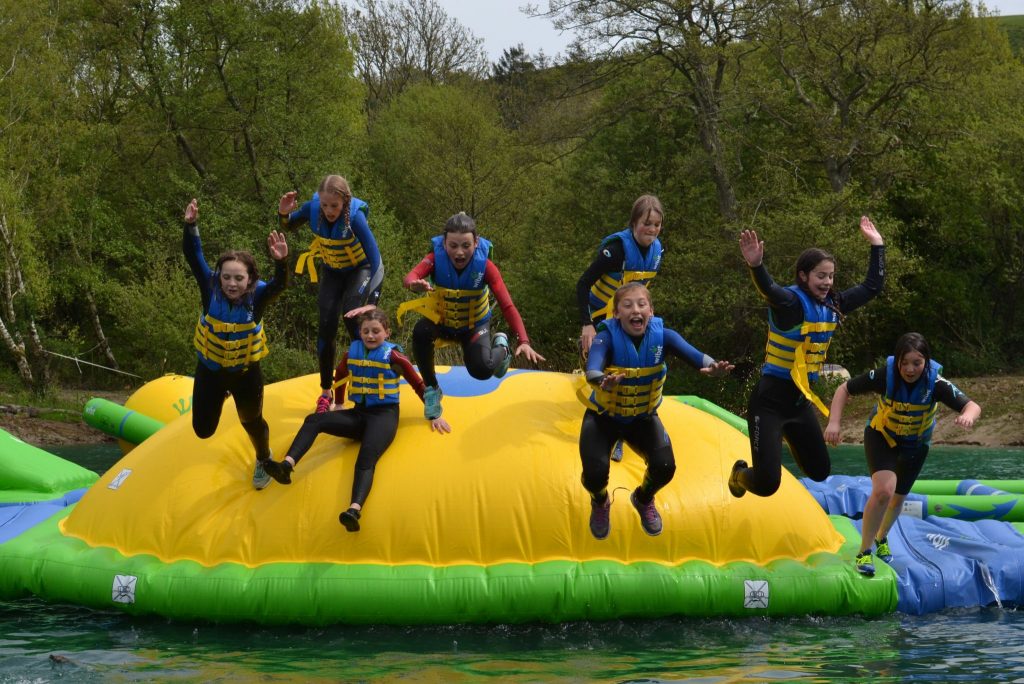 Credit: Dorset Waterpark
Trying your hand at some water sports is perfect for those who fancy hitting the great outdoors for an active adventure! From kayaking, paddle boarding, wakeboarding and so much more, there's sure to be something for everyone… from beginner to expert! Find out more.
6. Horse Riding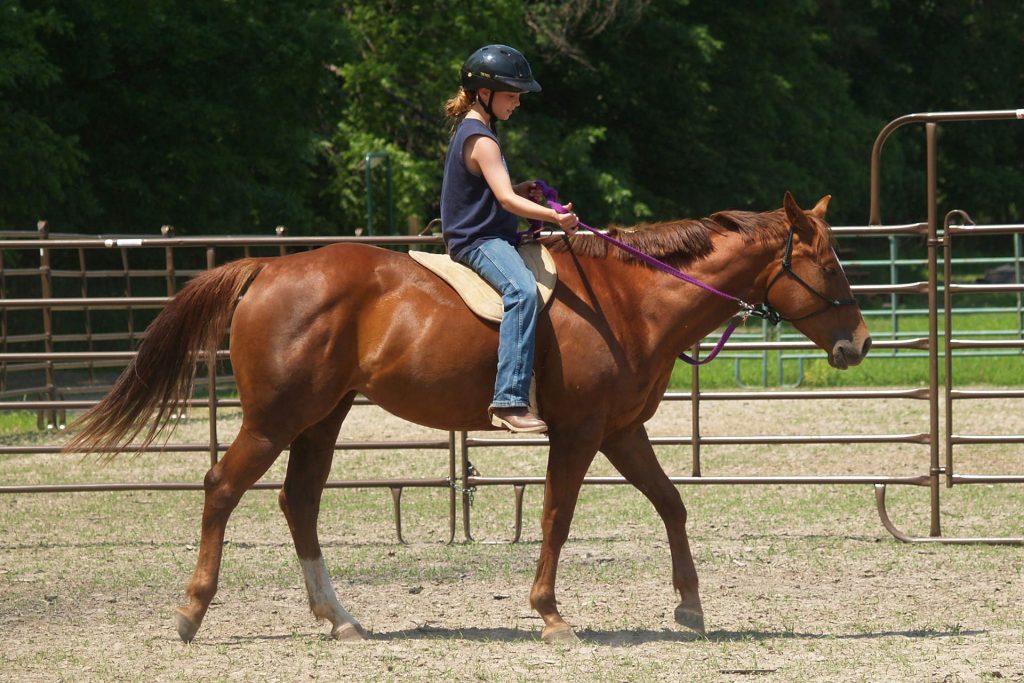 Credit: Deer Park Equestrian, Blandford
It's never too late to start horse riding! Throughout the year, you can find schools that have both indoor and outdoor arenas for lessons. Find out more.
7. Take a Walk

Get outdoors with the family and take a nice long walk through the forest, down the beach or even around your local area too! It's a great way to get some fresh air and burn some calories! Why not try power-walking if you have the stamina!
8.Surfing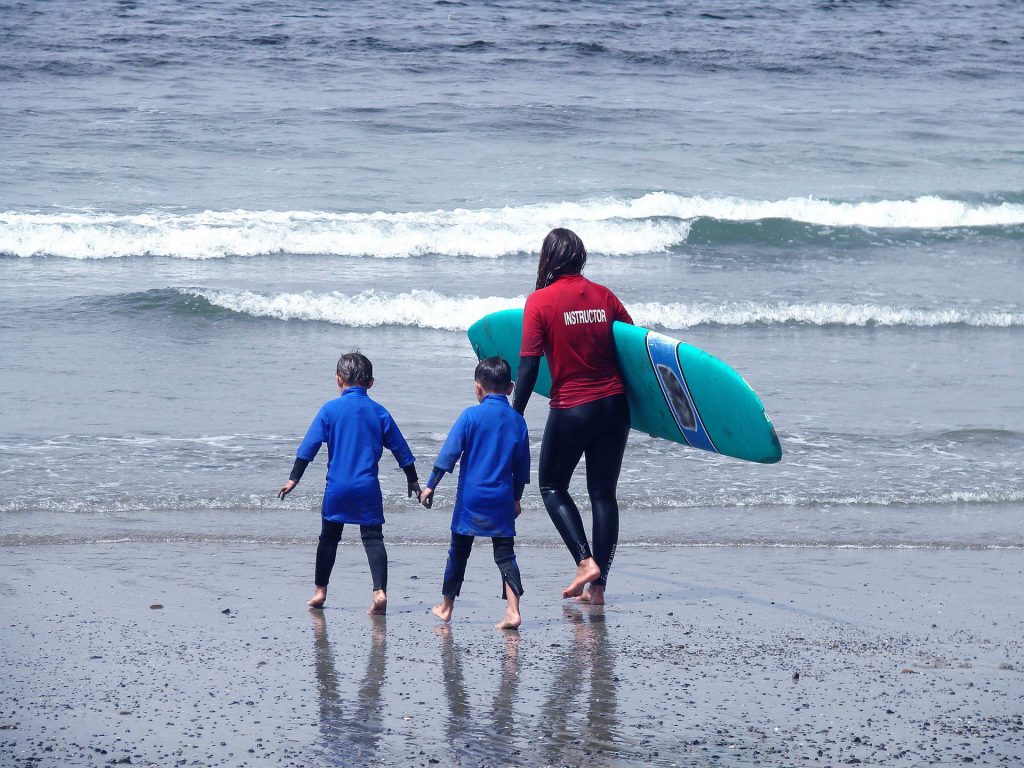 Credit: Gower Surf School – Swansea
If you can brave the waters, surfing is a great way to burn calories quickly whilst having fun on an active day out with a difference! All surf schools offer tuition from beginner to expert so every mini surfer dude and dudette can get involved! Find out more.
9. Go on a Bike Ride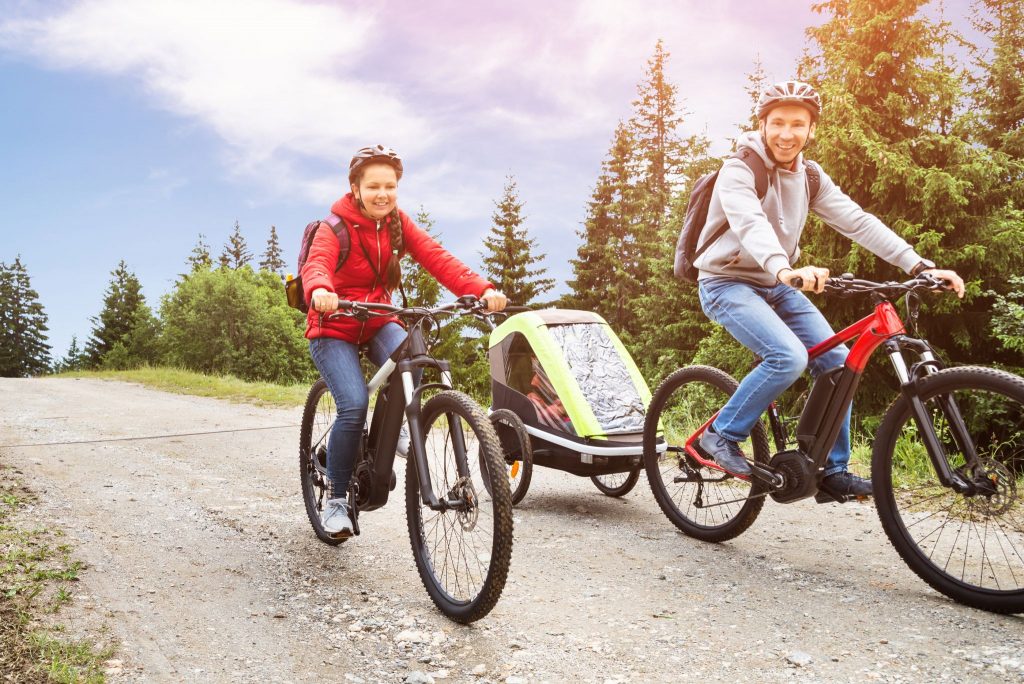 Bike riding is a fun family activity that will burn off more calories than you think! Take a bike ride around your local area or check out one of the many amazing cycle trails across the UK here.
Do you know any great ways to get active without going to the gym that we've missed? We'd really love to know! Someone else might love it, and really want to go! If you've got ideas, suggestions or reviews, you can shout all about it on whatever channel you choose!
Let's go on a Picniq! Follow us on Facebook, Twitter or tag us on Instagram using #PicniqUK! ❤