We are half way through the Summer Holidays now but that doesn't mean the fun has to start winding down just yet!!! Although a lot of the Summer's Festivals have been and gone there are still some amazing ones left for August AND you can even buy early bird Camp Bestival 2017 tickets very soon!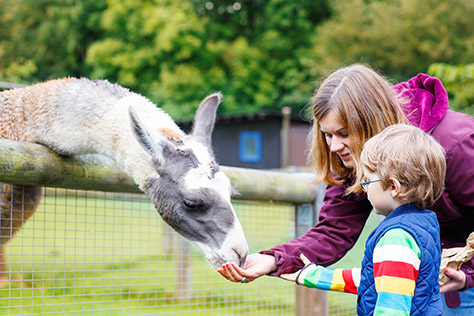 Kids and parents will love this ultra family friendly festival with children's shows, craft sessions experience workshops and even the spectacular 'Happy Circus' will be there! A great day out at an amazingly affordable price which even includes free parking!
**Find out more and book here** 
FREE: Bristol International Balloon Fiesta – 11th to 14thAugust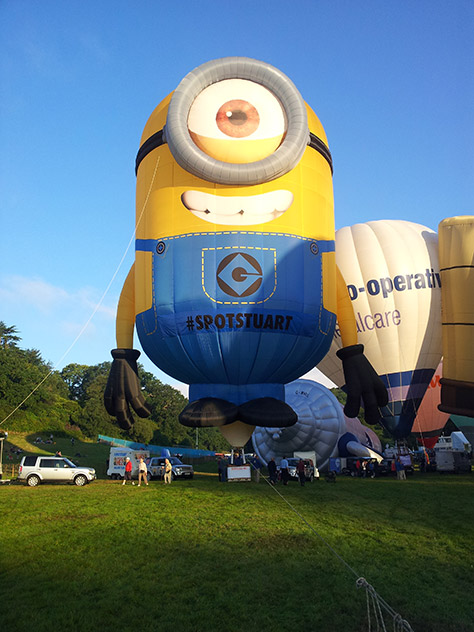 Once a year in August teams from all over the UK and other parts of the world bring their hot air balloons to the Ashton Court Estate. See as many as 100 balloons launch into the sky at the same time or watch the spectacular night time glow, where the balloons are inflated and glow to the music. The fiesta can attract crowds of 100,000 on any of the days and is that largest annual hot air balloon festival! It's not just about hot air balloons there will be fairground rides and displays from the Exit parachute team. There is a charge for car parking on site (can be pre-booked). Find out more.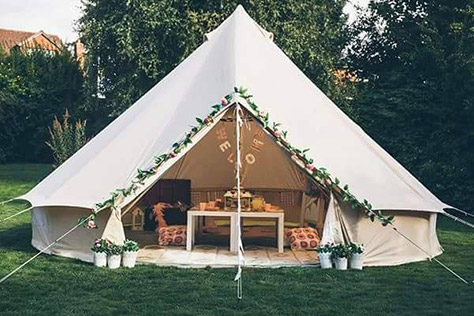 Gloworm is jam-packed with music, art, entertainment and workshops designed to please the whole family. Kids are a main focus at Gloworm meaning that if you've got little ones then this festival is a must! They will love hearing the Peppa Pig Stories, taking part in the dancing workshops and making arts and crafts.
**Find out more and book here**
FREE: Air Shows – Various Locations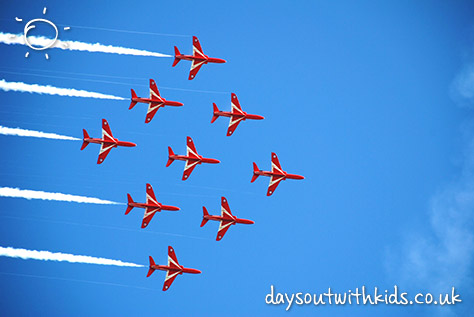 There are a number of air shows around the UK throughout the summer that are free to watch. Enjoy dare devil displays by the Red Arrows, see the capabilities of modern combat planes such as the Eurofighter Typhoon and admire classic planes including the Spitfire.
There will be free air shows in Weston-Super-Mare, Northumberland, Sunderland, Blackpool, Eastbourne, Bournemouth, Clacton and Northern Ireland.
Green Man Festival – Brecon Beacons, Wales – 18th to 21st August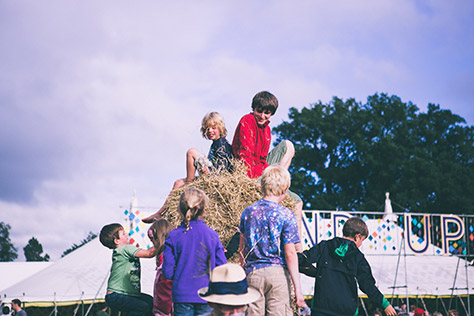 For a festival with real personality Green Man offers heaps of it. Putting ethical practices first you will feel the difference with no corporate sponsors, no VIP areas and no advertising – just good music and good times! Find out more.
Lake Fest – Ledbury, Herefordshire – 11th to 14th August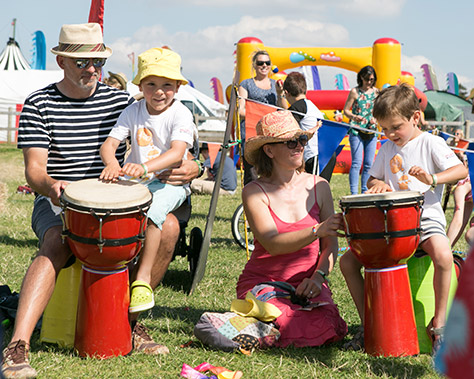 The organisers of Lake Fest are parents themselves so they know exactly how important it is to cater for all ages, little kids, big kids and all sizes of grown ups! That's why this festival is the perfect family holiday with a free funfair for all and much more in-store. Find out more.
FREE: Edinburgh Book Festival – 13th to 29th August
Enjoy a host of book related events and activities that all will enjoy. In Charlotte Square Gardens you will find workshops, a café and space to sit, talk, think and play. Entrance is free and everyone is welcome. Find out more.
 Retro Festival – Newbury, Berkshire – 12th to 14th August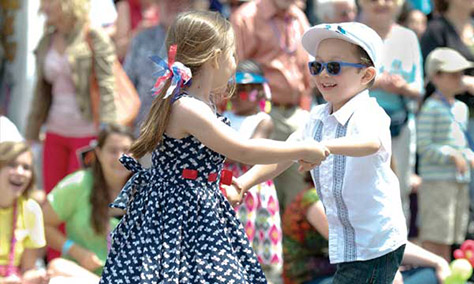 Looking for a festival that offers something a bit different? Then check out Retro Festival – a festival to celebrate all things vintage and retro! From cars to fashion, music and dance, it's a great place to have some good old fashion fun for the day. Find out more.
Just So Festival – Scholar Green, Cheshire – 19th to 21st August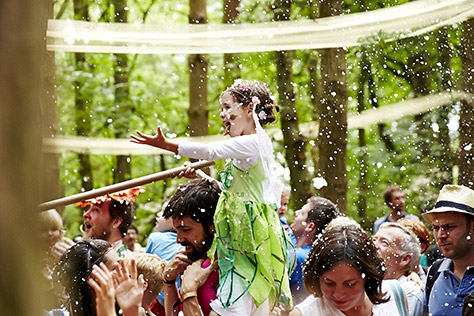 Just So is not just a festival it's a weekend long adventure for families. As well as music you can take part in activities, create something, play something, meet new people and generally have a great time! Find out more.
Shambala – Market Harborough, Northamptonshire – 25th to 28th August
Shambala is a festival that offers true diversity with music, dance and art from all over the world including over 200 different musical acts, a world cabaret act, comedy, inspirational talks, live theatre and so much more! Find out more.
 FREE: Notting Hill Carnival – London – 29th August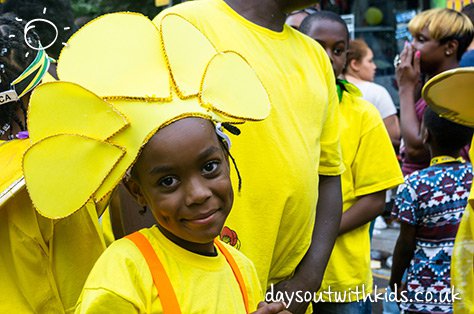 The Bank Holiday Monday is the day of the main parade, however Sunday the 28th at Notting Hill Carnival is all about the kids! Enjoy the colourful costumes, mesmerising musical rhythms and tantalising Caribbean food and drink in the dedicated Parade for Children. Find out more.
Book tickets via Picniq and pay no booking fees – Day Tickets and Weekend Tickets will be available this week!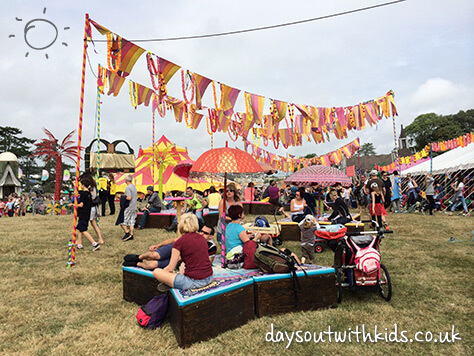 Our all-time favourite family-friendly festival, Camp Bestival, is all the best bits of Bestival but made even better for kids and families. The whole festival puts the kids first with all your favourite kids entertainers including Mr Bloom and Dick and Dom. There is even an OFSTED approved school onsite where kids can learn more about a whole host of subjects from weird science to mindfulness!
I hope that you liked this post and it inspired you to get out with your family to some really awesome festivals! Have a great time and I hope the sun shines for you 🙂