Check out our favourite selection of gifts for girls which we are certain will bring a big smile to their faces this Christmas 🙂
Kellogg's Coco Pops Chocolate Lip Balm – £2.49
Suitable age: 3+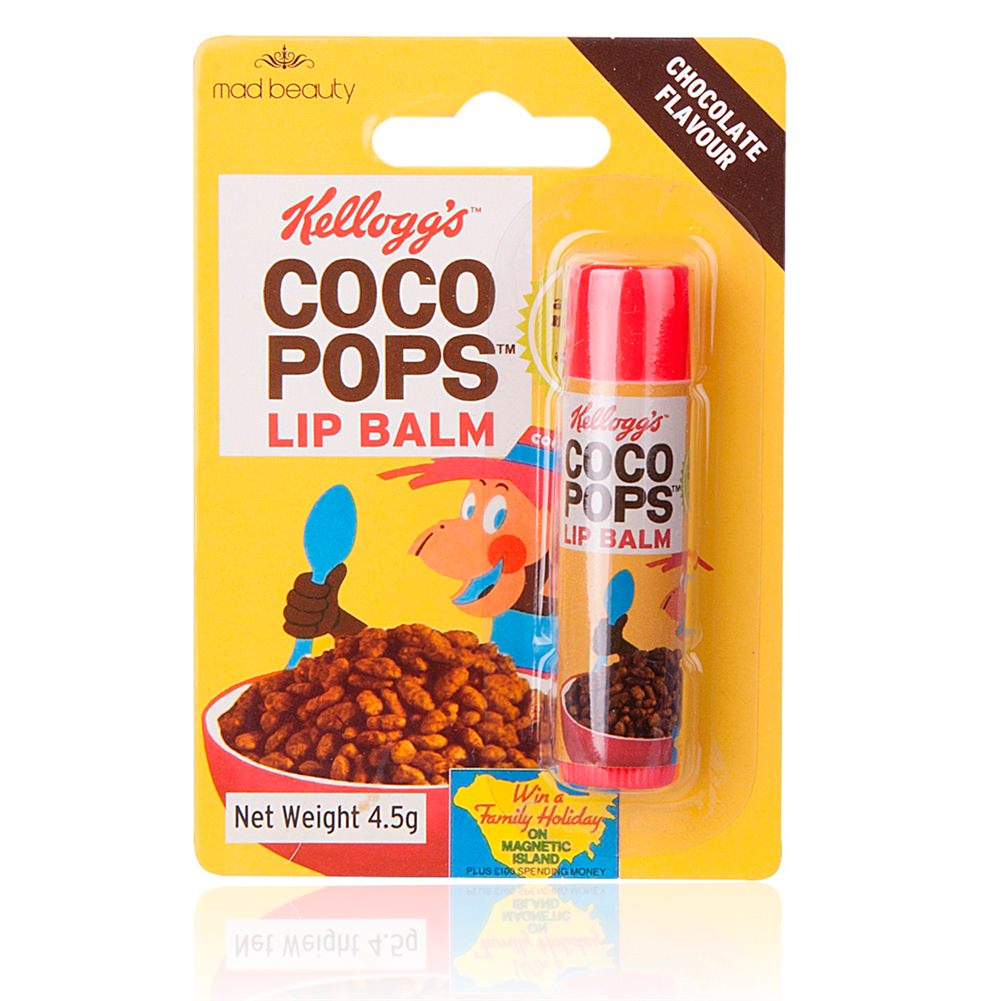 There's no excuse for being boring when it comes to Lip Balm! This unusual and delicious tasting Coco Pops Chocolate lip balm is ideal for a stocking filler this Christmas, especially for the Coco Pops lovers. Buy here.
Fingers Painting Art Set – £7.95
Suitable age: 3+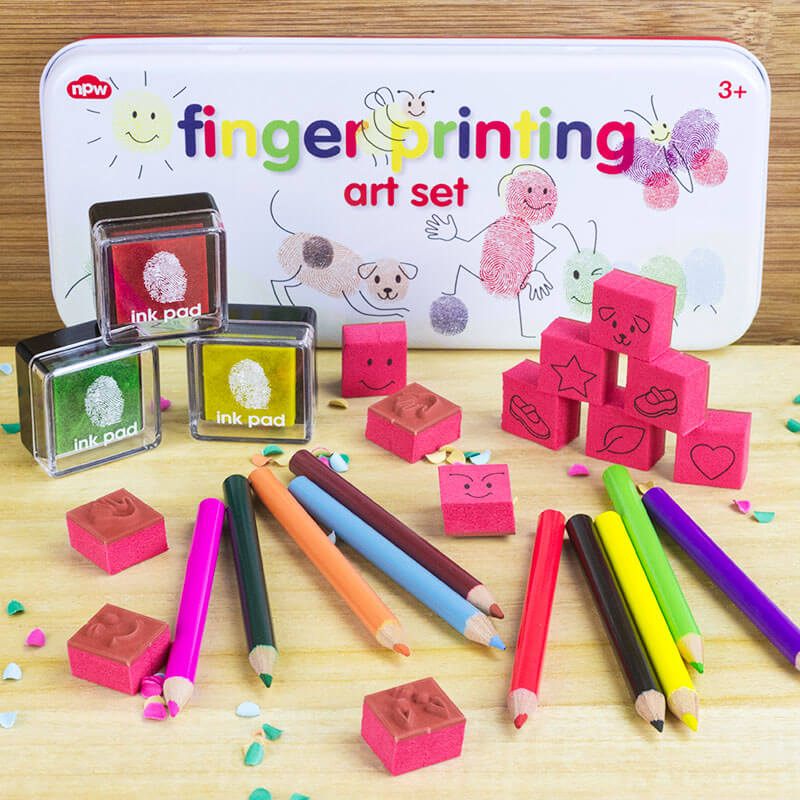 Let her imagination run wild while she creates some artsy pictures with this awesome finger painting art set . It comes with 12 rubber stamps, 6 colouring pencils, 4 coloured ink pads and a tin. Buy here.
Unicorn Slippers – £13.95
Suitable age: 4+
 
These super soft slippers will make little feet so warm they won't want to take them off!
Buy here.
Colour Your Own Palace – £6.99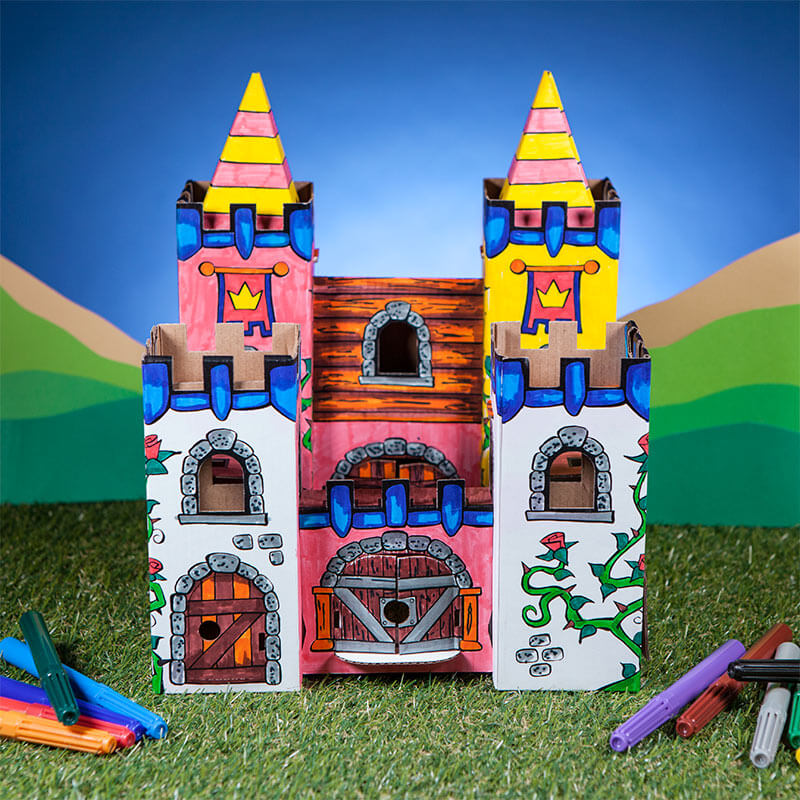 Treat your little artist to this special craft set that allows them to assemble and colour a magnificent Rose Garden palace. This set includes 12 non-toxic markers and there's no need for scissors or glue when assembling! Buy here.
Doodle Pillowcase – £14.95
Suitable age: 5+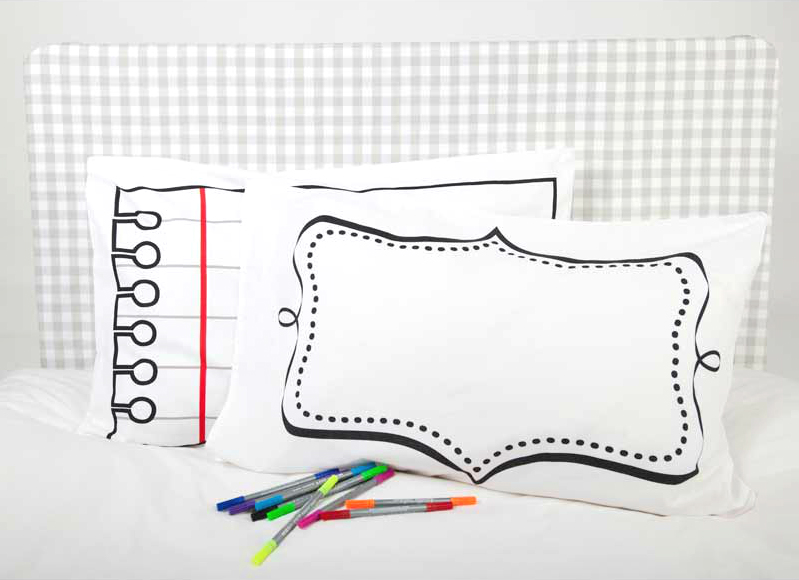 Perfect for writing a Christmas wish list to Santa on! These doodle pillowcases are great fun! It comes with 8 wash-out colour pens and a secret hidden pad inside the pillowcase. When she's had enough Doodle pens will wash outat 40 degrees! Buy here.
Pop Up 3D Princess Boutique – £34.95
Suitable age: 2+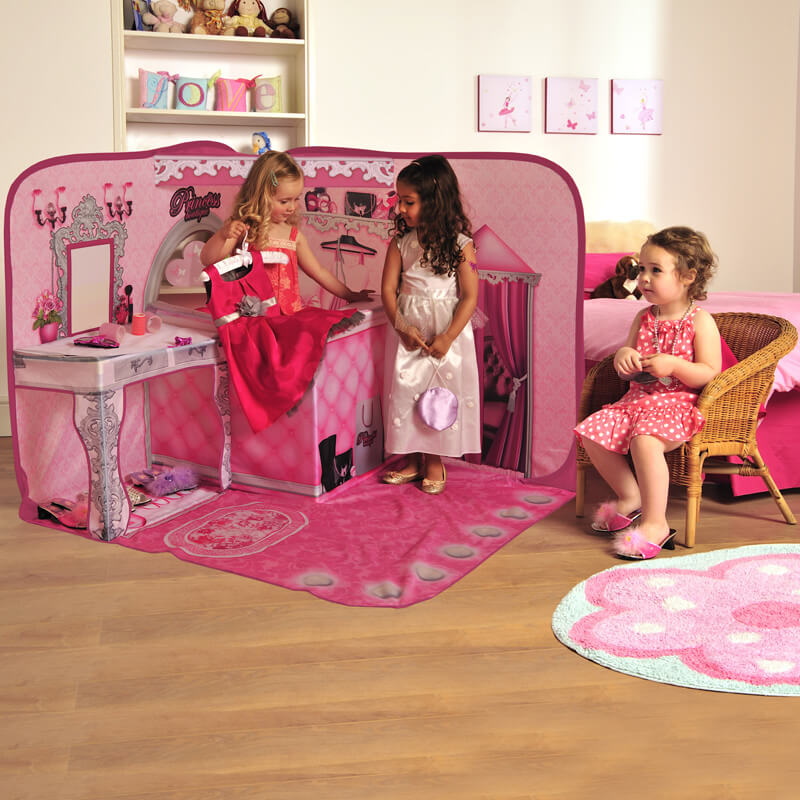 This pop up 3D boutique is a cute pink palace fit for any little princess!  Buy here.
Hetty Toy Cleaning Trolley – £15
Suitable age: 3+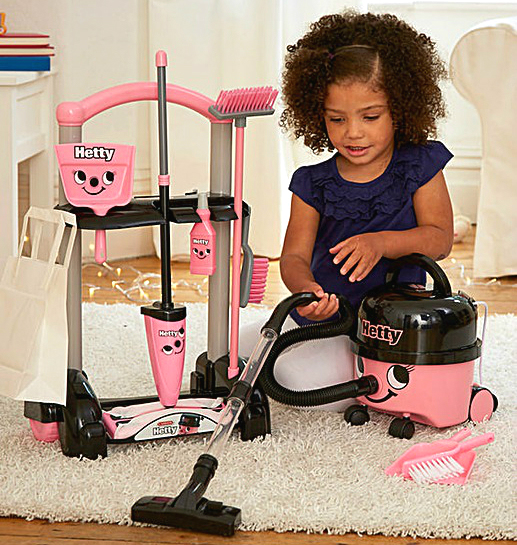 Let her clean her own room with this pink cleaning trolley! 😉 This cute trolley carries a mop, a long-handle brush, dustpan and hand brush, plus other fun cleaning goodies. Buy here.
Trolls In-Line Skates – £30
Suitable age: 3+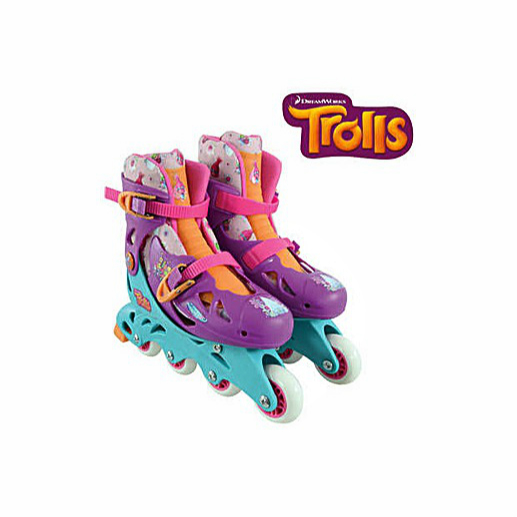 What a perfect gift for Trolls fans! These colourful, padded, adjustable in-line skates will have her racing around in comfort and looking stylish at the same time! Buy here.
Children's Gardening Tools – £11.99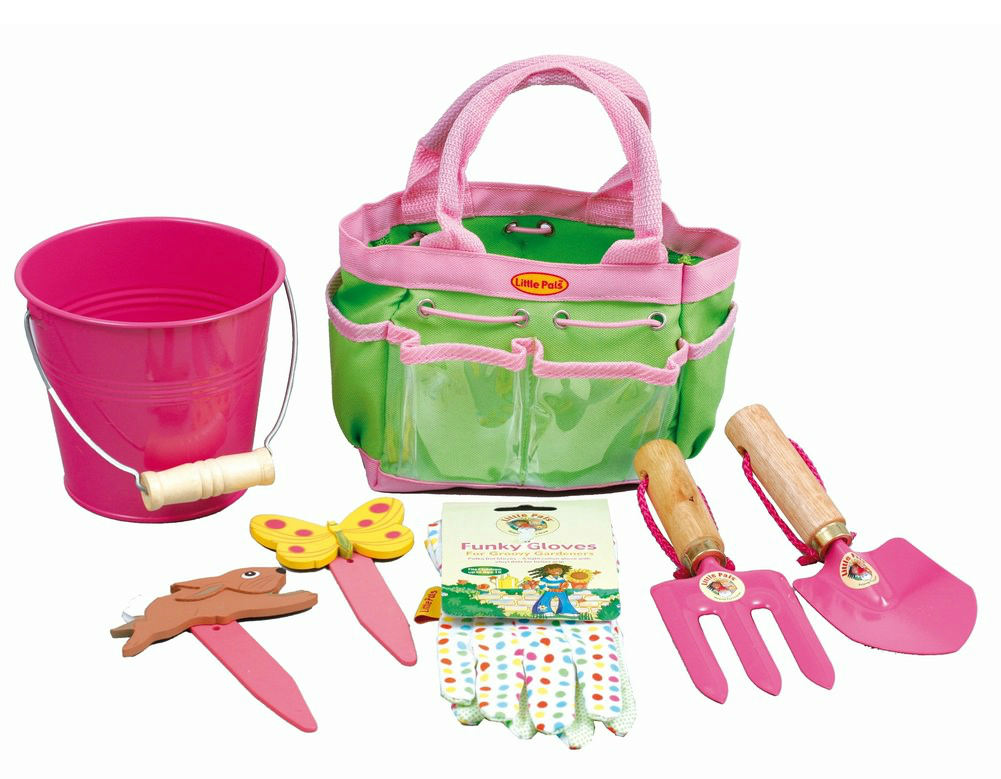 It's never too son to encourage the little ones to enjoy gardening. They will enjoy learning from Mum and Dad using their very own pink children's tools. Buy here.
Disney Princess Personalised Duvet – £28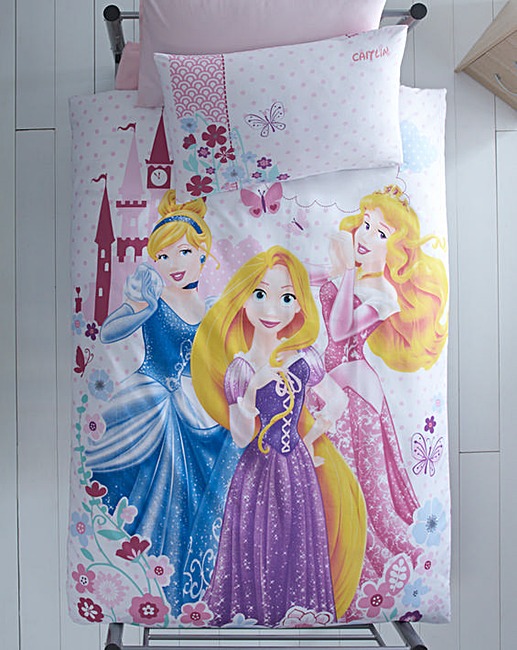 Let your little girl sleep feeling like a princess with this personalised single duvet set. You can personalise with a name up to 12 letters long. Buy here.
We hope our shortlist will help you to find the perfect Christmas gift for the little ladies in your life!