Dad's are so hard to buy for so we thought we'd give you a helping hand to choose him the perfect present.
Potty Piano – £17.99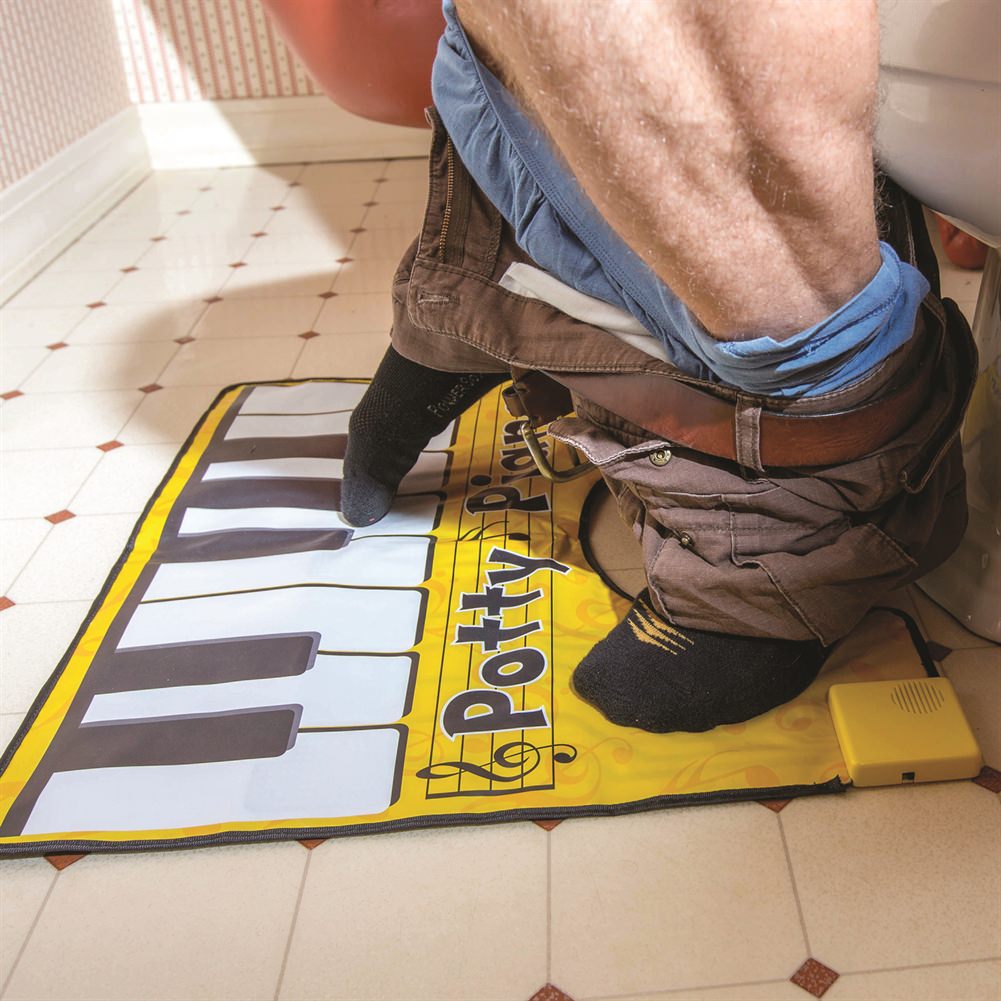 Inject some fun with this potty piano as you sit on your throne and learn some cheeky renditions from the song book (included). Perfect for a Christmas present! Get ready to receive compliments as you have chosen the best gift of the year! Buy here.
Coffee or Wine? Flip Over Glass – £15.99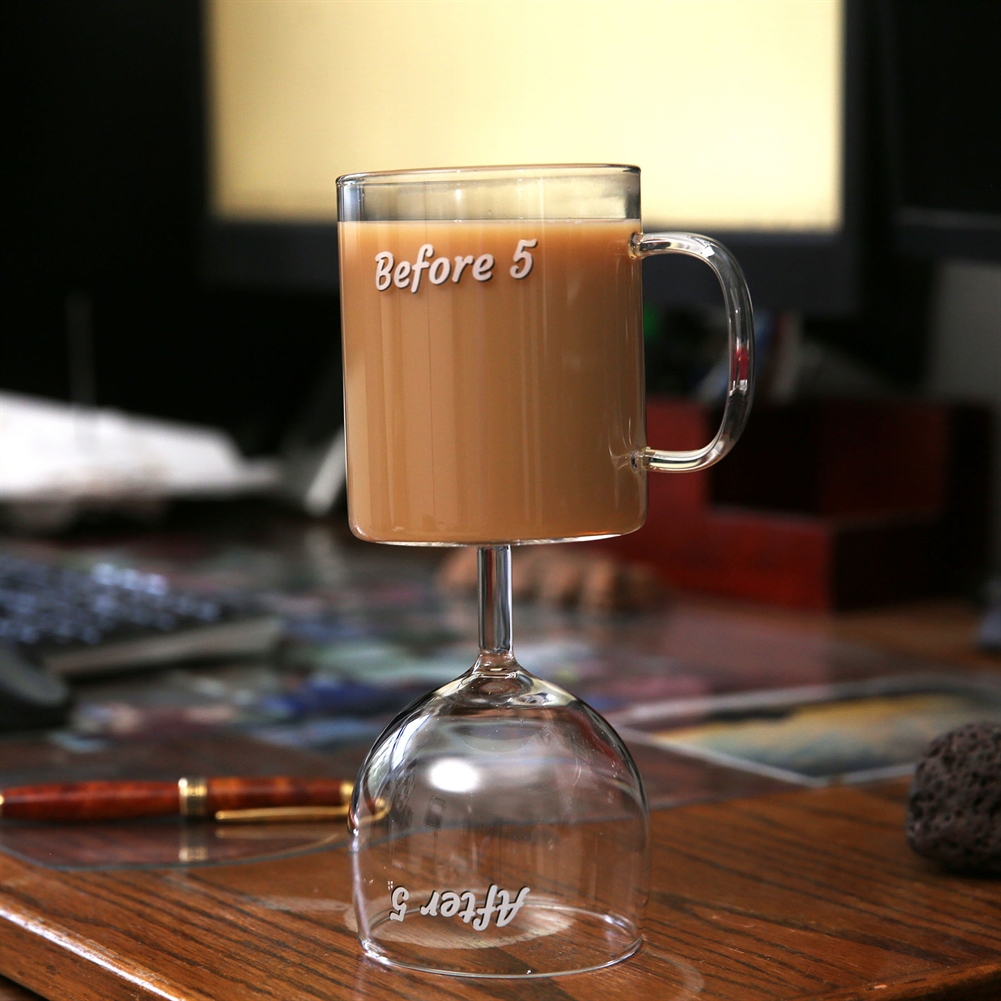 Coffee because you need it and wine because you deserve it! You must have that one friend who seems unable to start the day without caffeine, then needs a dose of wine to chill out in the evening. Oh, might it be yourself? Don't worry, we won't tell anyone that you buy one for yourself! 🙂 Buy here.
Tabasco Chocolate – £4.95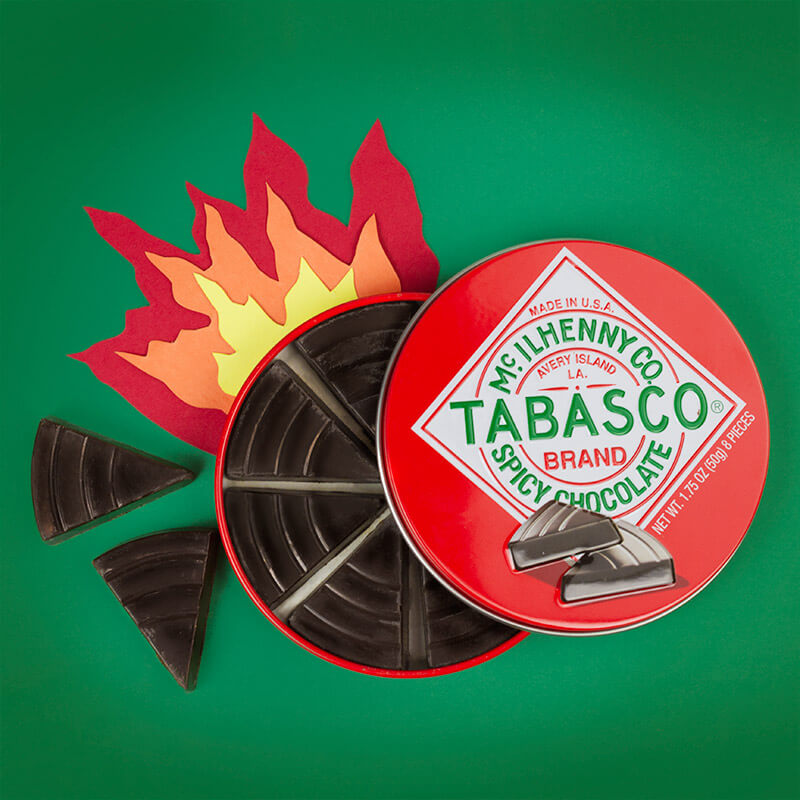 Add some HOT chocolate to your nights with this seriously spicy Tabasco Chocolate Tin. This tasty dark chocolate is perfect for the lovers of all spicy sensations! Buy here.
'Love You to Pieces' Keyring – £23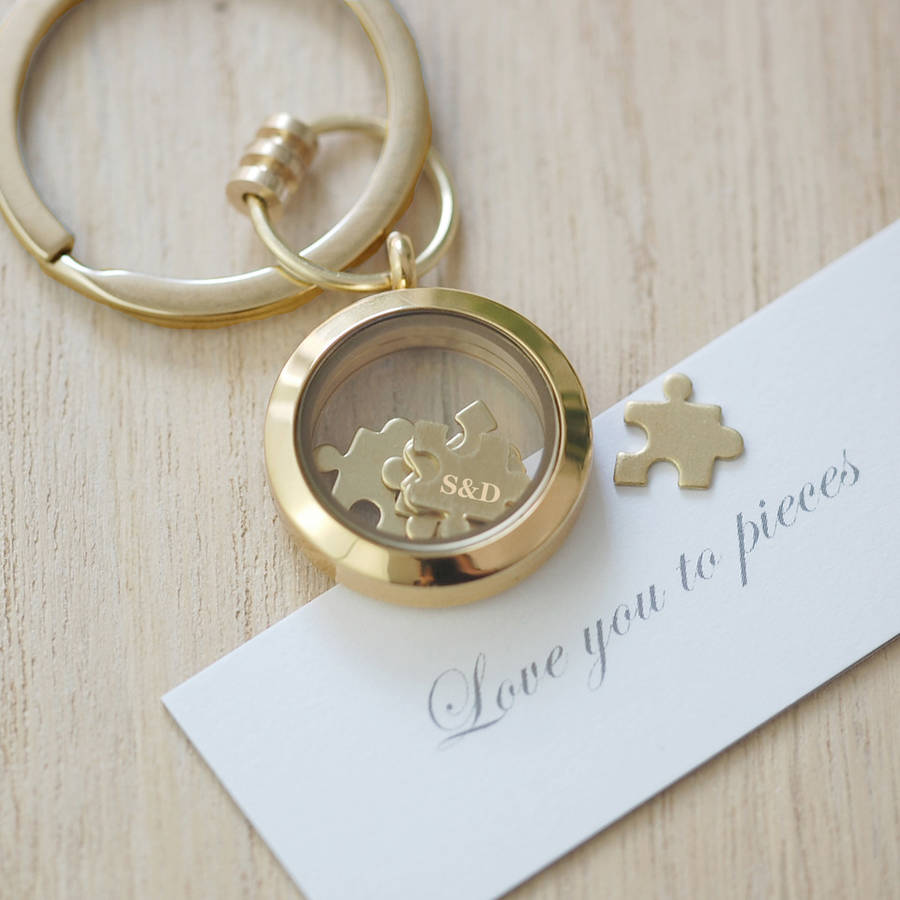 What a sweet gift for that special person whom you love to absolute pieces! One of this gold plated jigsaw pieces can be engraved with up to three initials of your choice. Buy here.
Jager Bomb Hard Rock Candy – £12.49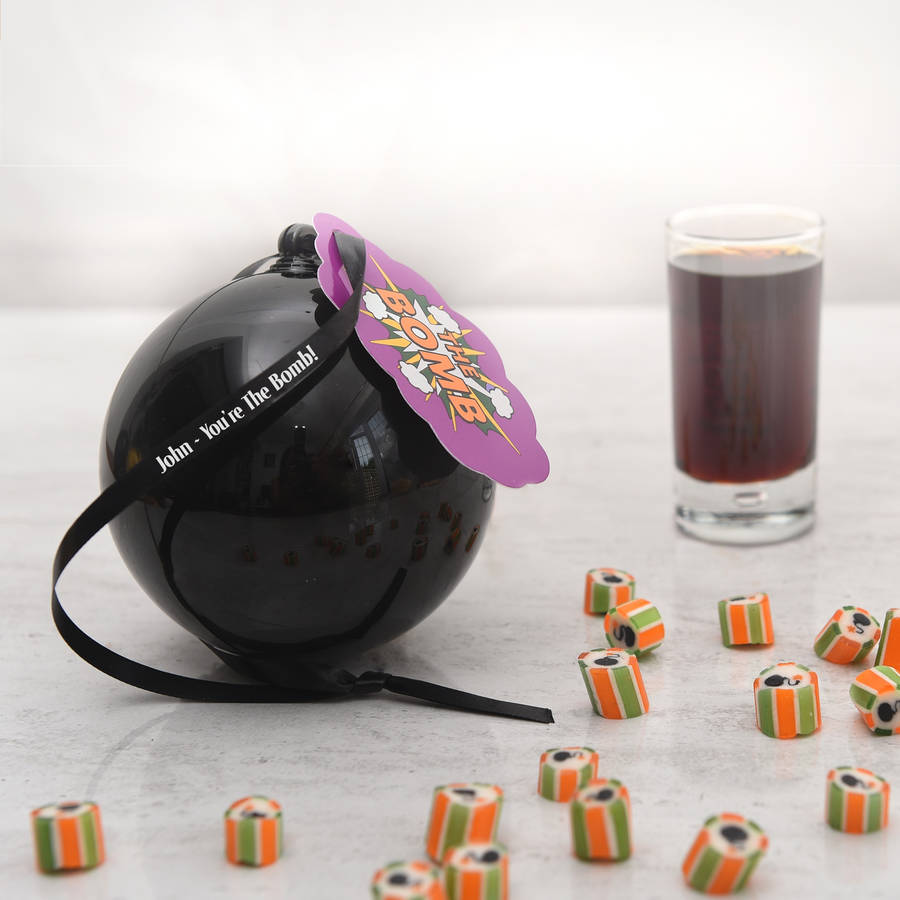 This hand made Jager Bomb flavoured sweets are the perfect present for Jager lovers and sharp shooters. The black ribbon can be personalised with a caption of your choice. Buy here.
Bubble Wrap Costume – £12.95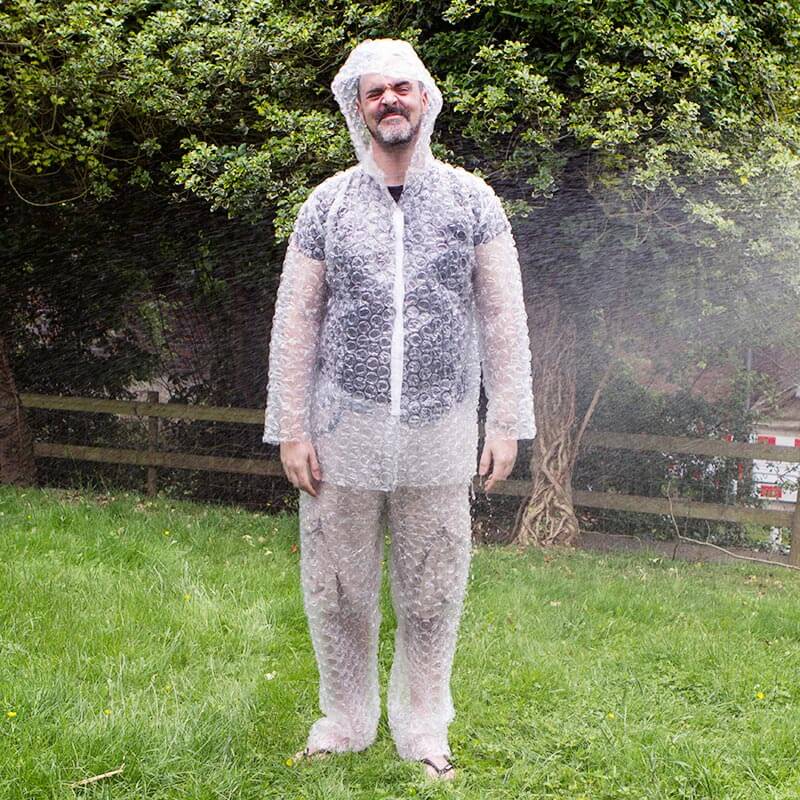 Guarantee everyone will laugh together and try to pop your new bubble wrap hooded jacket! Buy here.
Bring Me Wine/Beer Socks – £5.20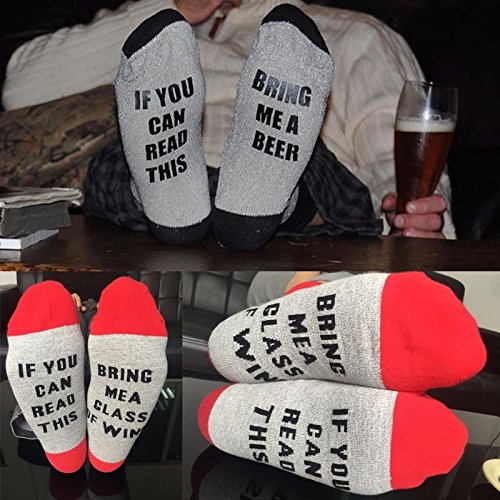 Perfect gift for a wine/beer lover! What a fun way to get your 'favour' across 🙂 Buy here.
Wine Bottle Glass – £14.95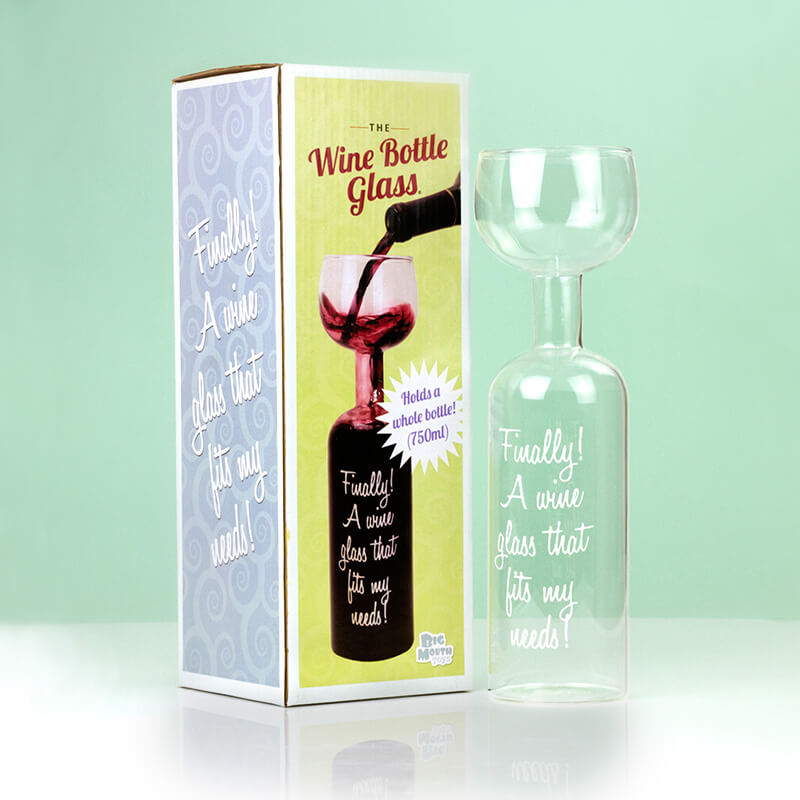 Oh finally! A wine glass that fits your needs! Buy here.
Slipperland Slippers – £14.95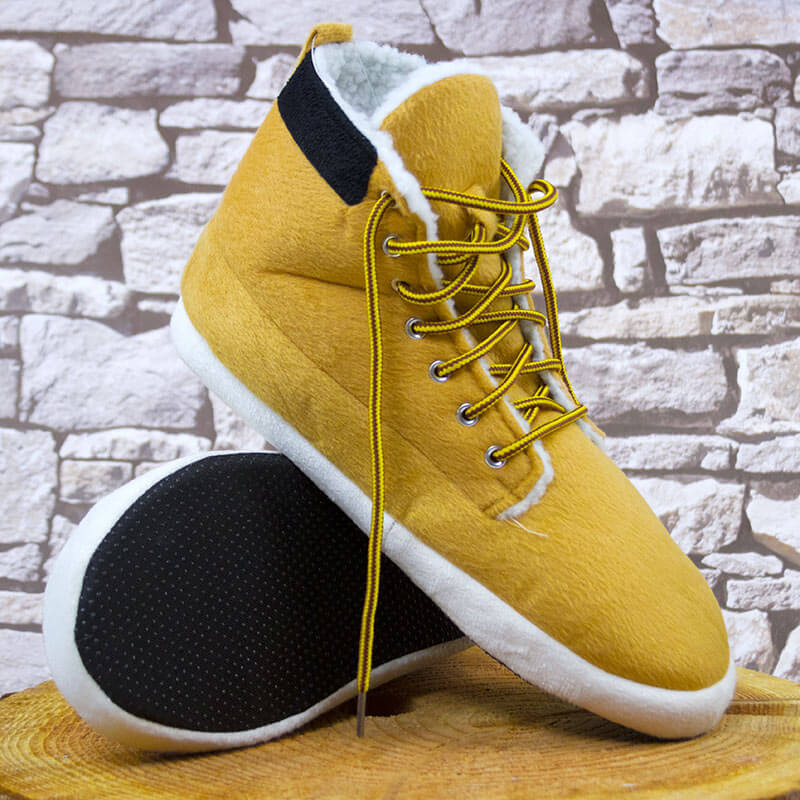 A gorgeous gift for a gorgeous man and his gorgeous feet. This manly slippers will keep his tootsies warm and cosy in style! Buy here.
Scribble Writing Alarm Clock – £12.95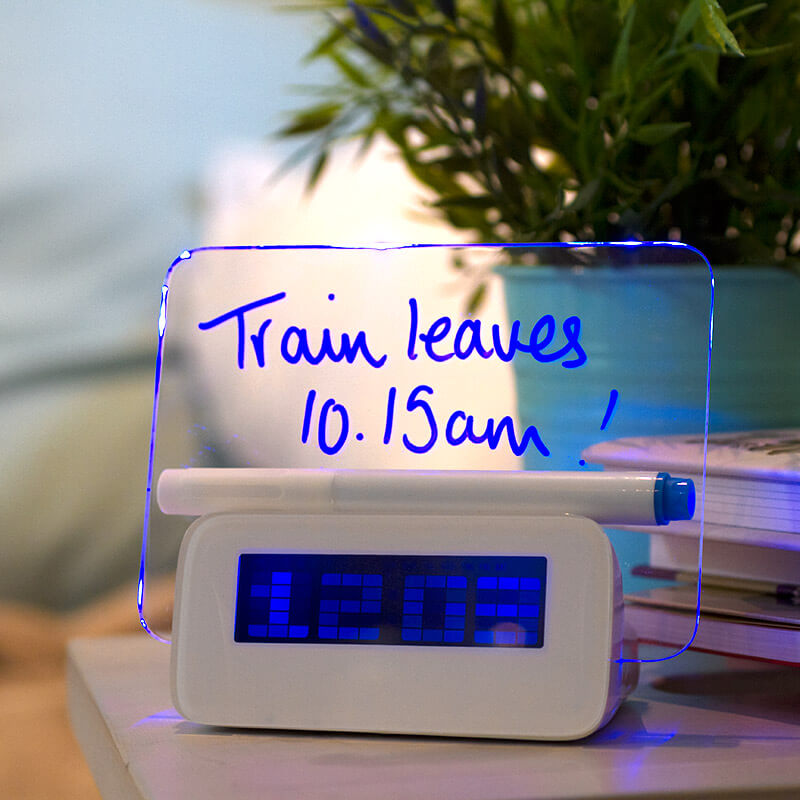 Scribble down all your thoughts and things-to-do on this super cool alarm clock which also features temperature, year & date, and a birthday reminder function. It comes with a scribble pen and write-on screen for notes and reminders. Buy here.
Wireless Touch Speaker – £16.95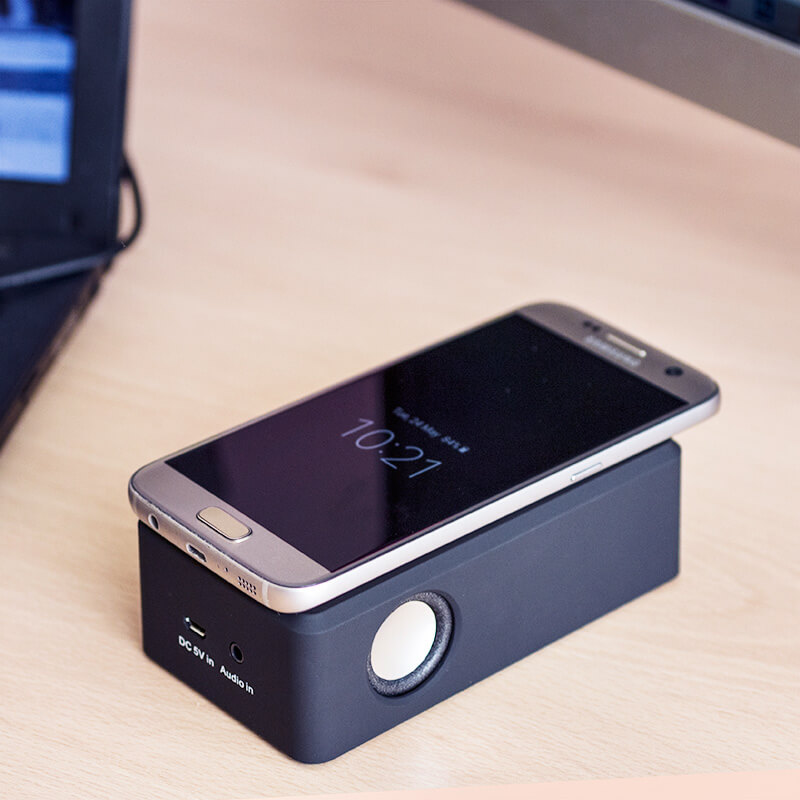 Using the Near Field Audio (NFA) technology, this touch speaker needs no configuring of LANs or plug in cables. Simply set your audio device on top of this speaker and watch it come alive! Buy here.
Curry Takeaway in a Matchbox – £6.49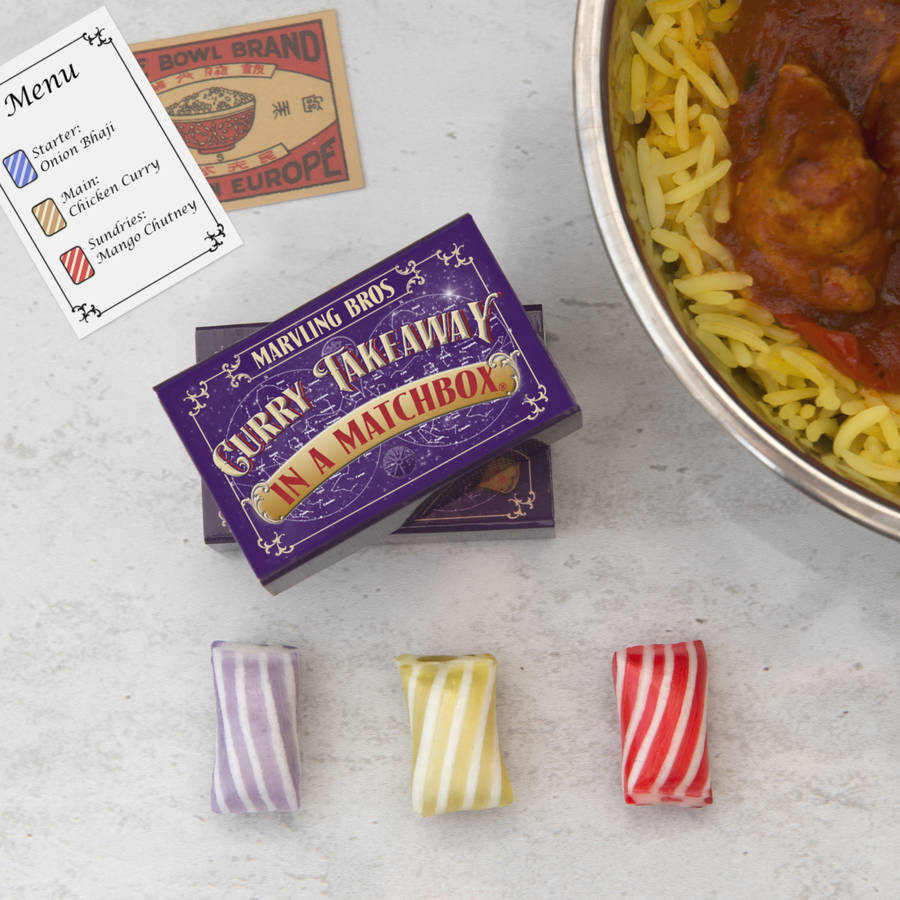 A unique and tasty gift to bring a smile to the nation's curry lovers! Each matchbox contains three sweets with a taste of: onion bhaji, chicken curry and mango chutney, plus a masala chai tea bag to accompany your tasty curry candies. Buy here.
Personalised 'I Might Look Like I'm Listening' Mug – £12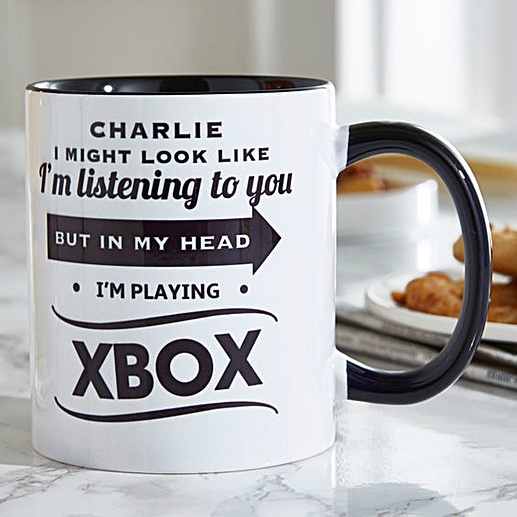 A very personal and thoughtful gift for your loved ones. Personalise this gift with name and what the person is 'doing in their head' up to 40 letters altogether. The sentence 'I might look like I'm listening to you but in my head' is standard on all. Buy here.
Hope this helps you to find the perfect Christmas gift this year!