It's finally here, the long summer holiday,
So we've found some things going on and fun places to play
Safari parks, castles, theme parks and more,
Here are some events at fab places for you to explore!
Australian Summer at Longleat, Warminster
20th July – 2nd September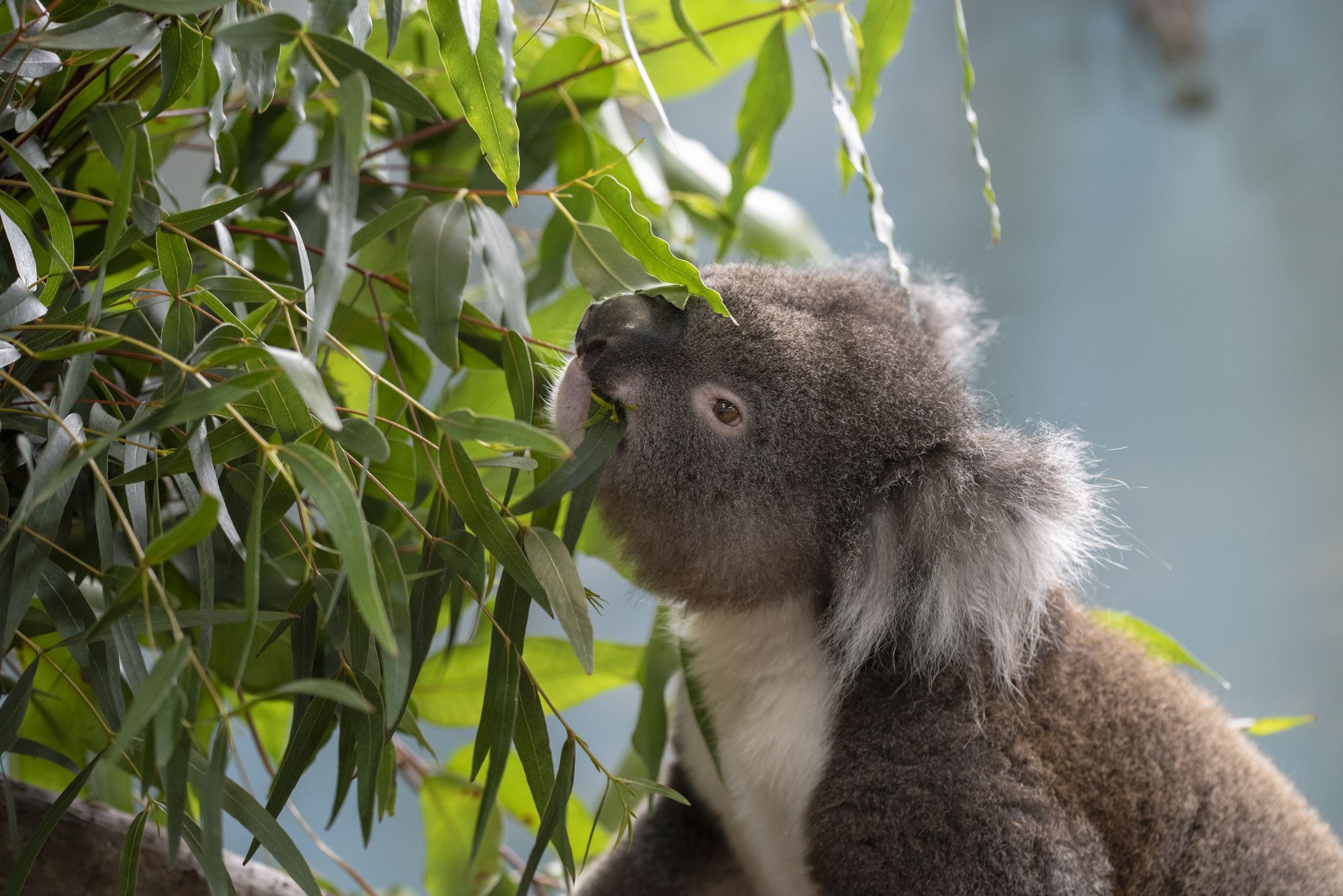 Treat the family to a very special day out this summer where Longleat will be celebrating in an Australian way including all things antipodean! Visitors will love the newest inhabitants, some adorable koalas, two hairy-nosed wombats and other iconic animals from the Australasian continent. Book Here!
Summer Camp 2019 at KidZania, London
29th July – 15th August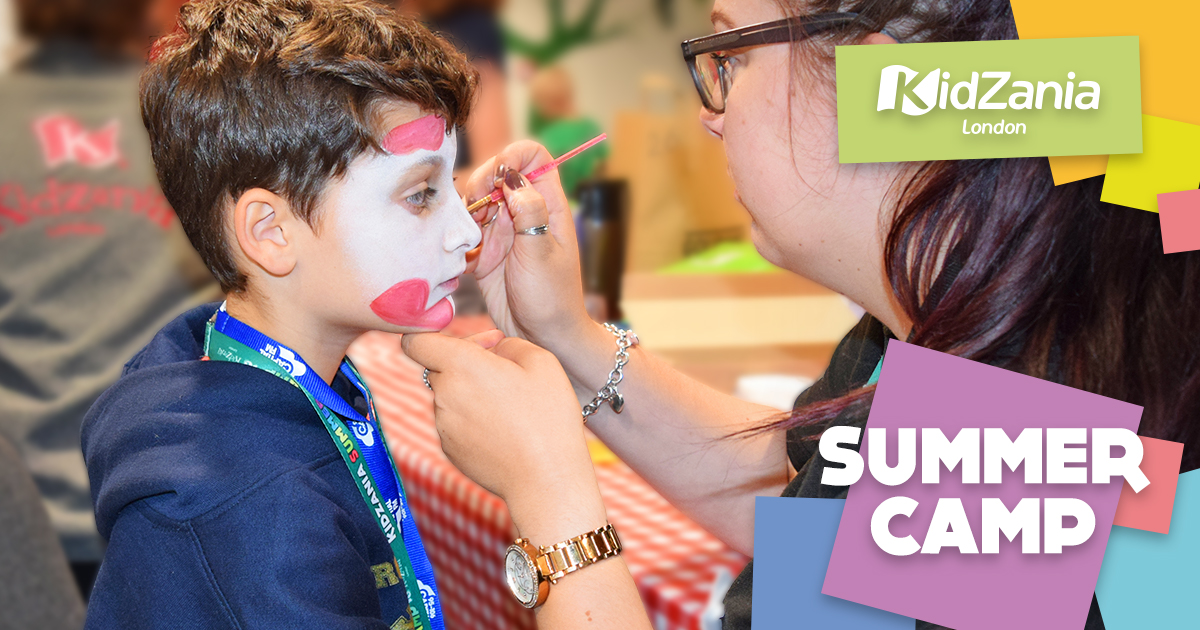 This fantastic Summer Camp is back for the long school holidays and is the perfect opportunity for kids to enjoy a longer, magical experience at KidZania with specially created sessions and themes allowing kids to find out lots more about their favourite professions. Everything is supervised and kids can be dropped off early in the morning allowing parents to get on with their day. Book Here!
Dippy's Birthday Week at Roarr! Dinosaur Adventure, Norfolk
29 July -4 August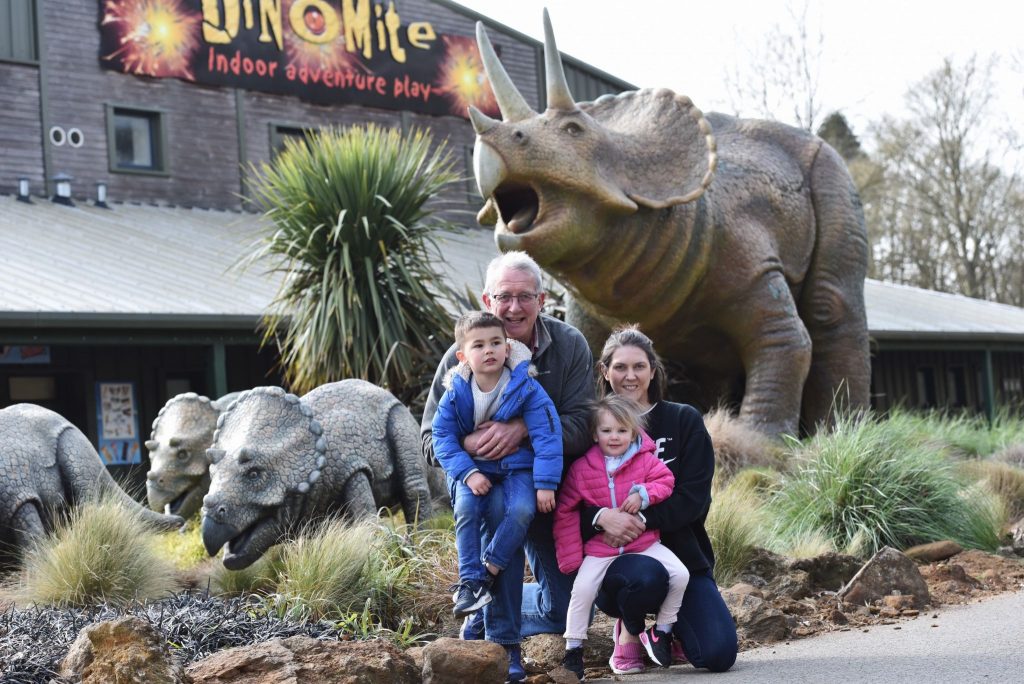 Head to Roar! Dinosaur Adventure between 29 July -4th August to celebrate Dippy's Birthday week! Dippy will be having a Hawaiian themed party and he'd love you to come and join in the birthday fun! There will be games, entertainment, disco dancing and of course, birthday cake! Kids will enjoy exploring the woodland trail which will be full of Dippy's favourite things and kids will even get the chance to create their own birthday card too! Book here.
Shipwreck Explorers – Savvy Shipwrights at The Mary Rose, Portsmouth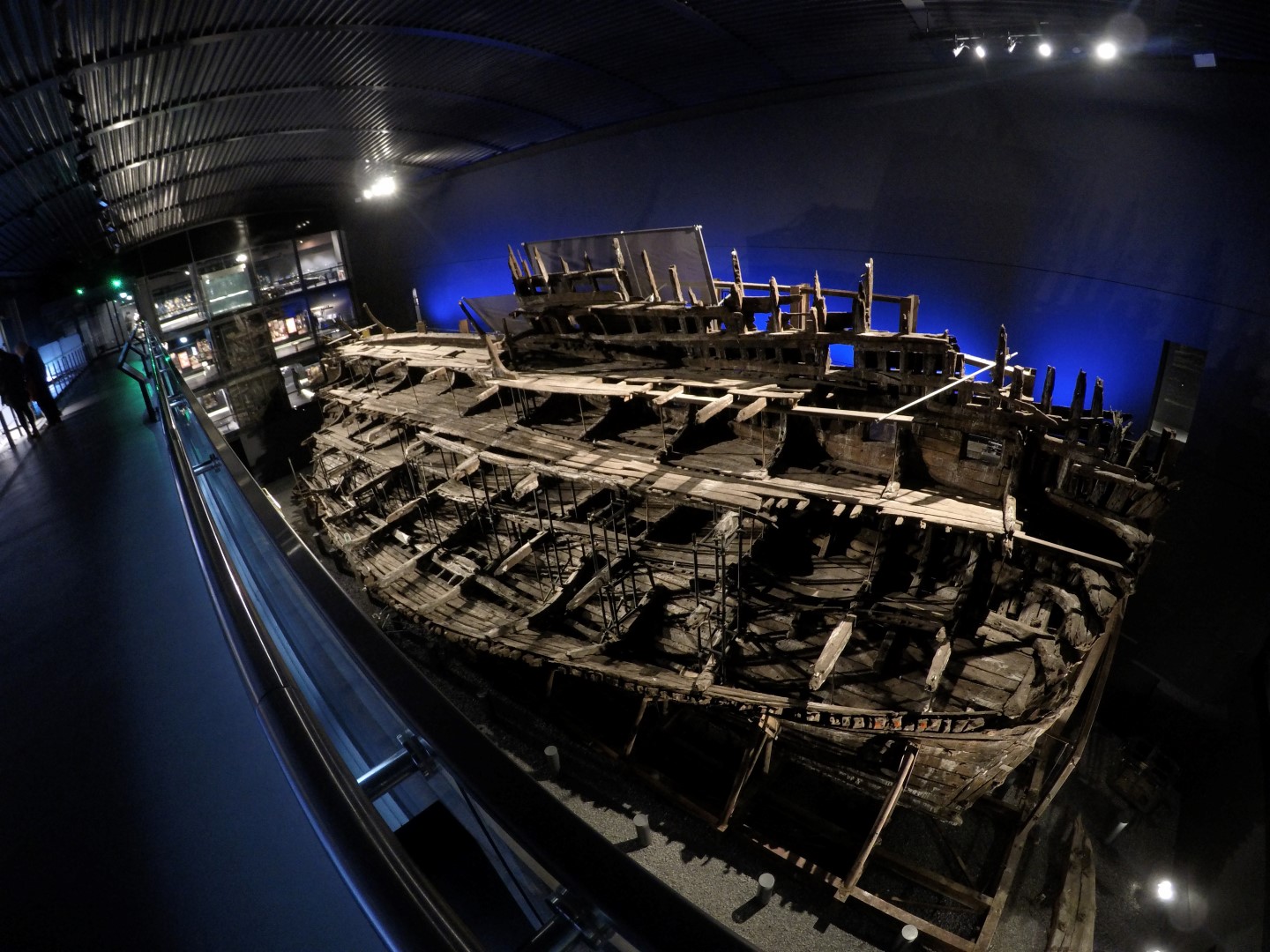 Ancient skills were used to build a Jolywat, a 16th-century ship's boat. Watch a team of experts use the exact same tools today to create a replica. Get ready to ask experts those fascinating questions you may have on how the famous Mary Rose was kept in the best condition possible during battle. Book Here!
Bing & Paw Patrol at Adventure Wonderland, Bournemouth

There's so much fun to be had at Adventure Wonderland, with over 30 rides and attractions for the family to enjoy. You can battle it out on the Battle Boats (be prepared to get wet!) go on the Dragon's Drop Mega slide or even go see some adorable animals in the Cuddle Corner Farm. They have a brilliant indoor Aztec themed play centre where the kids can really tire themselves out! Character Days this Summer: Meet Bing and Flop on 31 July and Chase and Marshall from Paw Patrol on 14th August so don't forget to bring a camera! Book Here!
Stone Age Summer at Cheddar Gorge, Somerset
20th July – 1st September

Keep the kids occupied on a fun day out to these beautiful caves with lots of exciting activities they can join in with, demonstrations to watch and lots to find out all about the Stone Age. They can join in with brass rubbing, digging for ancient artefacts and meet a real-life hunter-gatherer at the Museum. Book Here!
  'Alice in Wonderland' at Kew Gardens, Richmond
20th July – 26th August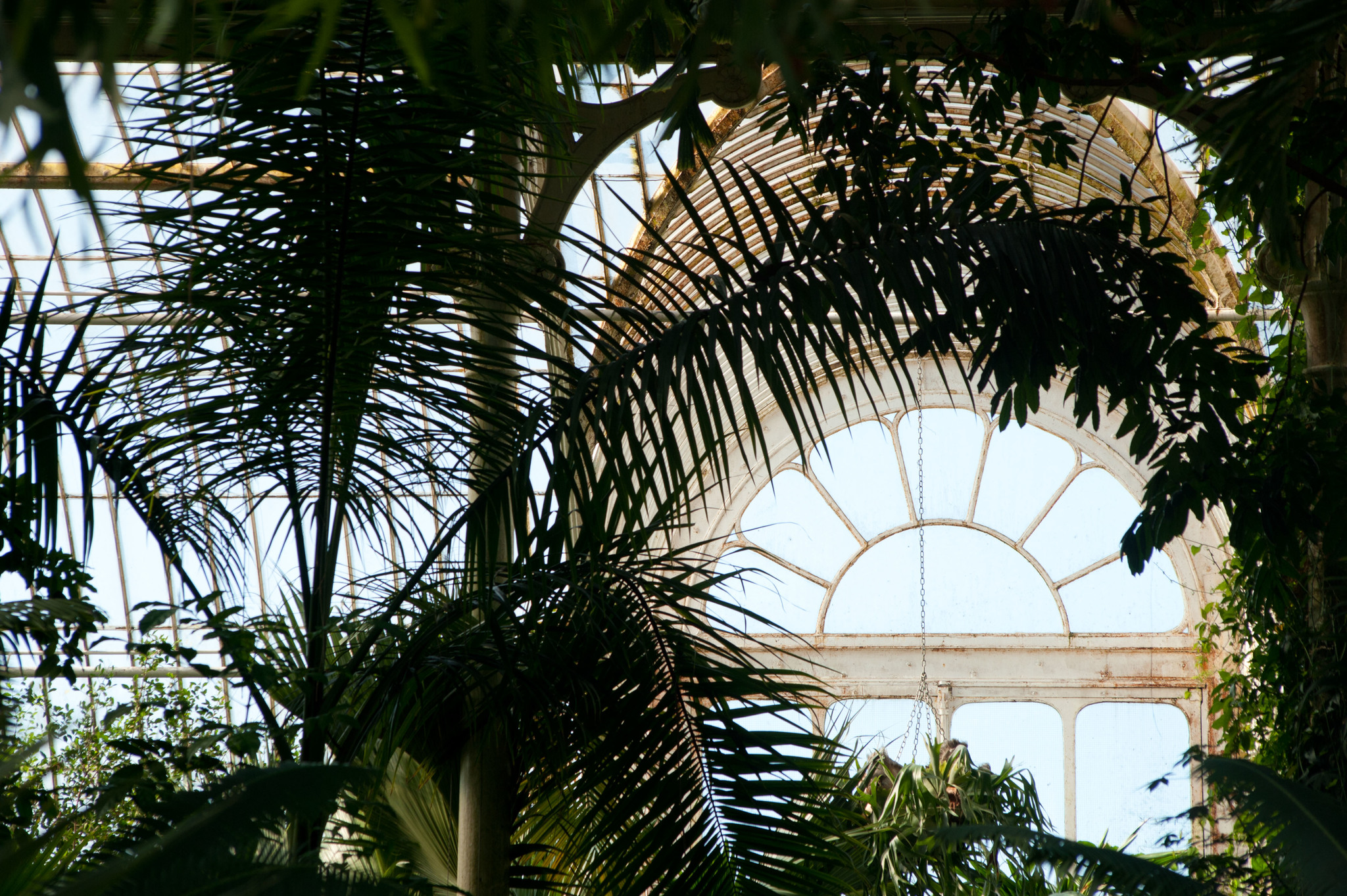 This summer, families can enjoy a delightful outdoor theatre production of Lewis Carroll's very famous novel 'Alice in Wonderland' This will be performed by the Australian Shakespeare Company and promises to be a real treat for all ages. Look forward to colourful costumes and games and songs to join in with too! Book Here!
Dockyard Alive D-Day Stories at Portsmouth Historic Dockyard, Portsmouth

This year we are celebrating the bravery of all our servicemen that fought so bravely on D-Day to encourage what was the end of the Second World War. With daily performances, families can listen to actors tell stories of the lengthy planning that went into the event and how the people of Portsmouth were involved in the run-up to the historic Naval bombardment 'Operation Neptune'. Book Here!
Stars and Banners: Windsor's Knights and Ladies of the Garter at Windsor Castle, Windsor
1st August – 31st August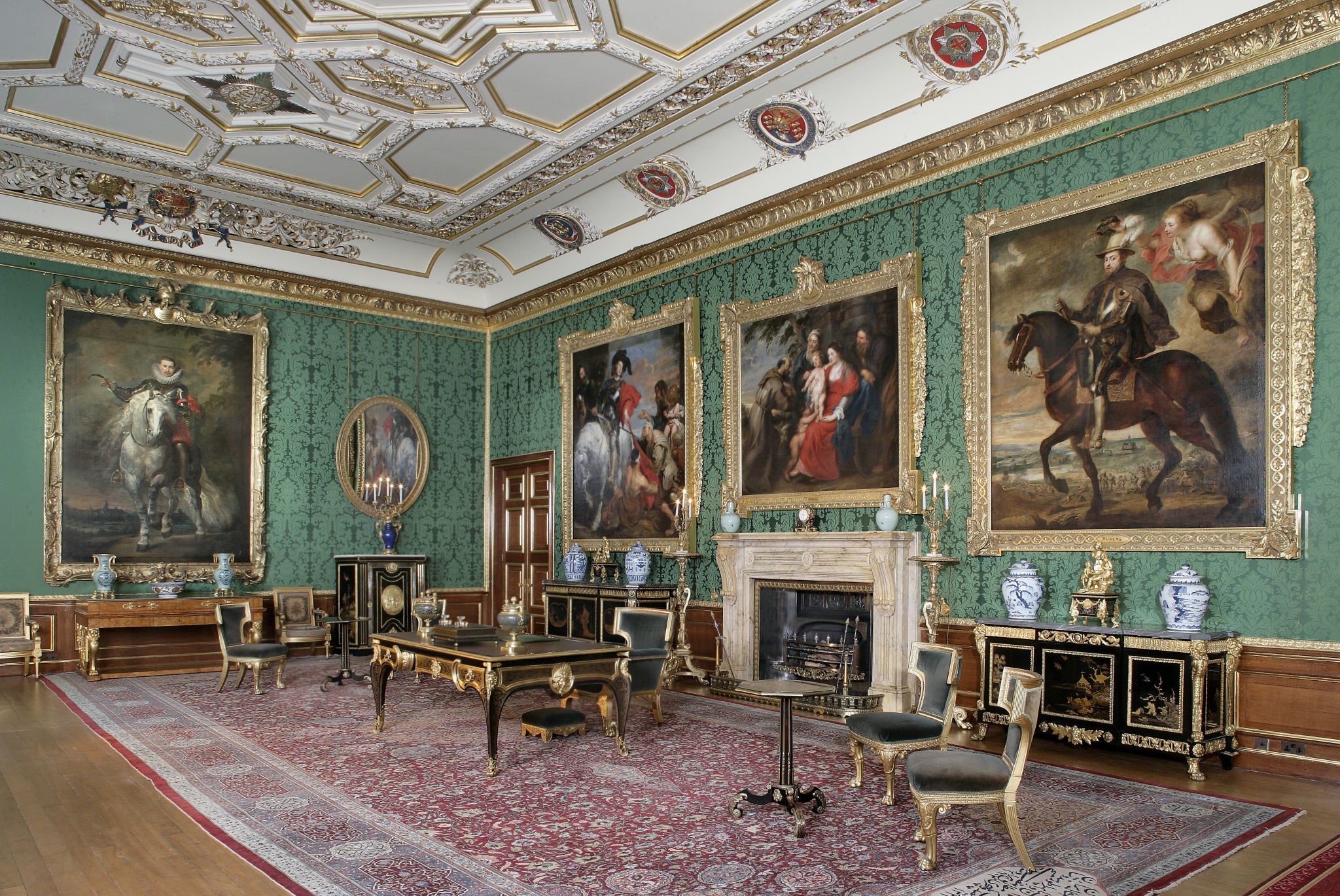 This famous castle has a season of summer fun planned for kids of all ages where they can dress up as knights under the watch of a mail armour expert. There are fun workshops on offer packed with great things to do including designing a shield for Garter Day and plenty of talks all about armour and knights and the part they played. The best-behaved kids might even receive their very own knighthood! Book Here!
Summer Day Out at Lightwater Valley
26th June – 2nd September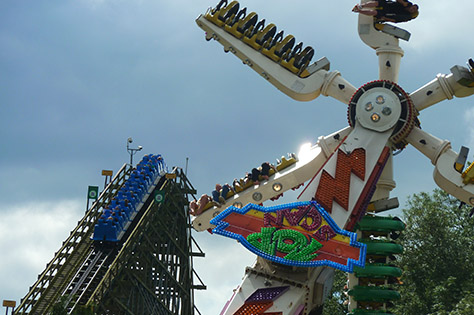 Prepare to be dazzled this summer, not only by all the fun and rides on offer but also a new UV Magic Lights puppet show, which families can see in the Show Barn throughout the holidays. Look out also for the live music 'Summer Saturday Sessions' which boast lots of brilliant tribute acts including the Spice Girls, Robbie Williams and Little Mix! Book Here!
Family Trails at The Tower of London
20th July – 2nd September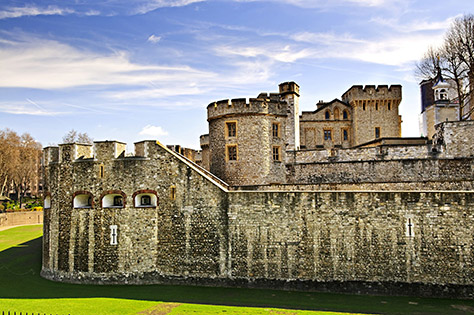 A visit to the famous Tower of London is a must on a day visit to London and for families, they offer a fun 'Family Trail' to follow where you can download a free Time Explorers app to your phone and take part in digital missions and interactive adventures as you explore the Tower. See the Queens Crown Jewels along the way and enjoy quizzes and other fun activities that are sure to keep the kids occupied. Book Here!
Camp Wilderness at Castle Howard, York
29th July – 31st August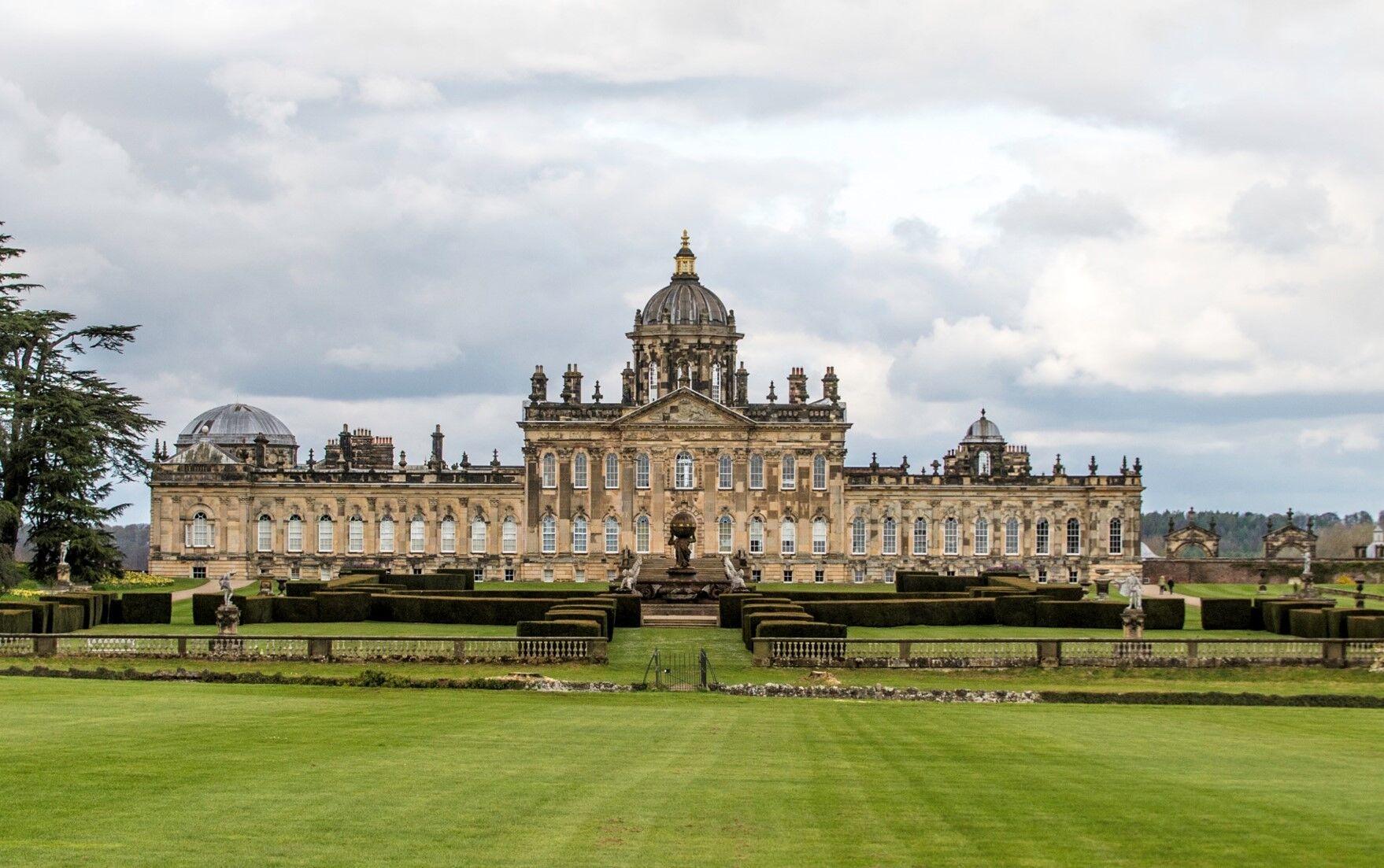 How lovely to have the chance to get the kids outdoors over the summer holidays and away from modern technology on a fun camp! Their days will be spent building dens, cooking outside and having a go at archery. They get to stay in safari-style tents in beautiful woodland all supervised of course. In the evenings they will play games in the fields, roast marshmallows over a camp fire and best of all make new friends. Book Here!
Summer of Fun at Drayton Manor, Tamworth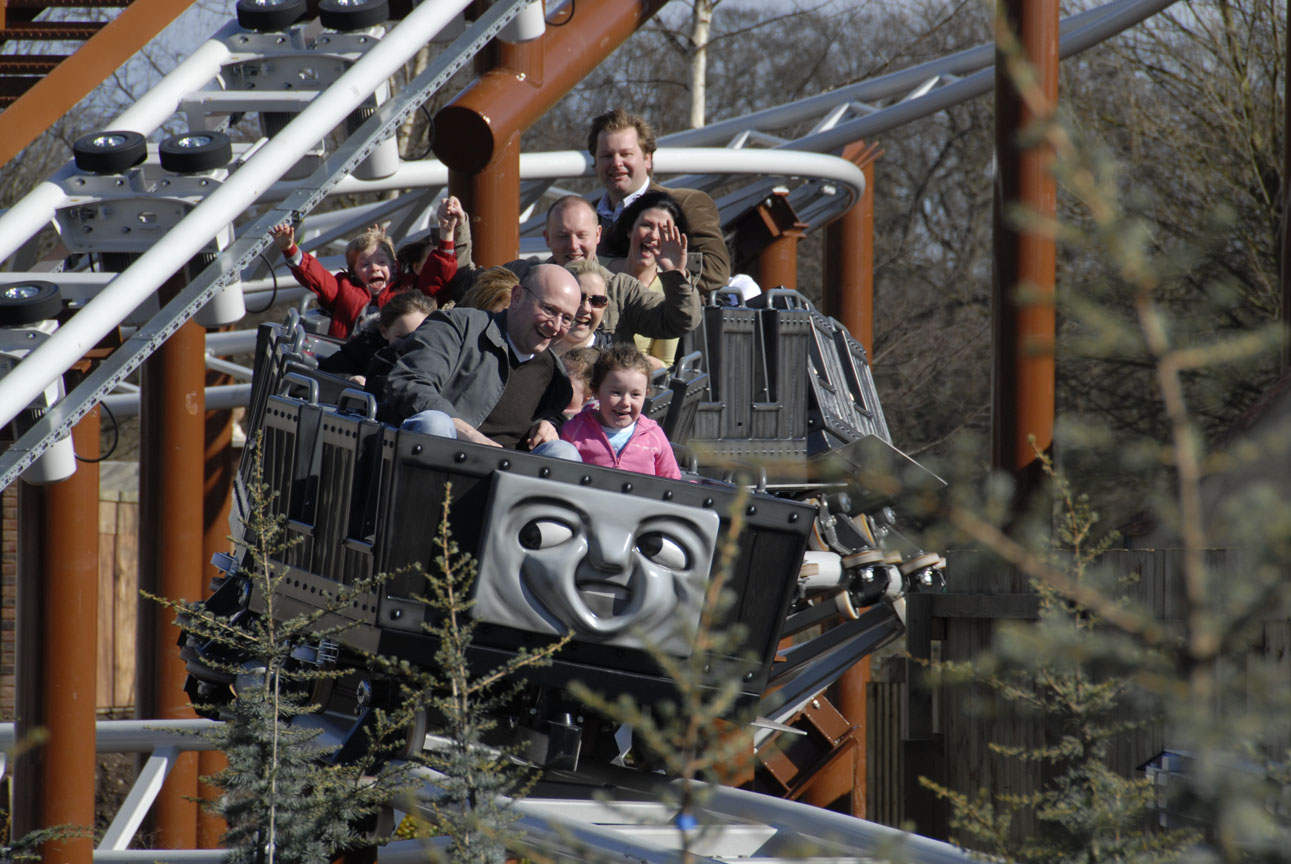 Celebrate summer with all the family enjoying all the rides and attractions this park has to offer including the fantastic Thomas Land, which is always a big hit with younger visitors! Over the summer holidays, there will be lots of other fun entertainment and family events on offer for everyone to join in with. Book Here!
Shakespeare Summer Events at Shakespeare's Globe, London
26th – 27th July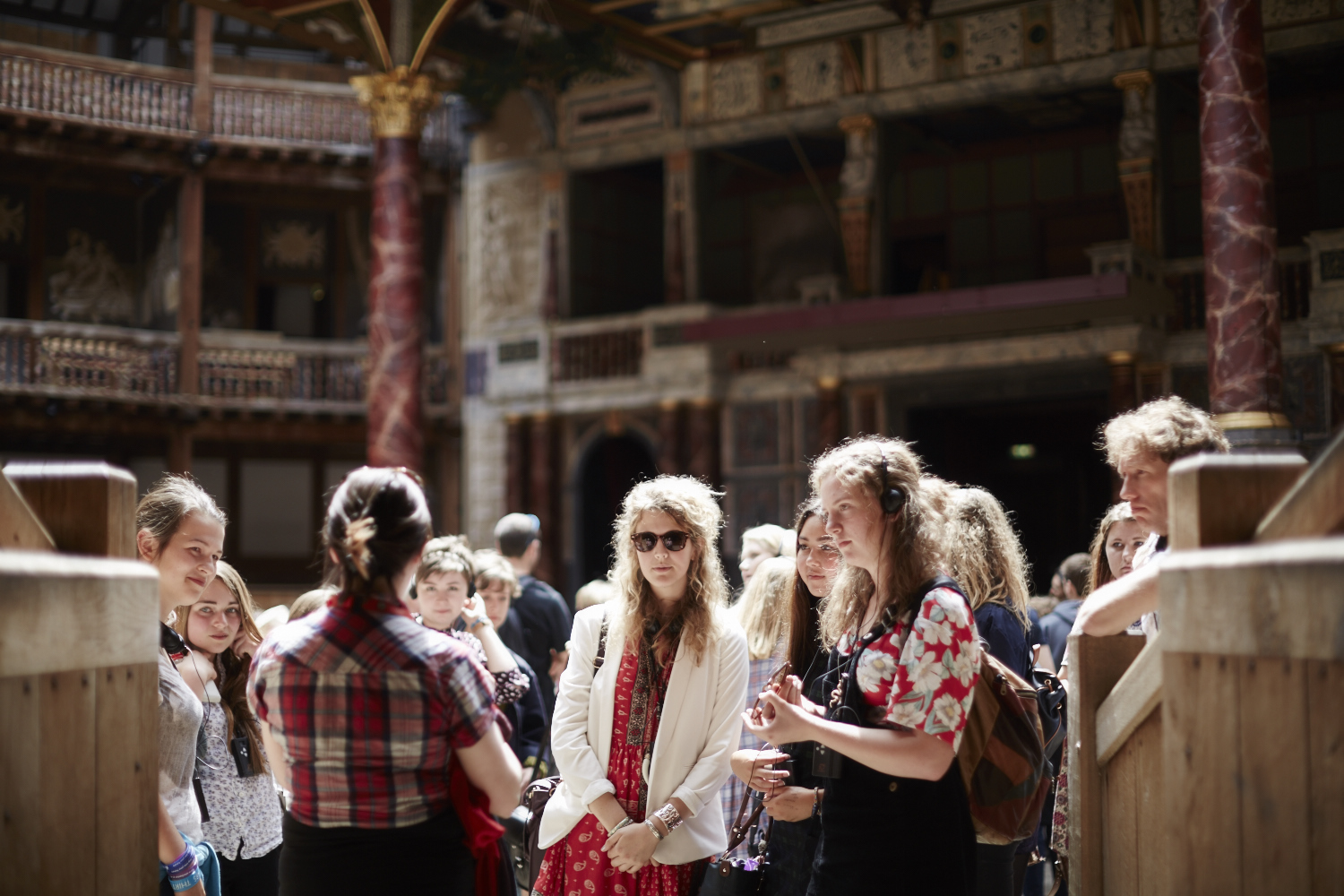 During the summer holidays, this iconic historic theatre is offering brilliant events for kids of all ages, embracing some of the historic plays written by William Shakespeare. Kids can enjoy practical workshops finding out all about the themes and characters Shakespeare created, giving them a greater insight into understanding his unforgettable literature. Just check the website for full details of all the wonderful events that are planned! Book Here!
What have you been up to lately? We'd really love to know! Someone else might love it, and really want to go! If you've got ideas, suggestions or reviews, you can shout all about it on whatever channel you choose!
Let's go on a Picniq! Follow us on Facebook, Twitter or tag us on Instagram using #PicniqUK! ❤