Who's excited for Toy Story 4?
We can't wait to find out what's in store!
A stylish swimsuit, mini movie figures or a ball pit pool,
These Toy Story themed gifts are just so cool!
1. Toy Story 4 Inflatable Ball Pit Pool
£19.99*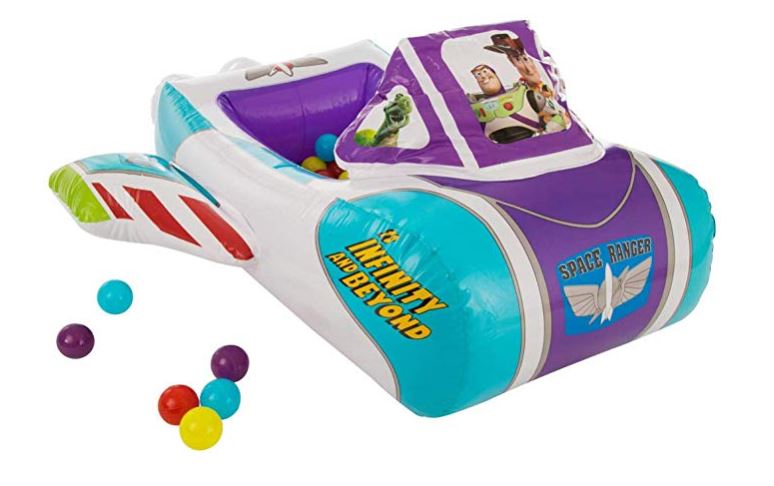 To Infinity and Beyond! Little ones will go mad for this inflatable Buzz Lightyear Spaceship ball pit pool. Great for outdoor fun this summer, or indoors too if the weather takes a turn for the worst. Take a closer look here.
2. Hype X Disney Toy Story Backpack
£29.99*
One for slightly older kids, this 18-litre capacity backpack is perfect for fitting in all those school essentials. With Woody on the front and a cute handwritten ANDY print on the base of the bag, this is almost too cool for school! Take a closer look here.
3. Buttercup Mug
£16.99*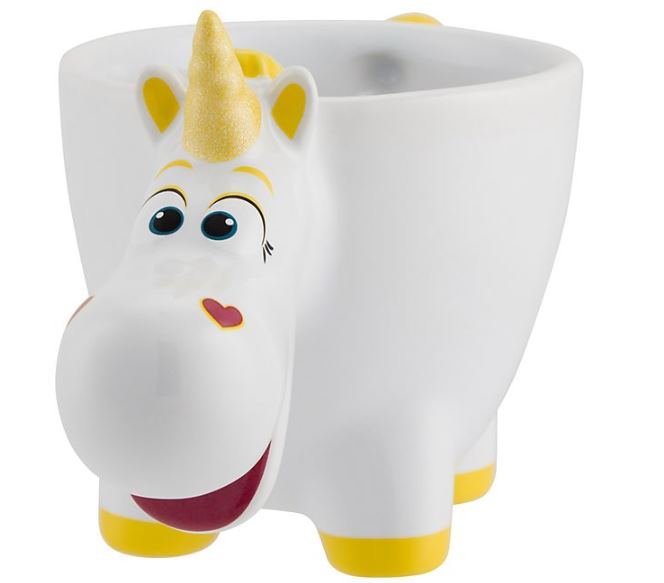 Make mealtimes a little more playful with the lovable unicorn, Buttercup. Suitable for dishwasher and microwave use, this is a fantastic no-fuss addition. Take a look here.
4. Toy Story 4 Mini Movie Figures
From £3.49*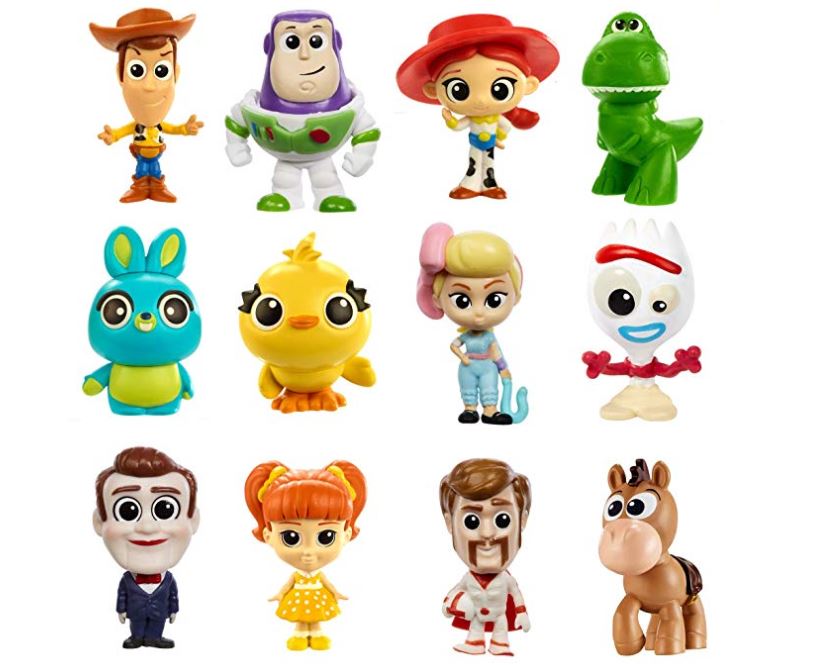 Whether you're travelling or having fun at home, these mini figures will bring little one's games to life. Suitable for ages 3 years and older, each package contains one surprise figure! The full set consists of 36 characters, each sold separately. Take a look here.
5. Swimsuit Set
£16.00*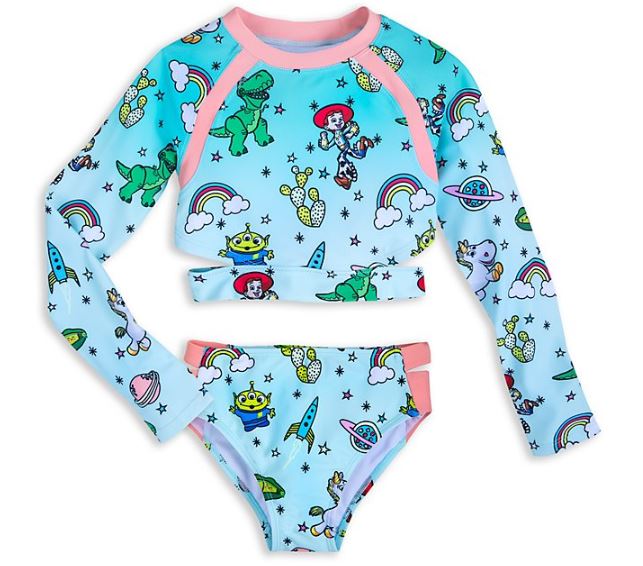 Become a poolside fashionista this summer with this stunning swimsuit set. With ombre colouring, cut out details and all over character print, this is a set even Barbie would be jealous of! The long sleeved style of the top will also help avoid little shoulders getting burnt. Available for ages 5-13 years. Take a look here.
6. Forky Soft Toy
From £12.99*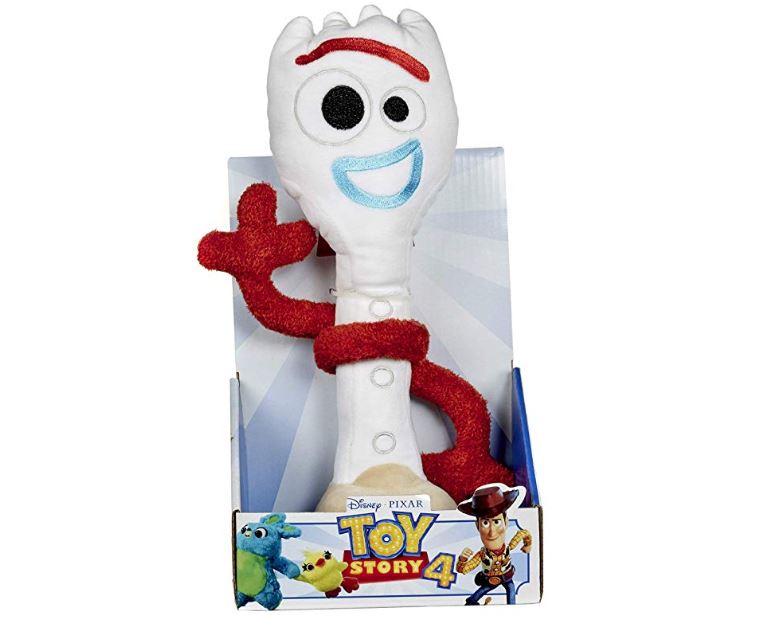 The reluctant new toy, Forky, who joins the gang for their road trip adventure is now available in soft toy form! Suitable for ages 1 year and older, little ones will love snuggling up to this super soft plush toy. Take a look.
7. Pizza Planet Hooded Sweatshirt
£30.00*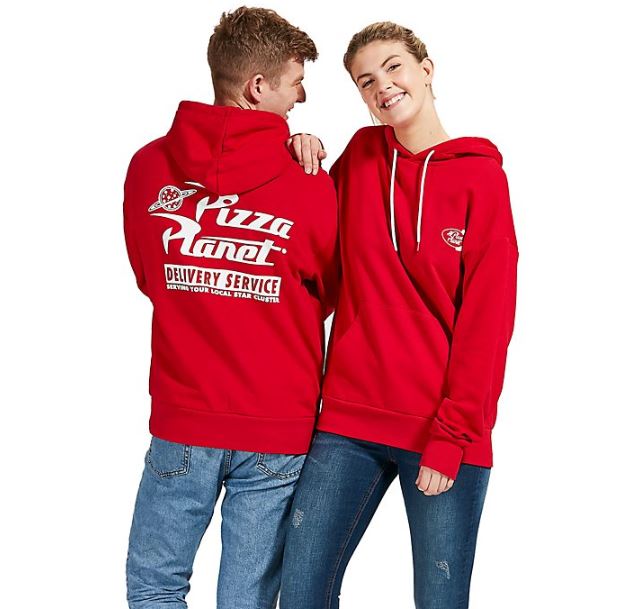 For the older Toy Story fans, check out this cool hoodie! Inspired by the Pizza Planet uniform, the design features an embroidered logo on the front. An oversized fit and large front pocket makes this a comfy and stylish addition to any wardrobe! Take a look here.
8. The Original Slinky Dog
£14.97*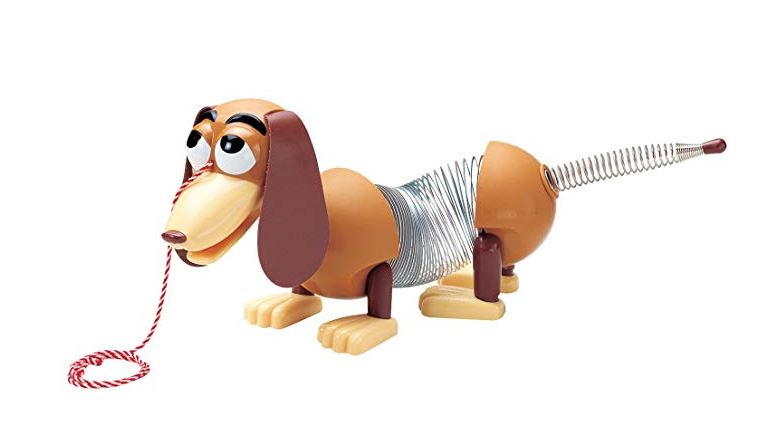 One of Andy's original beloved toys, 'Slink' has been recreated in his original 1950s box. A wiggling, slinkity-sounding dachshund loved by generations of kids, he follows his friend around thanks to the handy pull string. The perfect solution for any child asking for a dog! Take a look here.
9. Buzz Lightyear Swimming Goggles
£6.50*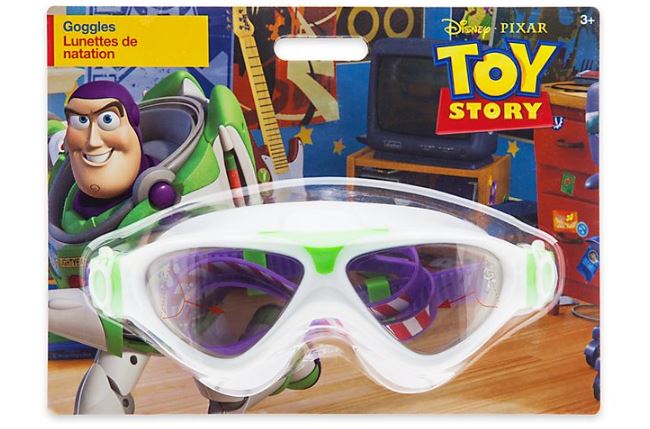 More poolside style just in time for summer! These awesome goggles feature tinted lenses with a soft rubber surround and adjustable nose bridge and head strap. Taking the fun to intergalactic levels! Take a look here.
10. Toy Story 4 Cotton Pyjamas
From £8.99*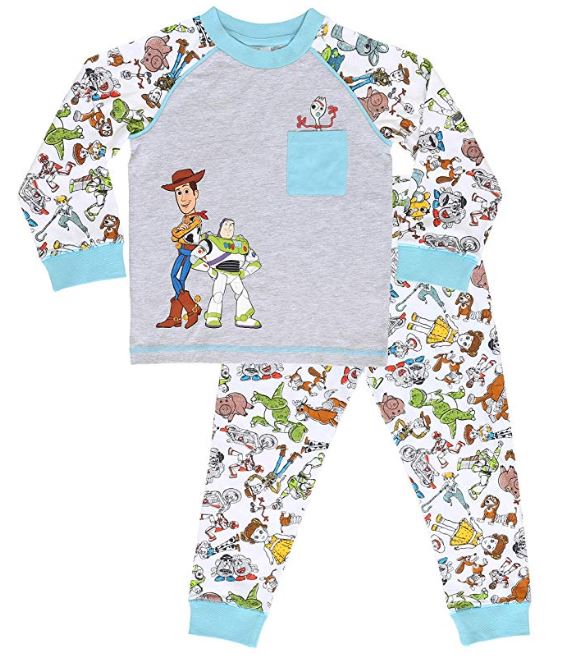 Little ones can snuggle up in style with these fantastic PJs. Featuring all the characters from the latest Toy Story film, Woody, Buzz Lightyear and Forky take centre stage on the top. Made from 100% high-quality cotton, this set is available for kids aged 18 months – 6 years old. Take a closer look here.
*All prices are correct at the time of writing and are subject to change.
What have you been up to? We'd really love to know! Someone else might love it, and really want to go! If you've got an idea, suggestion or review, you can shout all about it on whatever channel you choose!
Let's go on a Picniq! Follow us on Facebook, Twitter or tag us on Instagram using the #PicniqUK hashtag!