Get ready for Christmas with a unique advent calendar,
With so much on offer, it's time to take a gander!
Your little ones will be jumping for joy,
When they open them up and find a new toy!
Counting down the days until Christmas!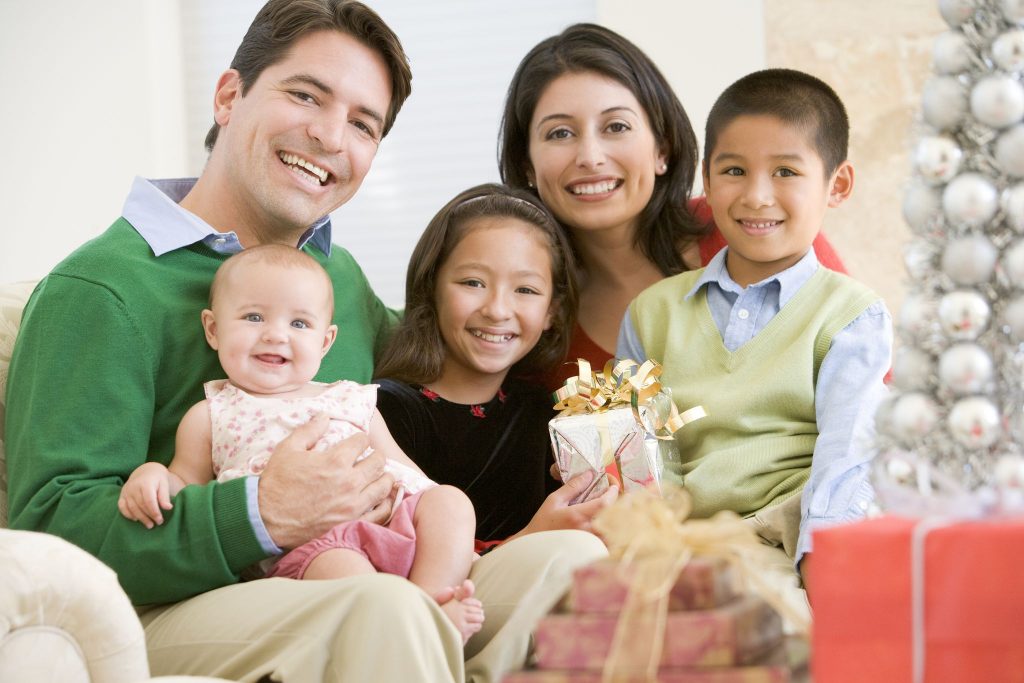 With Christmas just around the corner, we know everyone is starting to look into the best gift ideas for themselves, family, friends, and of course their little ones! If you're in the same boat, you'll most likely love these advent calendars that are both unique, and excellent gift ideas!
The Disney Princess Advent Calendar!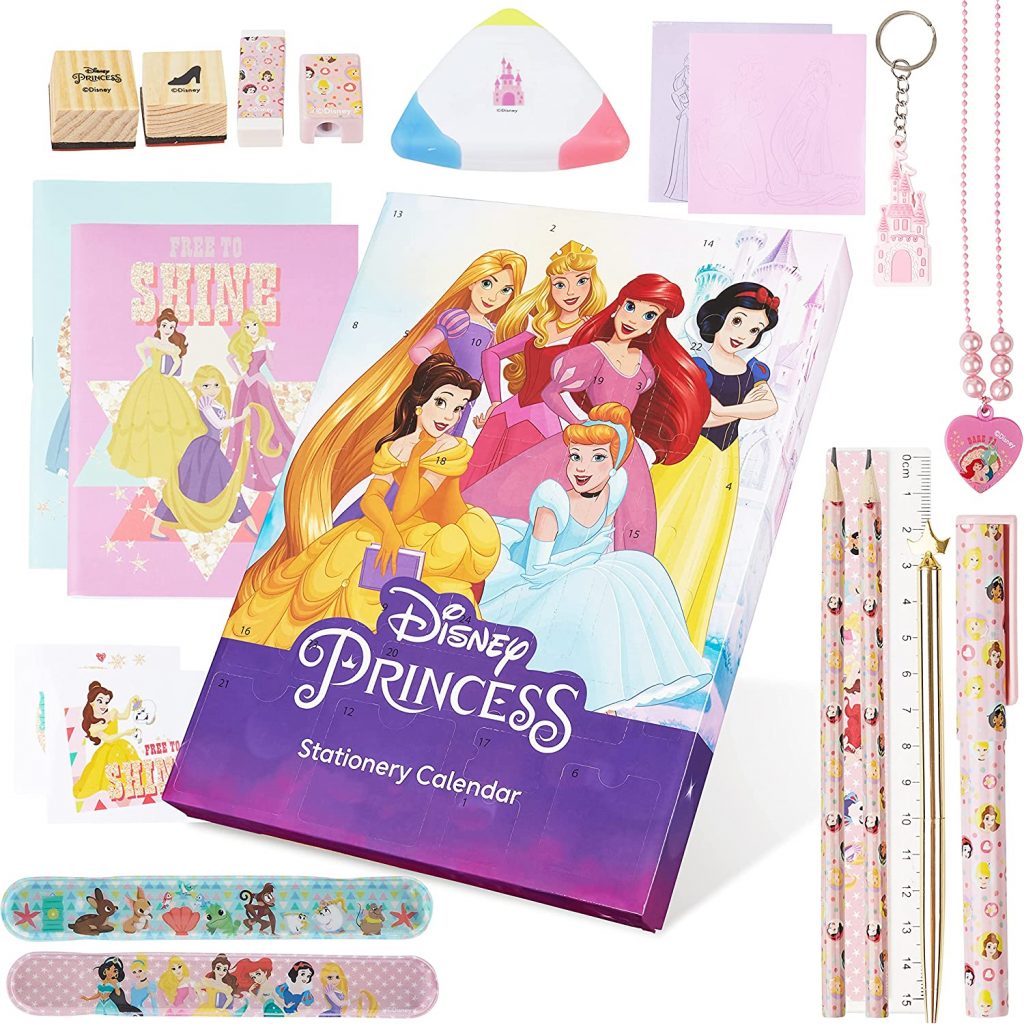 Are your little ones Disney-crazy like us? This advent calendar is the perfect choice for any Disney mega fan! Including 24 surprises from necklaces to bracelets, this one is guaranteed to give your little ones that magical feeling throughout December!
The GIANT Welsh Cheese Advent Calendar!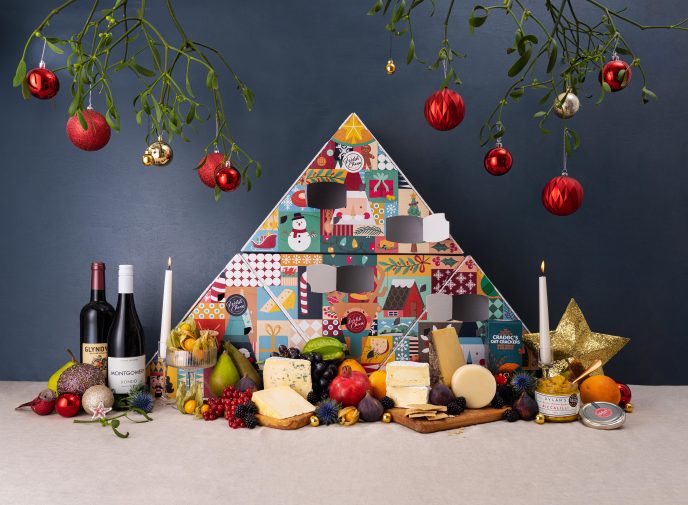 Now, this one might come as a surprise… the giant welsh cheese advent calendar certainly ticks the box when it comes to being unique. Although this particular advent calendar is on the pricier side, it's definitely one of the biggest on the market! With a total of over 4.2kg of cheese and measuring a metre in width, this giant calendar is the dream of any big cheese lover.
These advent calendars sold out extremely quickly last year so grab yours here.
The Fever-Tree Gin & Tonic Advent Calendar!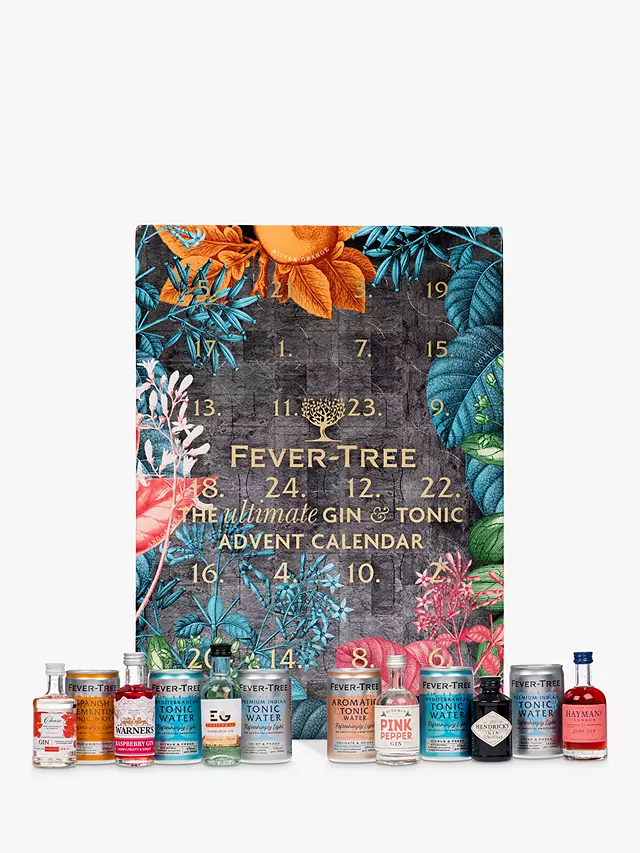 This one's for the adults out there! Christmas time can be expensive and stressful… don't worry, we know, that's why we have included the ultimate Gin & Tonic advent calendar from Fever-Tree! Featuring an excellent range of both tonic waters and gins from across the globe, this is the perfect choice to keep yourself grounded this December.
Selling fast, buy yours here.
The Box of Wishes Advent Calendar!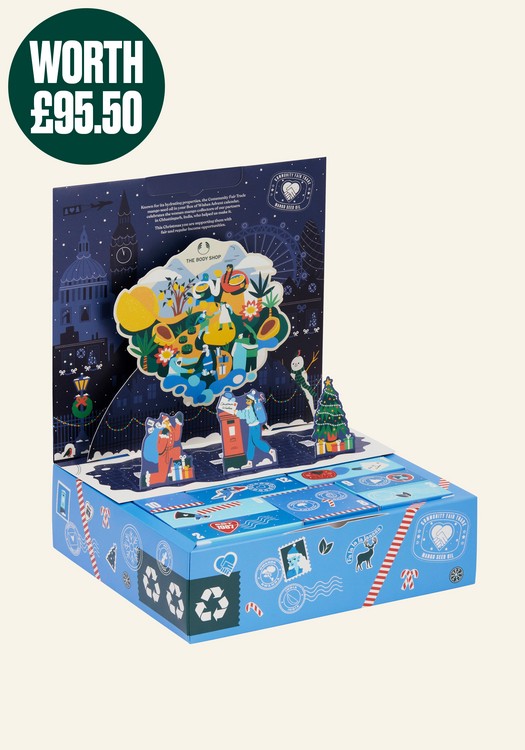 This advent calendar is one for the beauty queens out there. The Body Shop has released its Box of Wishes advent calendar, with 24 little surprises inside you'll be transported to the exquisite smells of nature. Wonderfully fragrant shower creams, body butter, skin hydration products or even sheet masks are just some of the things you can expect from this excellent calendar of delight!
Take care of yourself, and start loving your face with the Box of Wishes calendar. Buy yours here.
The proper British Tea Advent Calendar!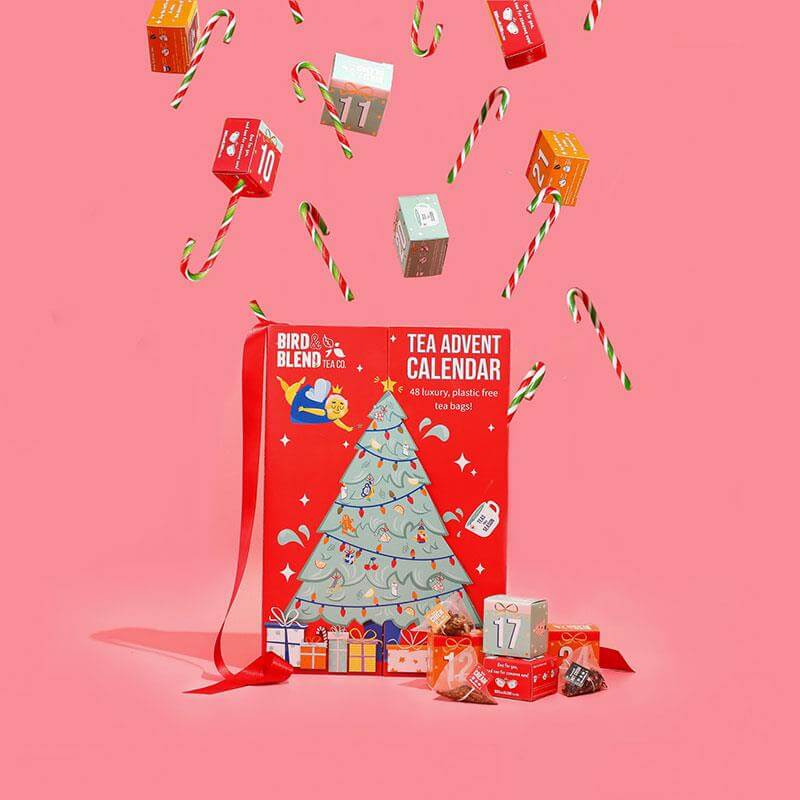 It doesn't get much more British than this… the Bird & Blend tea advent calendar is perfect for any family member that loves a hot brew throughout the day! This magnificent calendar includes 2 surprise tea parcels every day! That's 48 cups of tea! The range of tea parcels is absolutely extraordinary and a true delight for any big tea fan.
5-star reviews all around, buy your calendar here!
The Beard & Grooming Advent Calendar!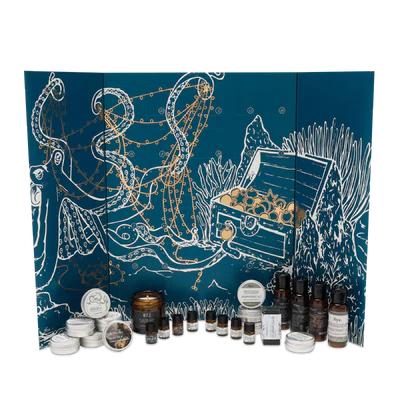 Do any of your family or friends have a luscious beard that they could take care of? This unique advent calendar is the ultimate choice for anyone with a strong beard! Including moisturiser, moustache wax, beard shampoo and so much more, don't miss out on your opportunity to snatch one of these and surprise a family friend!
Check out the perfect calendar for your beardy friends, buy yours here!
The Ultimate Craft Beer Advent Calendar!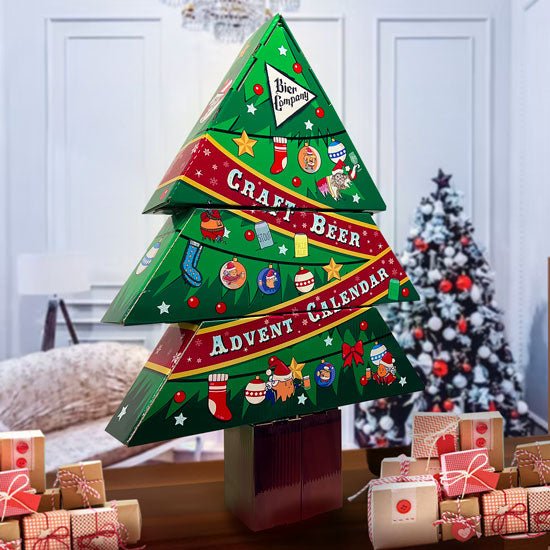 We've had the gin & tonic lover's dream advent calendar, so it's only fair that we include one for the beer enthusiasts out there! This craft beer advent calendar includes 25 craft beers from 25 different award-winning UK & European craft breweries! Some of these beers are even brewed specifically for this calendar! You'll also receive an exclusive beer-tasting glass, 3 cans of bier nuts, and exclusive advent calendar socks! So, if you know anyone that would love to try a range of different beers from across Europe, this is your chance to treat them.
Check out the ultimate beer calendar, get yours here.
The PAW PATROL Advent Calendar!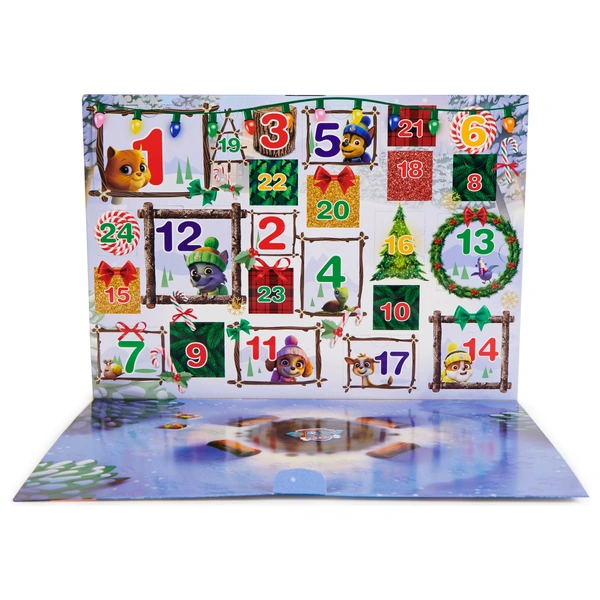 Make waiting for Christmas even more exciting for your little ones with the amazing Paw Patrol advent calendar filled with toys, stickers and so much more! Your children will be super excited to play with all the different toys and take part in 2 fun activities including colouring and cutouts!
Check out the advent calendar and buy yours here!
What have you been up to? We'd really love to know! Someone else might love it, and really want to go! If you've got ideas, suggestions or reviews, you can shout all about it on whatever channel you choose!
Let's go on a Picniq! Follow us on Facebook, Twitter or tag us on Instagram using #PicniqUK! ❤