Getting kids interested in history and heritage doesn't have to be boring. Here are some of the coolest, most fun sites to visit with the kids this year. Why not make a checklist and see how many you can tick off!
Warwick Castle; Warwickshire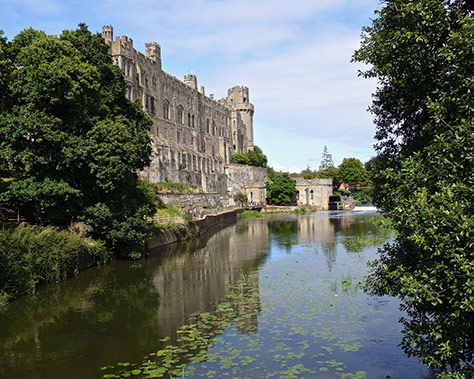 With more than 1,100 years of jaw-dropping history, Warwick Castle is full of magic, myth and adventure! Includes: dungeons, interactive displays, living history, live shows and a full functioning siege engine!
Click here for more information
Chedworth Roman Villa; Cheltenham, Gloucestershire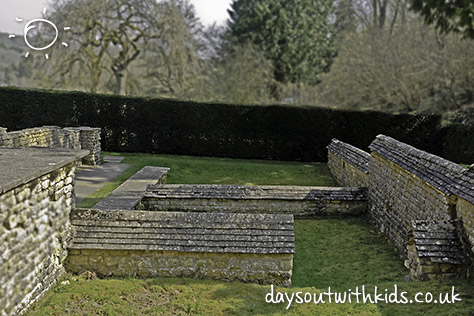 Discover Britain's Roman past and explore the stunning Cotswold countryside on a visit to Chedworth Roman Villa. Raid the dressing up baskets and become Roman explorers for the day!
Click here for more information
Dinosaur hunting on the Jurassic Coast; Dorset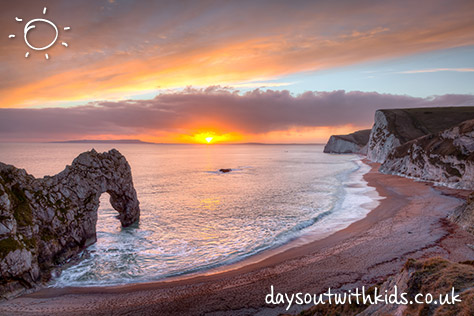 Not all history lessons need to be inside buildings! Our history extends back millions of years! Why not go hunting for fossils on our Jurassic coast! On beaches in areas like Charnworth, sensible fossil collecting is encouraged, and is a magical and educational activity for the little ones.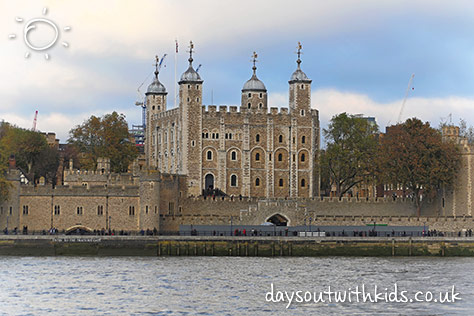 With a historical pedigree of over 1,000 years and home to the crown jewels, the Tower of London has lots to offer for a day out for the kids or family. See if your little ones can find out how many Ravens live in the tower!
MORE INFO AND BOOK TICKETS HERE
Visit a Souterrain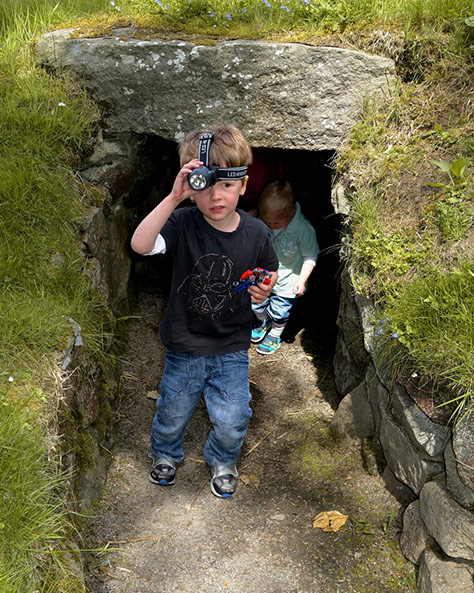 Fancy something off the beaten track? The name 'souterrain' comes from the French for "underground passageway." They where used as food stores or hideouts. Located all over the UK, there are no guided tours here! Planning, head torches and a sense of adventure are required!
The Battle of Hastings (1066), Abbey and battlefield in East Sussex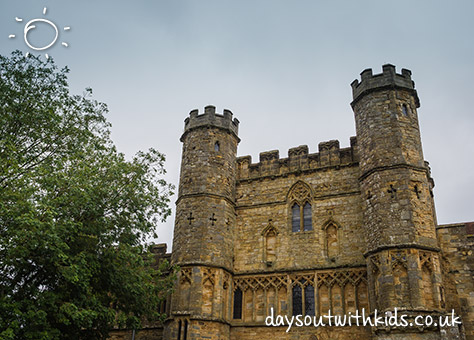 Is an exciting and stimulating place for the kids. Spend a day exploring the atmospheric ruins, learning in the interactive Discovery Centre and visiting the spot where King Harold fell in 1066.Why not make Norman or Saxon shields and swords and dress up for the day?
Click here for more information
Stonehenge; Salisbury, Wiltshire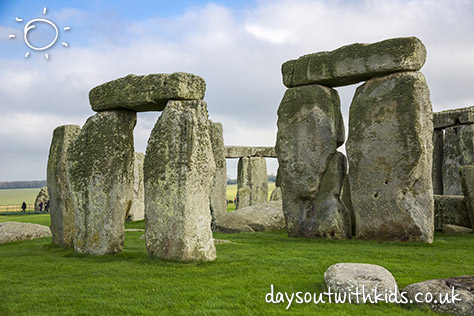 At over 5,000 years old, the ancient stone circle of Stonehenge is still a unique and awe-inspiring day out with the kids or family. It is situated on Salisbury Plain in the county of Wiltshire. It offers a window into the prehistoric past, to a civilisation long ago. Challenge the kids to find out where the stones come from and how they moved them?
Click here for more information
Cutty Sark; Greenwich, London
One of our most famous ships, the Cutty Sark provides action-packed fun day out. Let the little ones take the helm, climb into the crew's bunk beds and why not follow our family trail. If the littlest ones get bored there are backpacks of toys and stories to use.
Click here for more information
Windsor Castle; Berkshire
Windsor Castle has been a royal residence for over 900 years and is home to Queen Elizabeth ll. There is a special family audio guide (and a regular programme of family activities.
Click here for more information
Skarra Brae; Orkney, Scotland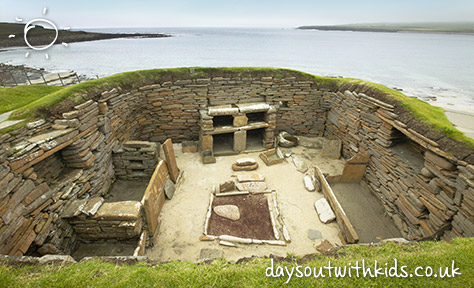 Despite its remoteness, the top ten cannot be a top ten with including Skara Brae! Situated on the Orkney mainland, this UNESCO World Heritage site, is older than the pyramids and Stonehenge! This astounding site allows kids to step back in time and really feel what it was like to live in the Neolithic period!
Click here for more information
Have you visited any other engaging historical sites that fired up their imagination and encouraged an interest in history or heritage? Let us know!