It's Science Week, let's all have some fun, 
I've found some toys which are sure to please everyone!
From building robots to toys with dinosaur fossils to discover, 
These toys will have your Science Week fun covered!
1.
Space Home Planetarium & Projector Nightlight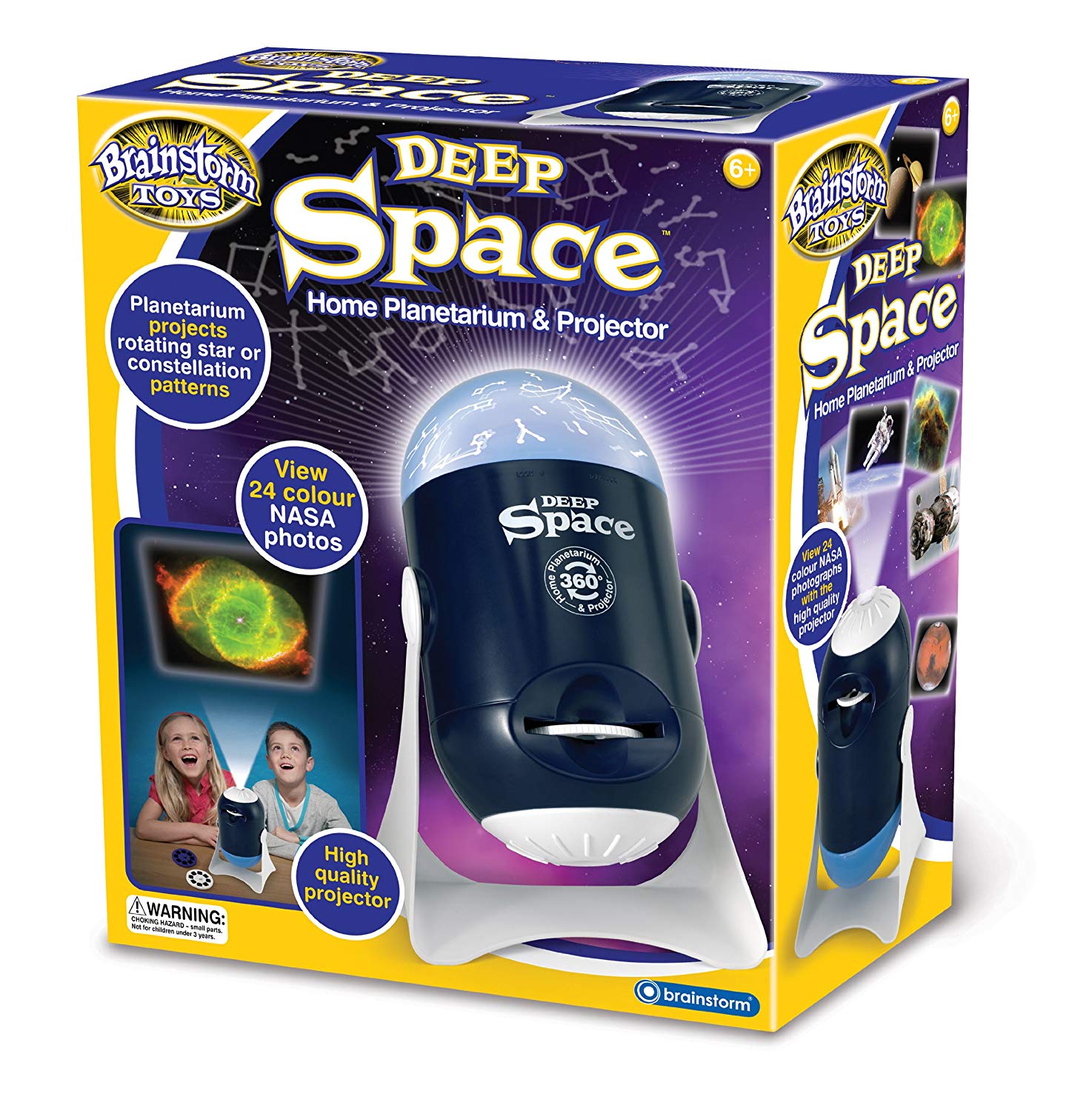 Bring space right into your home with this super cool projector! Choose between 3 different slides and light up the room with images of stars and constellations. Get it here.
2. Robotic Hedgehog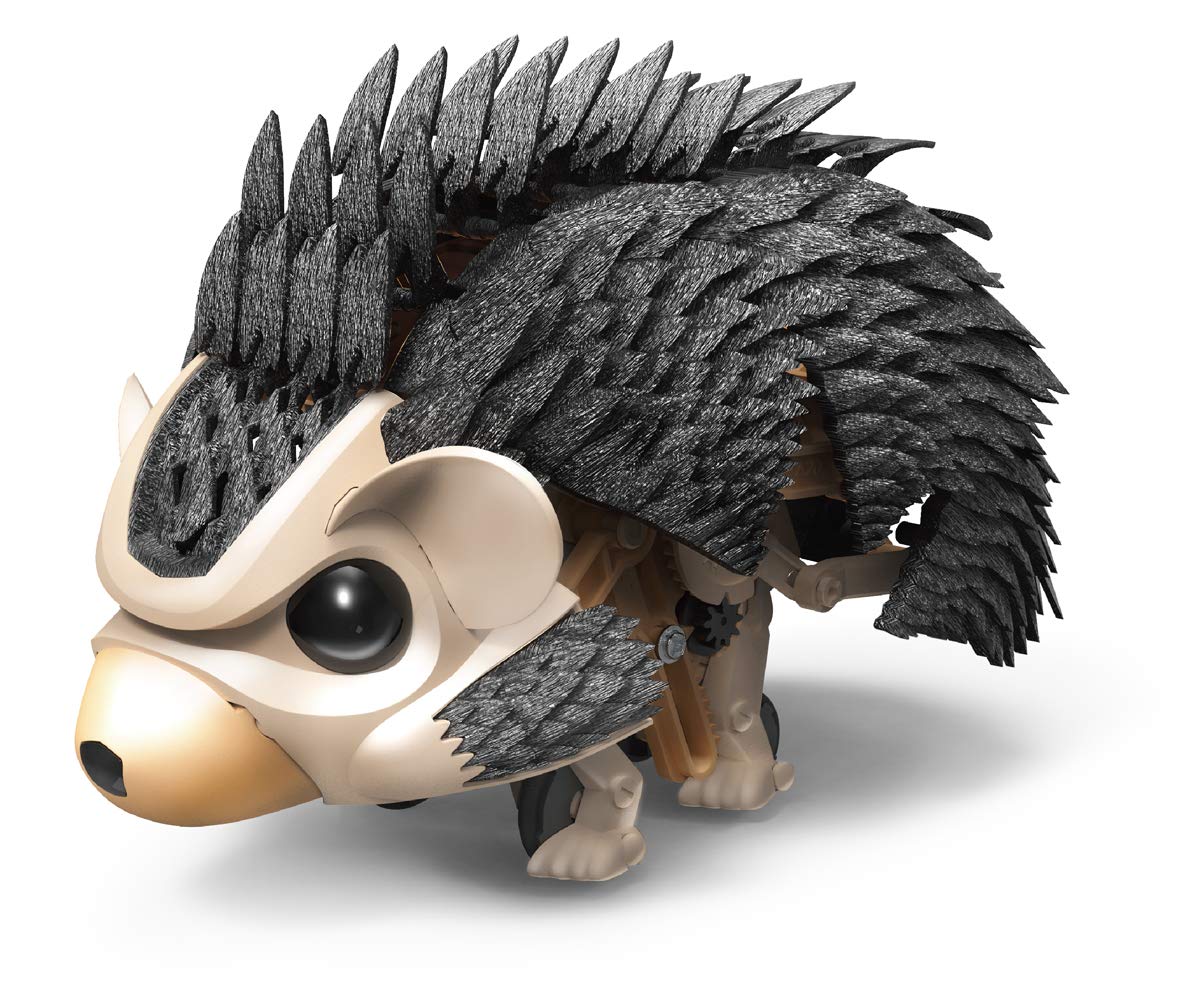 How adorable does this robotic hedgehog look? Let your little ones build this mechanical hedgehog together and watch it come to life! Inside this hedgehog, there are sensors that react when you clap, which makes the hedgehog move and roll into a ball! This is definitely a super cute toy whilst being educational. Get it here.
3. Tobbie The Robot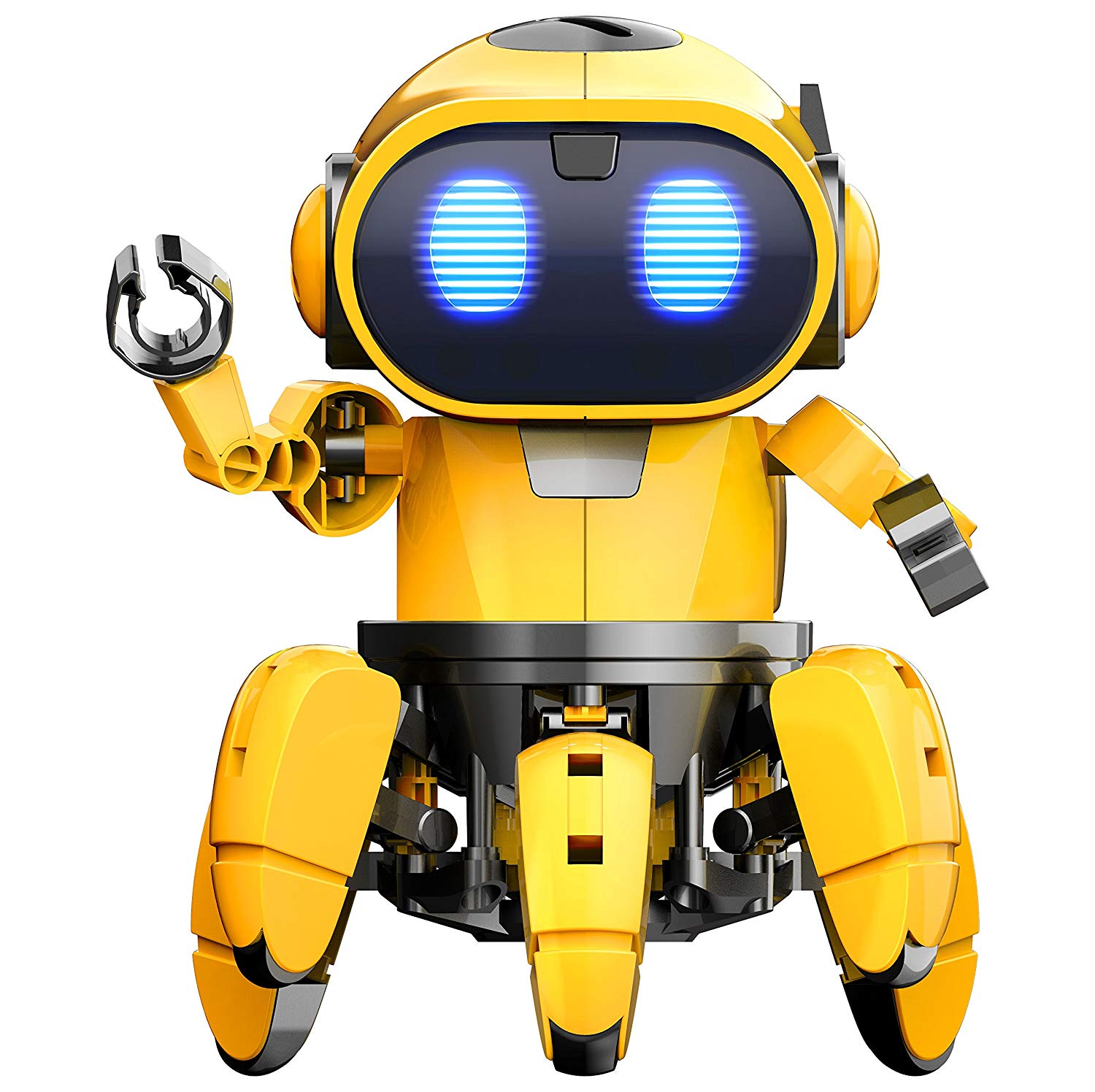 If you have little robot lovers at home, this is definitely one for them! Tobbie the robot is an ultra-intelligent and cute robot! Once Tobbie is built, this robot will come to life and show off its two modes. The two super modes Tobbie has are follow and explore, in which Tobbie will either follow you as you walk, or go and explore around the room himself! Get it here.
4. Sea Monkeys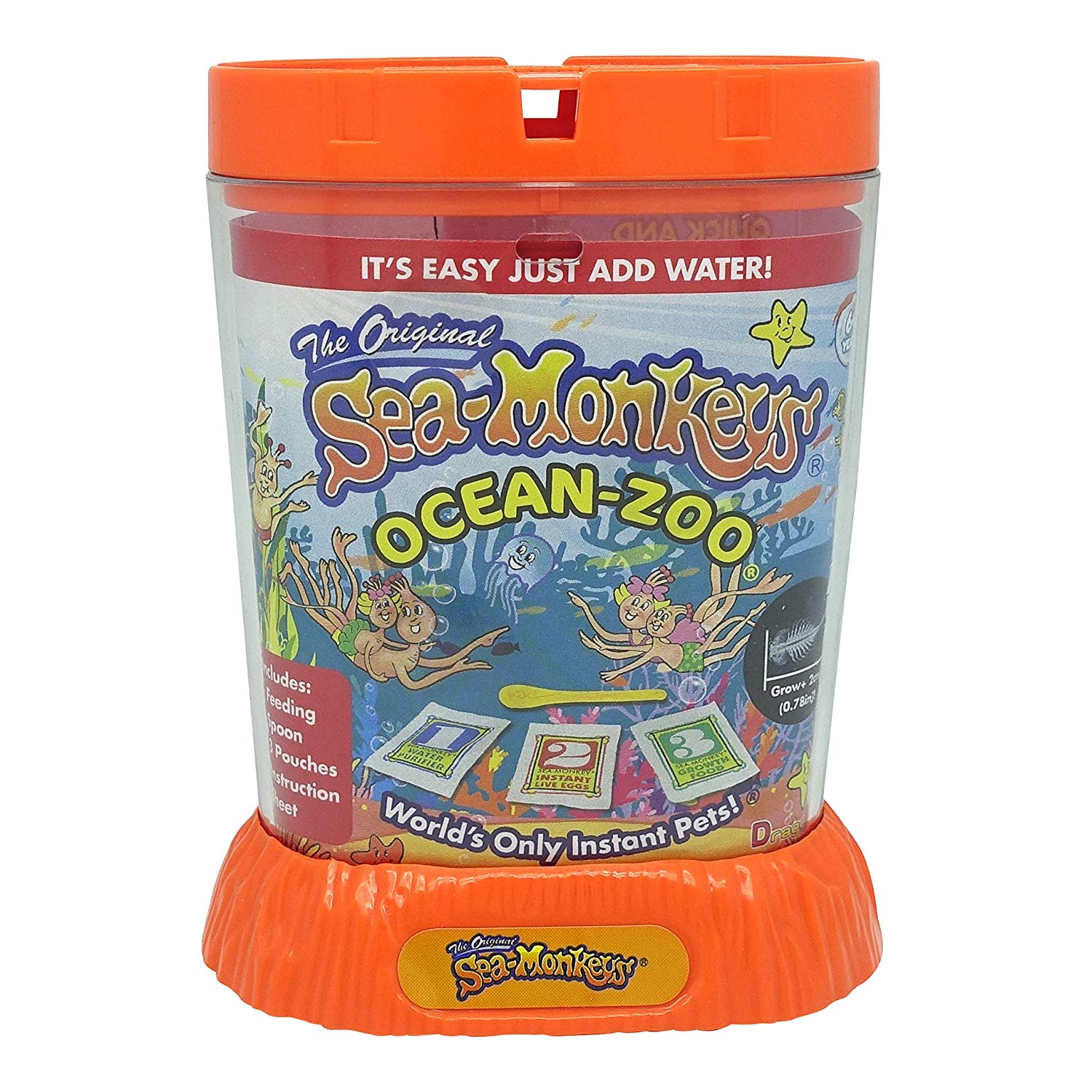 Parents, I bet this one is a blast from the past! Sea Monkeys are such fun and interesting creatures to look at, plus, they require very little looking after, which make them perfect for kids who are dying for a pet. Simply add water to the tank, add the eggs, and watch your little sea friends grow in a day! Get it here.
5. Light Up Crystal Growing Kit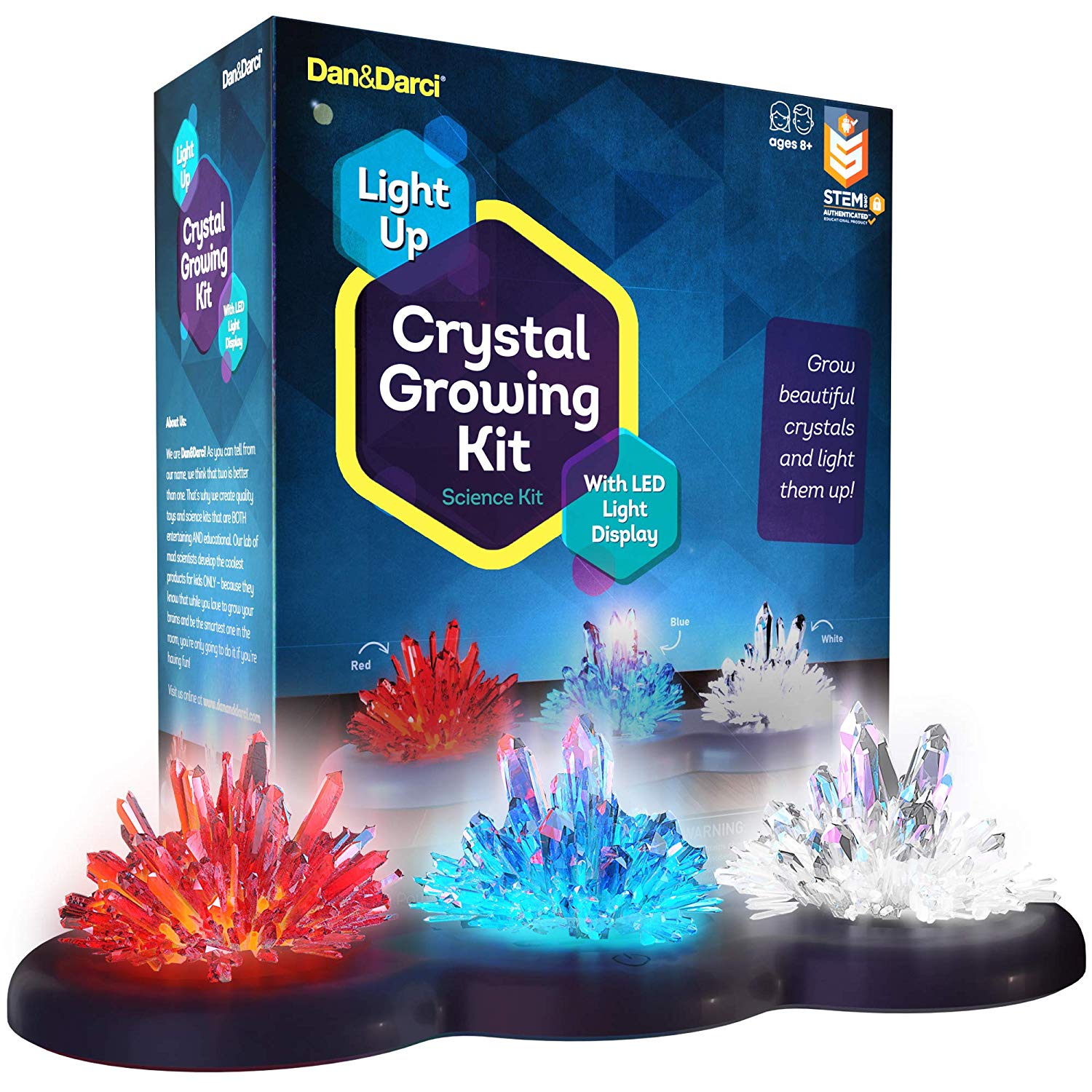 Let kids feel like a real chemist by making one of these cool glowing crystals! Start by picking either red, blue or clear, mix the special ingredients together and watch them grow day by day. Once they have grown, place them on the USB light-up display to watch them glow. Get it here.
6. Osmo Genius Starter Kit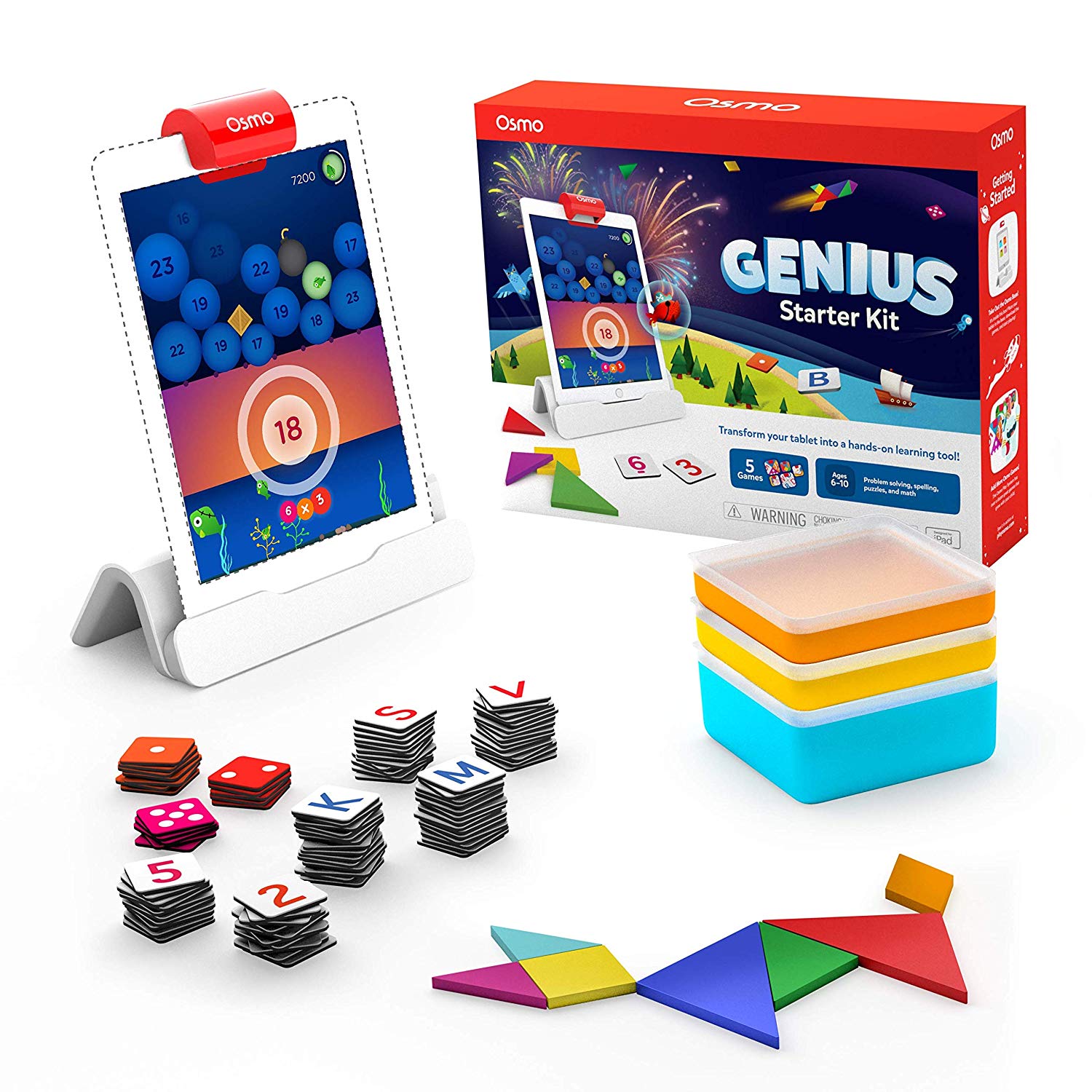 I'm sure you saw this toy set being shown around everywhere during Christmas, and with the new sets that you can purchase, I can see why! This set teaches children all about Shapes & placing in designs, problem-solving/early physics, creative drawing skills, counting with numbers/dice along with spelling & vocabulary by letting them play fun interactive games. Parents can also track their kids' progress by checking up on their profiles! Get it here.
7. Slime Lab Kit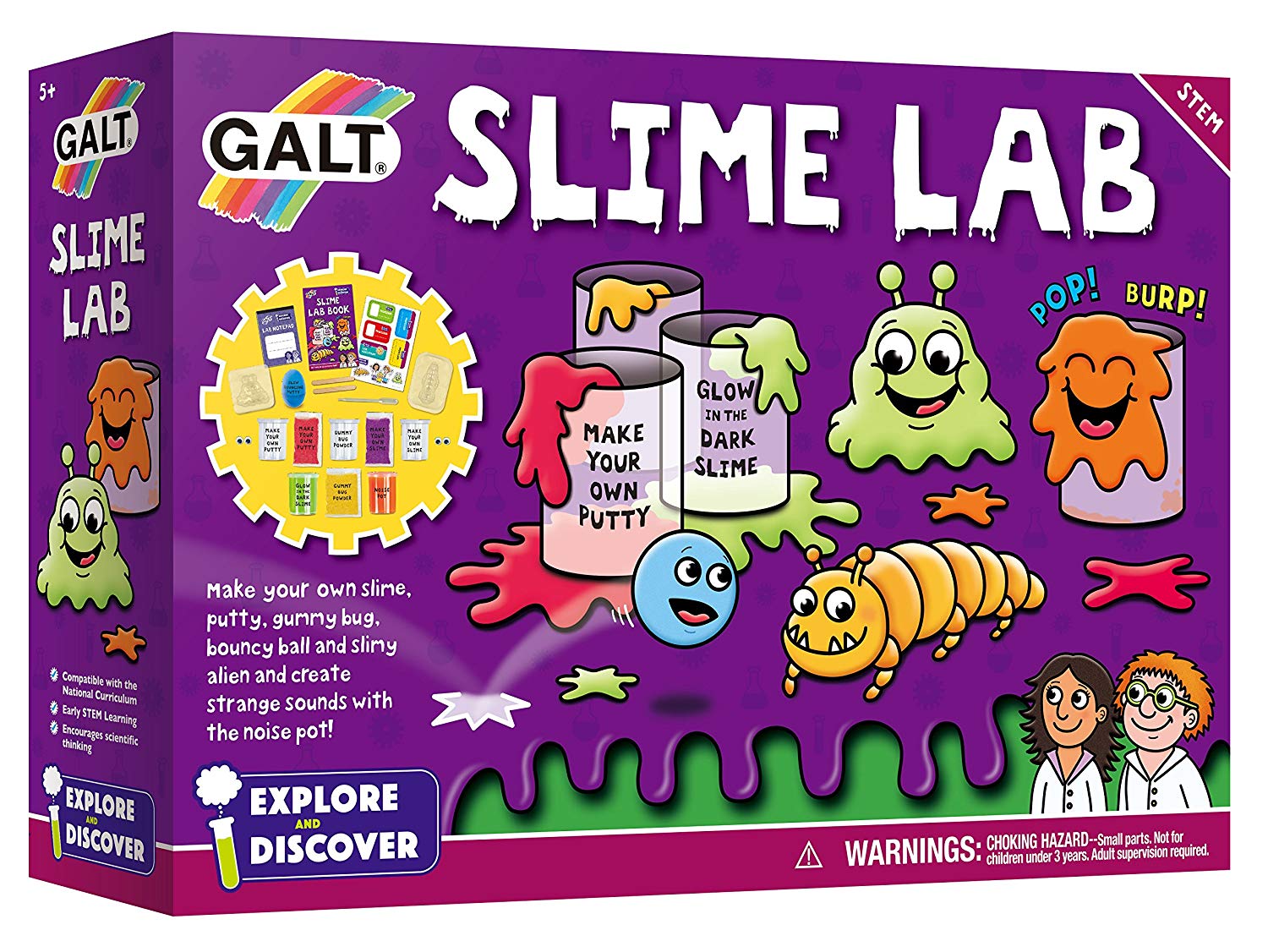 I know just how much kids love slime, so this is sure to be a hit! This kit allows you to create your own glow-in-the-dark slimy alien, bouncy putty ball and gummy bug. Get it here.
8. Volcanoes & Dinosaurs Kit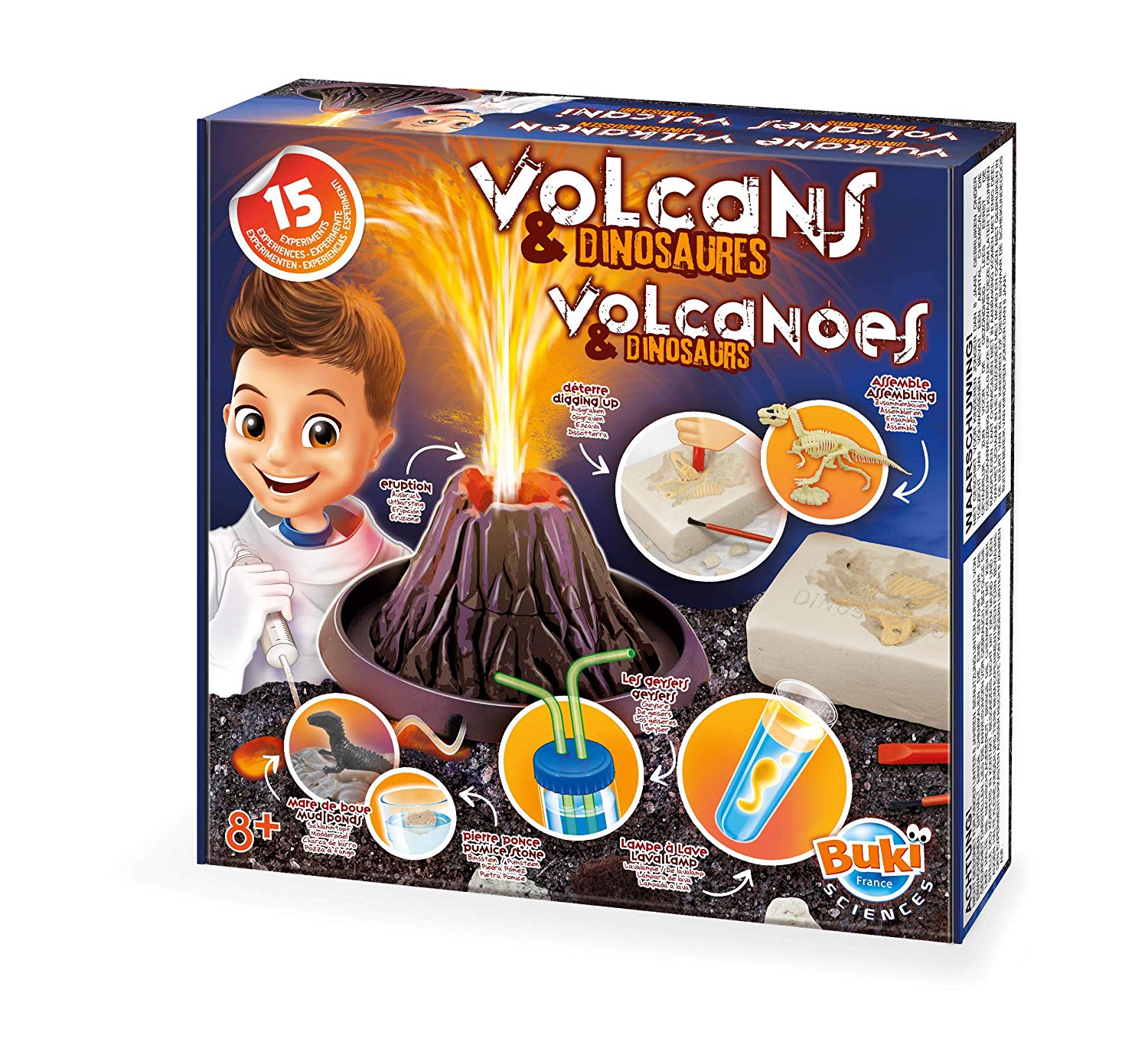 This set is perfect for rainy days and is sure to keep little ones occupied with one of 15 experiments! Inside this kit, choose to recreate volcanic eruptions, study volcanic rocks, make your own lava lamp and even dig up your very own Tyrannosaurus skeleton and reassemble it. Get it here.
9. Bunki Microscope Set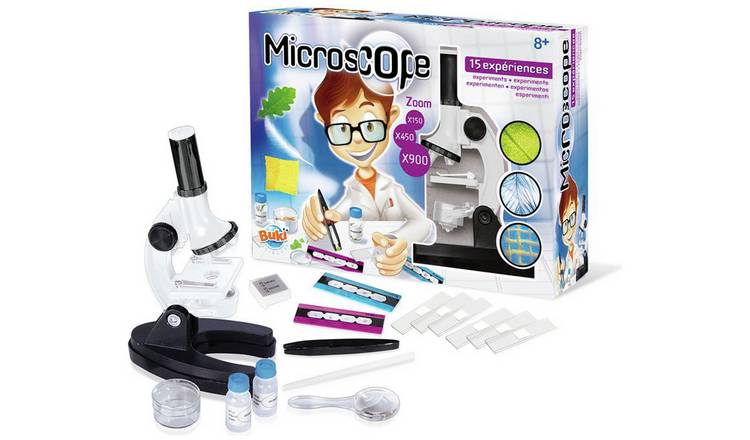 This super cool microscope includes 15 experiments to have a look at and try! The experiments require little ones to collect objects, prepare the slides, and examine. Get it here.
10. 101 Great Science Experiments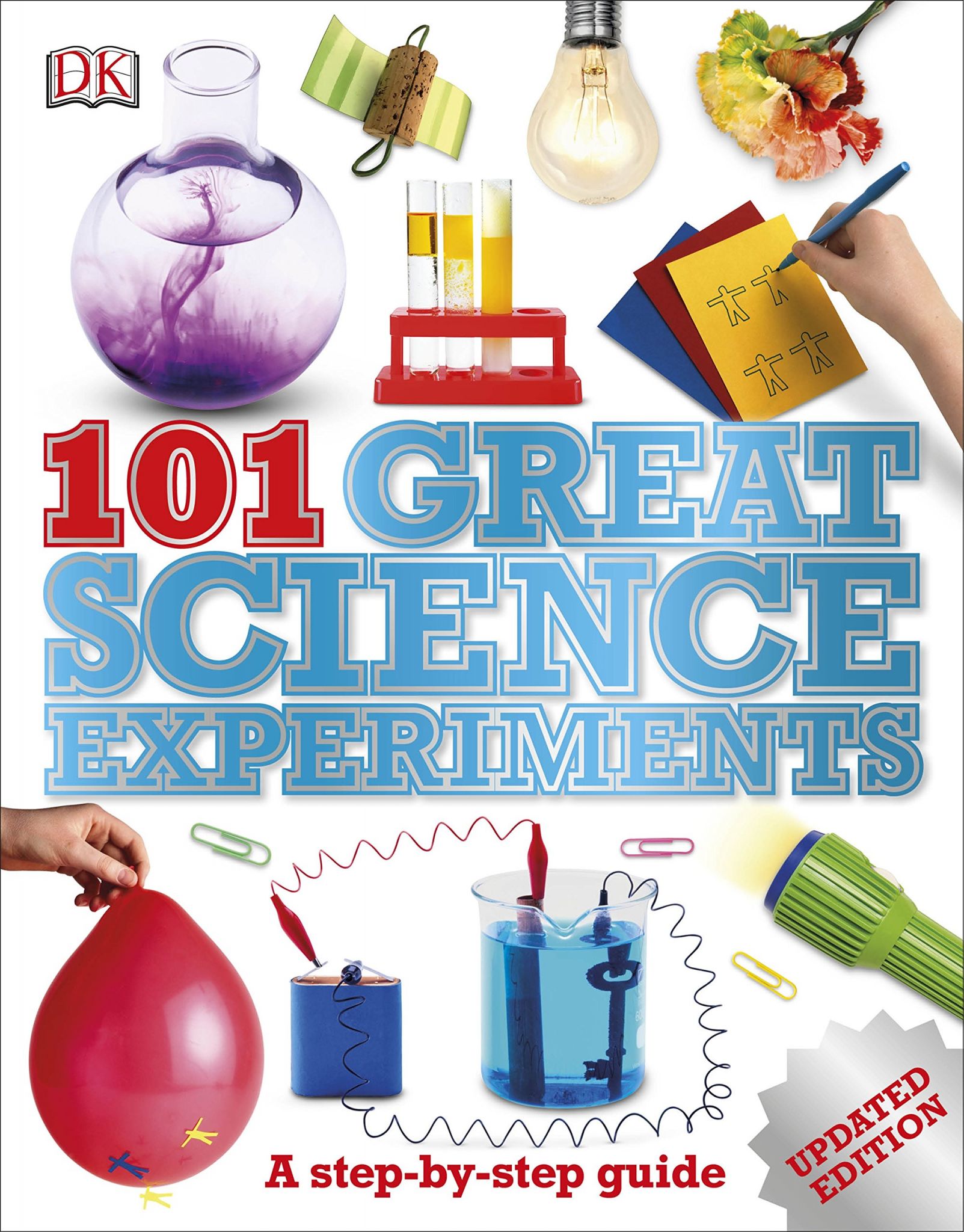 Just like the title says, this book includes 101 experiments to try at home! From discovering how to bend light, constructing a circuit, seeing sound, building a buzzer, making a rainbow, and even making an underwater volcano, there's plenty to keep the whole family occupied! Get it here.
What have you been up to?  We'd really love to know! Someone else might love it, and really want a go! If you've got ideas, suggestions or reviews, you can shout all about it on whatever channel you choose!
Let's go on a Picniq! Follow us on Facebook, Twitter or tag us on Instagram using #PicniqUK!