Let's be crafty… I wonder what we'll make?
This super cute Penguin craft is easy to create!
Grab your egg carton, scissors, glitter and glue,
And make your own winter friend that's just for you!
Here's what you'll need:
Egg carton
Black paint
Orange card or paper
White card or paper
Googley eyes (or you can simply make some by cutting out white paper and drawing a black circle inside!)
Glue
Scissors
Optional extras (e.g. glitter, bow)
To make:
First start by cutting out your penguin from your egg carton. Don't worry if, like me, you don't have a full egg holder shape. I simply cut another egg holder out and cut it down to size and glued both of them together.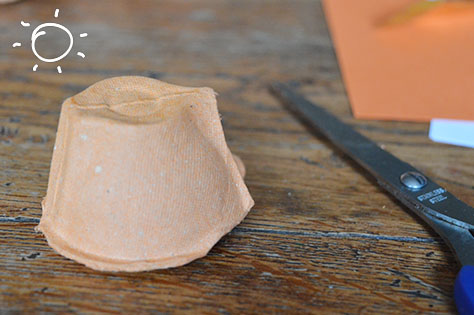 Then paint your entire egg holder black. Set this aside to dry.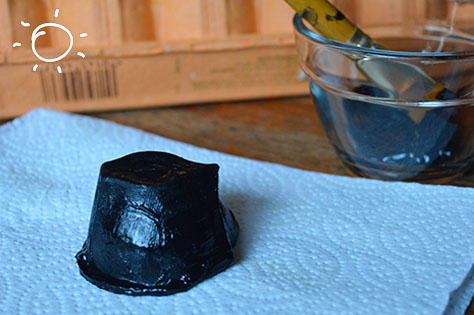 Whilst the egg holder is drying, cut out your penguin's tummy using the white paper or card.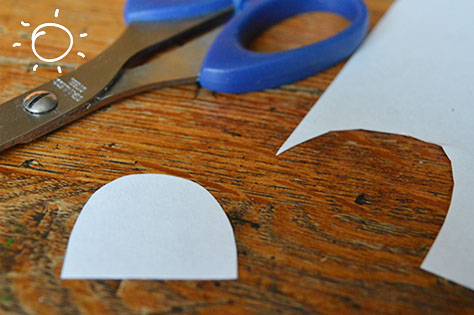 Then, cut out your penguin's feet by cutting out a love heart from the orange card.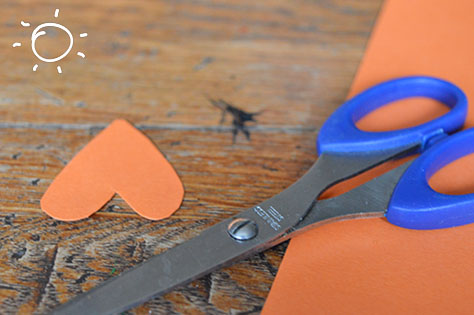 Cut a small triangle, which is slightly wider at the base, from the orange card for the penguin's beak.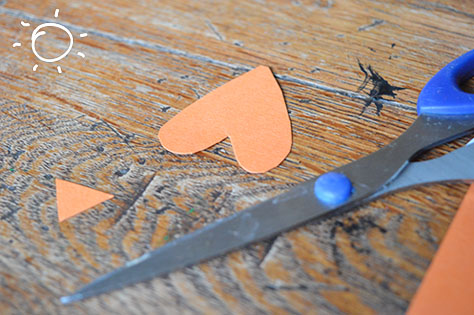 Once the black paint on your penguin is completely dry, glue on your white paper first.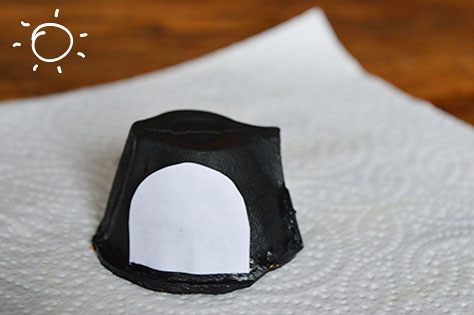 Follow this with the beak,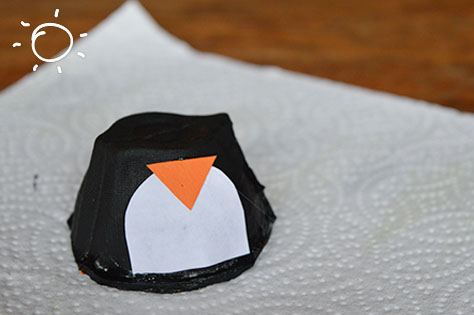 eyes,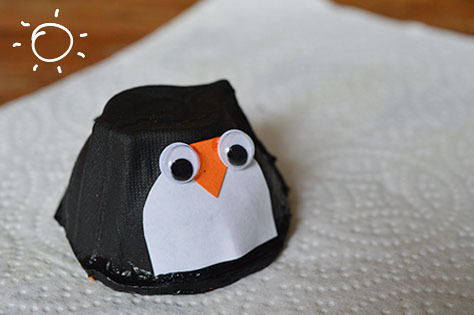 and feet 🙂
You can then add any extras you like to make your penguin completely unique. I've gone for a red bow tie, but you could also add glitter, hair or whatever takes your fancy!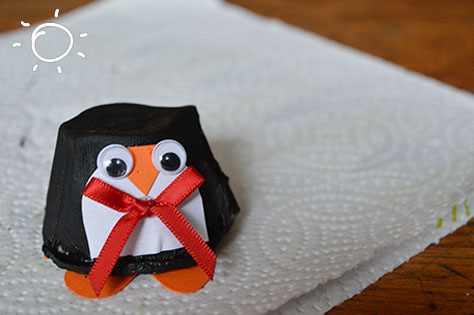 Once your penguin is dry, find a home for your lovely new companion!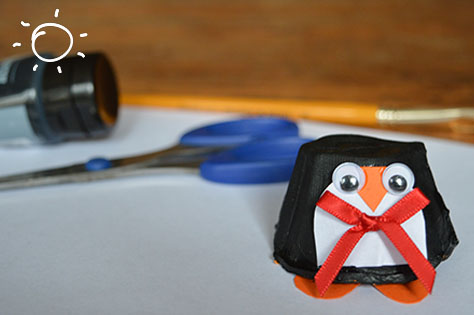 What have you been up to? We'd really love to know! Someone else might love it, and really want to go! If you've got ideas, suggestions or reviews, you can shout all about it on whatever channel you choose!
Lets go on a Picniq! Follow us on Facebook, Twitter or tag us on Instagram using #PicniqUK! ❤️