The perfect stocking filler can be hard to find!
Well, look no further, we've got the perfect gifts in mind!
For both Mum and Dad and all for under 10 pounds,
Why not take a look at what we have found!
Stocking fillers for Mum
Karen Millen Runway Ready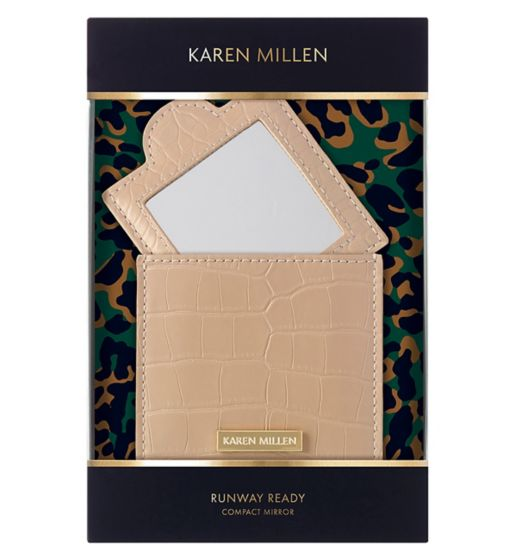 Perfect for touch-ups on the go, this compact mirror is an essential in every mum's handbag! Get yours here.
Lily-flame Wild Jasmine Scented Candle Tin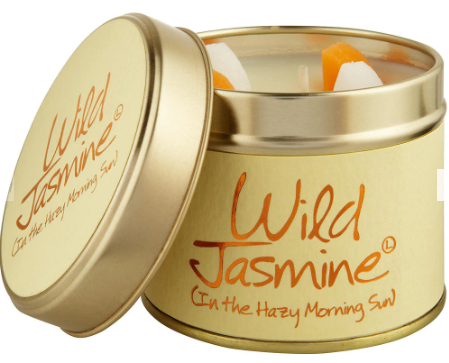 Who doesn't love a candle? Especially at Christmas! Not only will it fill the room with a floral scent of sensual wild jasmine but it also looks super pretty with the candle coming tin from Lily-Frame. Get yours here!
Personalised Pink Marble Notebook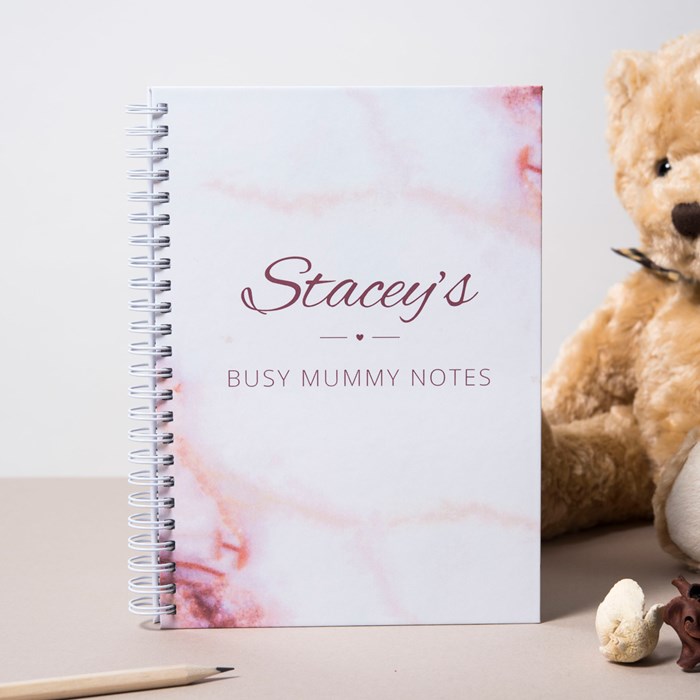 Is your Mum always super busy? Help her staged organised in 2020 with her very own personalised notebook! Available in A4 and A5, it can be printed with a name and a message on a pink marble design. Get yours here. 
Gibsons Gin Playing Cards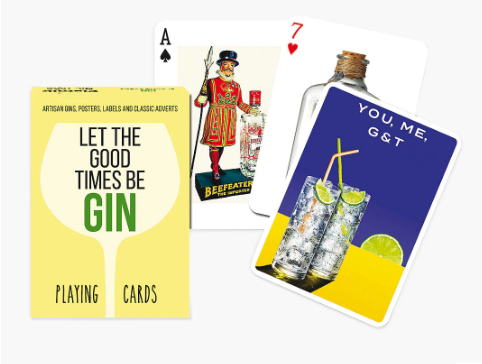 Let the good times be-Gin with this awesome deck of cards celebrating the nation's favourite spririt…and probably Mums too!  Complete with 52 unique designs, each card features labels, ads and graphics. Get yours here. 
Flower Meadow Mini Continental Wallet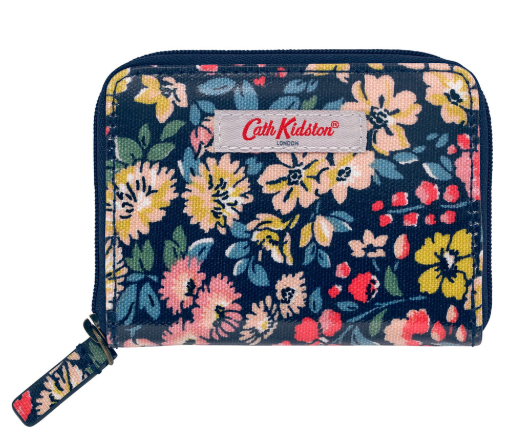 Good things come in small…purses! This mini wallet has two generous compartments inside and a clear ID pocket outside. Plus, it is currently half price so hurry before it is too late! Get yours here. 
Jelly Belly Cocktail Classics Box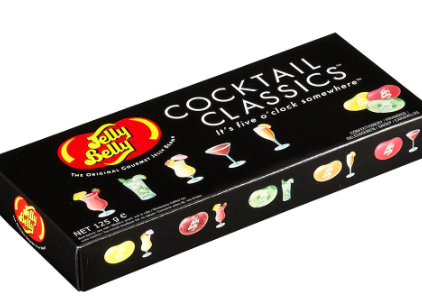 Does your mum have a sweet tooth and also a cocktail lover? Jelly Belly has created the best of both worlds with this special collection of cocktail flavoured Jelly Beans! Get yours here. 
Baylis & Harding Sweet Mandarin & Grapefruit Foot Set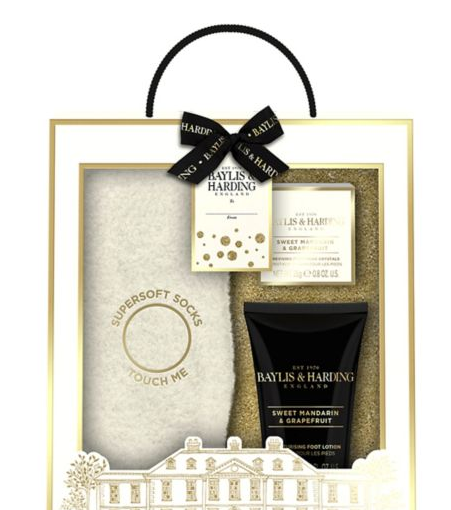 This luxurious foot set contains foot soak crystals, a 50ml foot lotion and a pair of super-soft socks! The perfect gift to make sure mum puts her feet up and has some well-needed relaxation time over the busy festive period! Get yours here. 
Stocking Fillers for Dad
The Elf's Christmas Stocking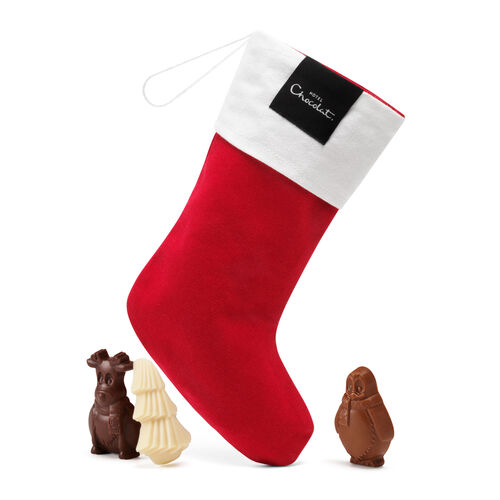 So this one isn't quite a stocking filler…but it is the perfect little Christmas stocking for a chocolate-loving dad! Filled with 12 individually wrapped white spruces, caramel penguins and milk chocolate penguins, yum! Get yours here. 
Airfix Spitfire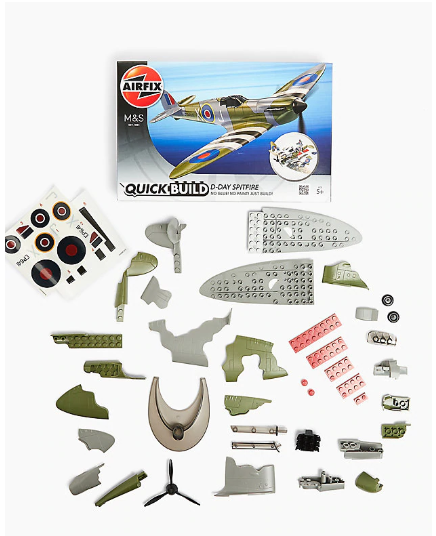 This easy to assemble quick-build classic spitfire makes the perfect stocking filler this Christmas for Dad! Get yours here.
Ted Baker Duo Graphite Black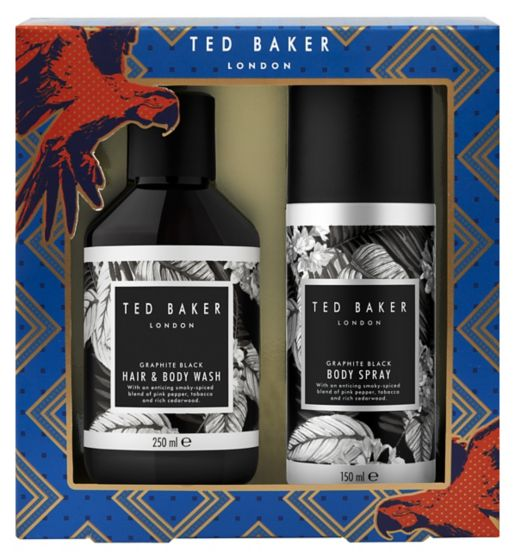 Ensure a fresh-faced look for Dad with Ted's indispensable pair containing hair & body wash and body spray!  Get yours here.
Six Pack Beer Belt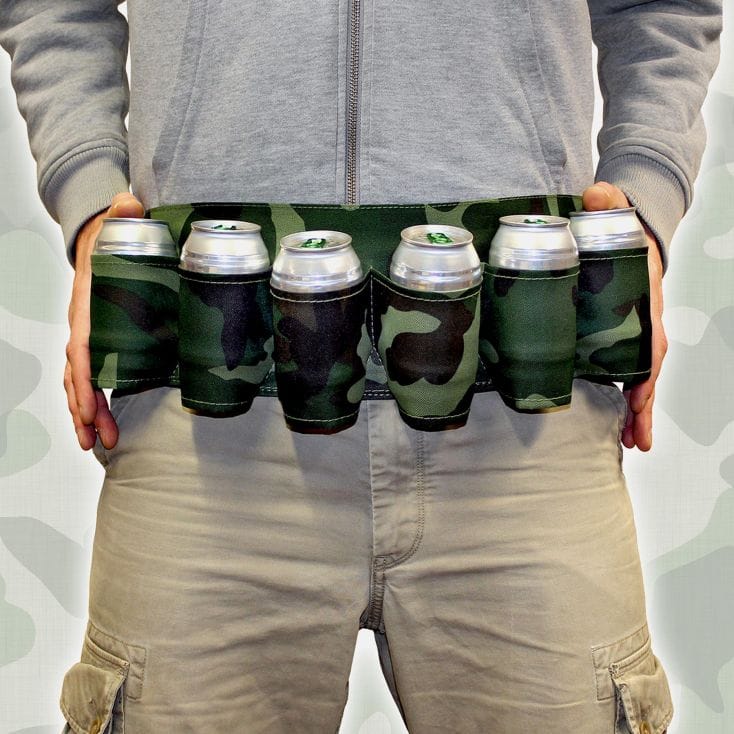 Does your dad have a habit of putting drinks down and then spending hours trying to find them?! With this six-pack beer belt, he can attach an entire six-pack to his belt and never have to search for his "misplaced" drinks again! Perfect gift for over the festive period where you're bound to have a house full of people eating and drinking! Get yours here. 
Black 'Dad Superhero' Socks

 Featuring a fun 'Dad the Superhero' design, these festive socks make a great little stocking filler for Dad this Christmas! Currently, half price, get yours here! 
Dad's Sweets Selection Gift Box 618g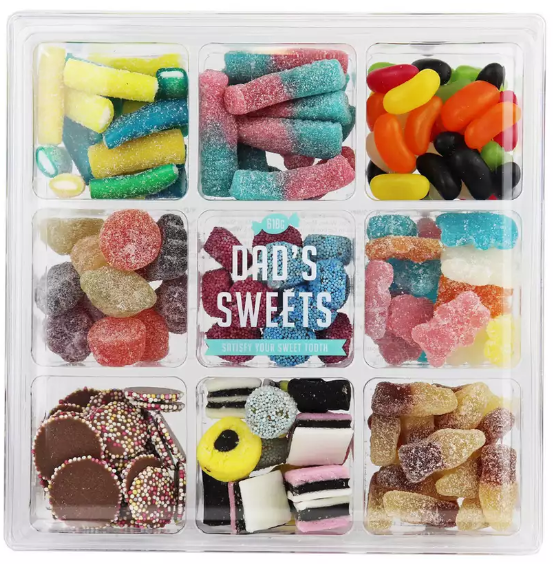 A selection of delicious sweets perfect for Dad. From liquorice allsorts to fizzy bubblegum bottles and milk jazzies too! What ones will be Dads favourite? Get yours here! 
Pub Quiz Trivia Game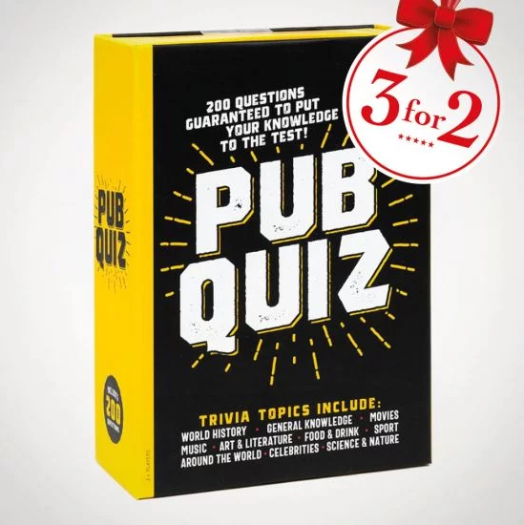 A quiz night at the pub… at home! With topics ranging from music to art history to celebrity gossip, there is sure to be at least one subject dad will ace and the rest of the family too! Get yours here!
What have you been up to lately? We'd really love to know Someone else might love it, and really want to go! If you've got ideas, suggestions or reviews, you can shout all about it on whatever channel you choose!
Let's go on a Picniq! Follow us on Facebook, Twitter or tag us on Instagram using #PicniqUK!