Space Explorers board your spaceships,
Discover aliens, superheroes and even a solar eclipse! 
These days out will be out-of-this-world,
As the secrets of space are all unfurled!
1. Marvel Avengers S.T.A.T.I.O.N Cardiff
1st July – 9th September 2019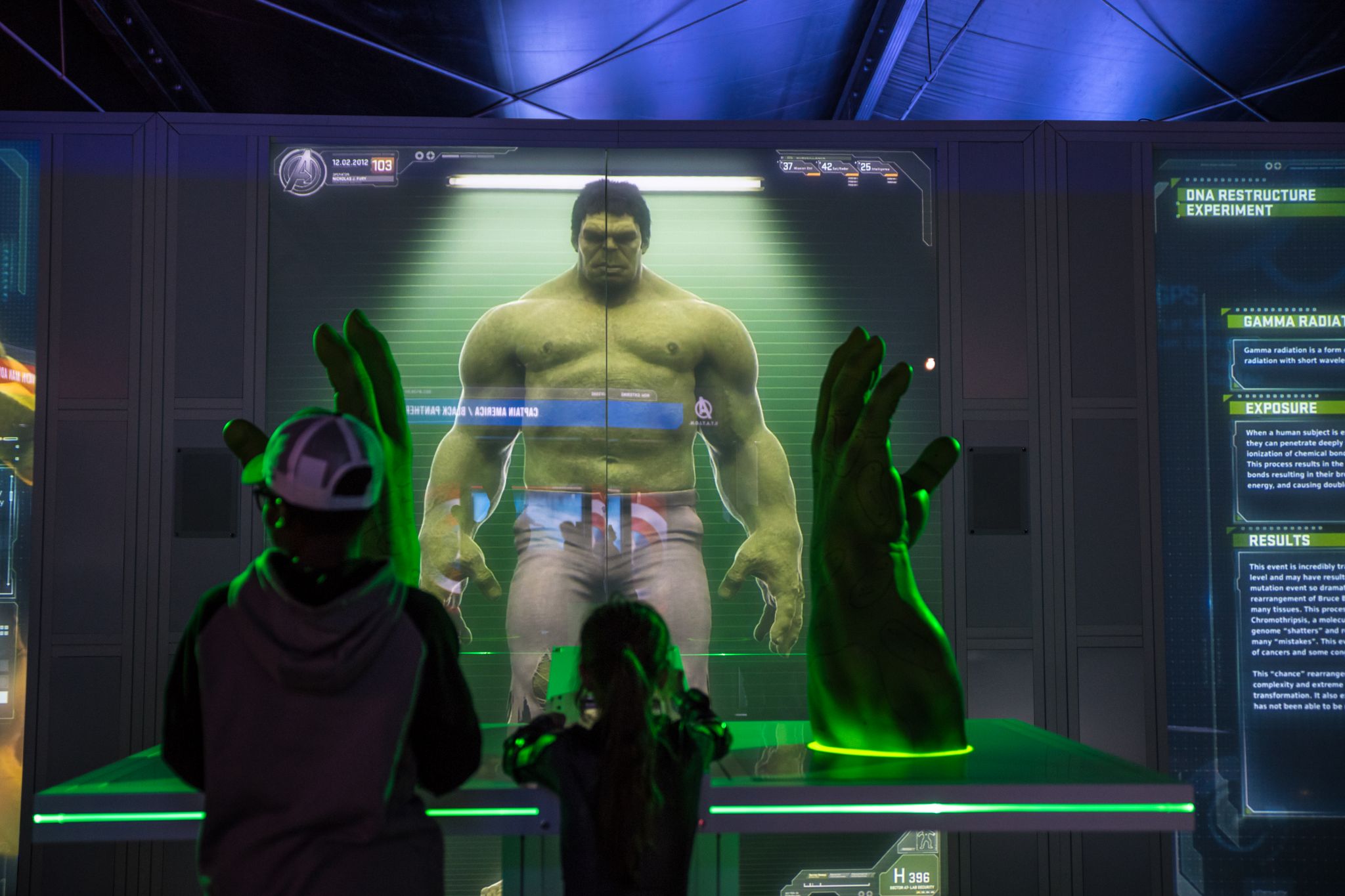 Following on from its successful period in London, Marvel Avengers S.T.A.T.I.O.N moves on to its new home at St David's Dewi Sant in Cardiff! At the Science Training and Tactical Intelligence Operative Network (S.T.A.T.I.O.N) delve into the workings and back story of each of The Avengers; Captain America, Hulk, Thor, Black Panther and Iron Man and step inside the popular films. Assemble a case file on each of the characters as YOU train to become an agent of the S.T.A.T.I.O.N! Try on Iron Man's suit of armour and attempt to lift Thor's hammer in the Thor Observatory – why not try on some of Thor's outfits too? Book now.
2. KidZania London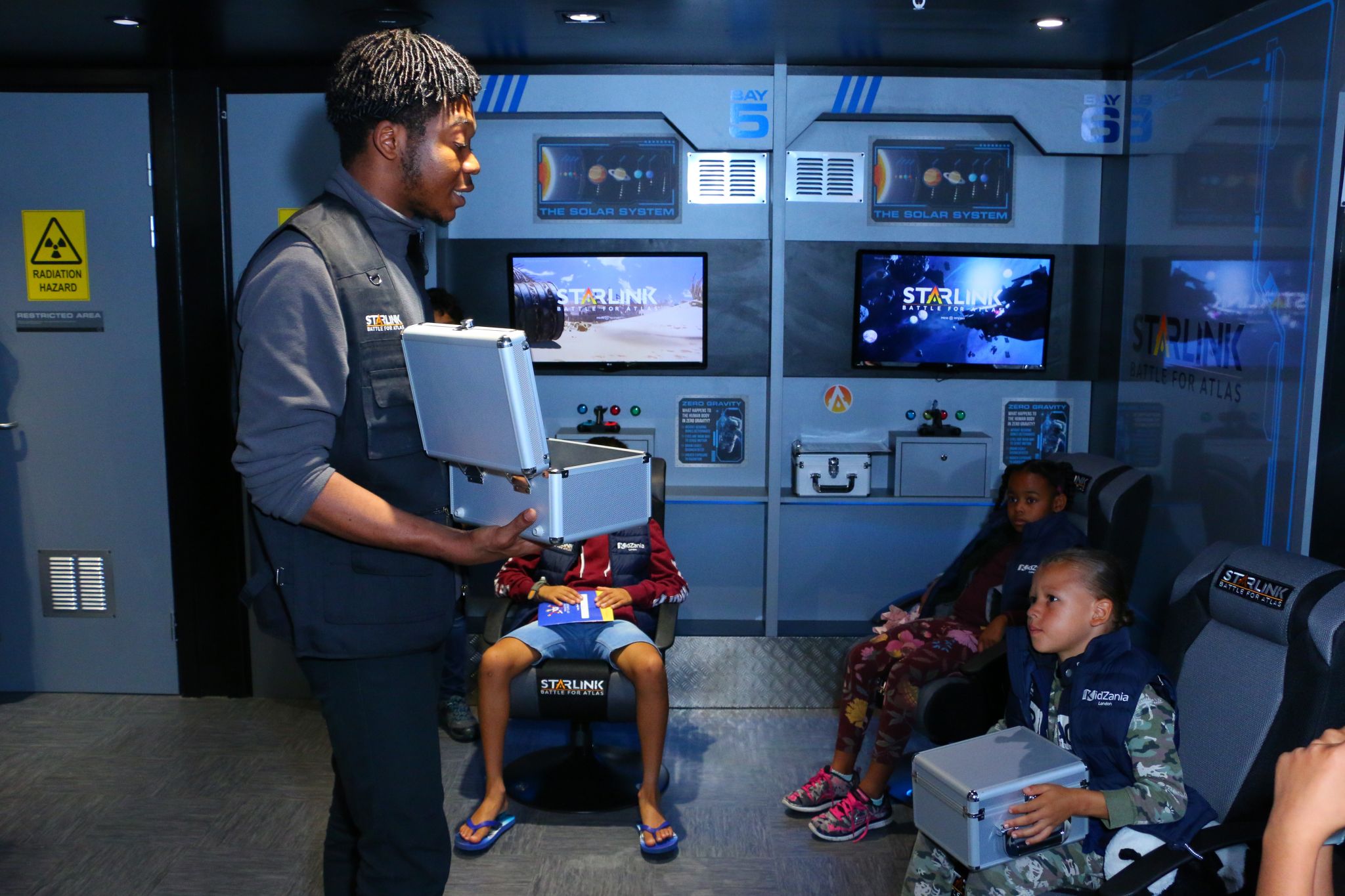 At KidZania London's Starlink Space Station kids will learn all about the solar system as they adventure through space! Little pilots will build their own modular Starship model before embarking on a journey through the Atlas Star System, testing and navigating their ship with Nintendo Switch. There are loads of other great activities to try out in this mini-city too, from fireman to fashionista. A great day out for kids aged 4-14! Book now.
3. National Space Centre, Leicester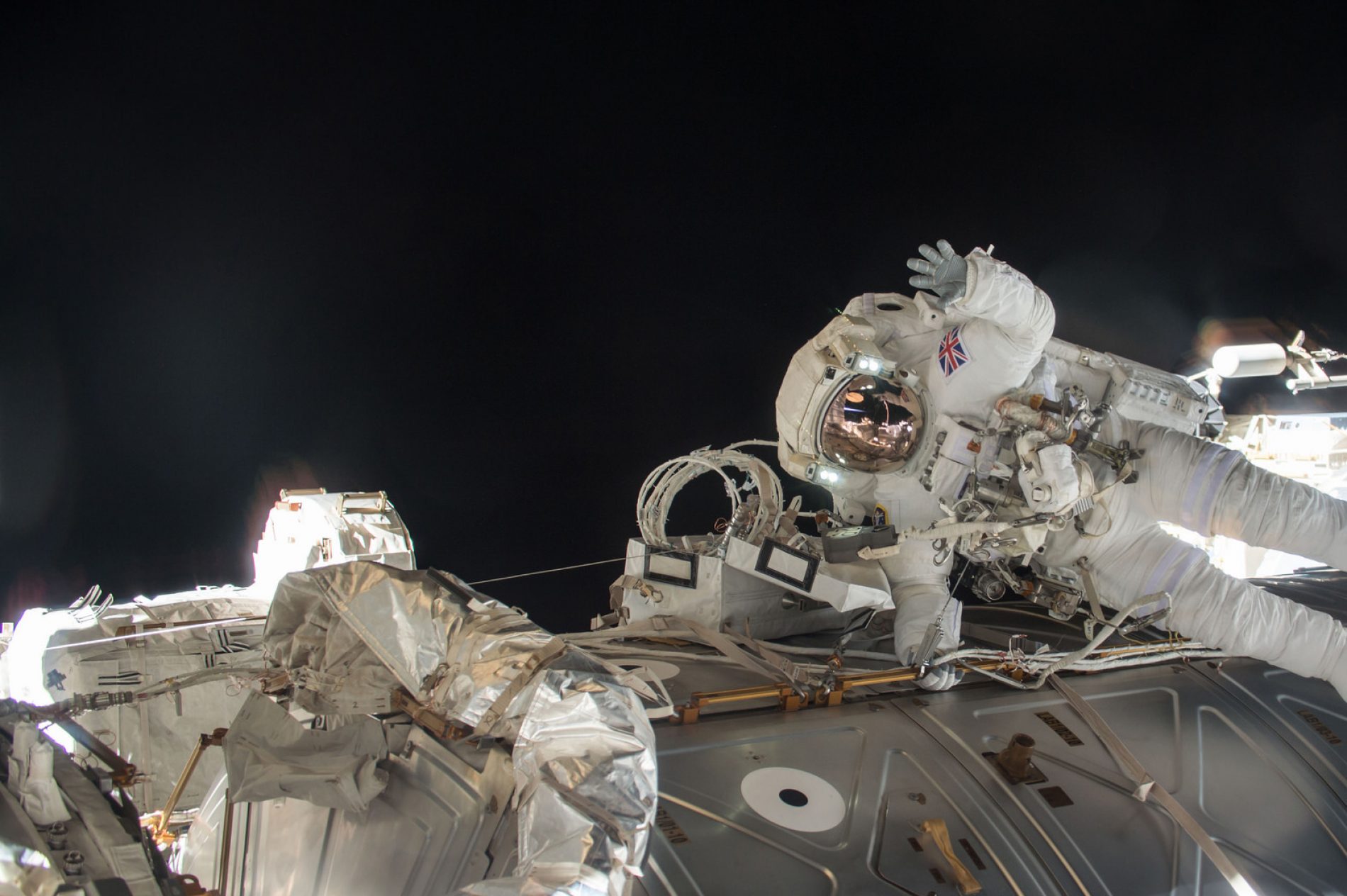 Discover six galleries, including the iconic Rocket Tower and the UK's largest domed planetarium, crammed full of space suits, rockets, satellites and meteorites! Keep an eye out for Small Space Day, especially for tiny space explorers, on Friday 10th May 2019. Check out the events being held throughout the year to celebrate the 50th anniversary of the moon landing too! Find out more here.
4. Winchester Science Centre and Planetarium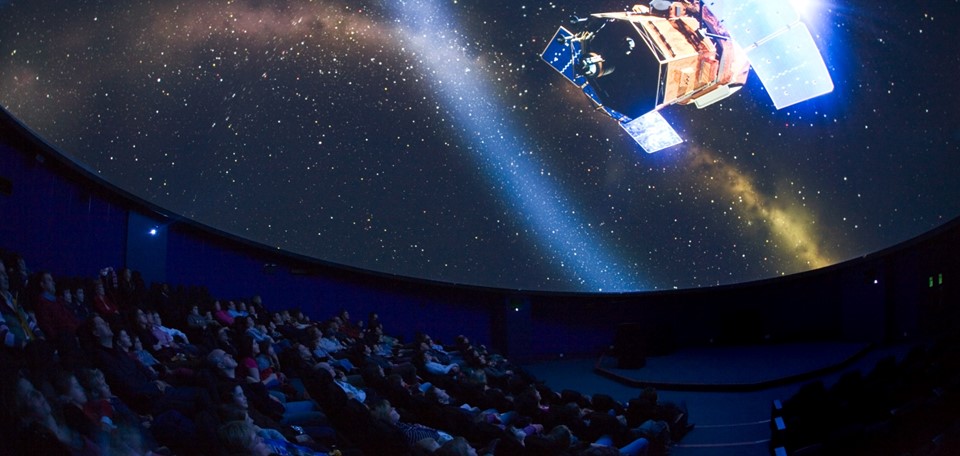 The planetarium at Winchester Science Centre is an unforgettable experience. Sit in the heart of the action surrounded by the 360° cinema screen. Get sucked into a black hole, fly through the Solar System or take a flight in a cardboard rocket! You can see either immersive fulldome films, or live presenter-led shows which are directed by you, the audience! There are loads of other things on offer here too, including the immersive Explorer:Space zone, two floors of interactive exhibits and the invention studio. Find out more here.
5. The Science Museum, London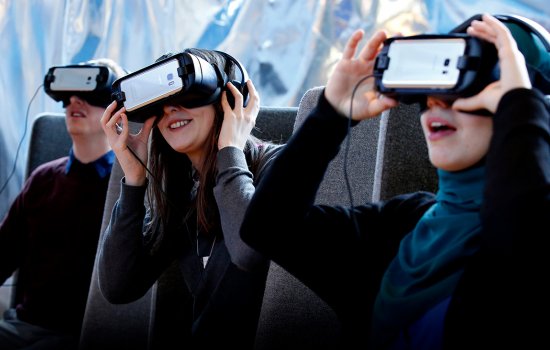 Always a fun day out for all the family, the Science Museum has some out-of-this-world experiences on offer this year. Until Monday 6th May 2019 explore the sun in all its glory in The Sun: Living with our star. Every day, walk with astronauts in IMAX 3D in Hubble 3D or older kids (aged 13+) can experience what it was like for UK astronaut, Tim Peake, to descend to Earth in the Soyuz capsule. For an extra special experience, check out Astronights where you can spend a night in the museum after hours! Find out more here.
6. Thinktank, Birmingham Science Museum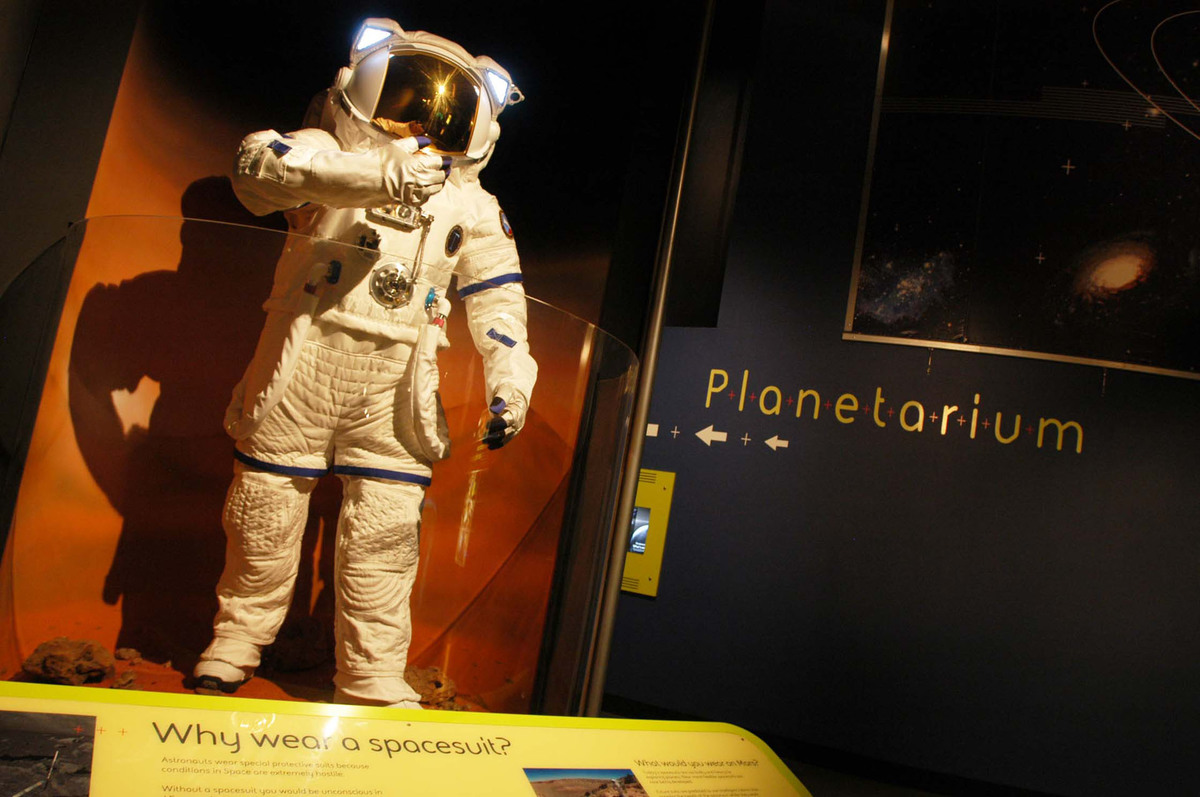 An award-winning science museum, Birmingham Science Museum offers an enlightening and fun packed day out for the family. Enjoy a range of shows perfect for big and little people interested in astronomy and space at the planetarium. With a new super impressive 4k planetarium system it's the only one of its kind in the West Midlands! Tour around the night sky, go on an adventure around the solar system, and journey to the edge of the universe. Find out more.
7. Glasgow Science Centre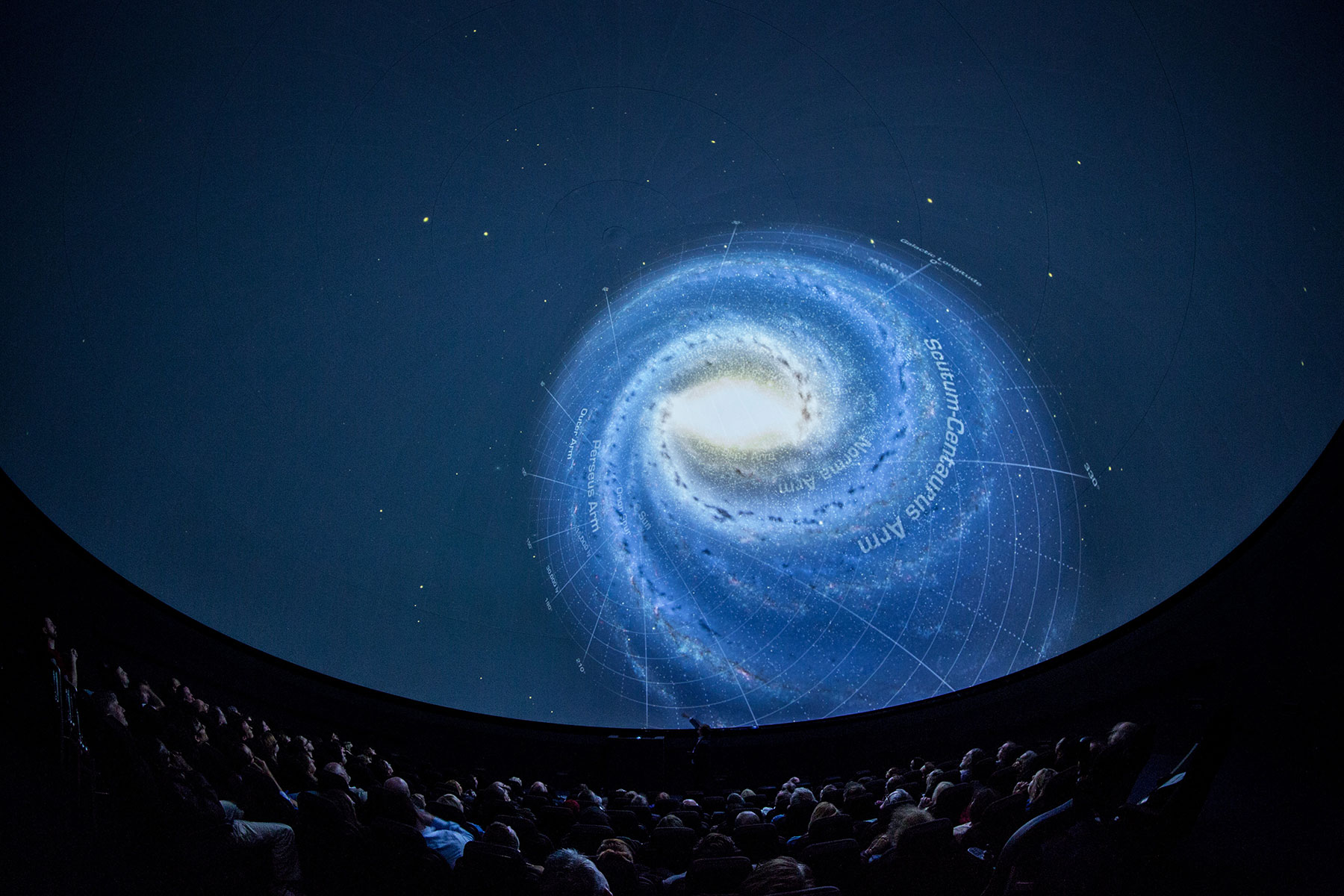 Walk through The Space Zone, an immersive walkway, towards the entrance of the Planetarium. Explore our cosmic neighbourhood and discover how to spot some of the most recognisable stars and patterns in the night sky without the need for binoculars or a telescope! The state-of-the-art planetarium projects live shows, led by astronomers and other experts, where you can voyage far into the Milky Way and beyond. There are also films including one about the moon narrated by Tim Allen (Buzz Lightyear from Toy Story). Find out more here.
8. Techniquest, Cardiff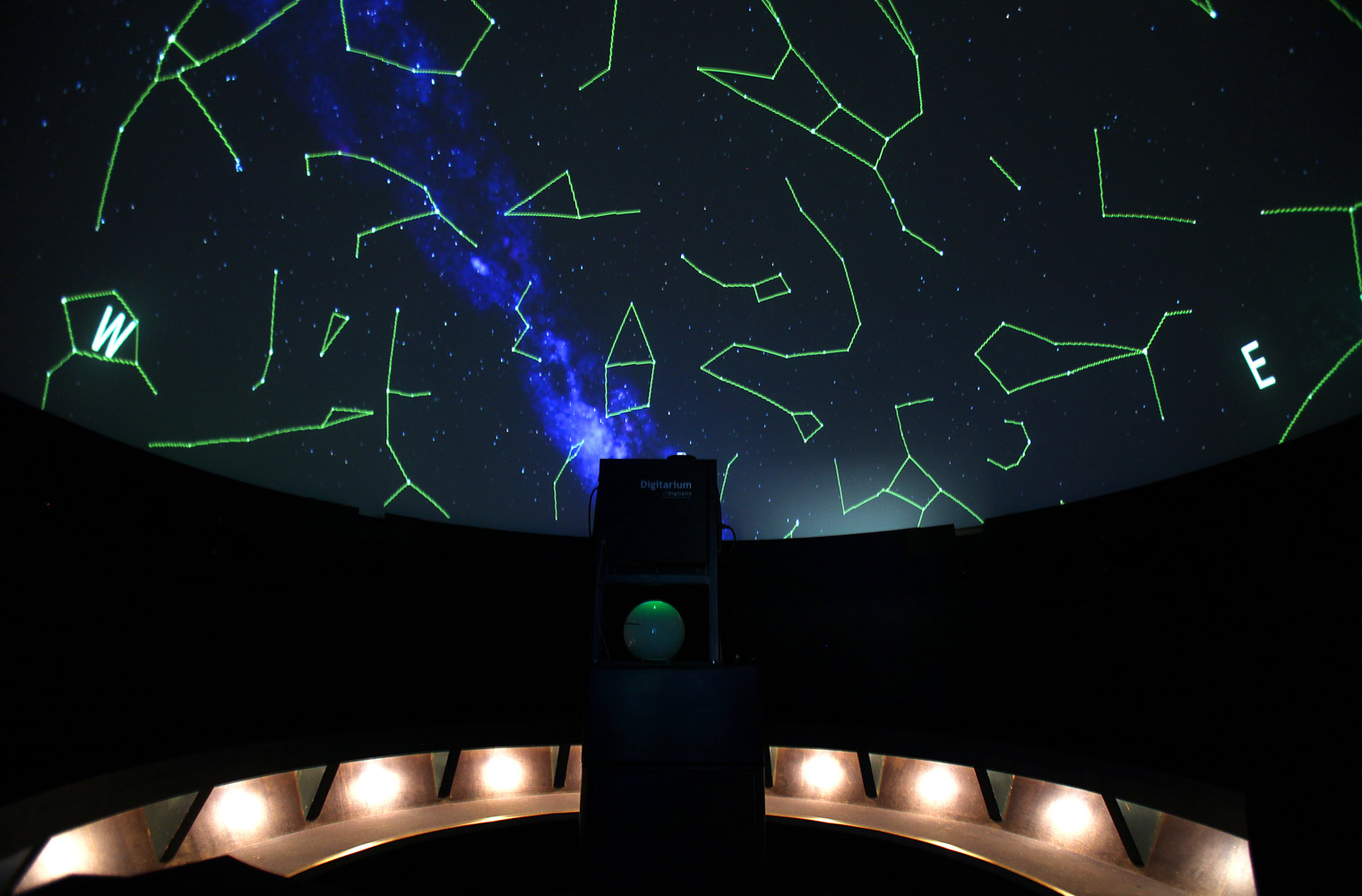 Opened in 1986, Techniquest is the UK's longest-established science centre, inspiring young minds to take an interest in all things scientific for decades. Enjoy some great shows at the planetarium. Explore the new planets being found beyond our Solar System in Search for Life, and meet night-time animals in Night and Day, the show especially for younger visitors. Find out more here.
9. The Observatory Science Centre, Hailsham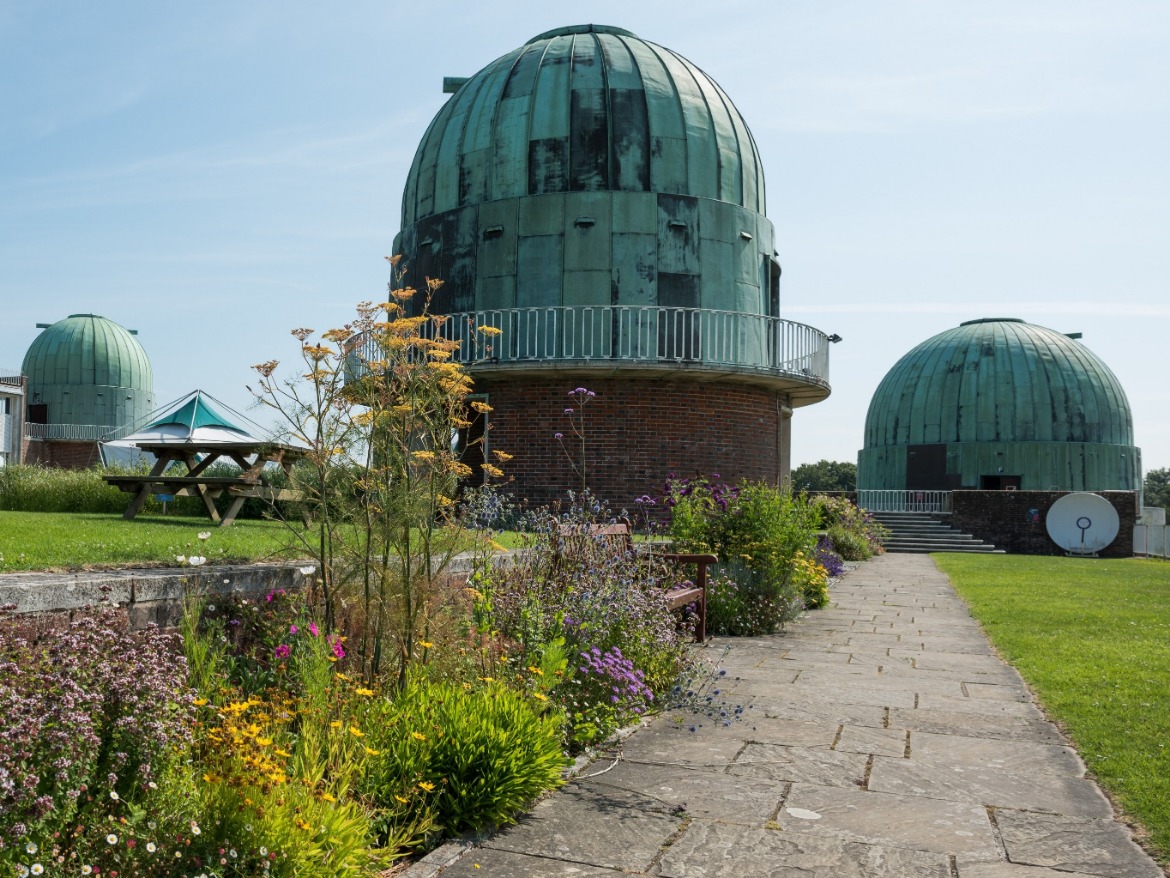 Did you know this year is the 100th anniversary of the total solar eclipse that helped support Einstein's General Theory of Relativity? One of the telescopes at the Observatory Science Centre was used to photograph the eclipse in 1919 and in celebration, a range of talks and family-friendly activities are being held between 25th May – 2nd June 2019. The centre holds workshops for children aged 6-11 years throughout school holidays so make sure to check them out! Find out more here.
10. Life Science Centre, Newcastle Upon Tyne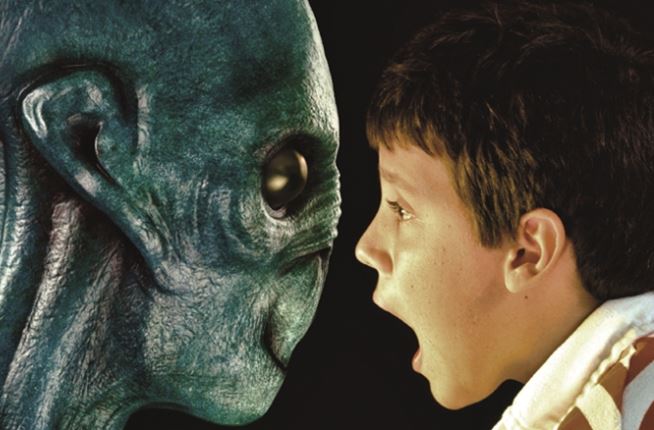 At Life Science Centre you're encouraged to get stuck in: explore, create and have fun – whatever your age! Hurry and see Museum of the Moon, a touring artwork by Luke Jerram which is at the centre until Monday 6th May 2019. Check out Alien Invasion and the immersive shows on offer at the planetarium too – perfect for space lovers! Find out more here.
What have you been up to lately? We'd really love to know! Someone else might love it, and really want to go! If you've got ideas, suggestions or reviews, you can shout all about it on whatever channel you choose!
Let's go on a Picniq! Follow us on Facebook, Twitter or tag us on Instagram using #PicniqUK!